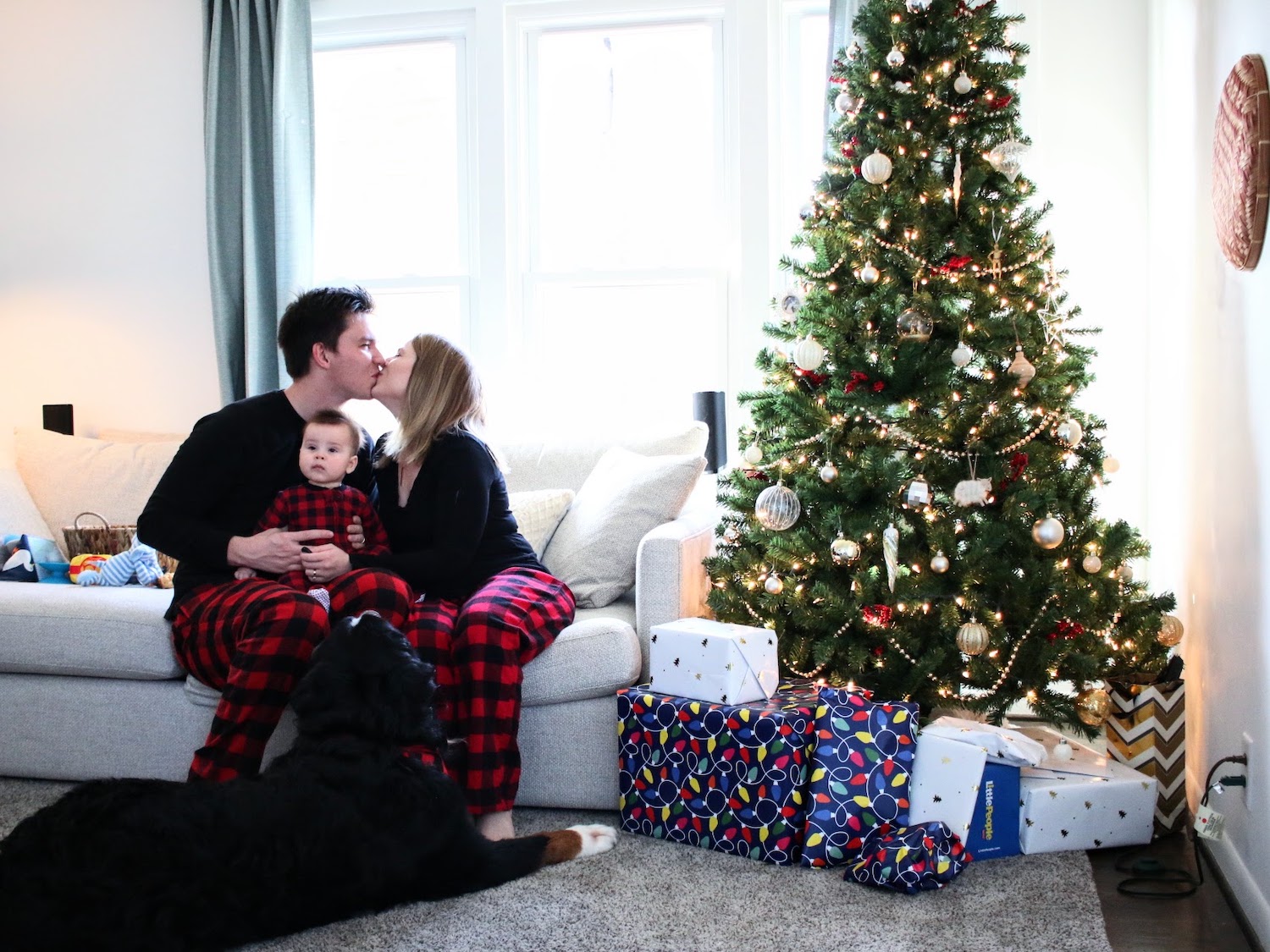 And just like that, 2018 ended.
Oh my friends, how has a year gone? For me, it was one of the best years of my life, but I know that for others it can be the most painful. Before continuing, I want to acknowledge that. If there's anything infertility has taught me, it's that perspective + empathy is a winning combination of ingenuity and compassion. I know I'm not always skillful and not entirely compassionate, but I hope that I will get better at it. I've been on the side of grace (as we all have!) when people do and say insensitive things. Thoughtless things. When they accidentally (or intentionally) introduce a subject that would cause illegal harm. I try to recall the point I've made and try to be gentler with my words. I write a little less seriously these days, because I think less opinions are black and white.
Don't get me wrong, I still have a lot of opinions… haha!
But I guess the two years of barrenness, followed by the birth of our precious son, taught me to be a little kinder, a little more cautious, and ready to open up when the time is right. and everyone.
Receiving messages from readers and followers who are moved by topics about infertility, or motherhood, or are traveling to Iceland, or love Bernese mountain dogs, continue to be favorites. mine for having this little online space. I love connecting with people and I hope my words offer hope or guidance or even just a good story. While going through a few messages I received in the last month, I read one to Tom and said, "You know, sometimes I just want to close the shop and let the blogging end here while I'm at home with Silas. But it is these messages that make it valuable. I know I have people who read and never reach out, and that's okay… but that would definitely encourage me to keep going if this happened more often! " and we laughed and that's when i decided to wipe out my edit page again.
I really hope those of you out there, who are still preoccupied with this little space, enjoy the far and middle works of this Tennessee mother. In the new year, I plan to make Joy Lynn a place I return to frequently. Although I have to admit, the past seven and a half months with my baby boy have been really happy. Tired. But so happy. All that needs to be said – feel free to get in touch if in a bad mood. I promise I won't bite! Message me on Instagram, Facebook or email me here.
<! - Composite Start ->
<! - Kết thúc tổng hợp ->