Lifestyle
6 Steps to Organize Your Email Inbox for the New Year
One of the questions I get most often is some version of, "How do you organize all the different aspects of your life?" And let's face it, between work, family, friends, and personal projects, we all have a lot of balls these days. Often, I'm the one asking questions: I love uncovering the secrets and systems behind how people who seem to "do it all" actually get it all done. And when you dig a little deeper, one of the questions I'm most curious about is, "How do you organize your email inbox?"
Our inbox is both a place to increase productivity and a never-ending super-circle imploring our attention. The moment you've replied to the emails on your list, you'll be satisfied for about 30 seconds before a response begins and the process begins again. However, I have learned from experience that email is not necessarily an enjoyable part of my day or an endless source of distraction. Instead of a long list of other productivity tips, what we really need is system. One that can be bent and flexible depending on our individual needs and the season of our lives, and that allows us to update our email without becoming its attendant. Because when we spend less time on our emails, we have more time on all the things we really would like doing.
So today I'm sharing the tried and tested system I use to manage my inbox – once I complete these steps, the time I spend on email each day will quickly disappear. halved. Scroll to my list, and I'd love to hear the comments if you have any email hacks of your own to share.
First, be aware of your own email habits
I used to be one of those people who regularly checked my inbox. My notifications were on, and when I heard the familiar "ding" (which sounds both exciting and nerve-wracking), I immediately flicked through to see what had landed. Result? I was never fully present with the people I was with. When my children were young, they often had to repeat it once or twice before I could get rid of whatever thought was going through my head. And I hate to admit it, but often it has less to do with my daydreaming and more to do with the email I just read and I'm weighing my response.
I realized that by letting email creep into other parts of my life, I was missing out on small but important moments with the people I was with – and giving them my full attention. that I appreciate them. So I set out on a quest to find a way out of my inbox and back into the present moment.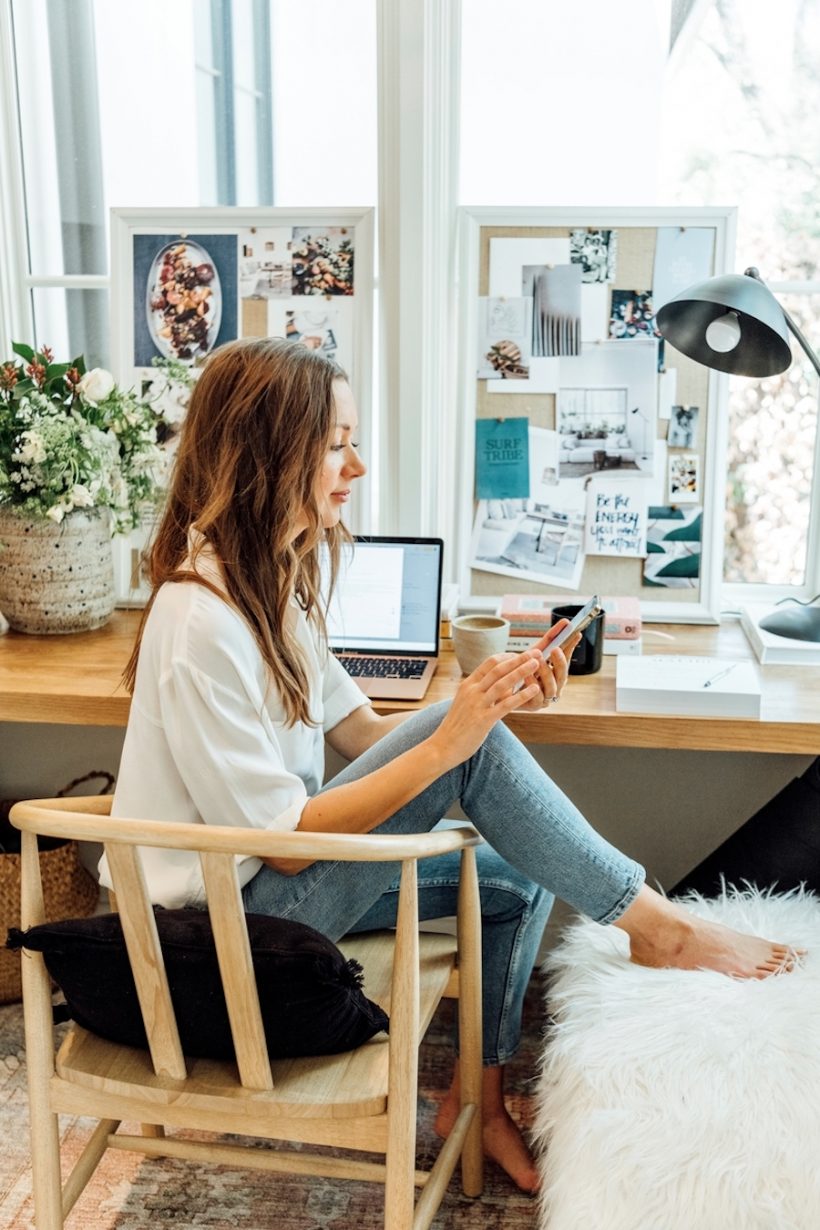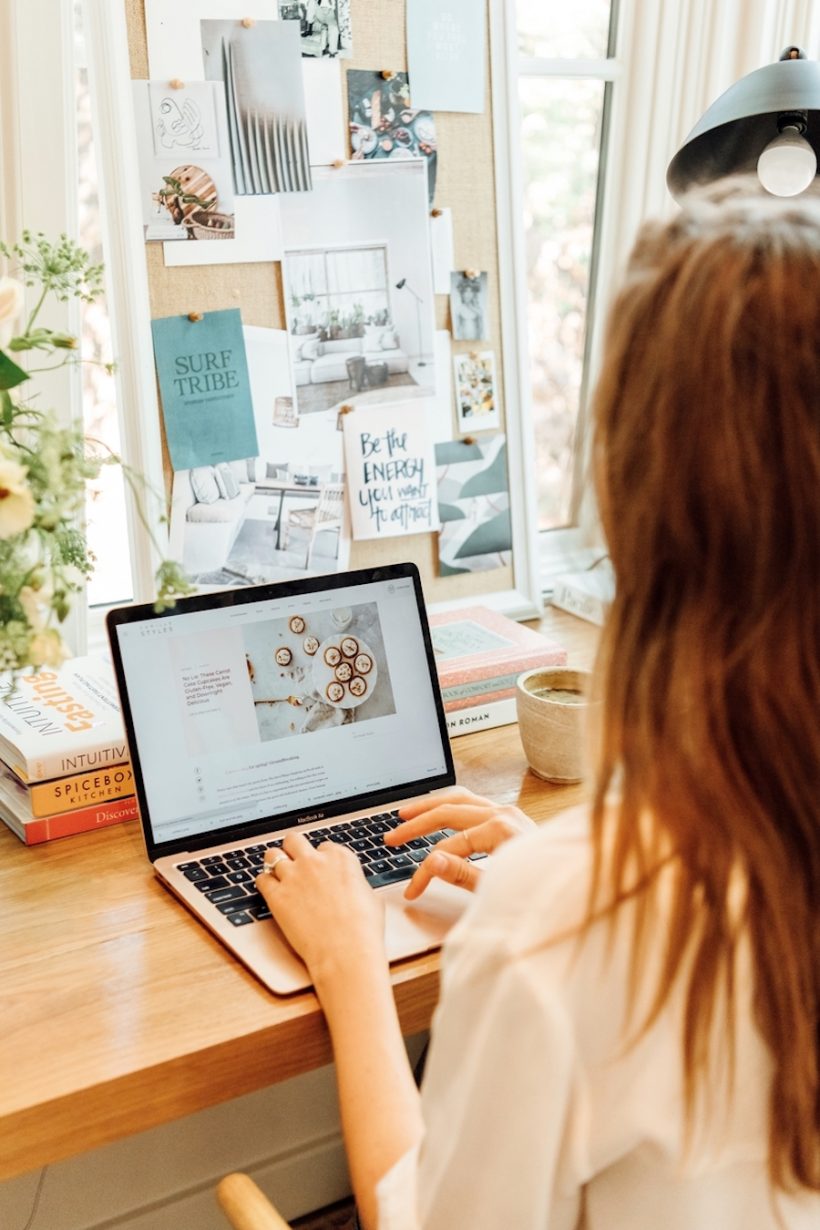 Set up your inbox to work for you
This is where I'll share exactly what works for me personally, because there are countless ways to set up your inbox and I'm sure many of them are great – but I just can authenticate with its own system. Since I'm a nationwide Apple user, I use the Mail app for both my work email (Gmail) and my personal email (iCloud.) That way, I have the flexibility to only see work email. my email (which I usually do during the workday) or just my personal emails (like on vacation), or I can filter them all into one inbox to see them together.
Next, I organize the messages in my inbox so that I can take each message at the appropriate time.
This is about setting boundaries: if you reply to every email as soon as it arrives, you can appear to be highly efficient (hello zero!) However, I've learned from experience that it's an easy way to fall into the trap of meeting someone else's needs without ever making top priorities. your head.
So, instead of replying to everything right away, I use a flag system in my Mail app to mark which messages need a response and when.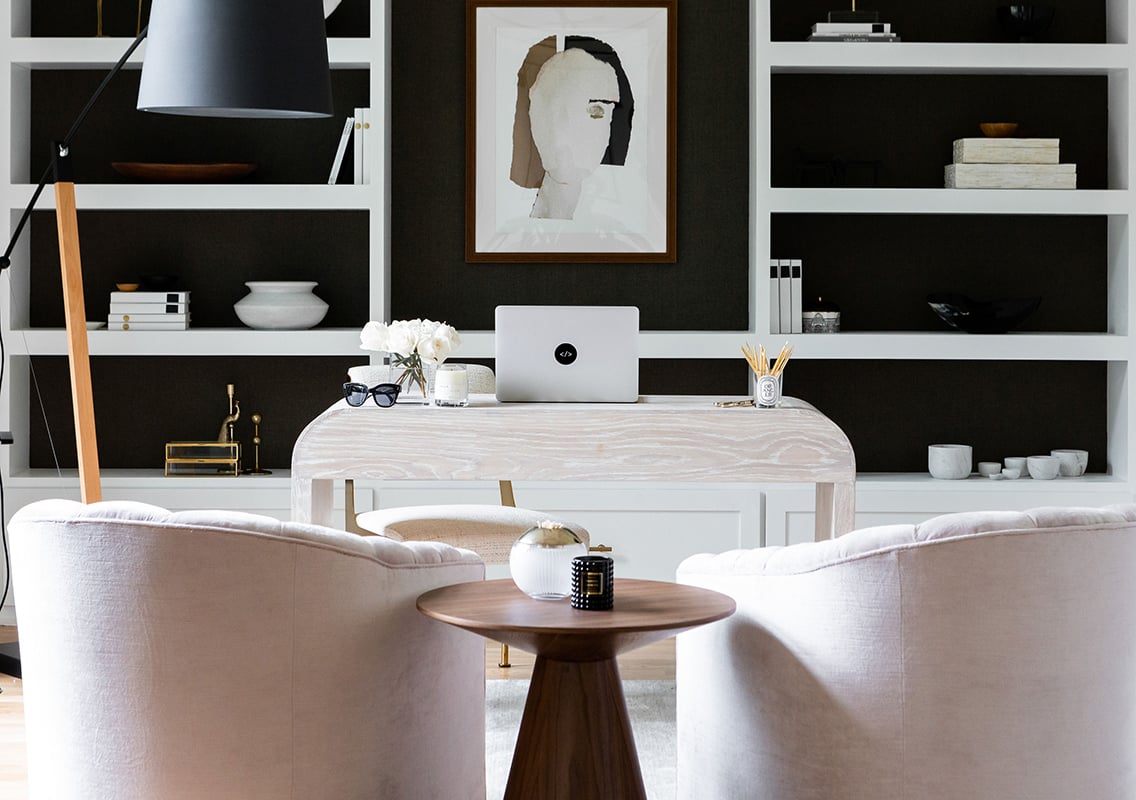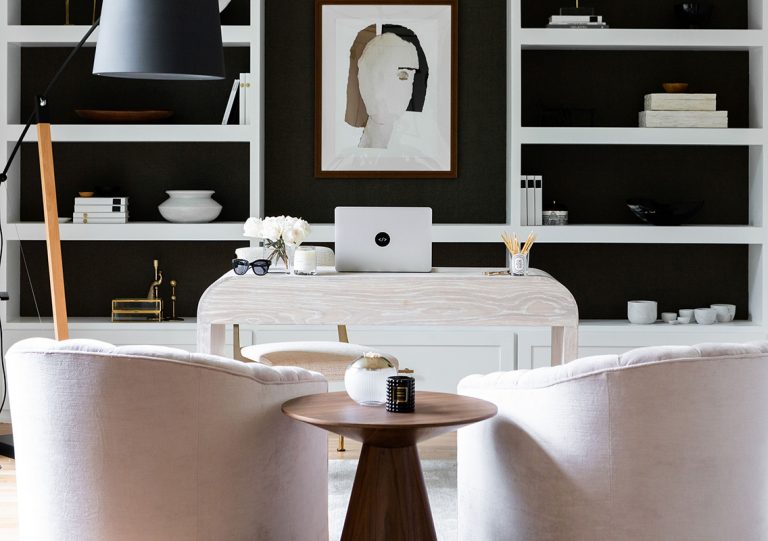 Here's what this looks like in action:
Any email that requires a response or an action item (like paying a bill) is flagged.

Red flag

mark an email that I need to reply to that day. At the end of the business day, I can scan my inbox and make sure my red marks are cleared.

Yellow flag

Mark an email that I need to reply to but that's not too time-sensitive.

Blue flag

mark up accounting related emails – invoices I need to pay or send, suppliers I need to set up, etc. The reason for this is that I do a bunch of my accounting tasks for Friday, because So I basically ignore all of my green marks for the week, and then go through them on Friday as I dig into my Quickbooks.

Purple flag

Bookmark the things I want to read. This is my "fun tool"—thought-filled newsletters I want to dive into, interesting articles, inspirational quotes I emailed myself. When I have a little time to slow down and absorb something new, I head straight for my purple flags.
The beauty of this system is that I never worry about forgetting to reply to an important email, but I also give myself the space to look at the email, ignore it, let it soak, and return to reply at the right time.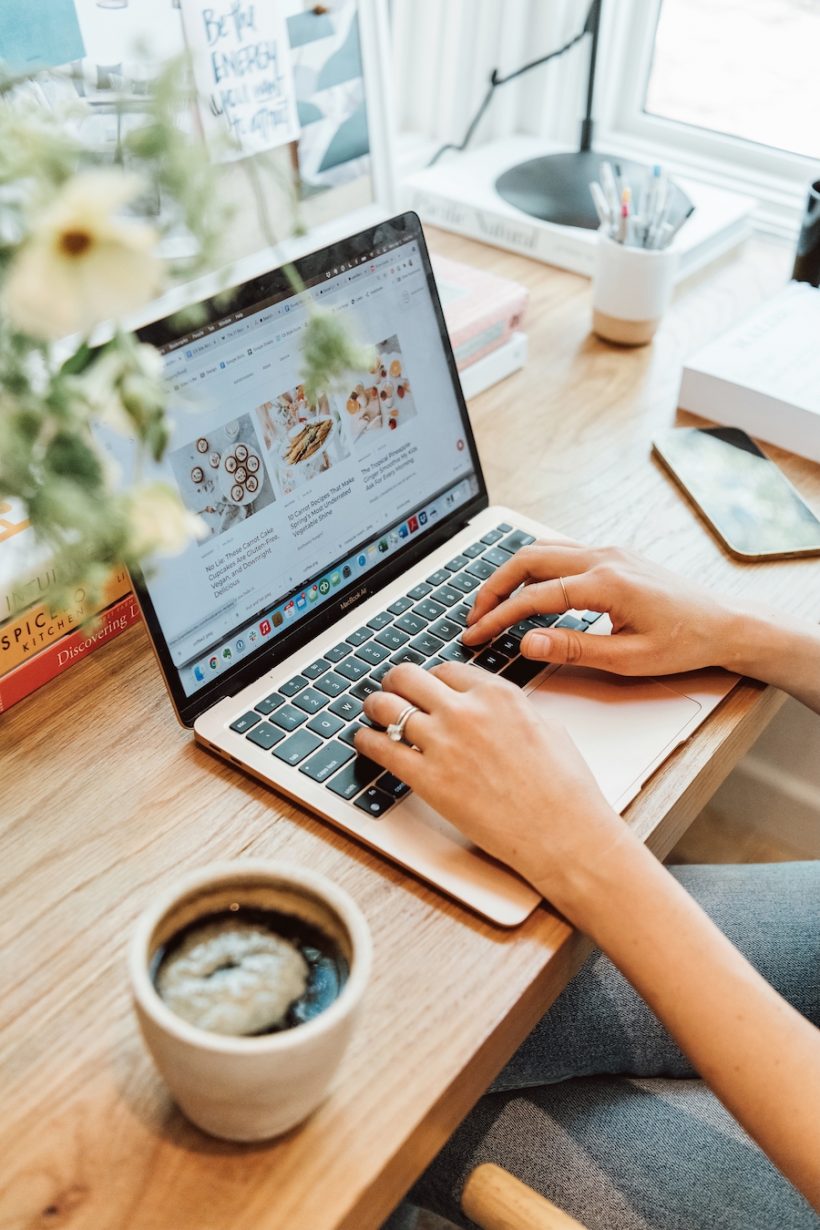 Become an active unsubscribe
Raise your hand if instead of unsubscribing from all the promotional emails you don't really want to use, you could simply scroll through (or delete) the messages because it's faster in the moment? That used to be me, but a few years ago I was getting ready for a two-week trip to Italy and knew I didn't want to come back with thousands of spam emails I had to sort through. So I took the initiative.
First, I use unroll.me to find all the lists my Gmail account has, many of which I don't even know. Then I went through their simple process of unsubscribing from all those sites that I no longer wanted to participate in. Simple – it took me 20 minutes to get started and it allows me stay on all the lists that I really want to receive emails. Take Camille Styles newsletters, for example. 😉
This worked fine for my Gmail account, but then I realized that unroll.me currently doesn't support iCloud mail. So I did a little digging and found a similar service called Cleanfox that pulled all my subscriptions across my iOS devices. Personally, I prefer the unroll.me interface, but Cleanfox is fine and got the job done.
Now all the emails that go into my inbox are I really care. Feeling revolutionary, right? It's nice not having to wake up in the morning with tons of promotional emails that I have to reorganize to get to the ones I really need to read.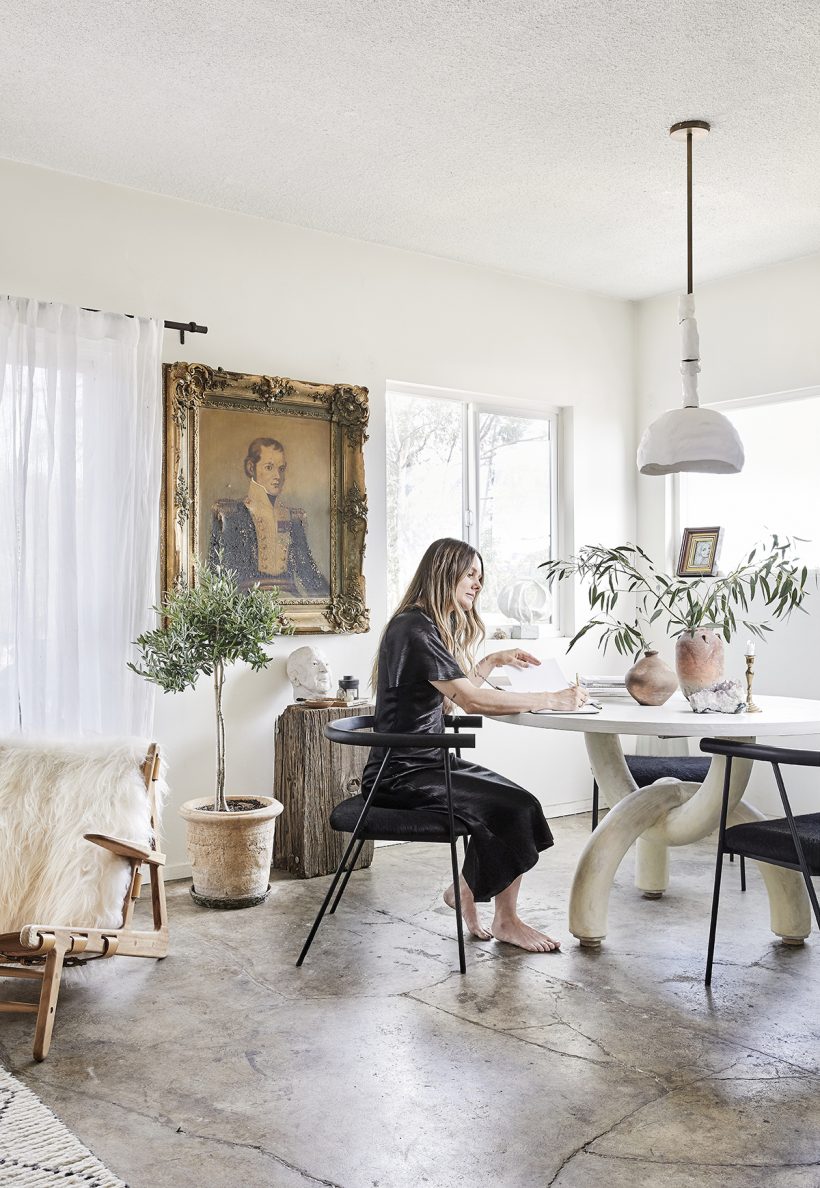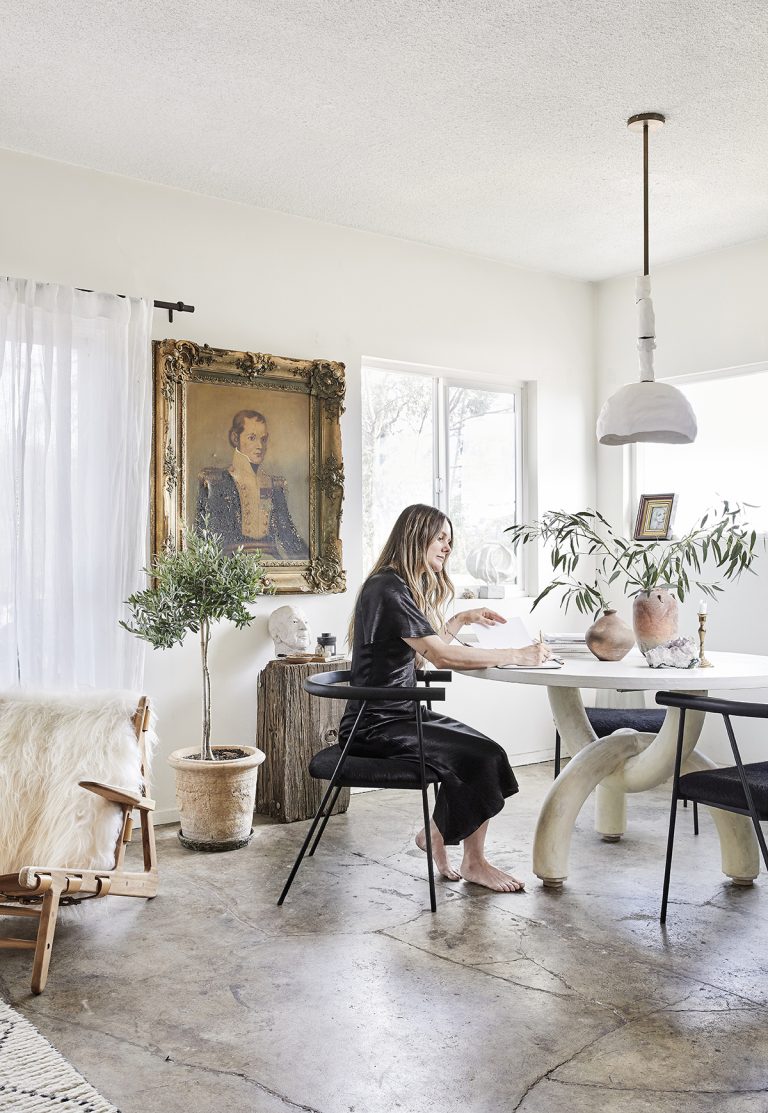 How to schedule bulk emails
I wrote an entire post on the art of time division – it was a game changer for me – and no discussion of systematizing your email would be complete without mentioning the concept. this. What is it exactly?
Splitting your time is a productivity strategy where you map out your schedule so that you only do one focused activity at any given time.
If you're writing, you just write. If you're playing with your child, you're not checking your phone either. Emails are also grouped into blocks during the day so you don't have to check them constantly and be distracted all day. It's not easy, but believe me when I say that when I do, it's revolutionary.
Research-based time allocation shows that multitasking is actually one of the worst things we can do to both our productivity and the pursuit of creating great work. Here's my own time do's and don'ts when it comes to email:
I do

turn off my notifications. If you're someone who regularly checks your email whenever you're free, turning off notifications is a great way to shorten that impulse and help you be more mindful of your habits. You can even take it a step further by burying your email client in another folder on your phone, so that you have to put in the effort and intent to check email throughout the day.

I'm not

check email first thing in the morning. This is about me being intentional with how I spend the first few moments of my day, and I've learned the hard way that when I immediately check my email, I'm mindlessly drawn into the minutiae can easily wait until later.

I do

check my email around 9 a.m. before I start meetings or projects. I try to spend about 30 minutes replying to emails from the day/night before, and that allows me to clear the space in my head so I don't spend my workday thinking about how I Candlestick responding to someone.

I do

set a few other times throughout the workday to access my inbox – usually right after lunch and again at the end of the workday. I like an inbox clearing session at the end of the day to get rid of emails that only require a short response and then I'm not tempted to deal with email from bedtime that night.

I'm not

Reply every email within 24 hours. Certain email activities are timed on specific days of the week. As I mentioned before, I do my accounting on Fridays, so any email related to my invoicing, payment or bank account gets a green flag – and I have can skip it until Friday.

I do

try to respond to emails that need a quick response in a timely manner – it not only removes them from my free space, but also shows recipients that I appreciate them enough that a two-sentence reply will help them go in the right direction.
For me, email processing time is really about being proactive rather than reactive. It's asking yourself, "What's the best use of my time right now?" and then do that and one thing only.
Unique tasks in your email
This is closely related to time division, but it's somewhat of the opposite: just like how we don't want email to creep into every other part of our lives, we don't want distractions either. waste our email time. I set boundaries to protect this time so I can be thoughtful and effective in my communication. When I'm reading or writing an email, I close the door to my office, turn off social media, and close my browser so I don't get distracted by a cute video or announcement. Not only is the quality of my emails better, but the removal of distractions allows me to browse through my inbox faster than I ever thought possible.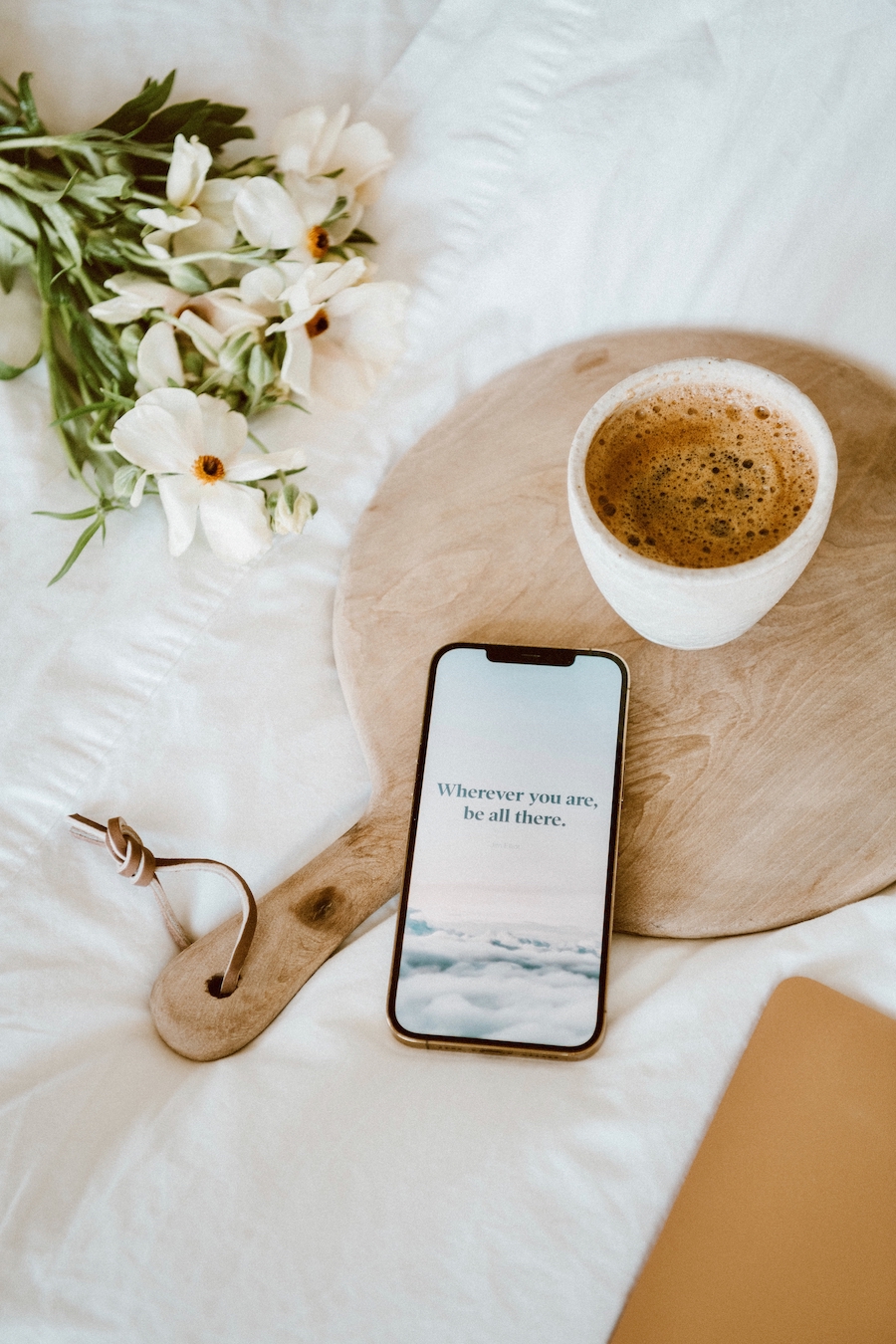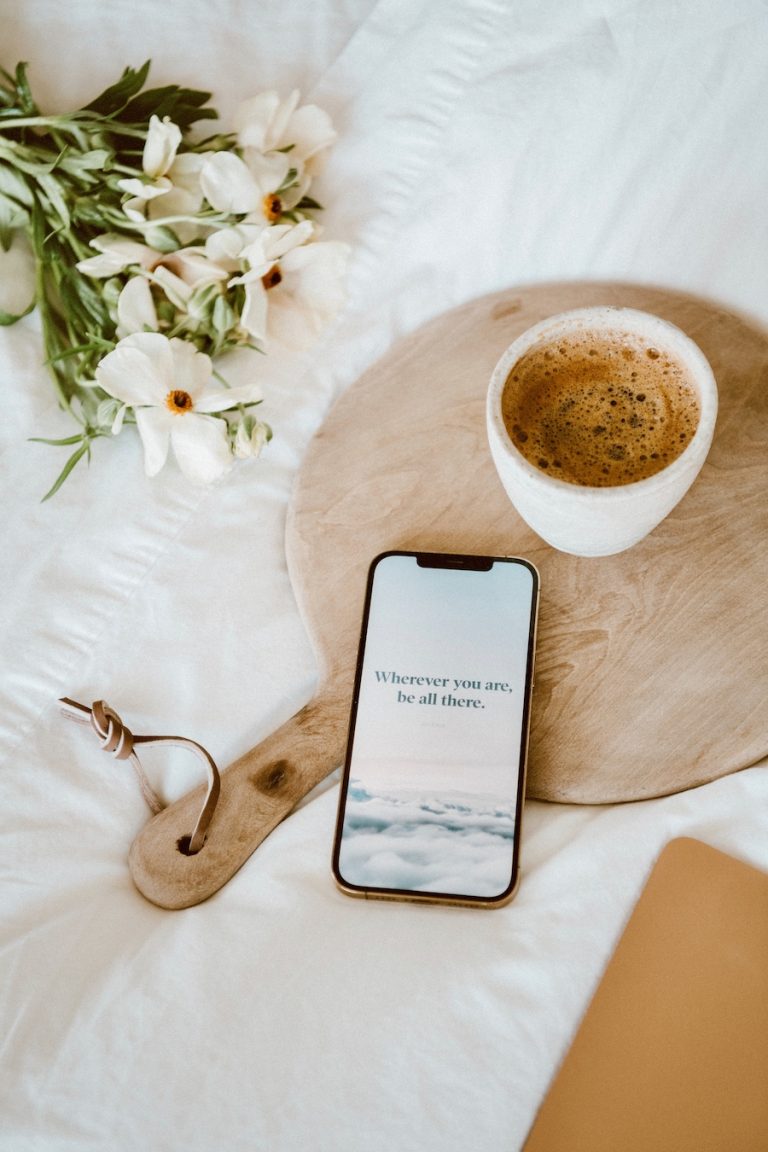 Remember your why
As with any "productivity hack", remember that the ultimate goal is not just to be more efficient or productive than. In fact, I think this is a trap that our productivity culture has taught many of us, and when we plunge into it, we are like hamsters running on performance wheels. from which we cannot escape.
For me, managing my inbox is about freeing up time, energy, and free space so I can make space in my life for what really matters. It frees me from the stress of feeling like "I can never get it all done", instead allowing me to live in the present and enjoy exactly what I'm doing, in the moment. there.
<! - Composite Start ->
<! - Kết thúc tổng hợp ->