Game
9 unanswered questions about Zelda: Tears Of The Kingdom
#4 – What will we collect as we explore? More Koroks?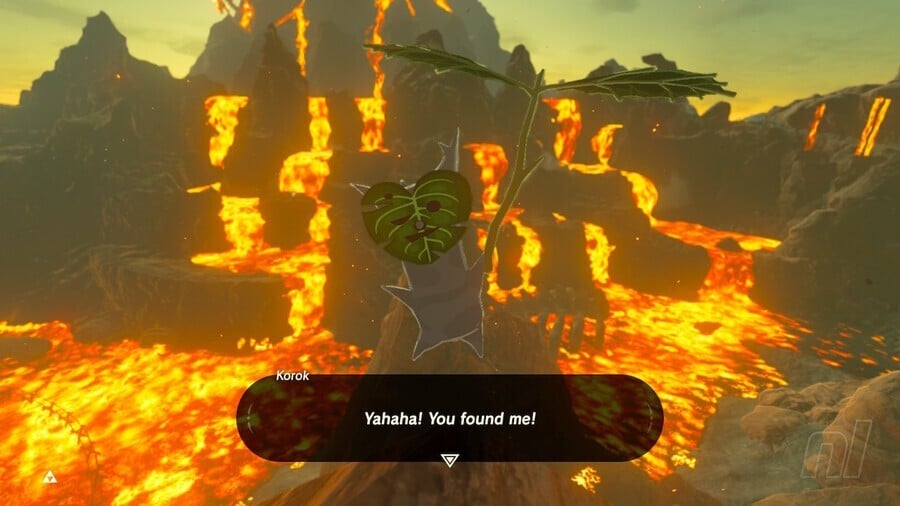 Beneath every rock, at the bottom of every lake, and at the top of every mountaintop, a Korok lurks in the Breath of the Wild. Explore them all and get seeds for Hetsu that helped you upgrade your inventory and earn something special if you find all 900, but they actually serve as a reward for discovery – to give you a reason to make Zelda wait a little longer than a century.
As a sequel, we logically wanted to collect something similar in Tears of the Kingdom. But what? We don't know if we can listen 'Yahaha! You have found me!' a few hundred more times, so what are we going to collect instead? tears of light, as seen in Twilight Princess, perhaps? Or, since most of the game seems to take place in the sky, maybe we'll give chase fish eggs?
On second thought, we hope they stick with Koroks.
#5 – Will Sheikah Slate's ability return to its original form?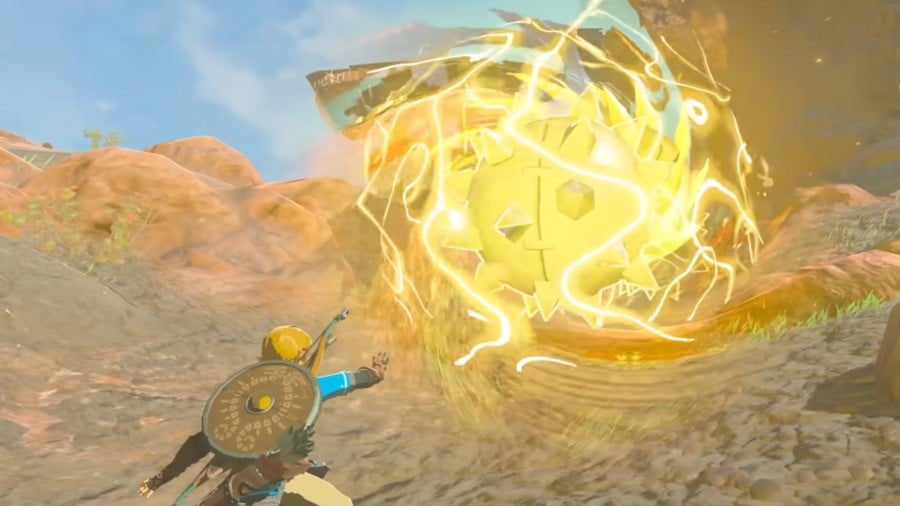 In the trailers so far, Link doesn't appear to be carrying his Sheikah Slate. The majority of Breath of the Wild puzzles use the Rune abilities it contains – Magnesis, Remote Bombs, Stasis, and Cryonis.
We've since seen Link use a Stasis-like ability, but that could be something completely different. Of the other three, nothing. We imagine bombs will return – even just an item with an arrow – but what about other things?
With the creation of Aonuma and his team, we imagine they have more Rune-based puzzles tucked away in the sleeves of their Hylian capes.
#6 – When exactly does Tears of the Kingdom take place?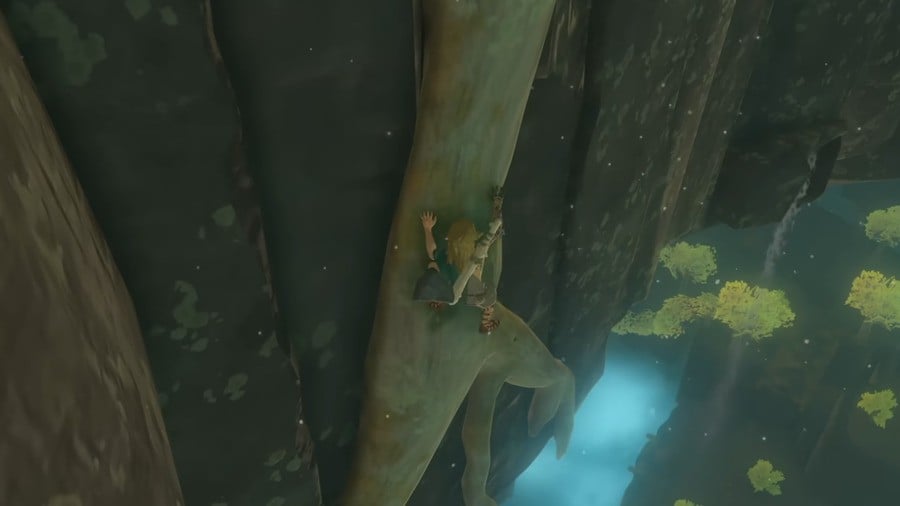 Much of the design around Tears of the Kingdom involves the Zonai, an ancient and mysterious tribe described only in the environment and in item descriptions in Breath of the Wild. The keyword here is Ancient – Will Link travel back in time? This is not the first time the Hero of Hyrule has done so.
Link and Zelda look similar to their previous BOTW appearances, but as with Zelda's new hairstyle, we also see quite a few Links sporting longer hair and wearing slightly antiquated clothing. While this question hasn't been explicitly answered in the trailers, we think there's some temporary work going on.
#7 – How will Hyrule really change?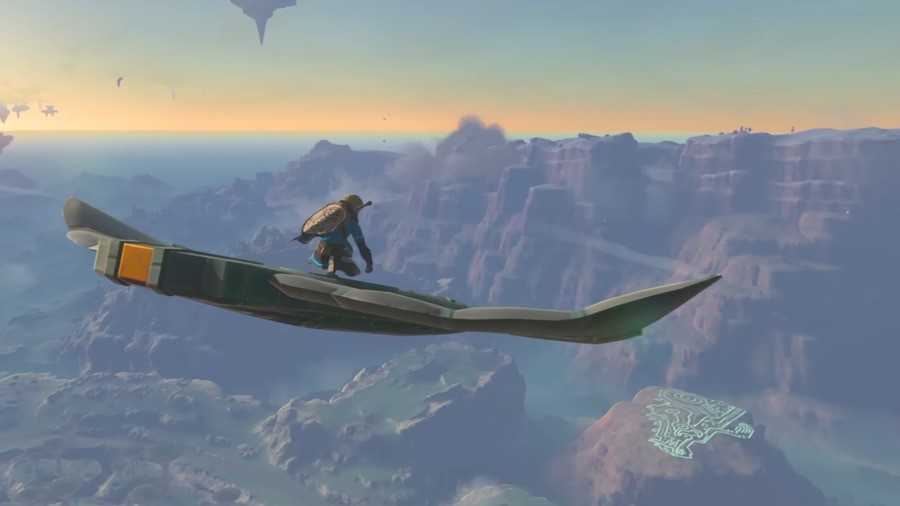 Sharp-eyed fans of Rito will notice that, in many of the trailers, Hyrule looks pretty much the same, albeit far different. Floating islands are the most obvious departure. Strange, glowing green markings on the ground. The conspicuous absence of Sheikah towers and temples on the horizon. Really, it seems quite a lot has changed since the Calamity Ganon was defeated and Zelda got her hair cut.
But how much, really? We haven't received any further information or any clearer photos that show the landscape has changed. Maybe we won't be spending much time in Hyrule after all?
#8 – Does the weapon still have the durability of a wet tissue?
We didn't have a lot of criticism for Breath of the Wild when it came out, and half a decade later we still do. However, we wouldn't mind if one of the biggest worries for players – how most weapons would break if a Moblin mistakenly looked at the Link – was addressed in Tears of the Kingdom.
Recently, most of you voted that the durability system needs some tweaking. However, in all of the trailers, we haven't seen anything to indicate if the weapon is still damaged. We hope, at least, there is a convenient way to repair our most precious weapon.
<! - Composite Start ->
<! - Kết thúc tổng hợp ->