Business
Airbnb hit a 52-week low on concerns about summer travel. Is it time to buy yet?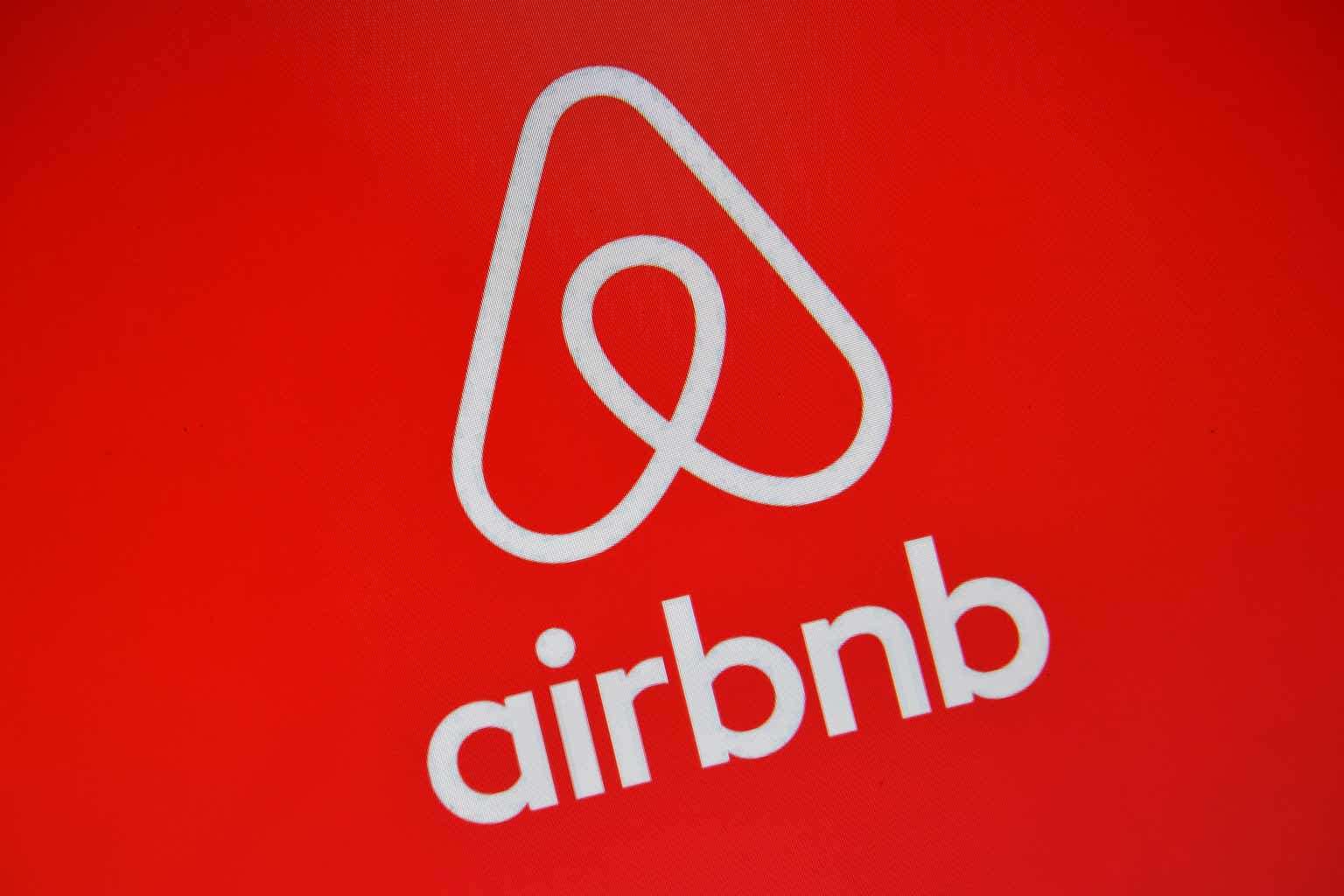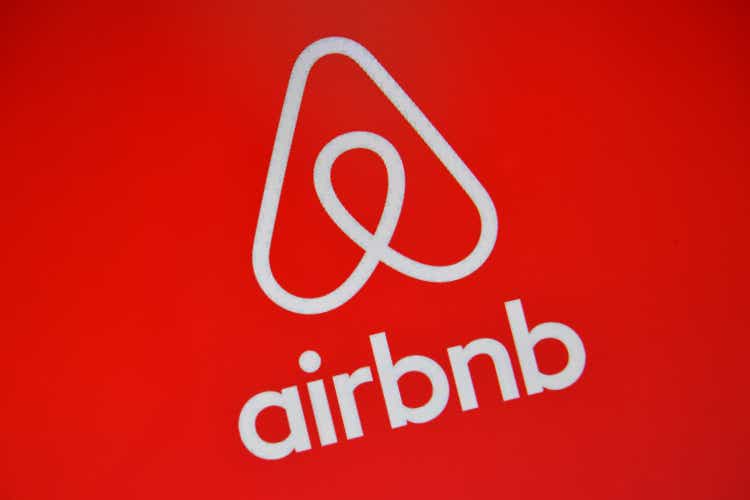 With travel stocks under pressure, Airbnb's (NASDAQ:ABNB) the stock has set a series of recent 52-week lows. Investors chastised the stock amid concerns that macroeconomic factors will weigh on the summer rental business, even if The company has reported strong demand for its services.
Given that the stock is down nearly 60% from its peak, is now the time to buy?
Will tourism demand continue to remain strong?
In its Q1 report released on May 3, Airbnb (ABNB) beat estimates, with revenue up 70% year over year to $1.5 billion. The company also said it has Q2 revenue expectations of $2.03 billion to $2.13 billion, topping the consensus estimate of $1.97 billion. The online property rental platform also said that demand is likely to remain stable in the fall.
"As we enter peak travel season in the third quarter of 2022, we see significant demand for the summer travel months in EMEA and North America," said Airbnb. Letter of shareholders Q1. "We also saw higher-than-historical demand in Q4, which shows that consumer confidence to travel remains strong after the summer months."
But despite the sunny outlook, investors are becoming more and more nervous that rising inflation, rising fuel prices and fears of a possible recession will reduce demand for travel services this summer and possibly the rest of the year .
Shares of Airbnb have reflected uncertainty. Shares rose 9% to close at $156.18 on May 4 after a positive Q1 report. However, the stock has drifted south since then. In Thursday's action, the stock hit a 52-week low of $86.71. That's a 59% drop from the 52-week high of $212.58 it hit on November 17 of last year.
Airbnb's competitors in the travel rental business have also felt the heat. While shares of Airbnb have fallen 18% in the past 30 days, shares of Booking.com (BKNG) fell 17% and Expedia's (EXPE) and TripAdvisor (TRIP) fell 24%. Meanwhile, the S&P 500 is down 7%, as of June 28.
Is ABNB a Buy?
BTIG analysts said in a June 24 note that website traffic for Airbnb, Booking.com and Expedia dropped significantly from May to June, indicating that Macroeconomic factors begin to influence on the recently recovered tourism business.
"More than anything, we view the change in trend as a potential early warning sign that travel is not immune to macro pressures," BTIG analysts wrote in their note. growing.
They added that while they still expect a strong summer due to prior bookings, the region could see a significant decline in Q3.
Truist Securities analysts, who have rated Airbnb a Hold, said in a June 3 note that while they believe travel demand remains "on a strong recovery track for the time being," going forward", they expect "trends from pent-up demand to ease" in 2023.
In a June 21 note, JMP analysts said that while they see Airbnb as the dominant player in its category, they also believe that "current valuations reflect the market position " and "relatively priced" stocks. They added that they have seen "limited gains over the next twelve months" and the Stock Market rating.
Wall Street analysts, on average, rate Airbnb as a buy. Out of 39 analysts Followed by Seeking Alpha, 13 rating the stock as Strong Buy, with two others giving a Buy opinion. However, the largest segment of analysts expected a lackluster performance, 21 giving Hold. At the same time, three tickers labeled the stock as Sell or Strong Sell. The SA authors, on average, also rate holdings.
Looking at the quantitative measures, Alpha Quantitative Rating Search view the stock as a Hold. While ABNB scored A+ for profitability and revisions, it also received a C- for growth, D+ for momentum and F for valuation, as of June 29.
For an in-depth look at Airbnb, check out the SA Contributor Action "Airbnb fundamentals are good, but risk has been re-evaluated" or SA Juxtaposed Ideas' contributor "Airbnb: Monster Quarters in Q2 and Q3 2022, Buy Now When Weak".