World
Akron shooting: Girl, 4, dies and man fights for life when gunman opens fire in crowd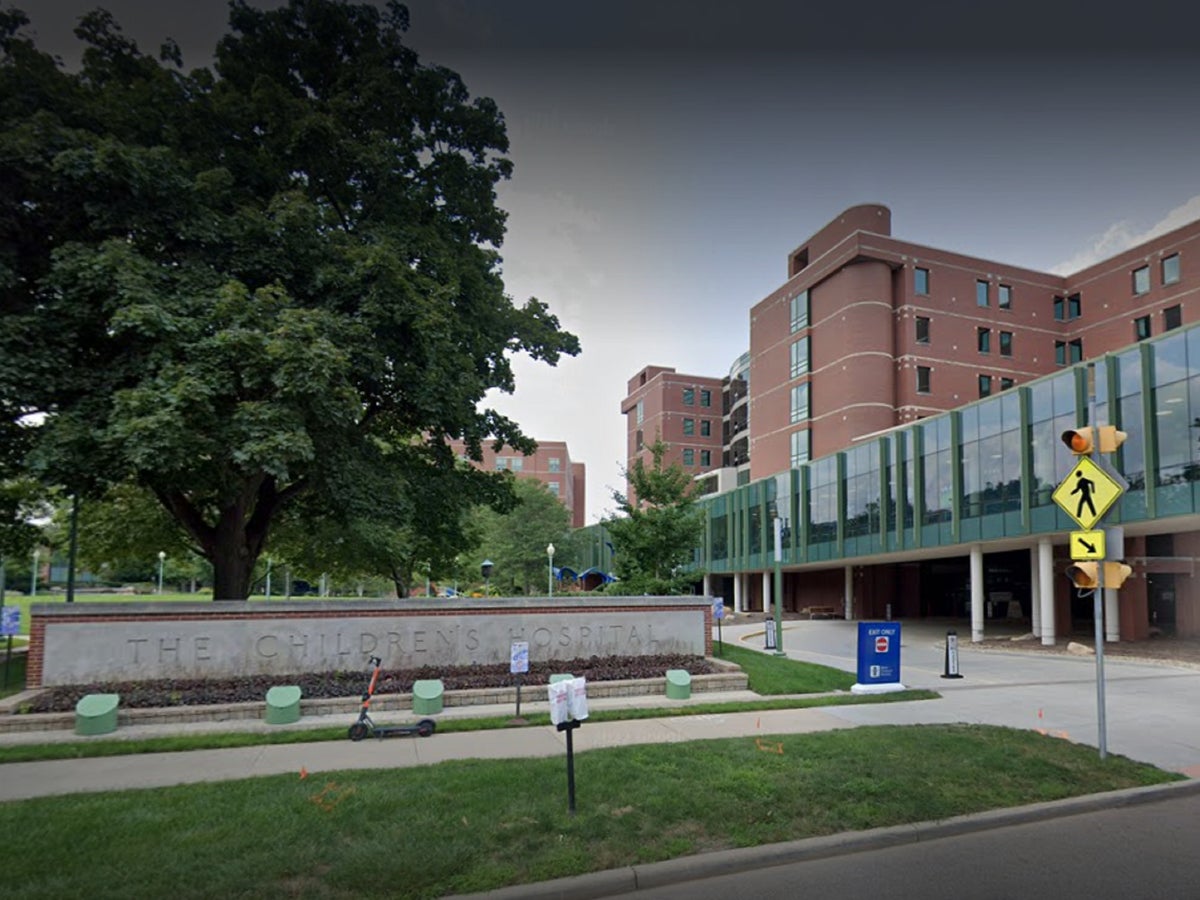 A four-year-old girl has died and a man is fighting for his life after a shooting in Ohio.
The young woman is believed to have died from a gunshot wound to the head after a man opened fire on a crowd at an outdoor family celebration in the Summit Hill neighborhood on Friday.
The boy was taken to Akron Children's Hospital, which was locked down following the incident, according to Akron signaling magazine.
The injured man was taken to another hospital, where he is said to be in a critical condition.
Police have yet to release the identities of the victims and no arrests have been made.
They said the shooting was unrelated to the protests taking place in the city after police shot dead an unarmed Black man, Jayland Walker.
However, speaking outside Akron Children's Hospital on Friday, Mayor Dan Horrigan urged people to 'de-escalate' tensions in the city, magazine report.
"I talked to my mom and grandma," he said. "There is a heartbreak in the city. Tensions really run high, about a scene about a little girl who won't see her fifth birthday. "
Walker, 25, was shot and killed by Akron police after jogging away from a small traffic stop earlier this week.
Police body camera footage shows a large group of officers firing a storm of up to 90 shots at Mr.
More than 60 rounds hit the driver, according to reports of initial autopsy evidence.
Police said Mr Walker attempted to flee a traffic stop in the early hours of Monday morning, leading police in a car chase.
As officers gave chase on their cruiser, officials say police heard and saw a shot fired from Mr.
At Sunday's press conference, officers played video from a highway traffic camera showing a grainy image of a flash emanating from Mr.
Attorneys for Mr. Walker's family said they have not seen evidence of him shooting police. A handgun with a loaded magazine was recovered from the front seat of a 25-year-old man's car.
Camera footage captured a group of eight officers chasing Mr Walker through a parking lot when he started to run away on foot.
According to police, officers tried to use Taser on a 25-year-old man for the first time.
Mr Walker then "stopped and quickly turned" towards the officers. Believing he was armed, they fired multiple shots at the man, police said, even though Mr Walker was in fact unarmed at the time of the foot chase.
<! - Composite Start ->
<! - Kết thúc tổng hợp ->