Game
Box Art Brawl: Phoenix Wright: Ace Attyer (DS)
Be sure to cast your vote in the poll below; but first, check out the box art designs yourself.
North America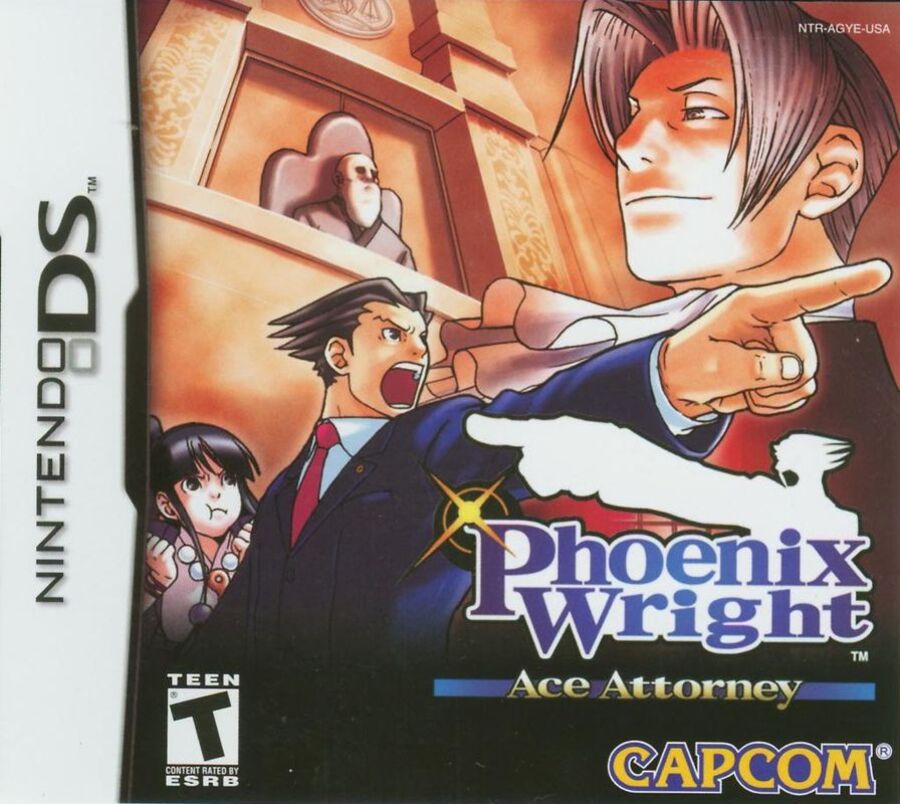 The North American cover just appeared in the courtroom dramatic, right? There's the pointing, there's the judge perched high, there's the proud Miles tie that makes up a big part of the art. It's not the most subtle indication of the game's content, but to give an idea of ​​what you're about to allow yourself to get into, you really can't go wrong here.
Europe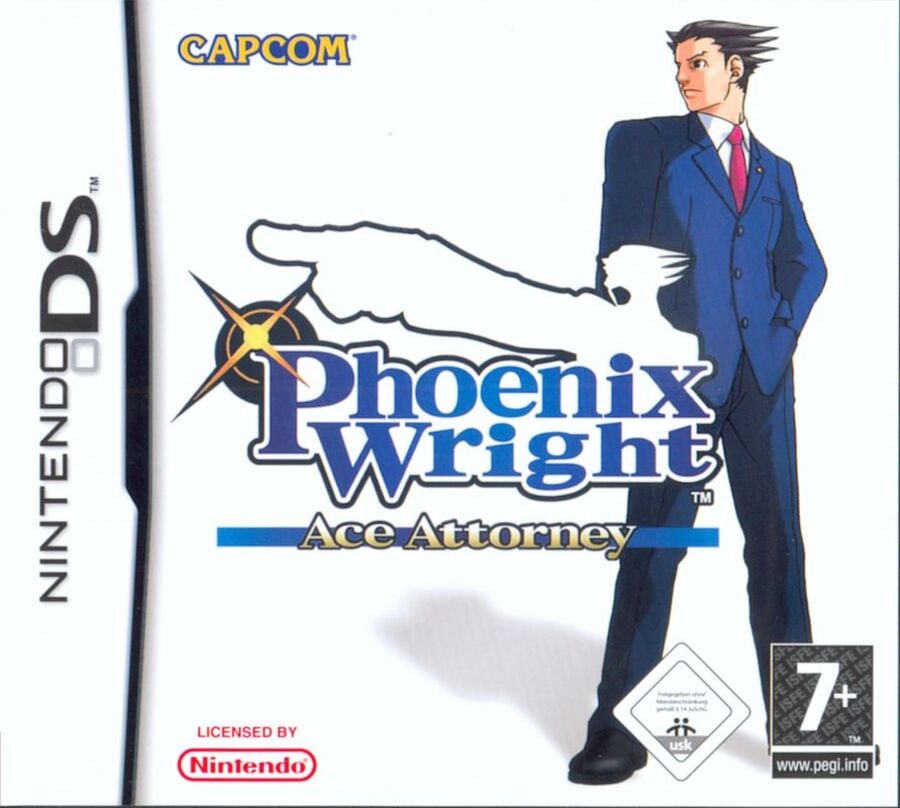 To be fair, if your title is 50% of the name, why not make that character the sole focus of the cover? In this radical approach, the European cover art is all about Phoenix himself, creating a smooth power pose against a blank white background, with the game's logo positioned much more prominently than in the variant. North America. It's not clear what the game is about, but it sure is eye-catching.
Japan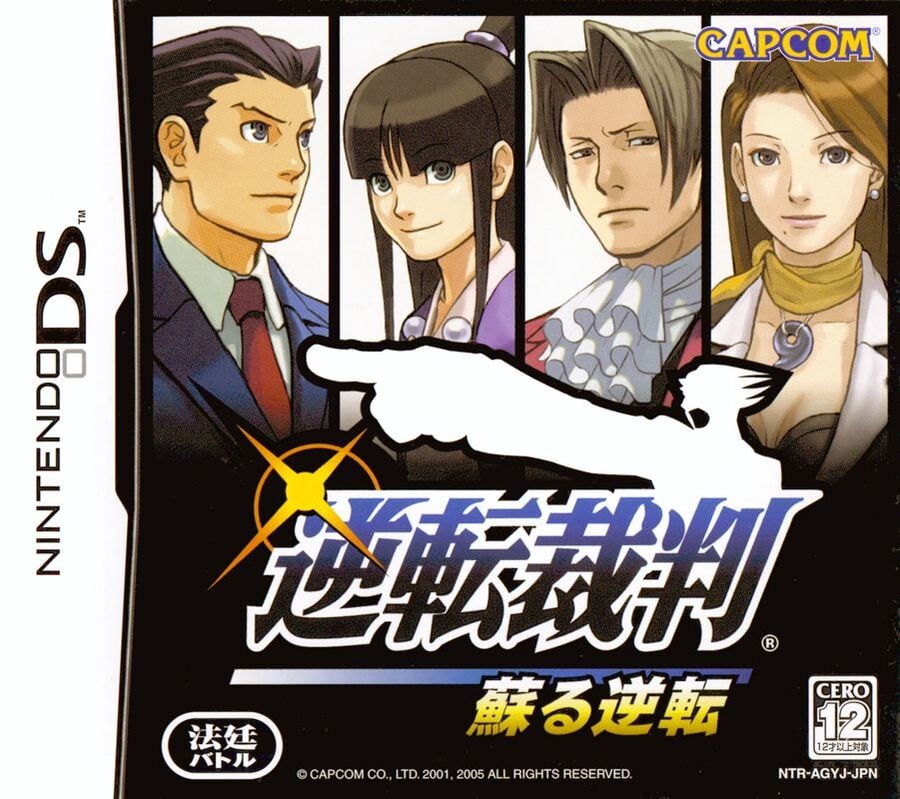 If this style sounds familiar, it's because many of the following entries in the Excellent Lawyers series will use a similar cover approach in the future. This places the four main characters — Phoenix, Miles, Mia, and Maya — in a sharp close-up against a black background. Like the EU cover, this doesn't say much about the game itself, but you won't doubt the main players.
Bonus – GBA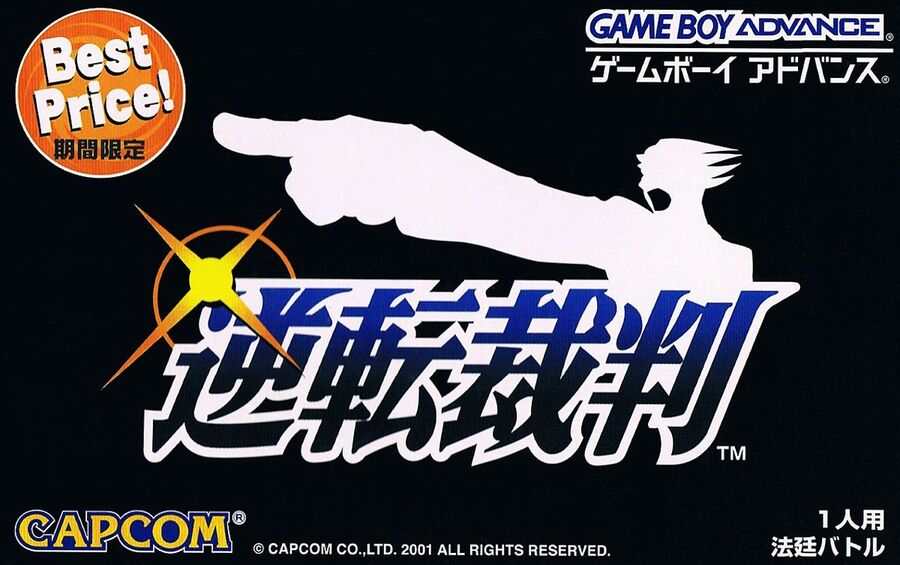 We removed this option from the vote because it was on a completely different system and was only released in Japan, but we thought it would be cool to include Phoenix Wright: Ace Attorney (or Gyakuten Saiban, as it was originally titled) GBA box art for peeking.
Well, this lawyer wasn't always talking about dual screens and, in fact, started life on the GBA in Japan. This version was never released globally, but we'd like to think it would have switched to a stripped back cover design if it had…
---
Thanks for voting! See you in the next round of Box Art Brawl.