Game
Collection: Another Look at the New Musou – Fire Emblem Warriors: Three Hopes
The Fire Emblem series is getting another Musou entry and this time it's based on the most recent release, Fire symbol: Three houses. It's officially titled Fire Emblem Warriors: Three Hopes and witness the return of Edelgard, Dimitri, and Claude as they battle their way through war-torn Fódlan.
While we did see a trailer, Nintendo has also shared a ton of images of the game on its official sites – so we've compiled them into a single post for you to enjoy. . Here they are: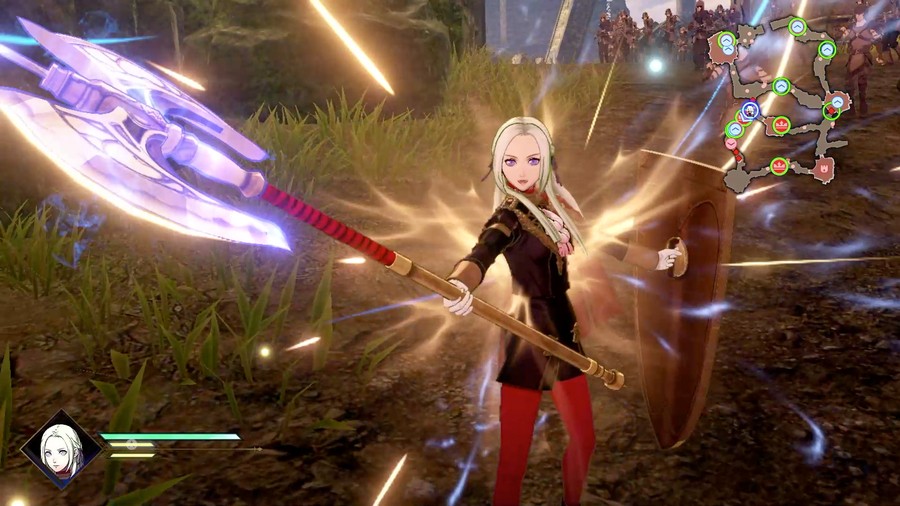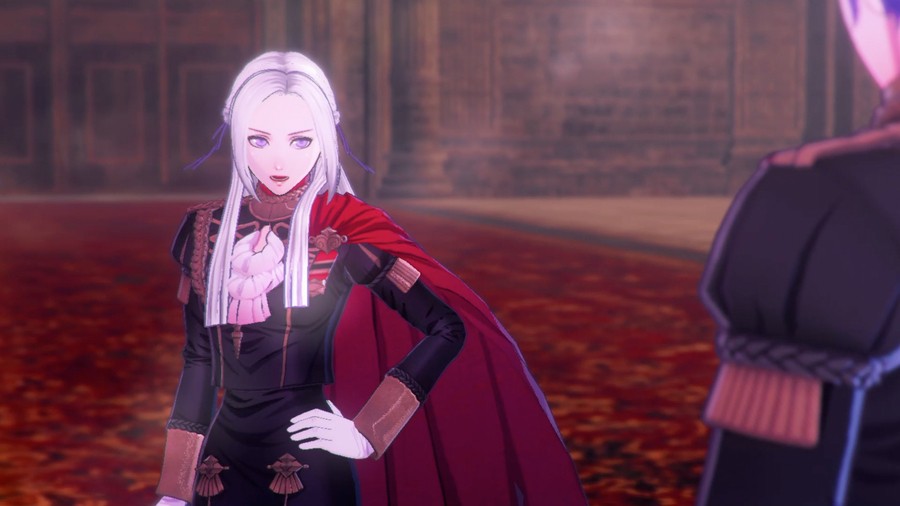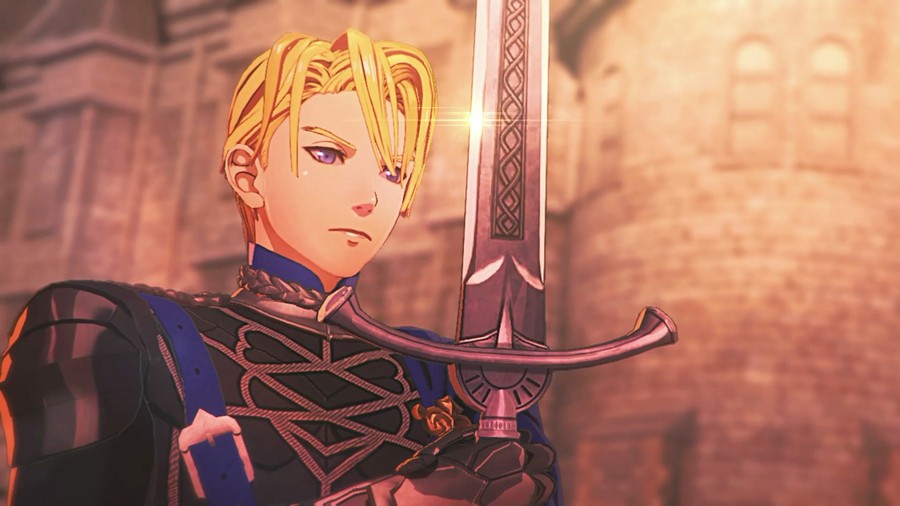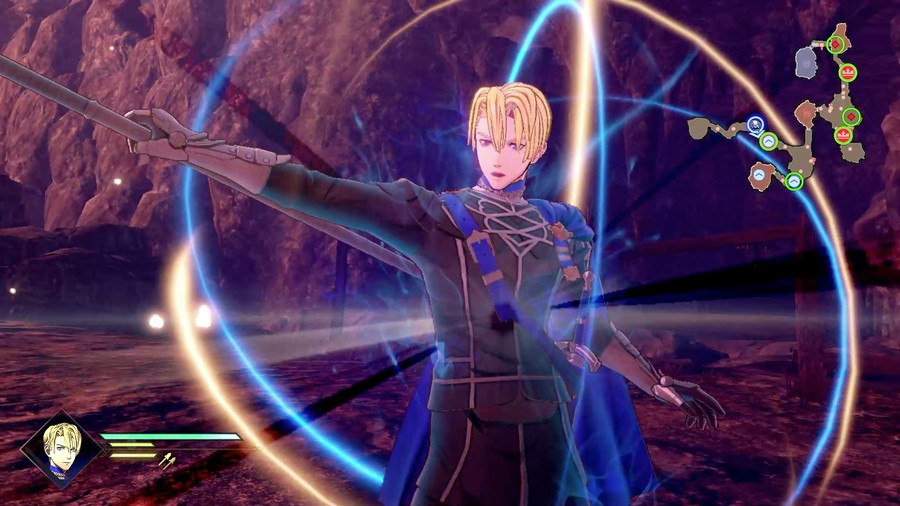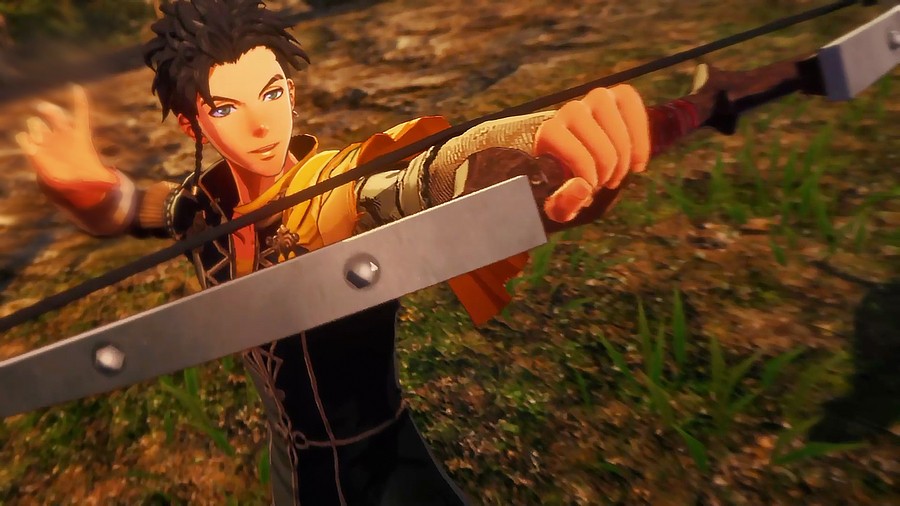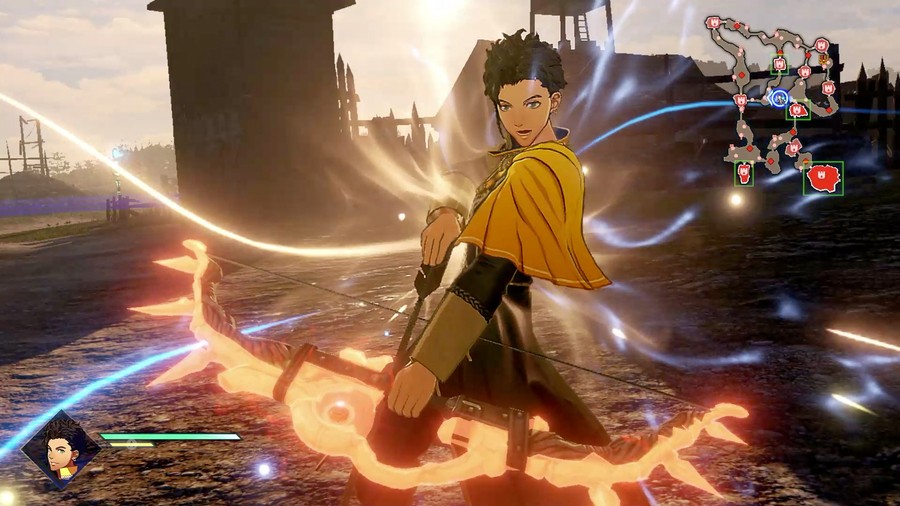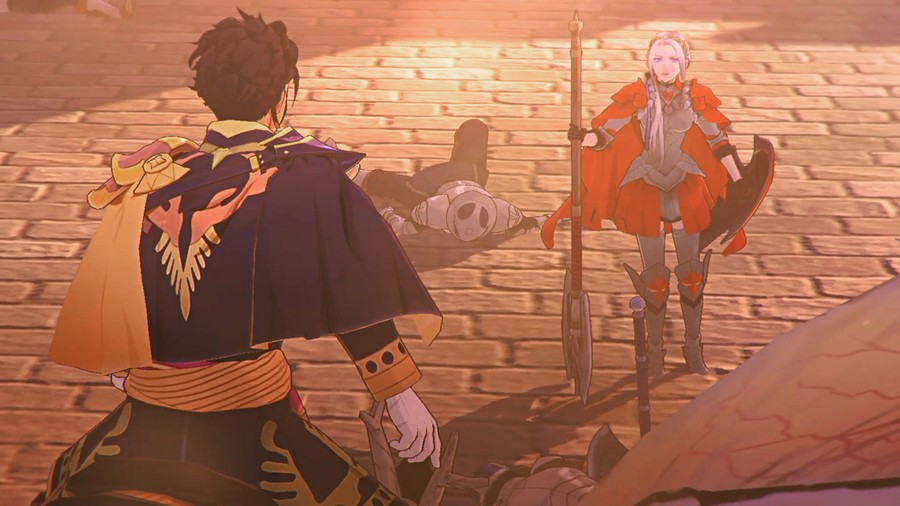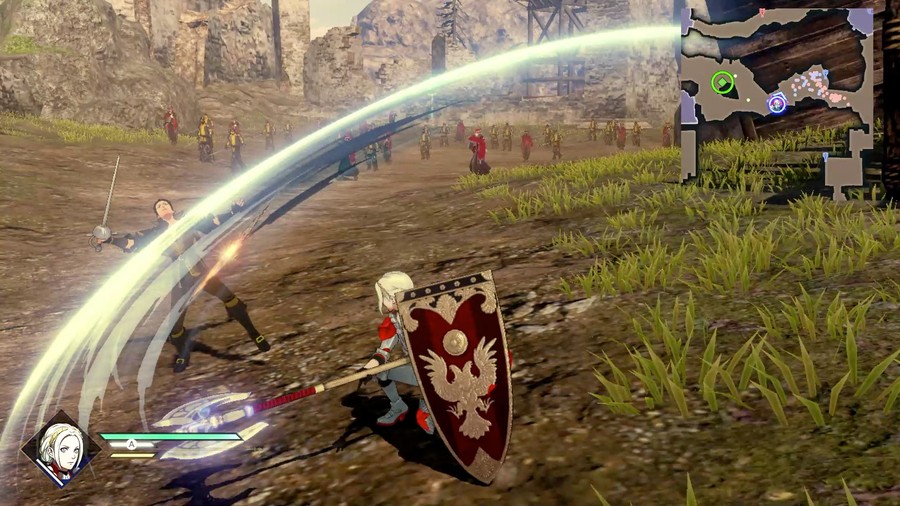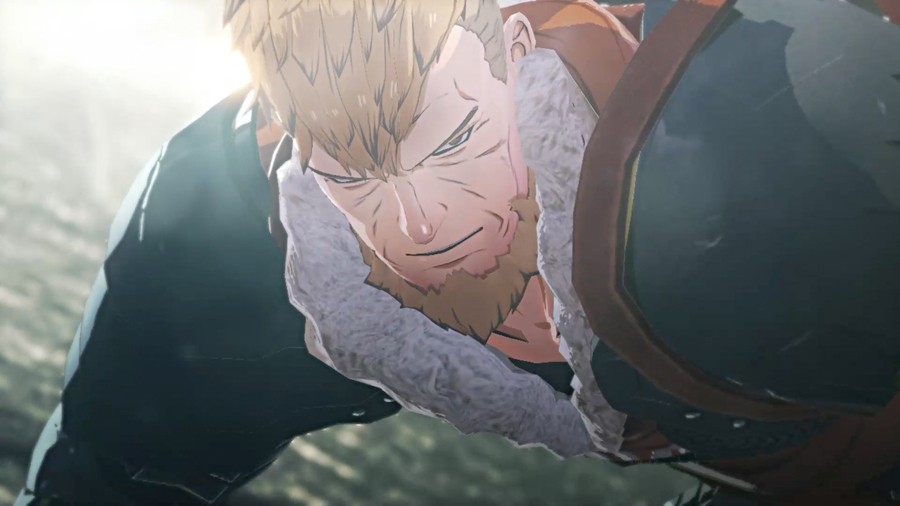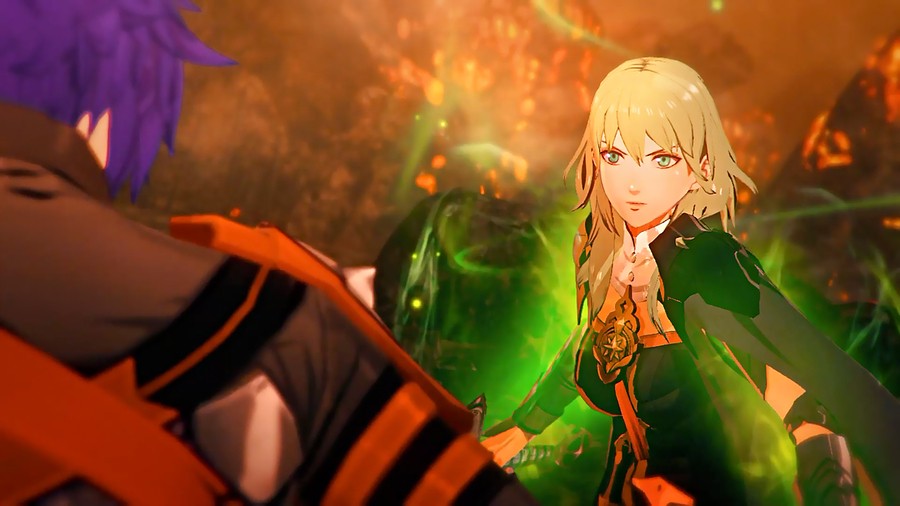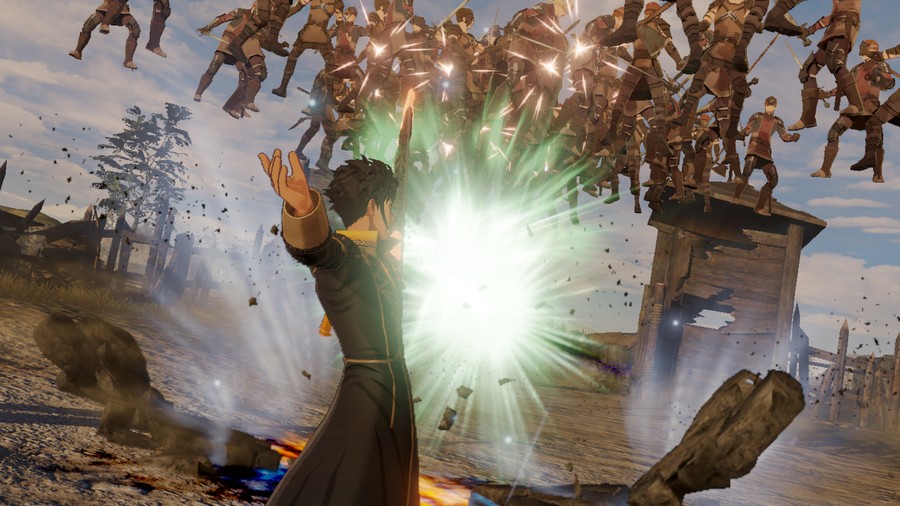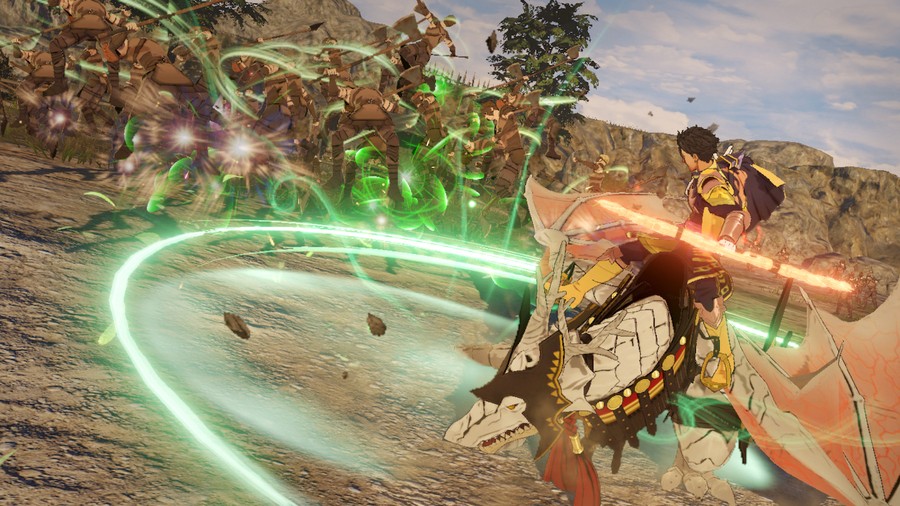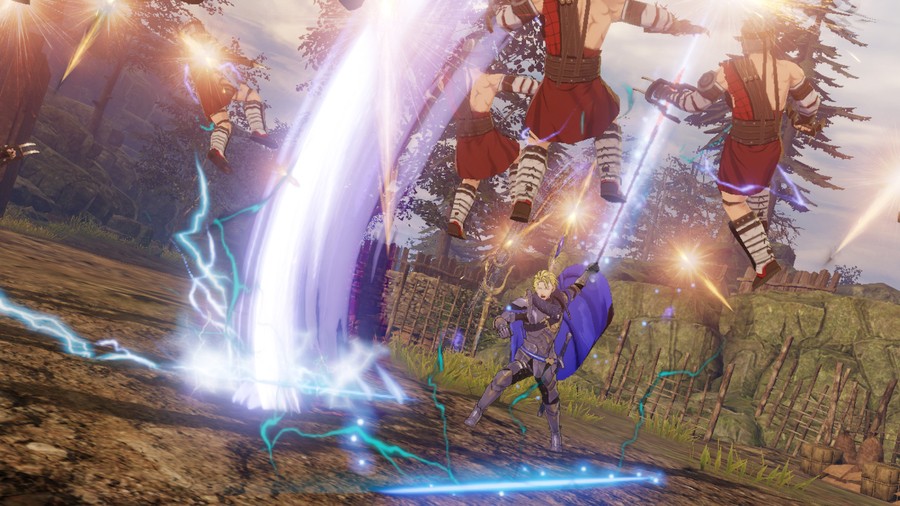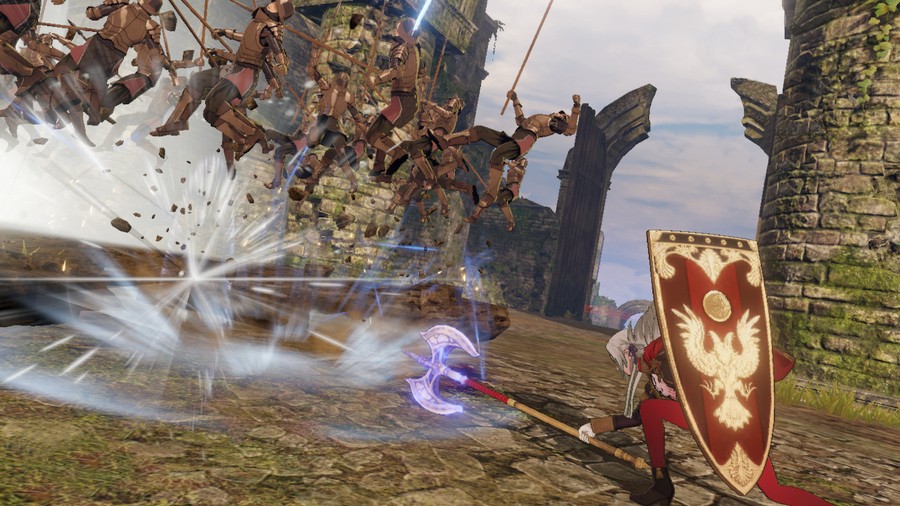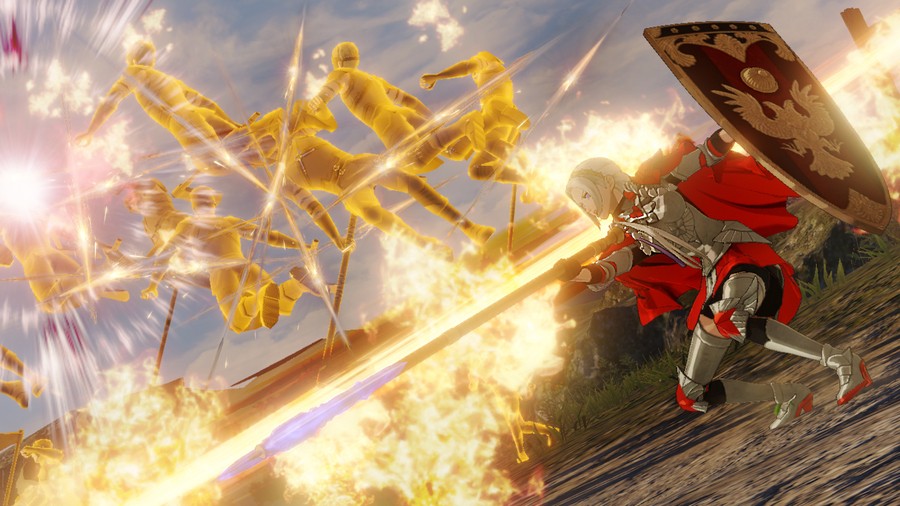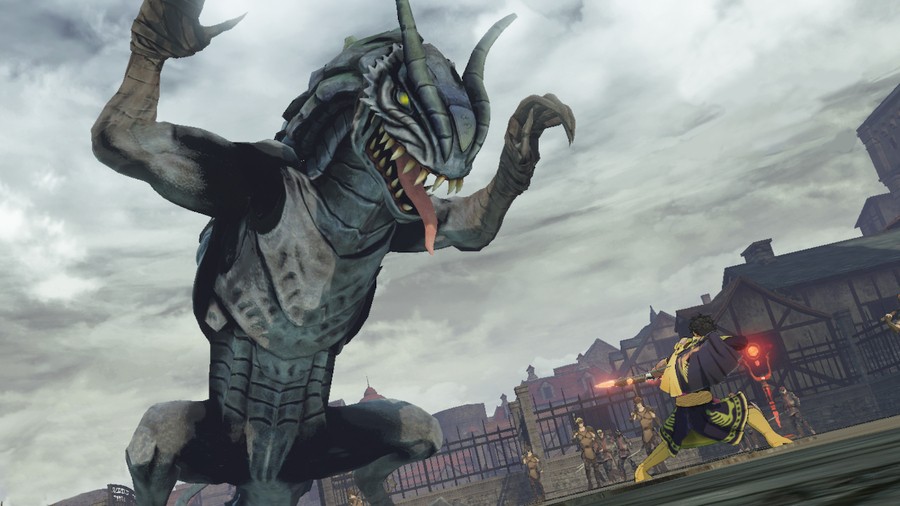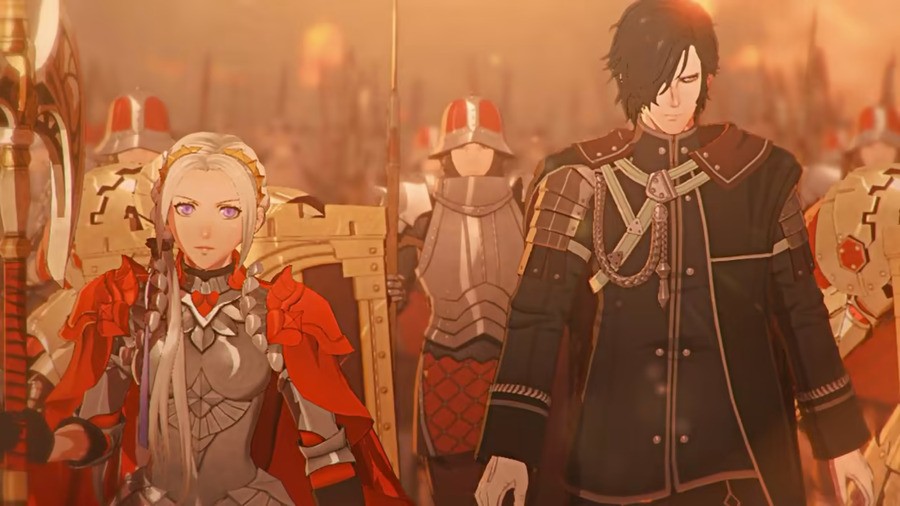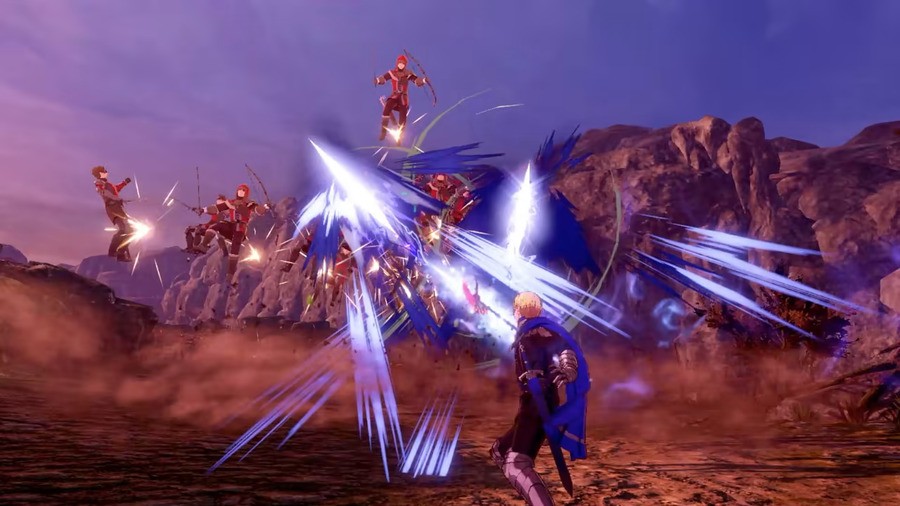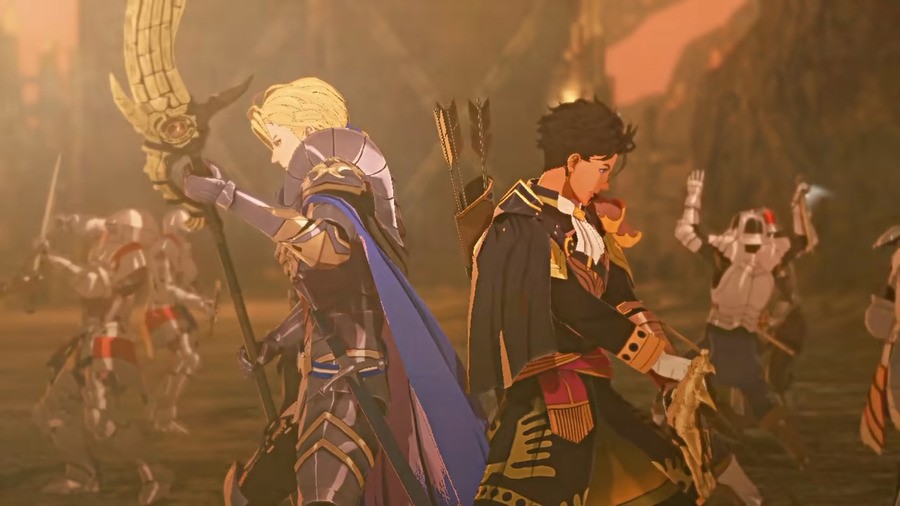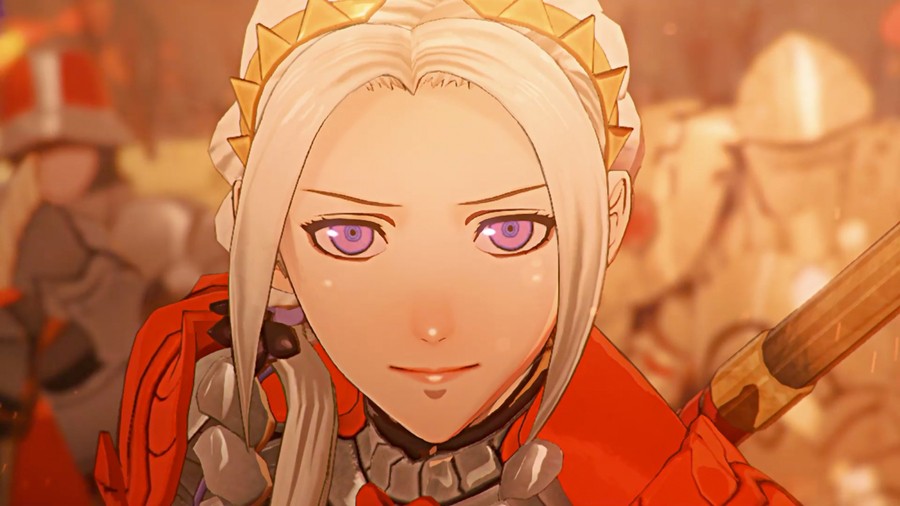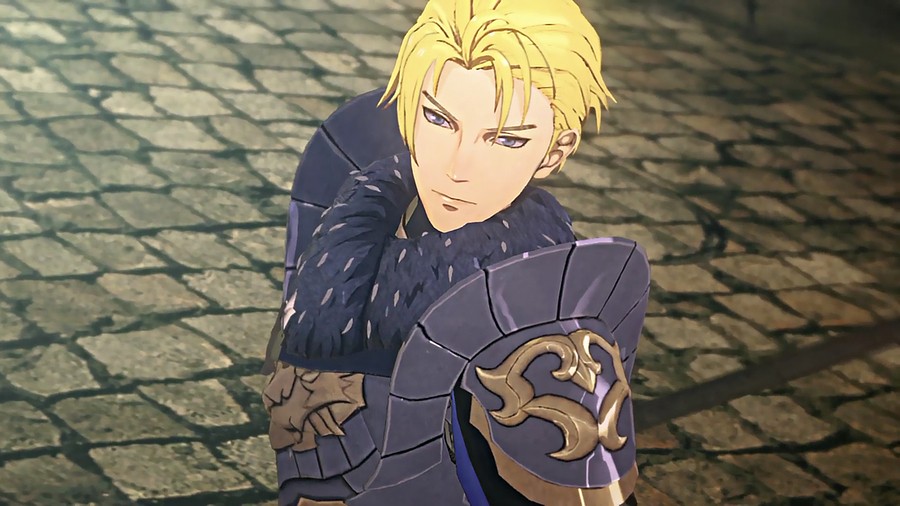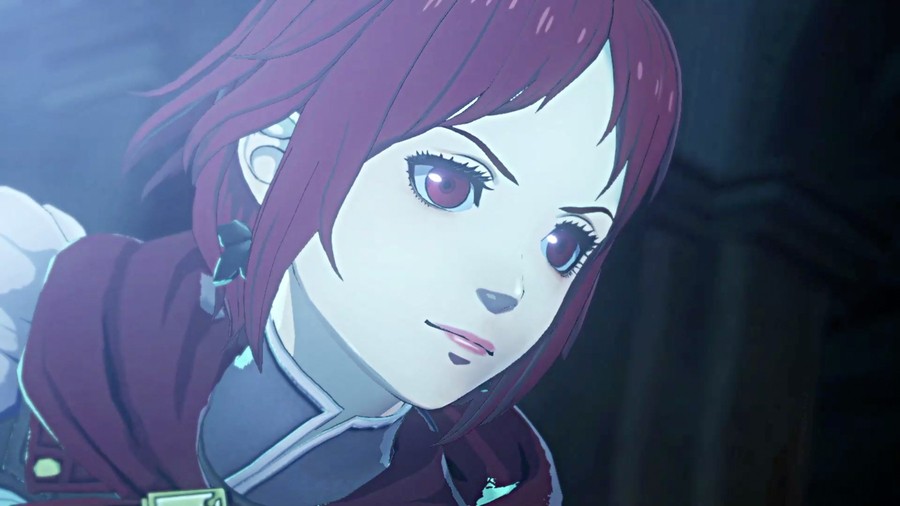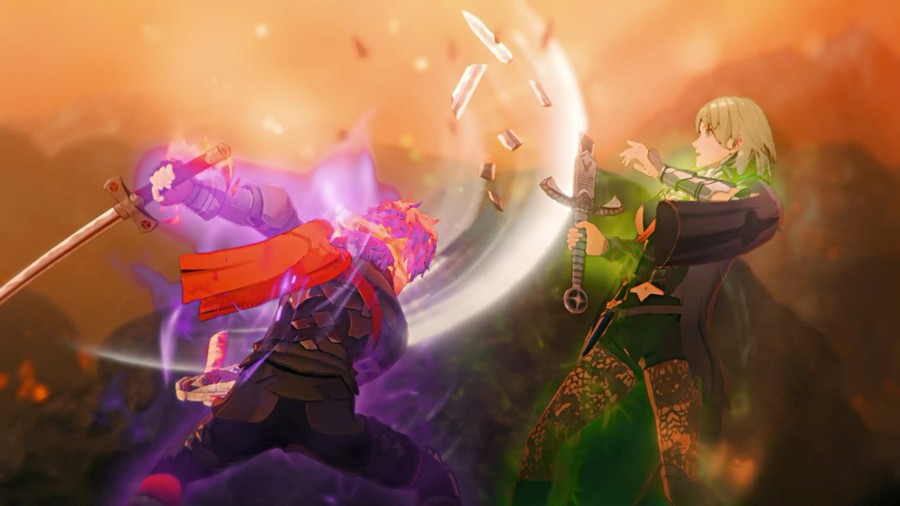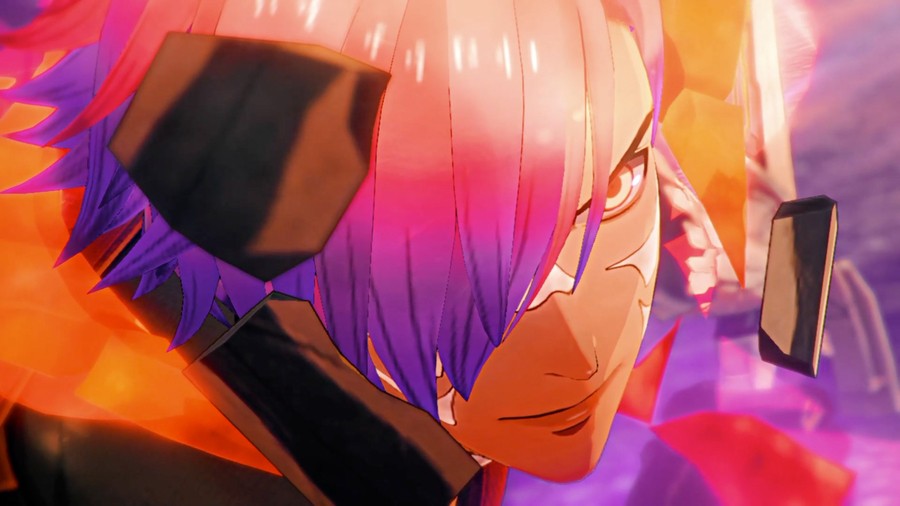 Fire Emblem Warriors: Three Hopes will arrive exclusively on Nintendo Switch on June 24, 2022. Will you check out this latest Warriors game? Comment down below.