Business
Day One shares jump 20% as brain tumor drug shows promise in mid-term study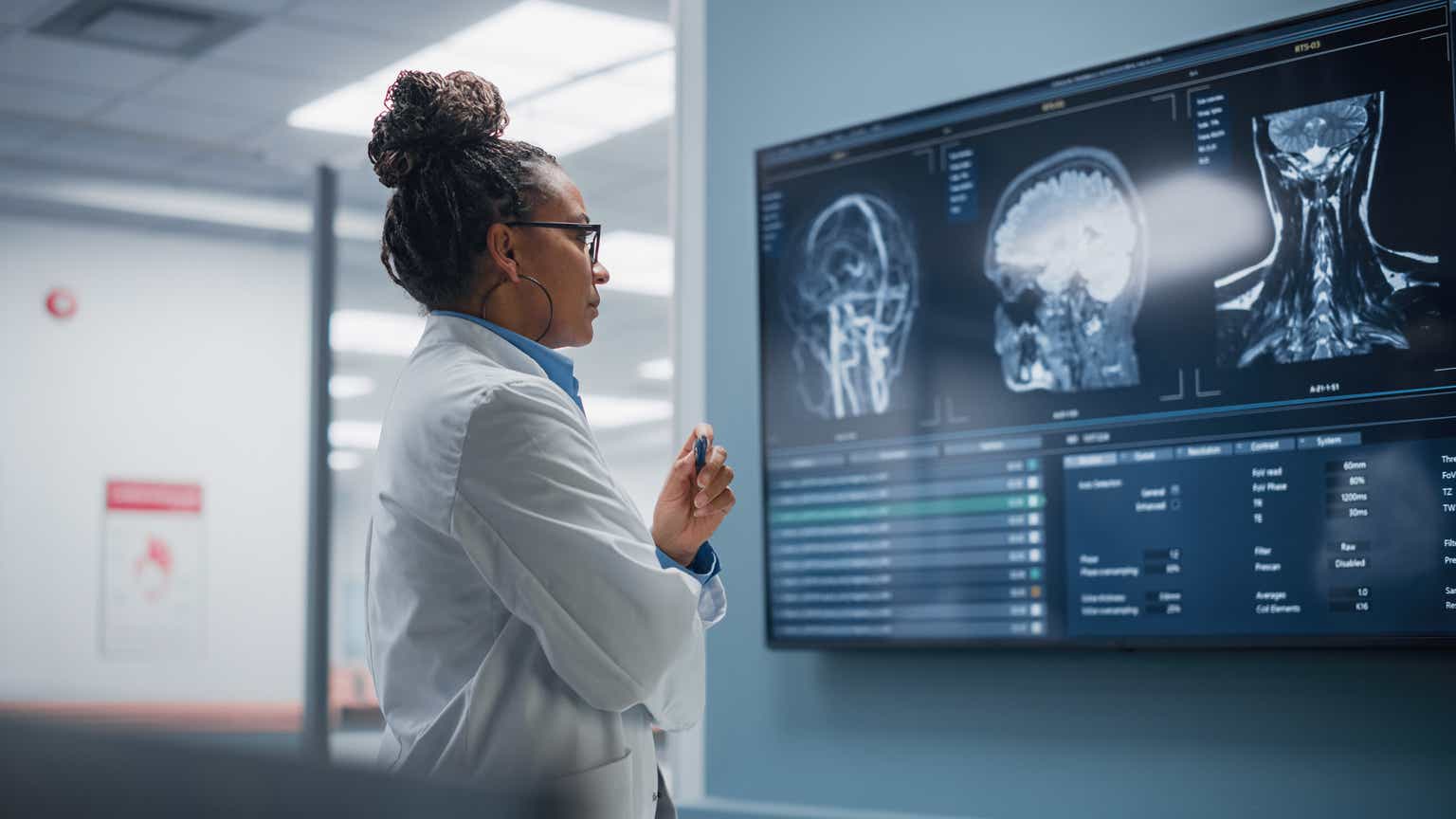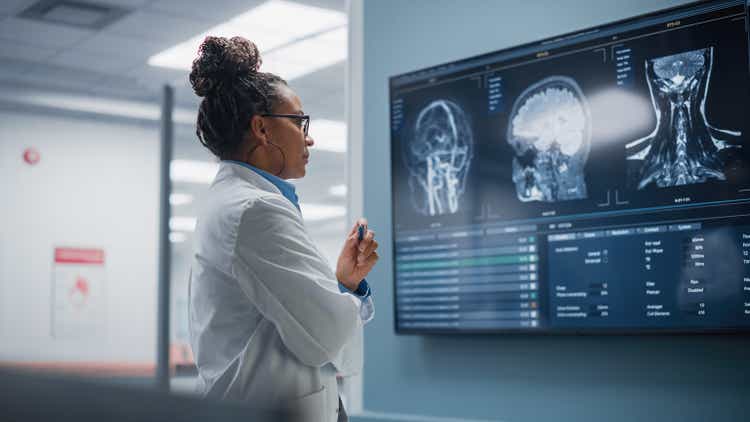 Biopharmaceuticals day one (NASDAQ:DAWN) report data from the ongoing phase 2 trial of tovorafenib for the treatment of recurrent or progressive childhood low-grade glioma (pLGG).
The primary goal of the study, named FIREFLY-1, was the overall response rate (ORR) and the company is evaluating tovorafenib once a week. monotherapy in patients 6 months to 25 years of age with recurrent or progressive pLGG — a tumor that occurs in the brain in children.
In 69 patients who received severe pretreatment, the ORR was reported to be 64% and the clinical benefit rate was 91% (CBR – complete response + partial response/partial response not observed, the company said. confirmed + stable disease).
Three patients had confirmed complete responders, 59% (n=41) partial responders (31 confirmed and 10 unconfirmed) and 28% (n=19) patients with stable disease.
The median duration of treatment was 8.4 months as of September 28, 2022, with 77% (n=59) of patients continuing treatment, according to the company.
DAWN notes that tovorafenib is generally well tolerated. The most common drug-related adverse events were hair color change (75%), increased creatine phosphokinase (64%), anemia (46%), fatigue (42%) and maculopapular rash (42%) ).
Elevated creatine phosphokinase levels may suggest injury or stress to muscle tissue, the heart, or the brain.
"Based on the efficacy and safety profile of tovorafenib observed to date from the FIREFLY-1 trial population, we plan to submit a New Drug Application in the first half of this year that will include additional follow-up from entire study population," said first day CEO Jeremy Bender.
The company notes that additional data will be presented at a medical meeting in the second quarter of 2023.
DAWN +23.20% up to $26.29 premarket
<! - Composite Start ->
<! - Kết thúc tổng hợp ->