Game
Dieselpunk Metroidvania FIST: Forged In Shadow Torch is coming this July on Switch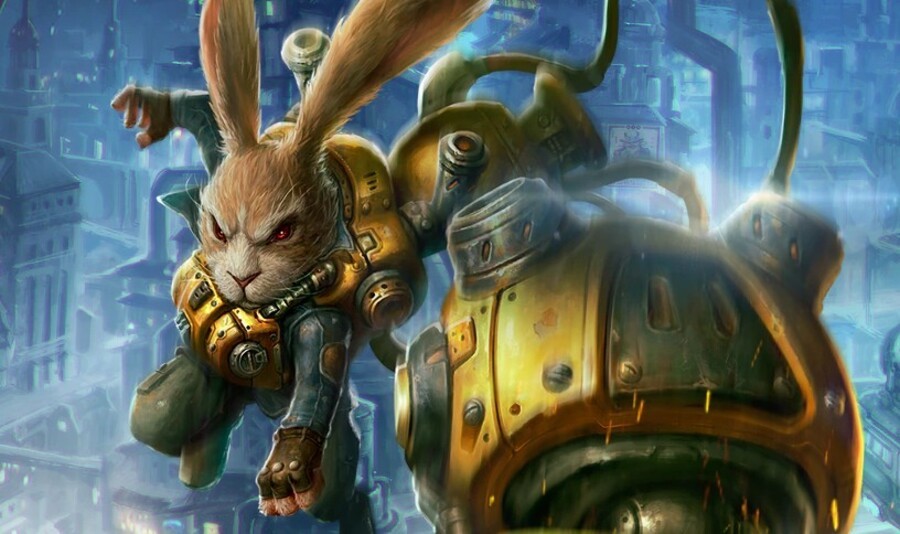 After receiving a release window on Switch just over a month ago, Astrolabe Games and Bilibili revealed that 2.5D hits Metroidvania FIST: Forging in the Torch of Darkness will move to Switch on July 12.
The game will be available for pre-order on the eShop for $29.99 / €29.99, and if you grab it before the game's release next month, you'll get a 10% discount!
In case you need an update on FIST, here's a rundown of the game from Astrolabe Games:
Six years ago, the Machine Legion invaded and occupied Torch City, which was originally inhabited by animals. Rayton, a former soldier in the resistance, has lived in seclusion ever since. To rescue his captured friend, Rayton regained his mechanical fist and decided to fight back. Little did he know he would be involved in a much larger conspiracy between the Mafia, the Rebels, and the Legion. FIST: Forged In the torch of darkness Features a variety of carefully designed weapons, satisfying combos, and kaleidoscope-upgradable skills that can support a number of different playstyles.
Multiple enemies will throw their unique weapons to attack while working closely to corner Rayton. And of course, there are more than a dozen bosses that will try to teach Rayton a lesson with completely different tactics and forms of combat, giving players a fun and exciting arcade-style experience.
This stunning game is powered by Unreal Engine 4 and uses physics based rendering and will aim for 1080p 30fps when docked and 720p 30fps in handheld . But despite the fps downgrade, it still looks pretty adorable, gritty, and steamy – dieselpunk then!
Publisher Microids will also launch a physical version of the game later this year.
Will you pick up the game when it comes out next month? Let us know in the comments section!
<! - Composite Start ->
<! - Kết thúc tổng hợp ->