Game
Dragon Ball Z: Kakarot officially announced the DLC "Chaos At The World Tournament"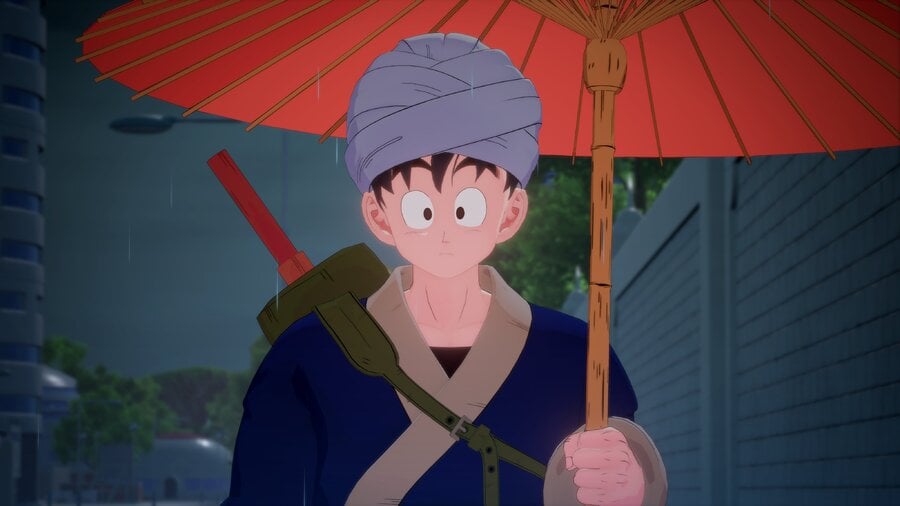 Dragon Ball Z: Kakarot still going strong with regular updates and DLC. Following on from a trailer in early 2023, Bandai Namco has now officially announced the 23rd World Martial Arts Tournament arc update.
Here's a description and a few teaser screenshots:
"The setting of this story is the 23rd World Tournament, where a series of terrifying events take place… The battle between adult Goku and Ma Junior for the fate of the world is about to begin… "
Details on this have been shared in the latest edition of V Jump, so if we hear or see anything else, we'll let you know.
This update will follow Bardock: Alone Against Fate, which launched earlier this year. And if you haven't tried this Dragon Ball game on Switch yet, you can download a free demo from the Switch eShop.
Looking forward to this tournament arc DLC? Comment below.