Game
FIFA will work with other developers to launch a brand new soccer game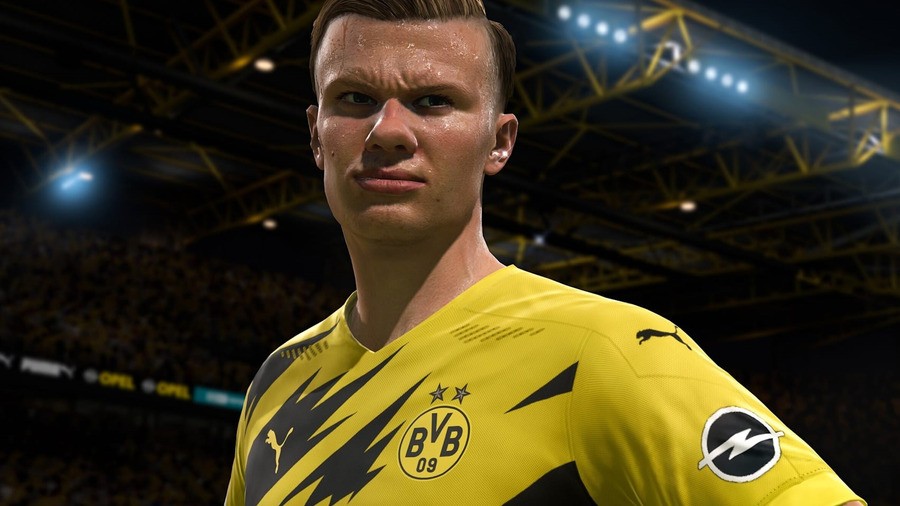 One headline that rocked the video game industry (and the world of football) today was EA's split from FIFA.
Like we were heardElectronic Arts will quit FIFA branding from its name in favor of 'EA Sports FC'. It's billed as "the future of interactive football", but it looks like FIFA may have other ideas.
According to reports, FIFA has been working with other third-party developers will be launching brand new soccer games, with plans to release these titles (including non-simulated ones) in the third quarter of 2022. They are also targeting the release of some games in 2023 and hopefully a console ready in 2024 (via Polygon).
FIFA President Gianni Infantino has responded – assuring football fans there will be only one "authentic" FIFA game:
"I can assure you that the only authentic game named FIFA will be the best game for gamers and football [soccer] fan. The FIFA name is the only original, global title. FIFA 23, FIFA 24, FIFA 25 and FIFA 26 etc – constant is the name FIFA and it will last forever and remain the best"
FIFA 23 will be EA's last FIFA game, and after this series will be known as 'EA Sports FC'. At this stage, it remains unclear how FIFA will compete for the title of EA, which already has a licensing portfolio of more than 19,000 players, more than 700 teams, more than 100 stadiums and 30 leagues.
How do you feel about this news at this point? Do you think FIFA would be successful without EA? How about EA without FIFA attached to its name? Start the discussion in the comments section below.