Sports
"F**k the WNBA" – Lexie Brown blasts NBA 2k for introducing her horrible-looking character on gaming platform
The NBA 2K franchise has occasionally struggled with accurately representing the appearances of various players over the years. With the game receiving annual updates and new players entering the league each season, it can sometimes be a challenge to keep up with these changes and maintain realistic player likenesses.
With the recent inclusion of WNBA players in NBA 2K, the game has a larger roster to manage. Lexie Brown, the guard for the Los Angeles Sparks, is the latest player to voice her dissatisfaction with the accuracy of her in-game character's appearance.
"We've been in 2K the last two or three 2K's and we got face-scanned, they make us look okay," she said in a 45-second TikTok video.
•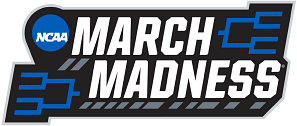 "For whatever reason this year, they said, 'F**k the WNBA.' Just leave us out of the game if you don't even wanna try," she added.
In response to Lexie Brown's in-game appearance, one fan expressed that the game did her a disservice.
Brown only played in 12 of 35 games for the Sparks this season after getting diagnosed with an unspecified non-COVID illness.
After joining the Sparks from Chicago, she averaged a career-high 12.4 points per game to go along with 2.1 rebounds and 2.4 assists.
Latest NBA 2K holds second-lowest rating among all games ever reviewed on Steam
NBA 2K24, released on Sept. 8, 2023, is currently the second-lowest rated game on Steam in terms of reviews, according to the website Steam250.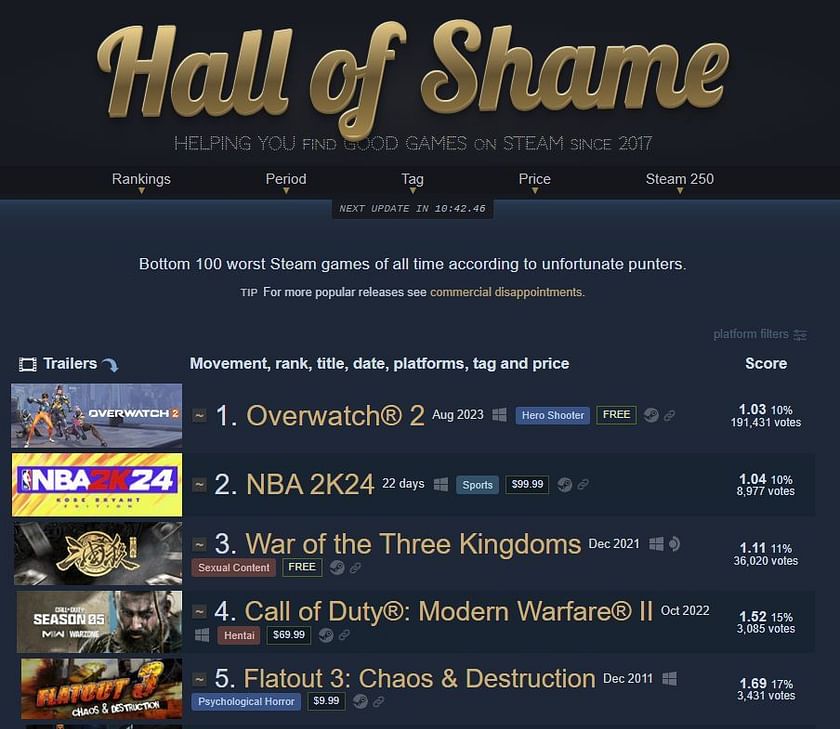 In the website's "Hall of Shame," which compiles the lowest-rated Steam games, NBA 2K24 is only behind Overwatch 2. It is the lowest-ranked sports game on the list.
NBA 2K24 introduced ProPLAY, which the company described as "a groundbreaking new technology that directly translates NBA footage into NBA 2K24 gameplay."
ProPLAY enhances the authenticity of animations and movements by incorporating on-court NBA action, resulting in a significant improvement in realism on the PS5 and Xbox Series X|S platforms.
Additionally, the game introduced "Mamba Moments" as a tribute to the legendary Kobe Bryant. Through this game mode, players have the opportunity to emulate the Black Mamba's remarkable skills, recreate some of Kobe's most iconic performances and follow his extraordinary journey from a young prodigy to becoming one of the greatest players in basketball history.
Nevertheless, it appears that the nostalgia factor can only mitigate the game's ratings to a certain extent, as both fans and players continue to inundate it with unfavorable reviews.
Edited by Abhimanyu Gupta
<! - Composite Start ->
<! - Kết thúc tổng hợp ->