Lifestyle
How Food Stylists Celebrate Our Dream Spring Happy Hour
Ashleigh Amoroso is a food photographer and stylist – and one of my favorite creative women to work with. Not only does she radiate talent from every pore, gorgeous, glowing, but she radiates a warmth that makes you unable to help but fall in love from the moment you step into her sunny zone.
I was thrilled when Ashleigh completed a revamp of the stunning downtown Austin studio she shared with artist Aileen Fitz and photographer Jenna McElroy. When our team had the opportunity to visit her studio for a recent project, I witnessed the collaborative and supportive environment these talented women have created. I asked if we could capture their magic for How I collect series, so Ashleigh invited us to an early spring happy hour to toast to new chapters and a fresh season – with elderberry cocktails enhanced by floral stones. Continuation of our interview, including her genius tips for making get-togethers unforgettable while remaining effortless. I, for one, am ready to invite some friends over.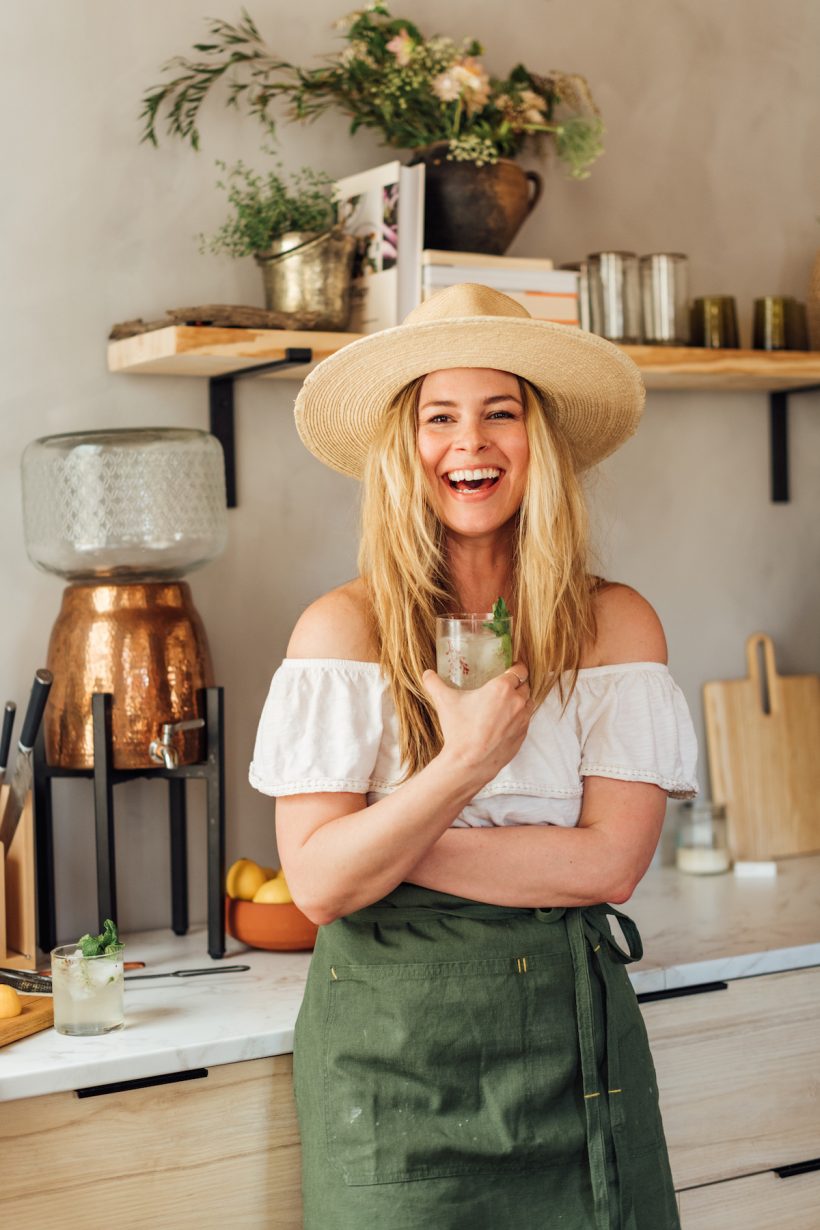 First things first.
Ashleigh, how did you learn to cook?
I didn't grow up in a family of foodies – the meals were simple and often repetitive. Once I was out alone, I had ambitions to organize my first Thanksgiving meal at 19 for some friends in college. I've loved creating menus, adding special touches, and archiving. Through trial and error, foodie friends and YouTube, I now feel somewhat confident in my culinary skills. And I surround myself with people who have come a long way before me – fueling my never-ending curiosity and inspiration for food.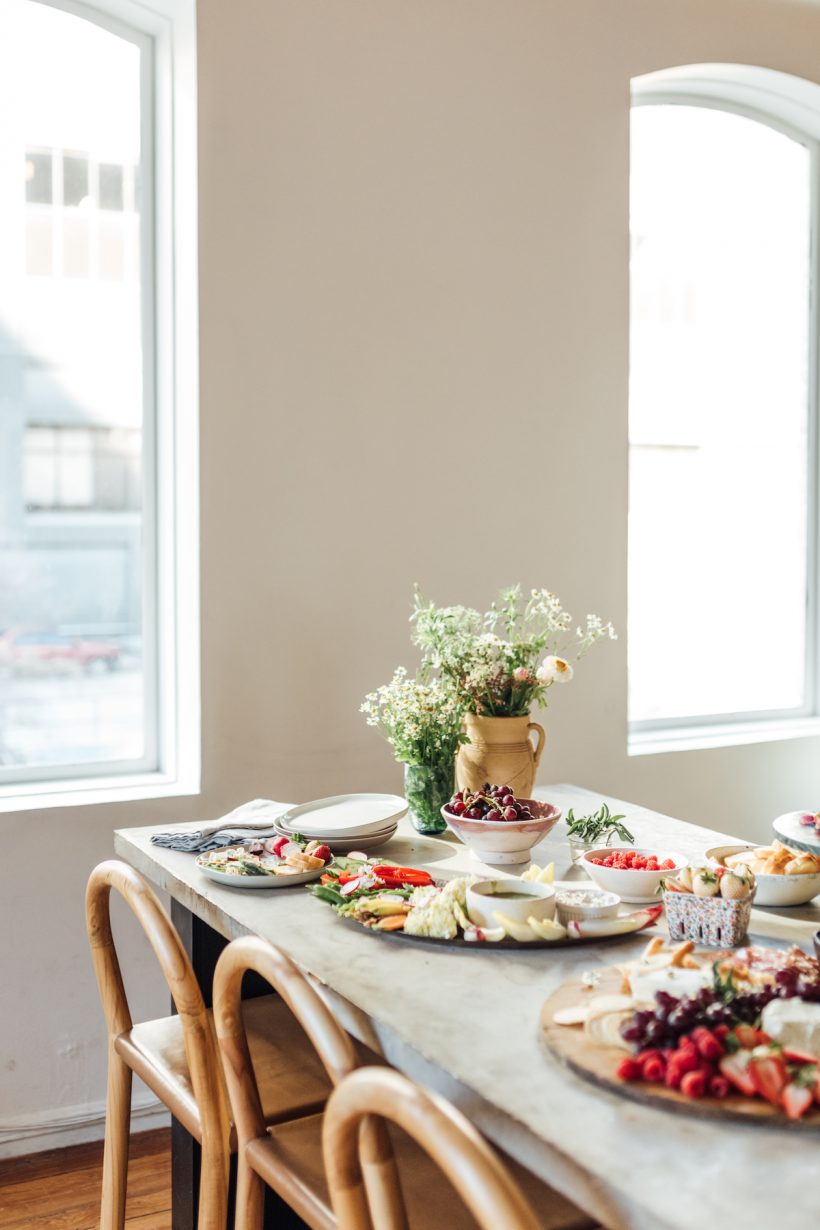 As you know, our team is obsessed with your studio. Let us know about it.
"Synchronization" is my word for 2021 – and that is exactly how I founded the studio. I've been looking for a studio for over a year and settled in a very cool historic loft in Elgin. On the very day I was about to sign the papers, my friend Claire Brody posted on Instagram Stories about finding the studio and wanted to share it with someone. I met her that day and within a few hours all my plans changed. This is the position, I can feel it. It's a big undertaking as I will be embarking on the addition of a modular prep kitchen and a photography kitchen. Still one of the best decisions I've made.
Cooking…
What are your must-have cookware?
Scissors! I use them constantly. I just received these from Material and I love them.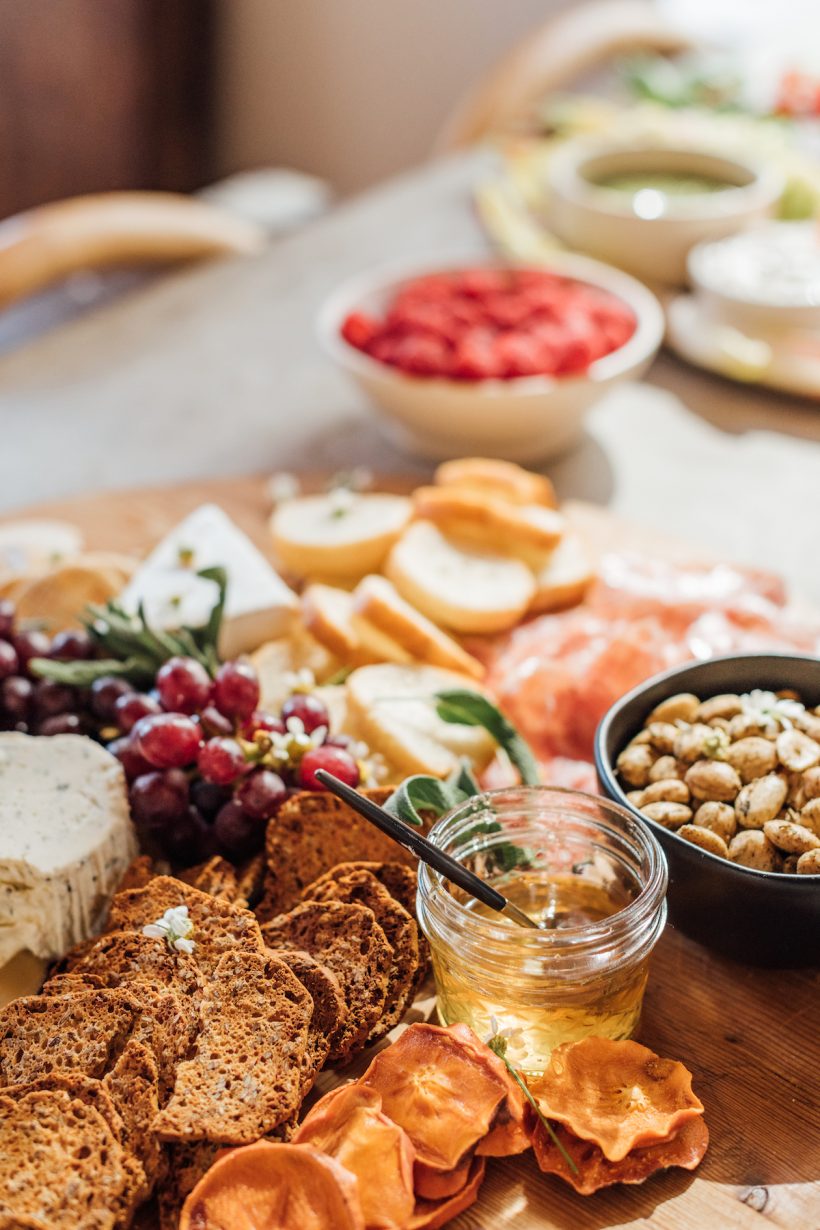 What is your favorite cookbook?
Humanitarian reduction cookbook – This is the second cookbook I shot and I have fond memories of shooting it with my first assistant, Brooklyn.
Noma .'s Guide to Fermentation – It's fascinating!
Pok Pok: Food and stories from Thailand's street, house and roadside restaurants – I live for Thai food and the sauces in that book are addicting.
Tell us something we will always find in your fridge?
Sparkling water and original ingredients like cheese, hummus and grapes.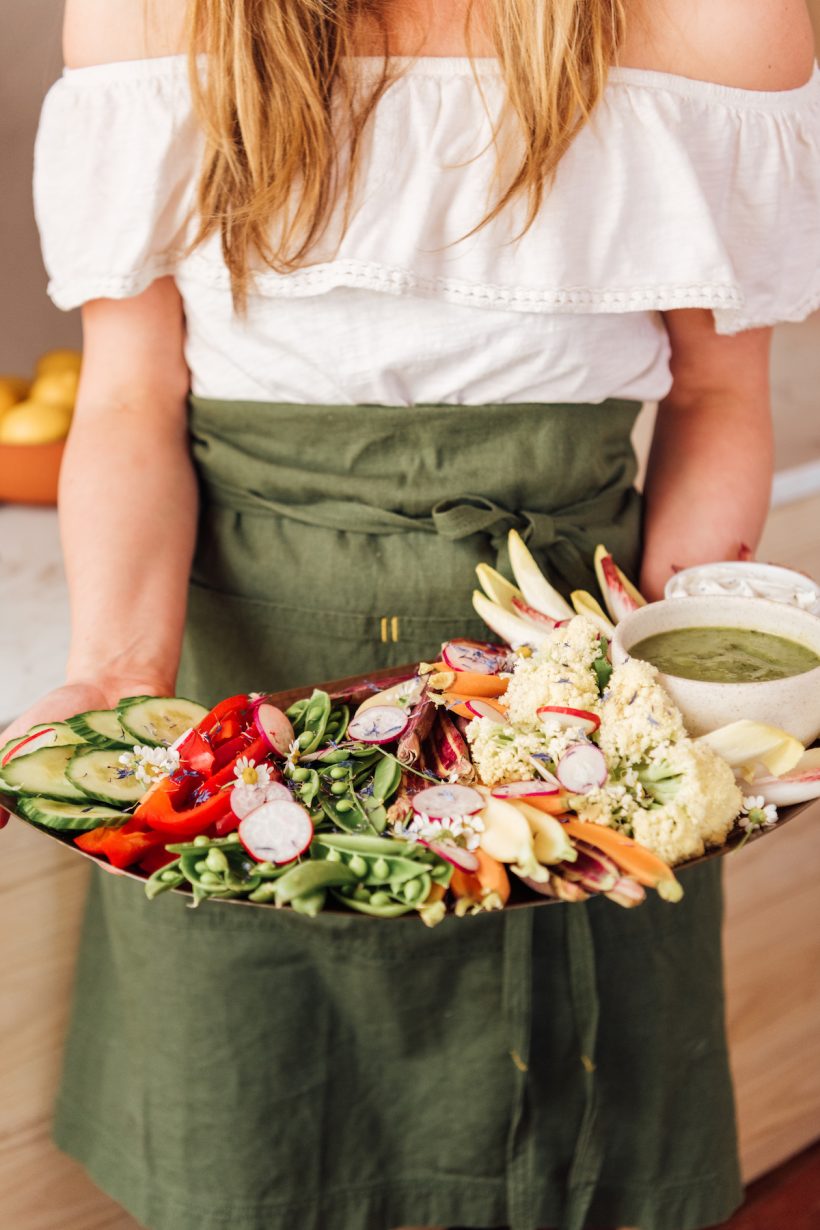 Your weekend dinner to eat at home?
Pan gnocchi with grilled cherry tomatoes and lemon ricotta sauce – easy, elegant and everyone loves.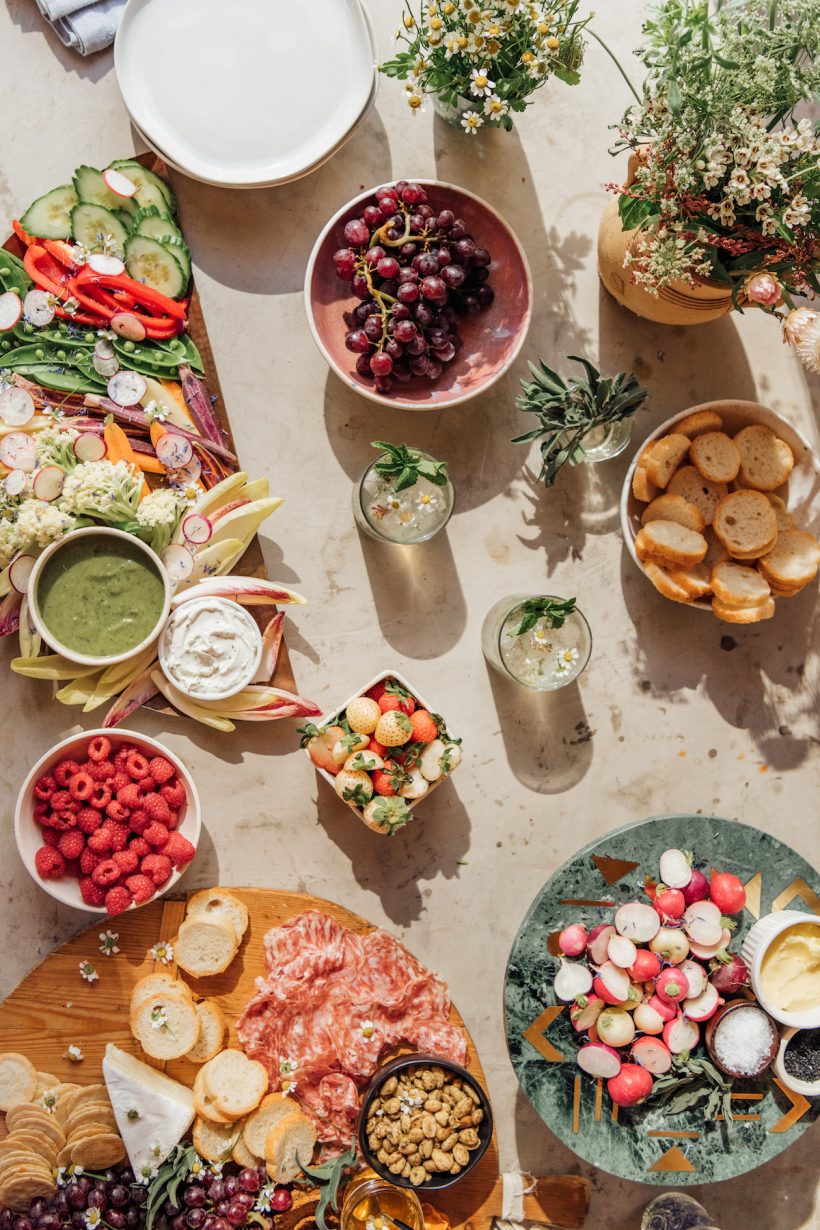 Ashleigh's Spring Happy Hour Menu: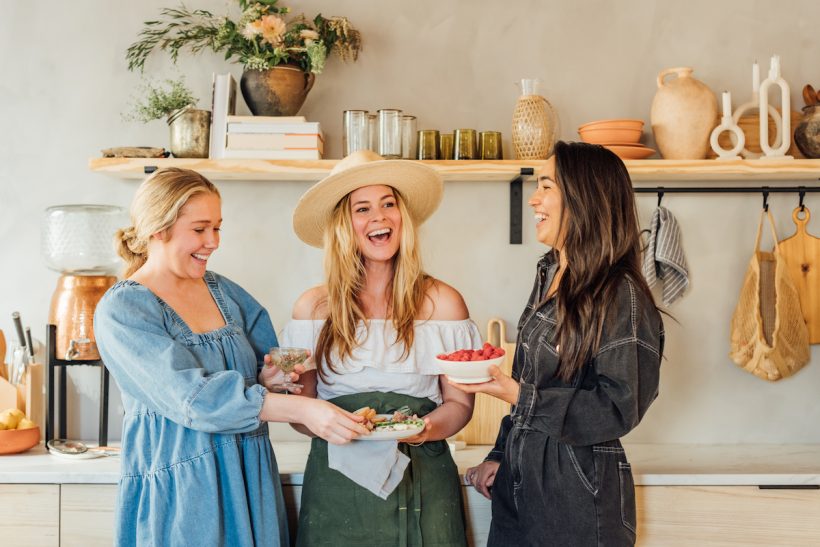 About her entertaining style…
What does a great gathering look like to you?
I like to play with all my senses when planning a gathering. I think in another life I could be an experienced director. I consider the elements – light, smell, sound, taste, sensation. My friends joke that I always "burn something", be it sage cones or sandalwood. The lighting should feel soft and comfortable, the music should be noticeable but unavoidable, and the temperature should be comfortable.
I want people to come into the environment and be able to immediately start having great conversations and connections with absolute ease.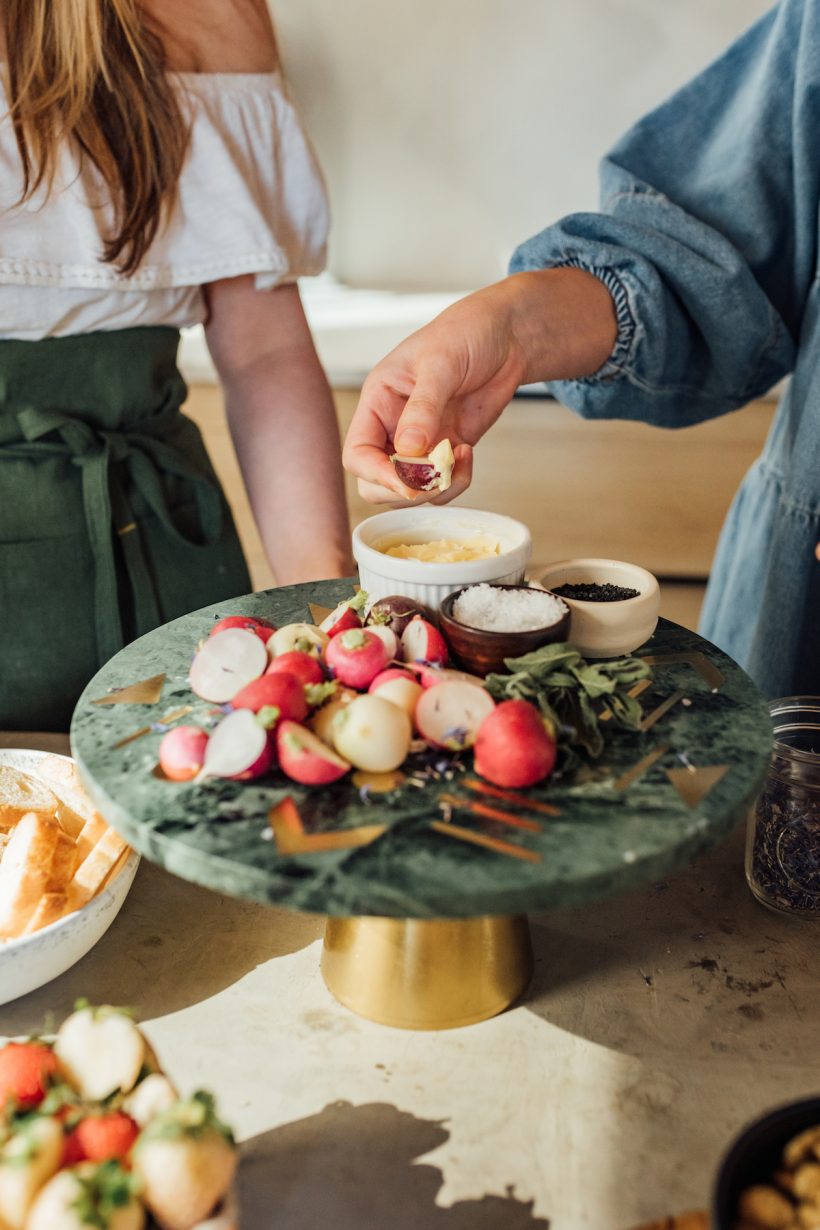 What are some of your favorite products on the table?
Sertodo Copper Tray – I absolutely love everything he does.
Hand-blown glasses and vintage linen napkins from Claire Brody's shop.
What scares you about entertainment?
Whenever I organize something where I'm bringing different groups of people together, it gets on my nerves at first – but it always turns out great! I scan the room and see who needs to see who and who is feeling a bit uncomfortable, then strike up a conversation with them. I strive to be a connector and a community builder.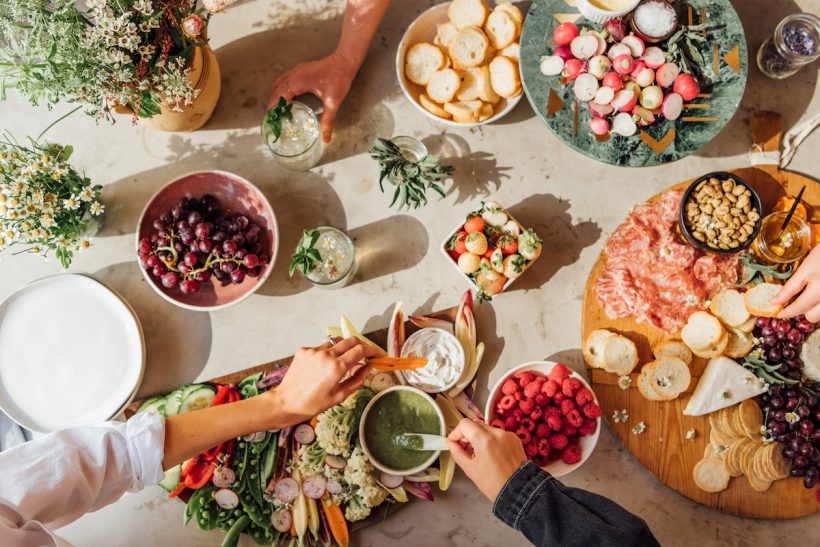 Your signature dish for gatherings?
Always a board. My friends affectionately call me "snack mom" because this is my signature dish. I live to design electronic boards and always have supplies on hand.
What is a tip for those who want to organize a meeting on a budget?
Cut branches from a tree outside! Just enjoy a great piece of cheese and fill your charcuterie board with fruits and veggies.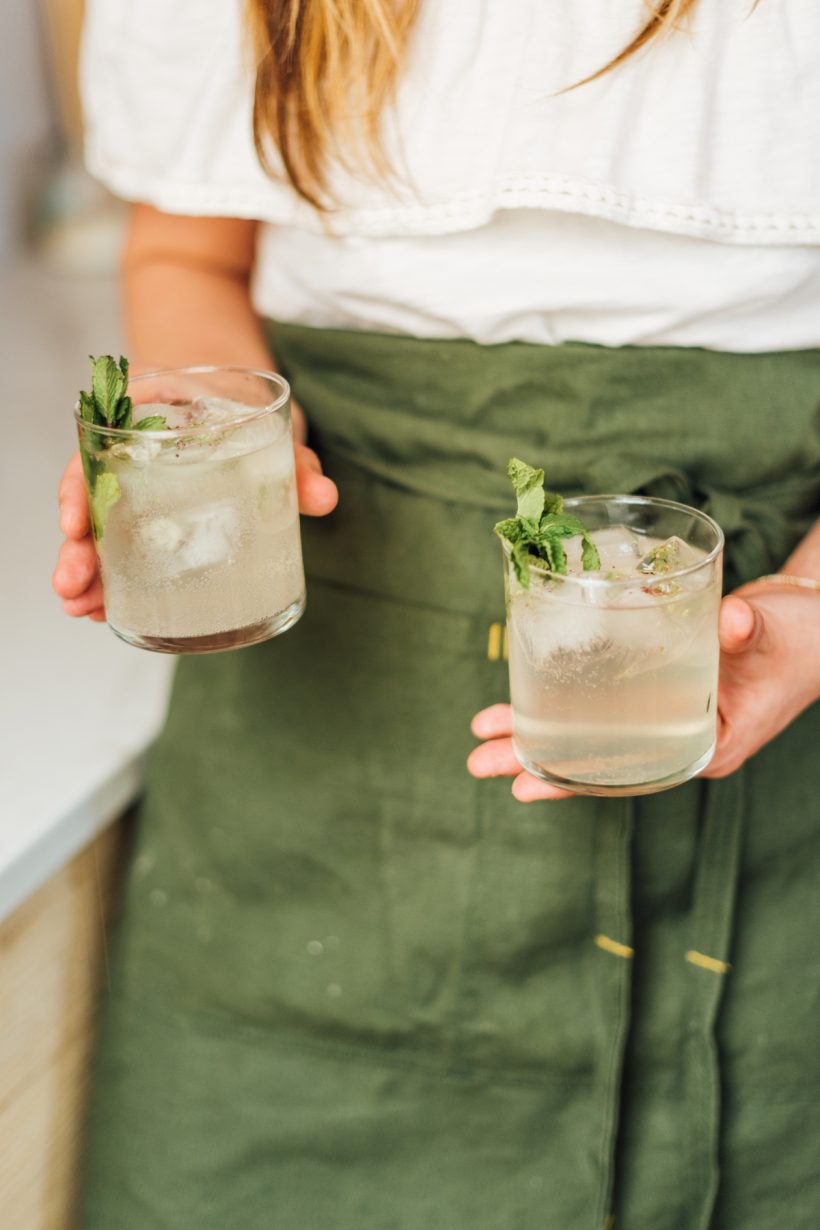 Favorite conversation starter?
The side connector is a great place to start, "how do you know… ____?" I try to stay away from the standard, "what do you do?" and more emphasis on the human element.
It is old curiosity that drives the most genuine, deepest conversations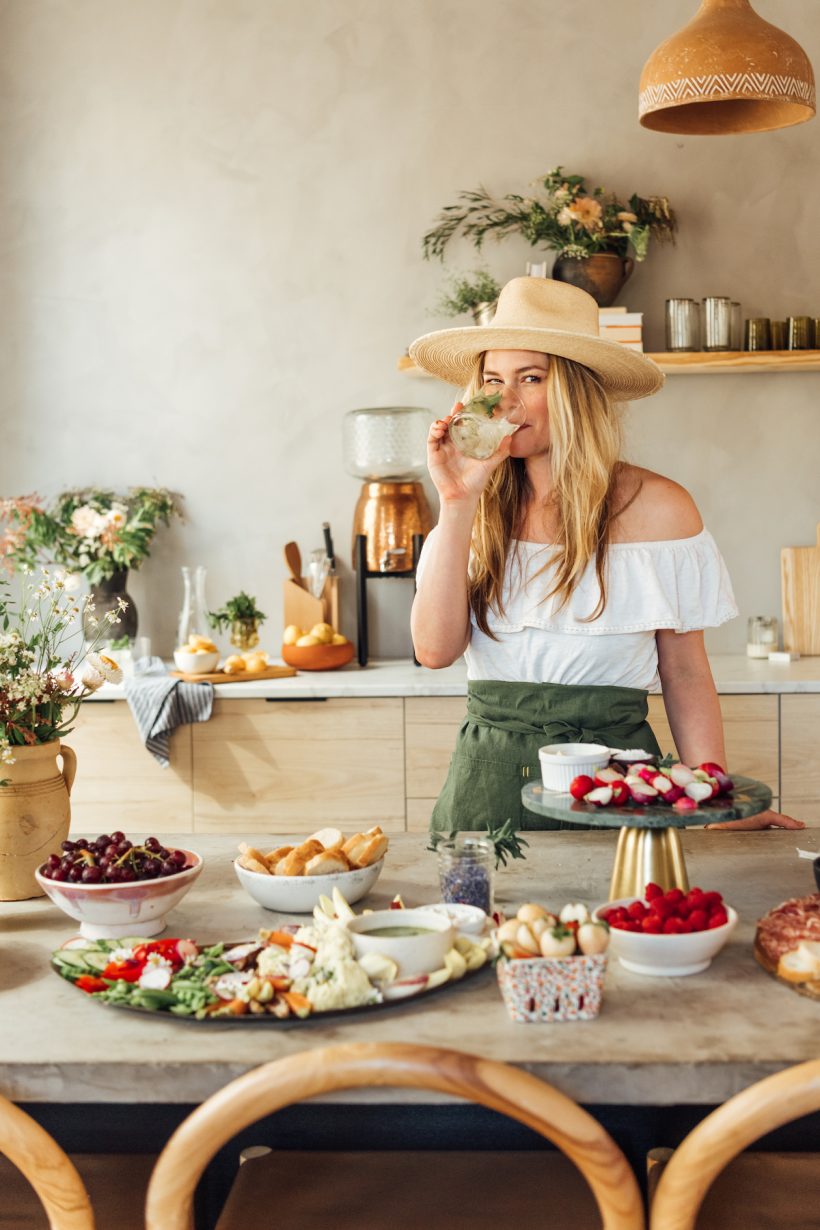 The list of perfect dinner parties includes:
Something for everyone – some old, some new, and a fun vibe.
Go to central solution:
I keep on hand some dried flowers and reeds that can be easily tossed in a small arrangement. Also, always have candlesticks around. Finally, grab those shears and head outside to see some freshly cut greenery!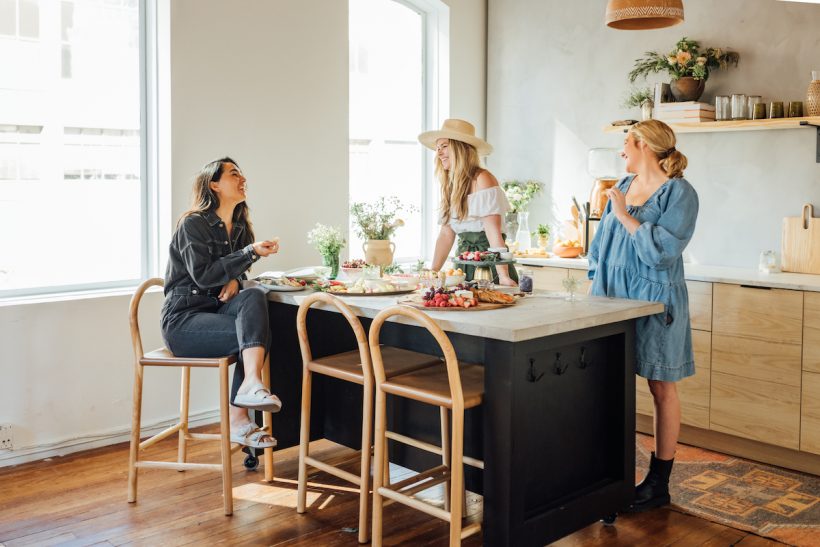 What's your stress-free partying rule?
If you build it, they'll be happy.
Dream dinner guests?
Meredith Berman and Cassie Shewmaker Godfrey. A funny story, but when I was assigned to Camille in 2015, I hosted a shabbat dinner at Meredith's cottage behind the family winery. I met them there that day, and they welcomed me to dinner and we have since become best friends. They are my number one dinner guests forever.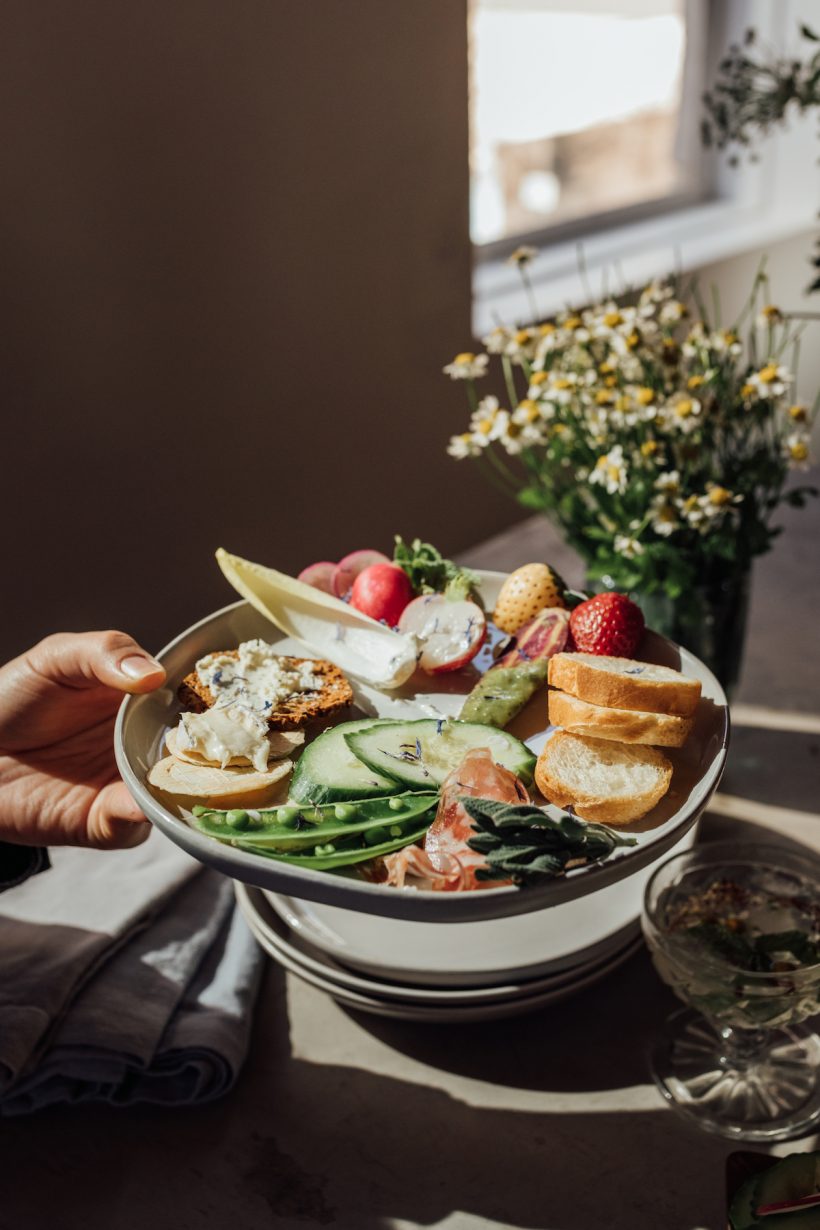 Quick Shot:
"A perfect meal needs: modest"
"It's not a dinner party without: great music"
"Every chef should know how to: axis.