Business
How much market capitalization did Apple, Meta, and the biggest tech leaders lose in 2022?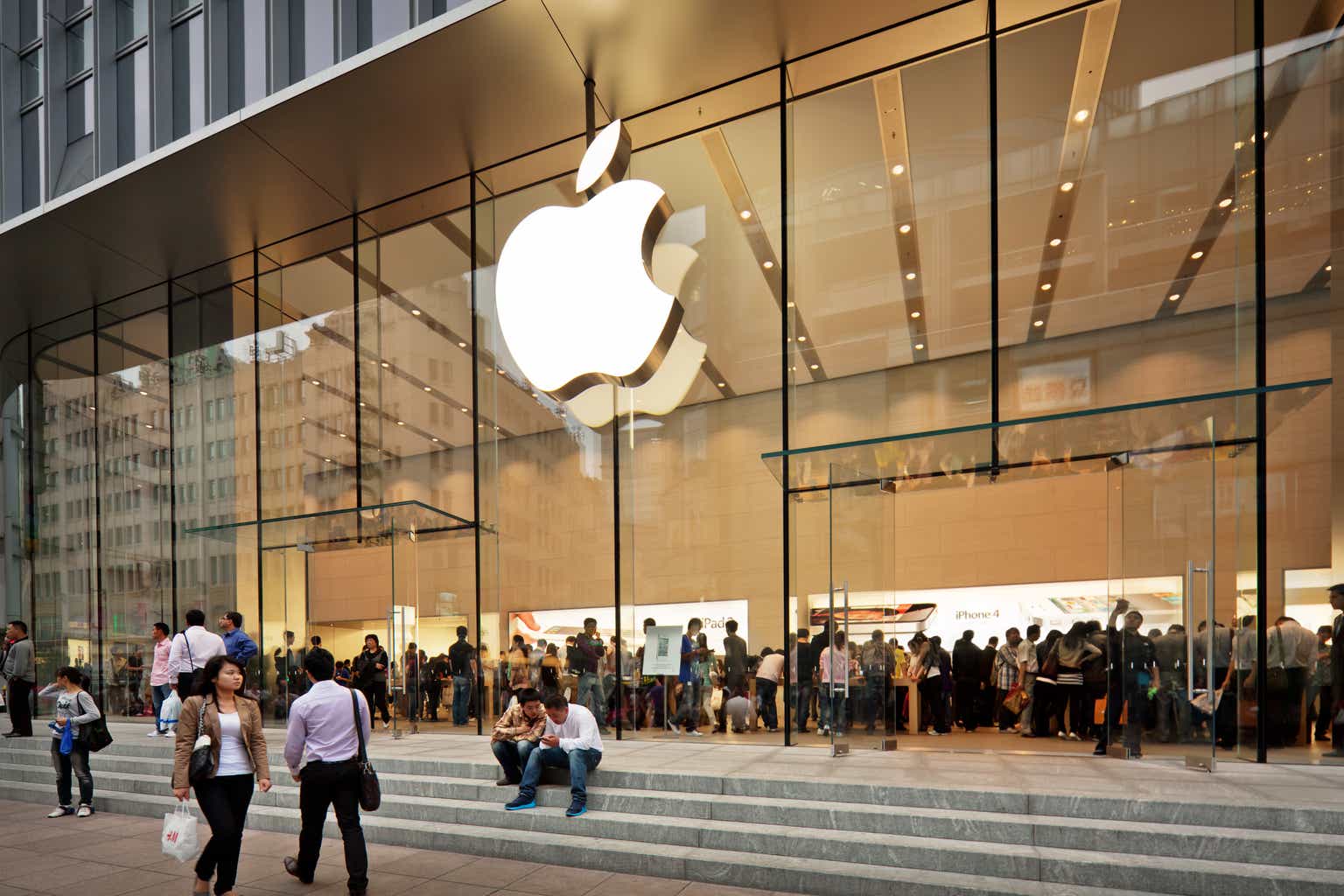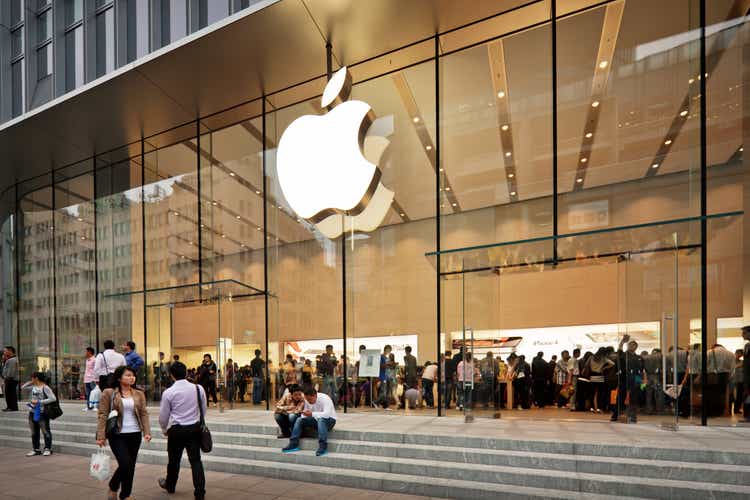 It goes without saying that the tech sector has struggled in 2022 as numerous issues have made it difficult to build any sense of confidence over the past 12 months.
Customers postpone bulk purchases. Ongoing supply chain issues. Uncertainty about China's "Zero Covid" policy. Massive job cuts. Almost every week there is another issue that sends Wall Street into a sell-off and leaves the market scratching their heads.
And never mind everything that happened in the months-long story of Elon Musk's acquisition of Twitter (TWTR) in a $44 billion deal.
Numbers don't lie. And the numbers behind the 10 largest tech companies by market valuation traded in the US are all one really needs to look at to see what investors think of tech stocks at the moment. year 2022.
And how much market capitalization did those 10 companies lose in the past year?
Try a total of $4.6T.
Read it again: $4.6T.
The numbers are almost too big to believe. Still, that's the total amount (either give or take a billion dollars) that the 10 biggest tech companies have lost in terms of market capitalization over the past 12 months.
The losses start with Apple (NASDAQ:AAPL). The iPhone maker started the year as the world's most valuable company and ended 2022 with that title too. However, after becoming the first company in history to reach a market cap of $3 billion—something it did in January—Apple (AAPL) saw sellers arrive and by the end of the year it had lost about $755 billion in market capitalization, to end 2022 with a market valuation of $2.07 trillion.
Right behind Apple (AAPL) in overall market capitalization among technology stocks is Microsoft (NASDAQ:MSFT), ending the year at a valuation of $1.79 trillion and down $726 billion in 2002. Google's parent company Alphabet (GOOG) managed to stay in the Club's trillion dollar market cap, but just barely, with a valuation of $1.15 trillion, down about $787 billion from the start of the year.
The rest of the 10 biggest tech companies, based on year-end market capitalization and their losses in 2022 are:
Amazon (NASDAQ:AMZN): The e-commerce/streaming/cloud storage giant ended the year with a market cap of $857 billion, down nearly 50%, with a loss of $856 billion.
Tencent Corporation (OTCPK:TCEHY): The Chinese technology and investment giant ended 2022 with a market cap of $405 billion, $150 billion lower than it was at the start of the year.
Taiwan Semiconductor (TSM): The world's largest chip foundry has seen its market valuation drop by $193 billion this year, to $386.3 billion.
Nvidia (NVDA): The market capitalization of the Santa Clara, California-based graphics chip maker lost $373 billion in 2022, preparing for 2023 at a valuation of $364 billion.
Facebook's Native Meta Platform (NASDAQ:META) had one of the largest market capitalization losses as a percentage, as its valuation fell by nearly 60%, or about $450 billion, by the end of 2022 at $320 billion by Market value.
Broadcom (AVGO), down about $45 billion, to end the year with a market cap of $233.7 billion, and Alibaba (TORTOISE), which
alibaba (TORTOISE), down nearly $82 billion, to end the year with a market valuation of $233.2 billion.
And as 2022 comes to a close, the next big milestone for the tech sector will be the upcoming earnings reports that will begin rolling out in late January. One of the factors likely to set negative bar for Apple (AAPL) investors will be whatever the company has to say about the issues that have affected produce different iPhone 14 models.
<! - Composite Start ->
<! - Kết thúc tổng hợp ->