Lifestyle
How to have tough conversations with curiosity and vulnerability
Raise your hand to those who value great communication, transparency and directness and honesty. I'm going to go out and guess that you will all agree. Now, go ahead if you're good at all the things you value: communication, transparency, and honesty. Are your hands still up? Whenever someone asked that question in a group setting, more than half of the group would slowly lower their arms and look around with a "guilty" look. It's normal. Tough conversations are exactly that — hard to come by — and there are a lot of factors that contribute to their toughening: ego, not wanting to hurt feelings, insecurities, limiting beliefs, lack of confidence and the list goes on.
While I'm no expert in difficult conversations and have certainly made a lot of mistakes in dodging them, or starting a conversation in a way I've been proud of in the past, I'm proud of myself. It's possible to have them, and it's usually a recurring piece of advice that my friends ask me.
With the help of therapy, many Dare to Lead podcasters listened to Brené Brown, and simply had difficult conversations, here are five recent situations I've encountered and how I handled them.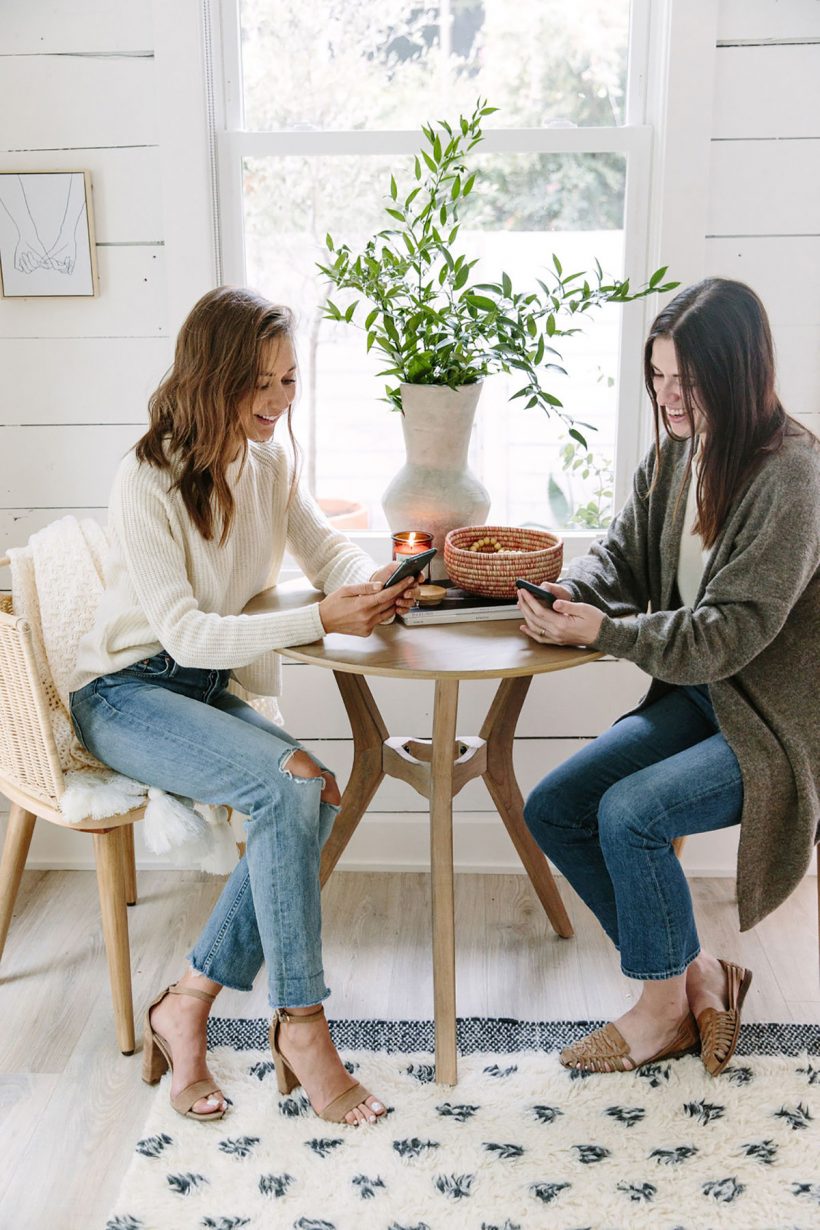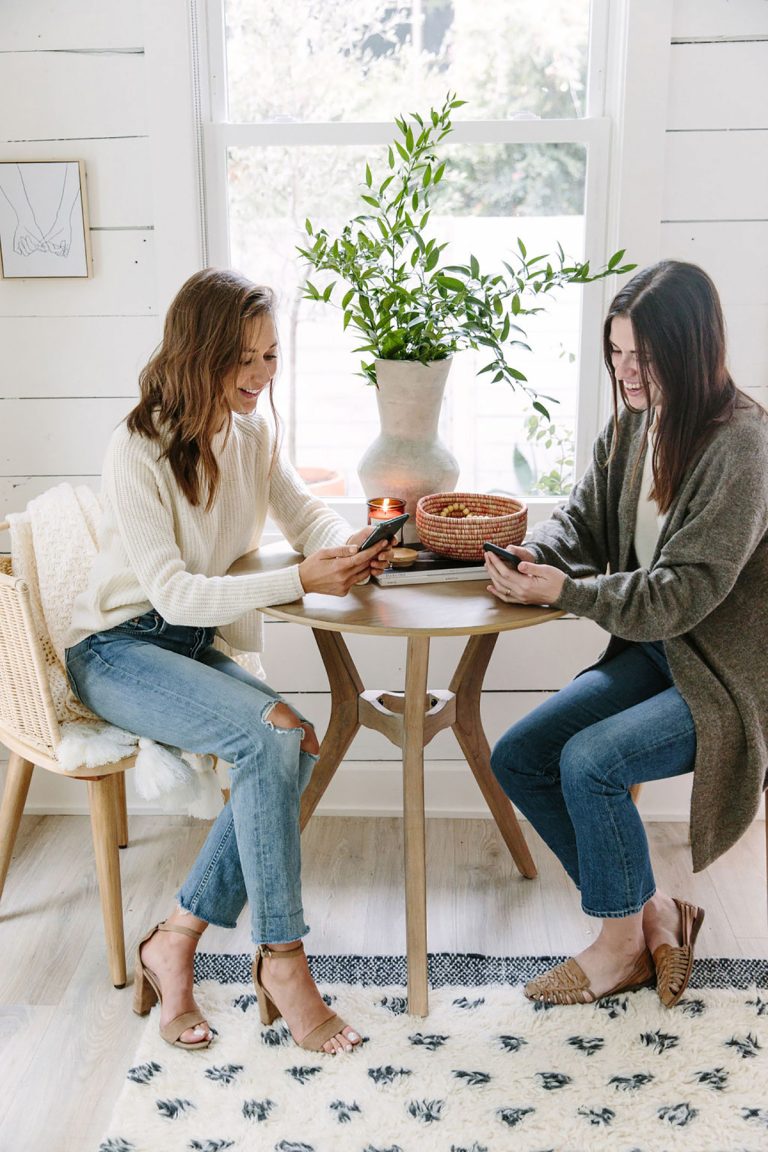 Friendship
The script: Over the past year or so, I've felt a bit disconnected from a close friend. For whatever reason, I just know it's not going well and I don't want to lose the friendship. When we went to lunch, I just said, "I feel like we might be drifting apart right now, I don't know if that's true, but I value our friendship and want to make sure that we have space to talk about anything. helps reinforce it. How do you feel?"
My heart was pounding all this time. I've had so many scripts running through my head that it's too long to list. The key to this conversation is being curious and figuring out how she's feeling versus being able to judge.
I liked that she asked, "Do you have a specific example that made you feel this way?" In my answer, I not only point but share how I feel at the moment. That allows us to open up to deeper concerns and have an open conversation.
In the end, we both felt a little disconnected but for no particular reason other than life, the kids, and the pandemic, and committed to re-prioritizing each other's time and investments in each other's lives. . We get there by saying, "You are the important person in my life and I want to invest more time in this friendship, it looks like this…"
We've basically redefined our friendship, which after over 10 years makes complete sense as we're both evolving and evolving as humans.
Lesson: Be curious, listen to other people's answers, and don't judge them. Their truth is their experience, and the goal is to build on the next step or chapter. No one is trying to compete or compete with each other here, we both come from a goal of wanting to understand each other's feelings and support each other in the next chapter.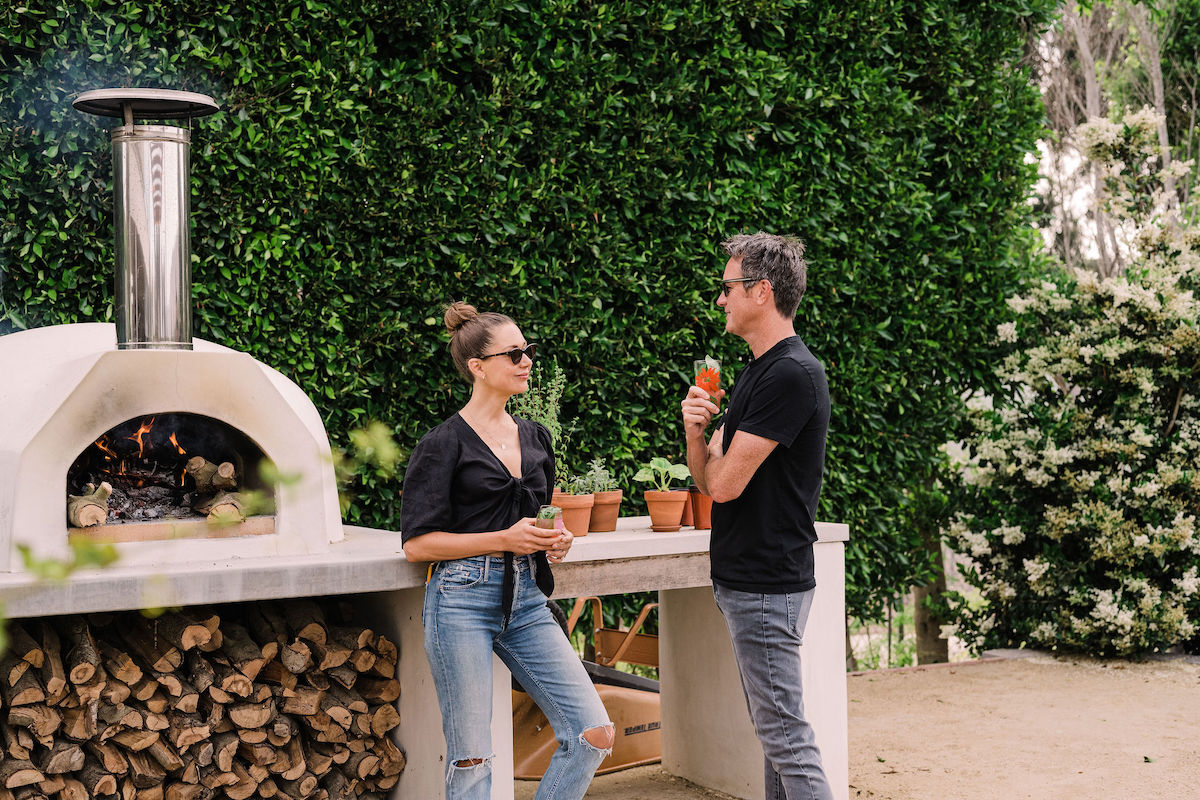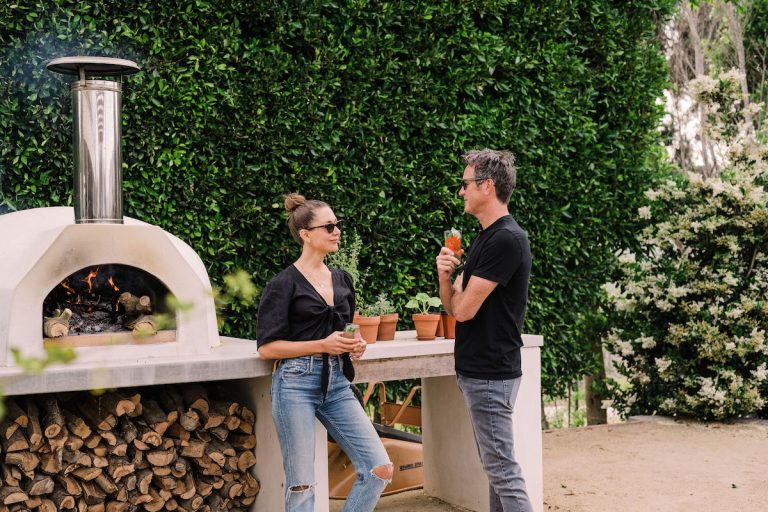 Romantic relationship
I could spend an entire article on tough dating conversations, and mostly because this is where I fail. most, but totally go for it.
The script: I've been in a new relationship (six months) and have reached a point where I'm no longer happy, and the relationship feels very unrequited in many ways. In this particular situation, I wish I would have spoken out a little earlier about how I feel, to try and get going, but I haven't, it's something I'm still learning. Over the course of 6 months, I realized the relationship wasn't for me but I had a hard time breaking it because he was a really nice guy, and yeah, you guessed it, I didn't want to. hurt his feelings. . With the help of my therapist, I approached the conversation thinking about how I wanted to feel and how I wanted him to (hopefully) feel and initiated the conversation very nicely. . I'm not in the business of trying to salvage it, I know it's not for me, but we're in a similar industry group and I'm interested in making sure it ends well.
I said, "I realize this may come as a surprise since I haven't used my voice to share this with you, which was a big lesson for me. However, as I cherish our time together, I am looking for more out of a relationship. I still want to support you and your work and respect what you're doing, if you're okay with that." While slightly surprised, he wasn't completely caught off guard. We both shared a few compliments and have remained on friendly terms ever since.
Lesson: When you know you do not If you want to save a relationship, I don't think it's necessary to point fingers and give scenarios where it went wrong — especially if you haven't dealt with it in the past. It was really important to me to admit that I didn't use my voice or give anything to try and work on it — for me, it was transparency. , honest and vulnerable when it comes to admitting you're wrong.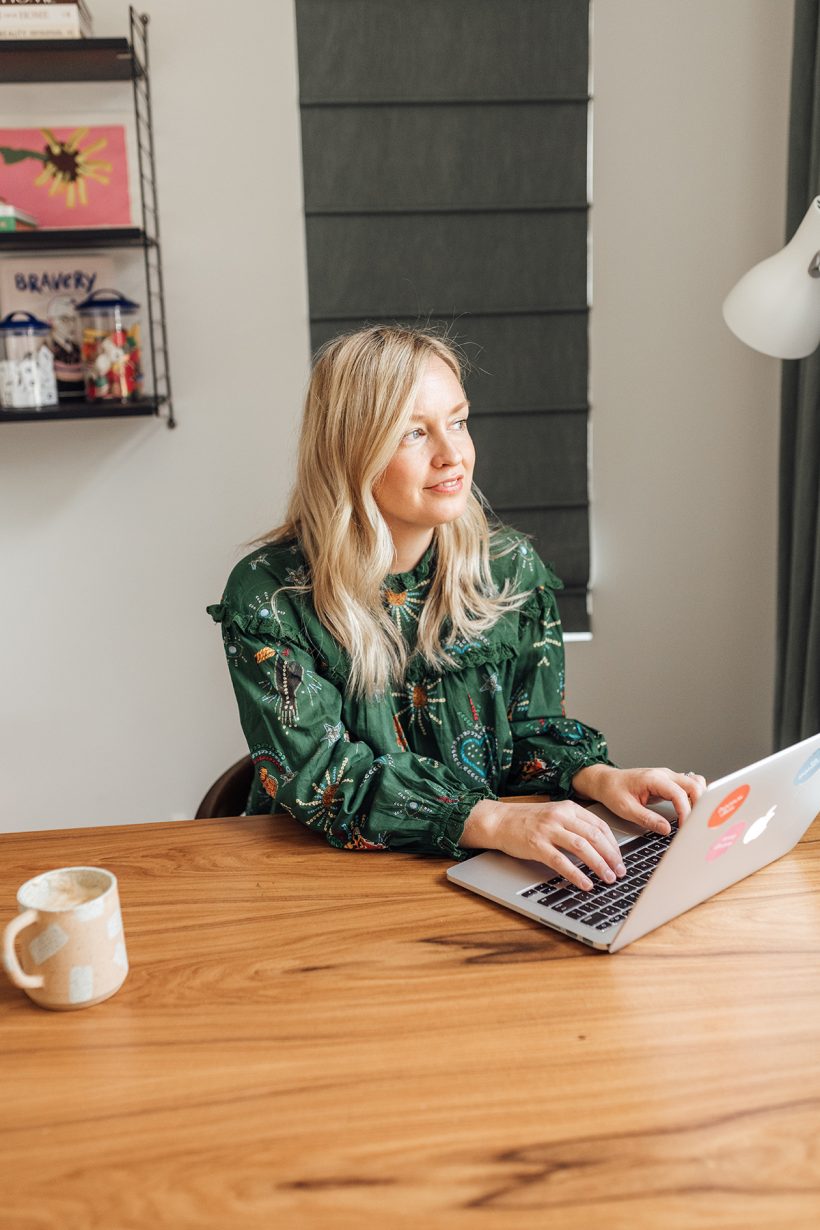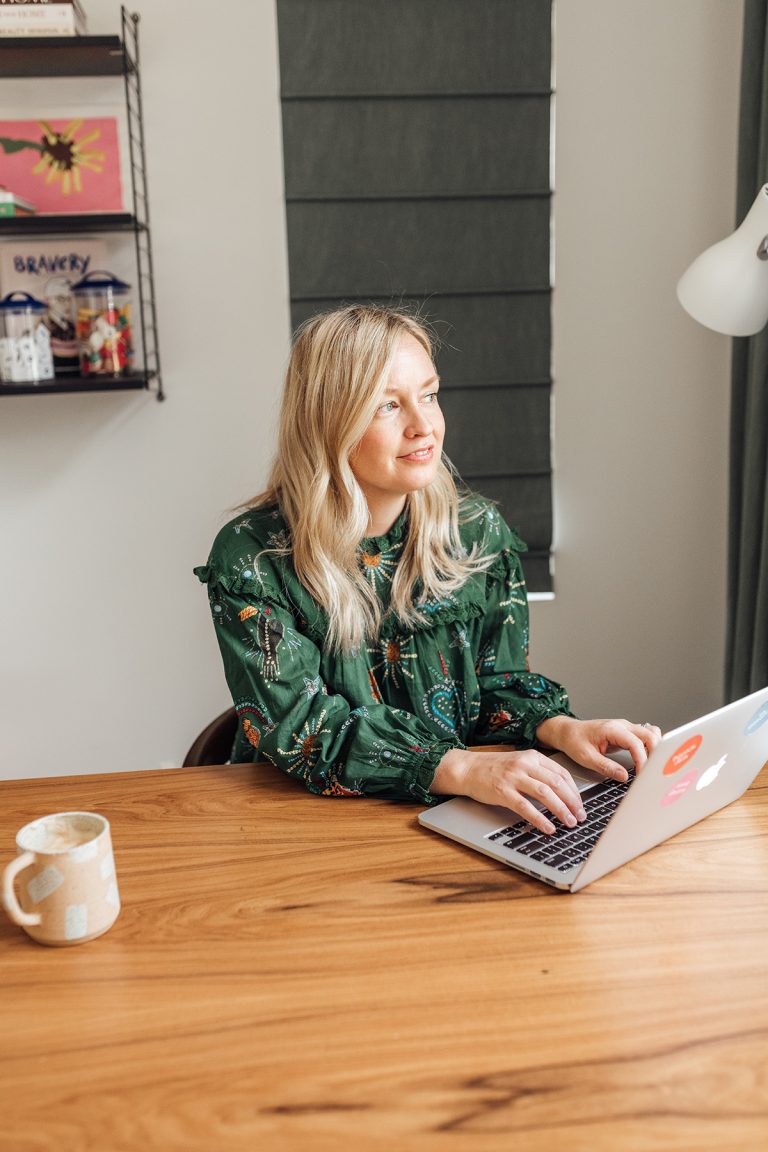 Workplace
In every job and role I have, I always refer to a raise or rate. In fact, I consider it not a difficult conversation but more to support my work, and I want people to feel comfortable and confident to do so since most are paid. low and/or even unaware of their worth. I'm grateful to now be in pay transparent circles — I swear once you start learning what other people are doing, you'll have no problem asking for more.
In my opinion, the most difficult conversations in the workplace are those with co-workers or managers you work with consistently, especially if you're in an office environment versus the word. far. I can't stress enough how important it is not to put off these important conversations because the longer you wait, the more likely your work and mental health will be affected.
The script: During a business trip, where I was hosting a large event, I sensed that something was wrong with one of my colleagues. Normally, they would be warm, welcoming and determine the right time to hang, but I've experienced them quite the opposite. It was a pretty quick ride and one where we didn't have a lot of alone time, so it doesn't feel right to have to say anything at the moment. Plus, I'm still trying to decide how I feel about it. Every emotion was present: confusion, hurt, sadness, irritation, and even questioning what I might have done to make them feel that way. When I got home, that feeling was still there, so exactly a week later, I called to ask.
Knowing our working relationship is great — and they're the type of people that value vulnerability and strong communication — I just said, "I know you're the type of person that values ​​vulnerability and communication is open, so I want to talk about our recent event. I feel like something is wrong, and you're not your usual self, are you okay? "I initially decided to remove myself from this site and find out what was going on with them if something were to happen. They replied that they were not satisfied with their role and shared that no. there's no reason to project that on me, and feel terrible that it affected me the way it did.
Together we decided we wanted to take some time each month to connect and get out of our work mode constraints, and I'm happy to report that this has helped a lot. Sometimes it is necessary to get rid of "work" in the workplace in order to really get to know each other better; though both parties must be willing to take the time to do so.
Learning: Removing yourself from the story, i.e., "You did this to me," allows the other person the ability to open up more than it would from a defensive or shy mentality. Without a doubt, my colleagues knew the impact of that behavior because I opened my heart. I imagine the conversation would go in a completely different direction if I started with, "You were really rude to me."
Ending…
Regardless of the scenario, it's clear that curiosity, false ownership, and nonjudgment of reaction or reaction are key to navigating difficult relationships. I am grateful that each situation has also led to strong and open conversations, and I give credit to the approach. But I'm a curious reader, how do you approach difficult conversations? What did you learn? Sound in the comments below!
<! - Composite Start ->
<! - Kết thúc tổng hợp ->