Game
Knockout City is free to release, Velan Studios will replace EA as game publisher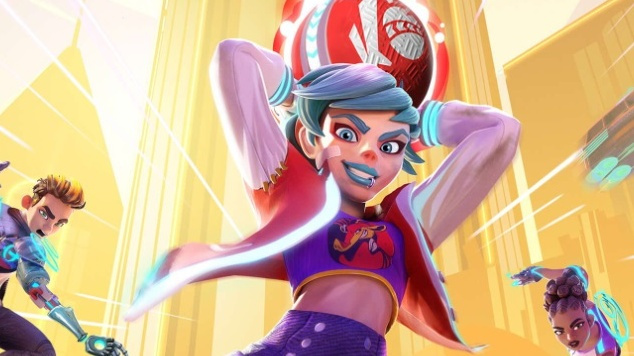 Some changes coming Knockout City – with developer Velan Studios announcing the game will remove the "price tag altogether" and be free to play as of Season 6.
In the same announcement, the studio also revealed how it will take on EA's responsibilities as a game publisher under this new model. Velan also took the opportunity to thank EA Originals for supporting and introducing the game to the world.
Velan believes taking on publishing responsibility will allow it to work more closely with the game's community and "fully realize" its vision for the game in the long term:
"We couldn't have introduced Knockout City to the world without the incredible support of EA Originals, but now that we're moving to free-to-play, the natural next step is for us to assume responsibility. publish and work even more closely with our community We have exciting plans for Knockout City and publishing internally will allow us to fully realize our vision for the long-term future. length of this game."
The team will share more about Knockout City's move to F2P in the coming days, weeks, and months. How do you feel about this announcement? Will you try this game now for free? Leave a comment below.