Lifestyle
Nature Conservancy buys 3,200 acres of Adams County forest for restoration, public use | Science & Environment
The Nature Conservancy has bought more than 3,200 acres of forest and wetlands in Wisconsin's Central Sands region in what the group calls "a rare opportunity" to protect and restore a stronghold of native species in the face of climate change.
Primarily red pine plantations, the five separate tracts in Adams County include more than 500 acres of wetlands as well as some hardwood forest.
The largest tract — more than 1,900 acres — adjoins the Quincy Bluff and Wetlands State Natural Area, a 6,600-acre preserve just east of Castle Rock Lake, part of which The Nature Conservancy previously donated to the state. The remainder includes four tracts to the northeast.
"We saw an opportunity to buy some large tracts of land to keep them open to the public and for nature," said Stephanie Judge, conservation project manager for the conservancy.
Judge said the land will remain open to the public for hiking, hunting, fishing and snowmobiling.
According to state property records, the nonprofit organization acquired the land for $3.5 million from Meteor Timber, an Atlanta-based investment company that is one of the largest private landowners in Wisconsin.
TNC said the funding was provided by member donations.
With its highly varied terrain, the Central Sands is considered one of Wisconsin's most resilient landscapes, one where plants and animals are likely to thrive even in a fast-warming climate.
Central Wisconsin is a key "tension zone" where northern forests and southern grasslands meet with a mix of river bluffs, plains and wetlands.
"When we're looking at resilience it's this mix of unique and connected microclimate, areas with confirmed biodiversity," Judge said. "That part of the state is really fabulous."
And while the region is under pressure from recreational and agricultural development, it remains largely intact.
"That's not to say it's undisturbed," Judge said.
Much of the land has been planted with tight rows of red pine, which Judge says will be thinned to restore some of the more open grasslands — or barrens — that once dominated the landscape.
"It doesn't happen overnight," Judge said. "Restoration takes time. It needs to be a process that comes in stages."
Judge said the restoration will allow native wildflowers like lupine to return, providing better habitat for threatened species like the Kirtland's warbler and Karner blue butterfly.
"It's hanging on in the shade of those pine trees," Judge said.
Photos: See how Madison's lakes have changed since the 19th century
Mounds on Edgewood Dr.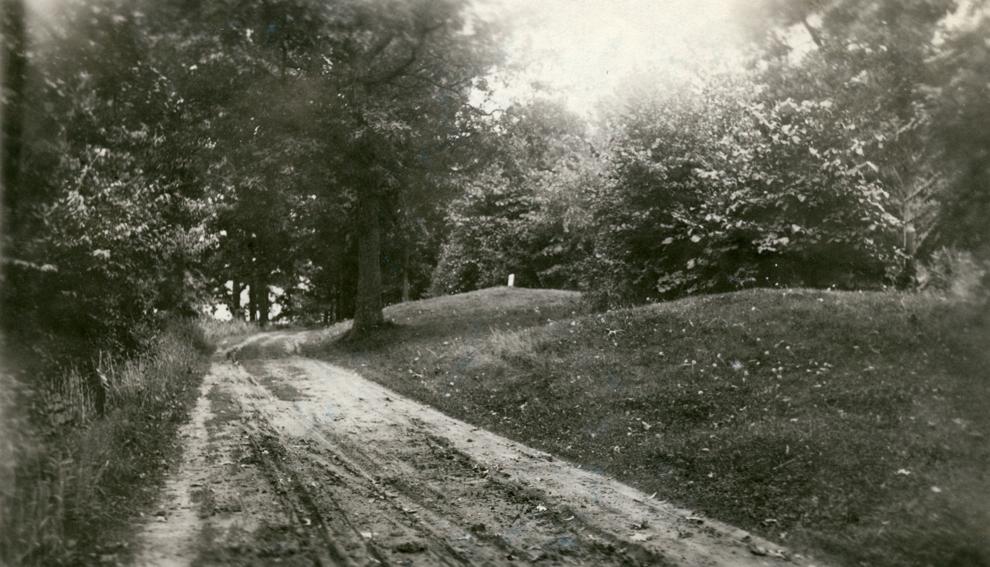 Steamboat "Scutanawbequon"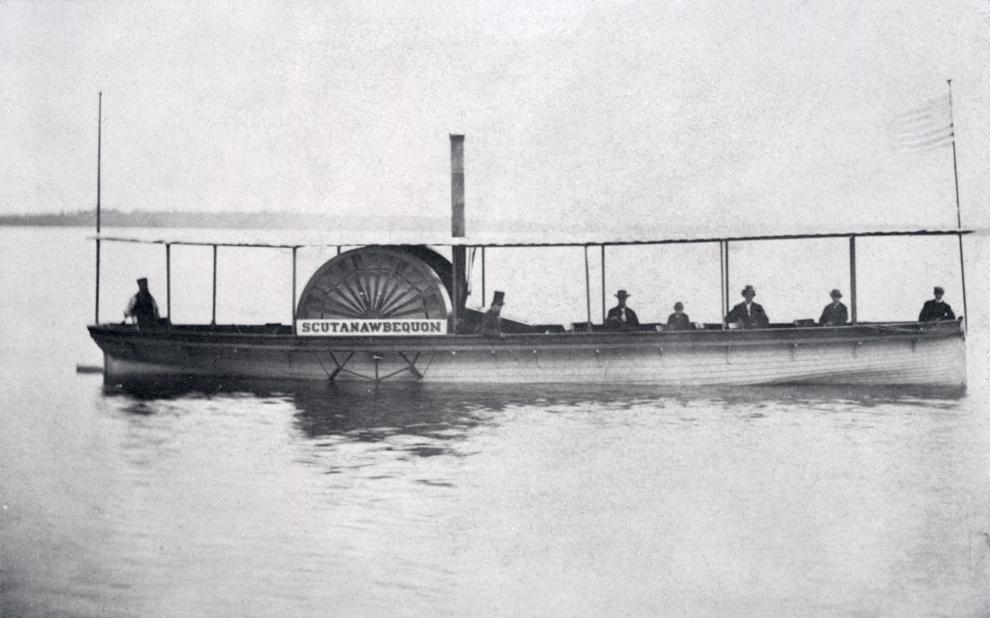 Lake Monona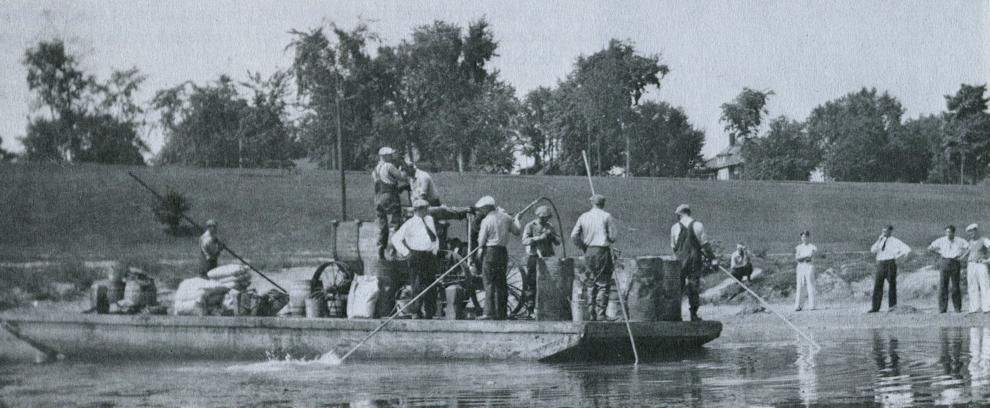 Yahara River from Williamson St.

Madison bird's-eye view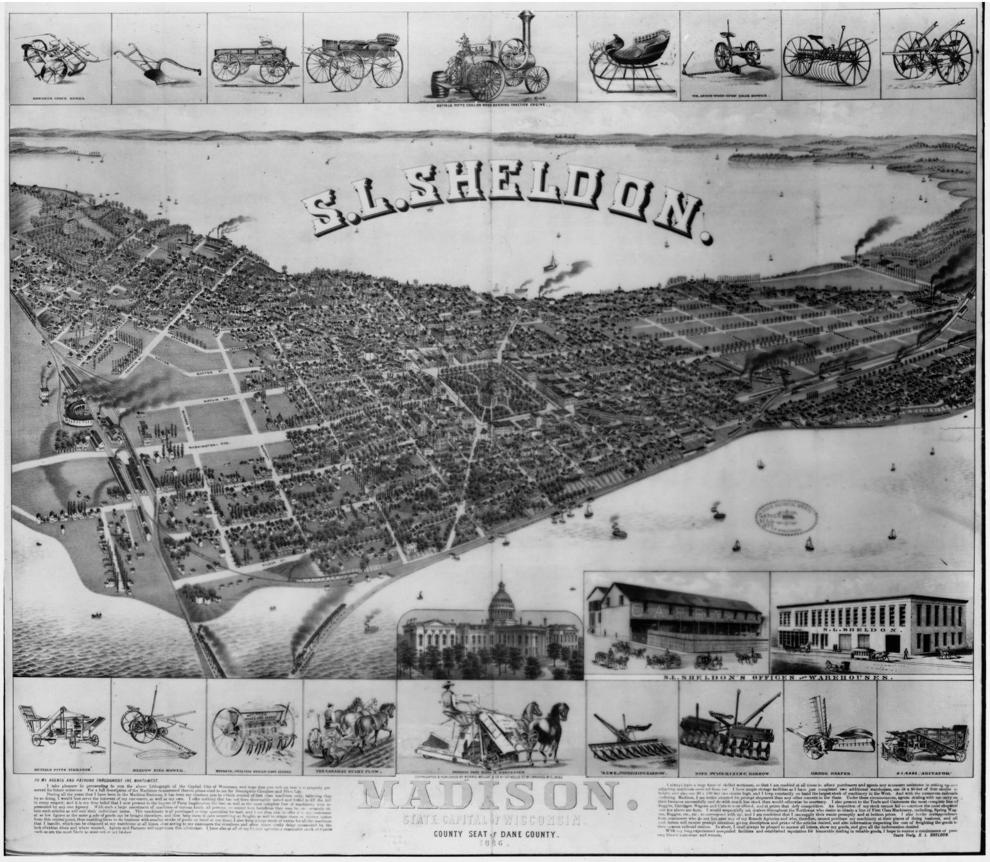 Mound on the Dividing Ridge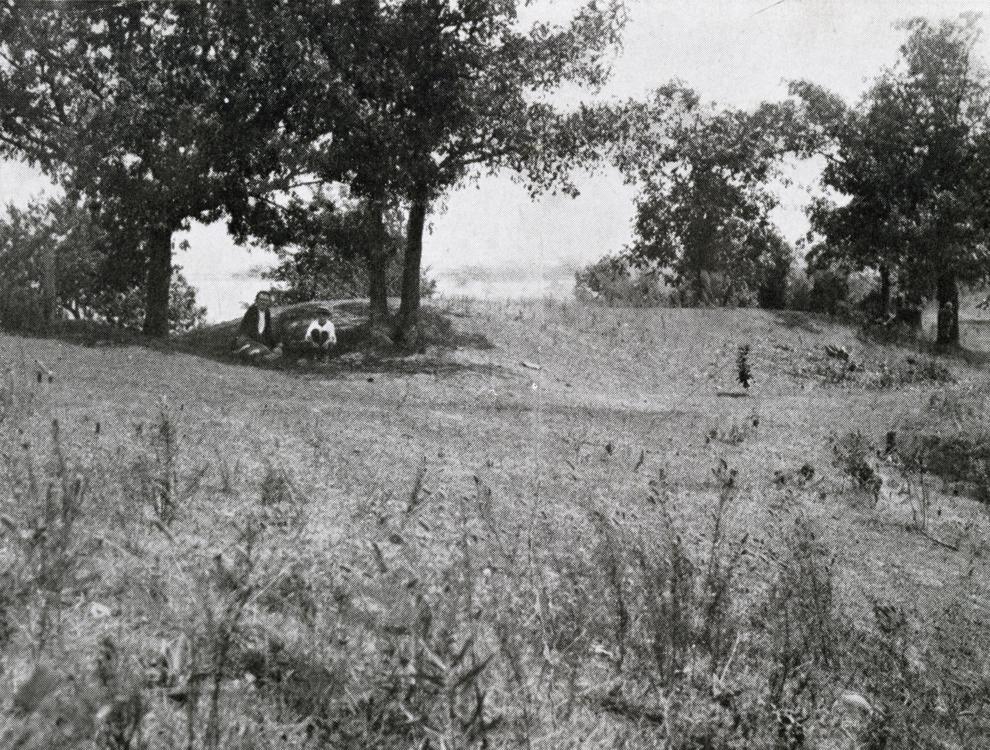 Crest of the Dividing Ridge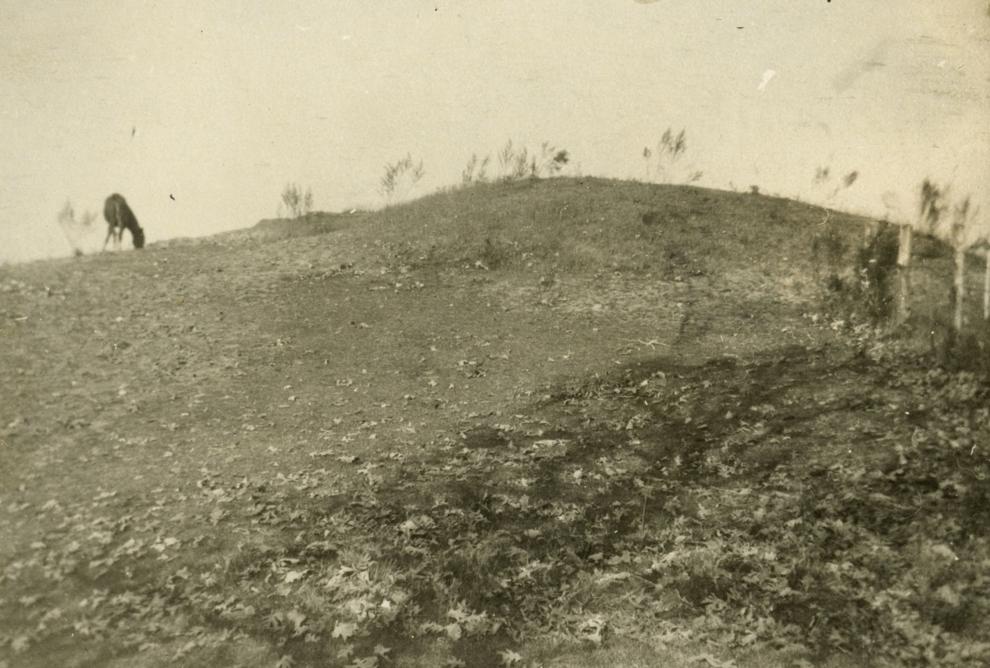 Woman in sand pit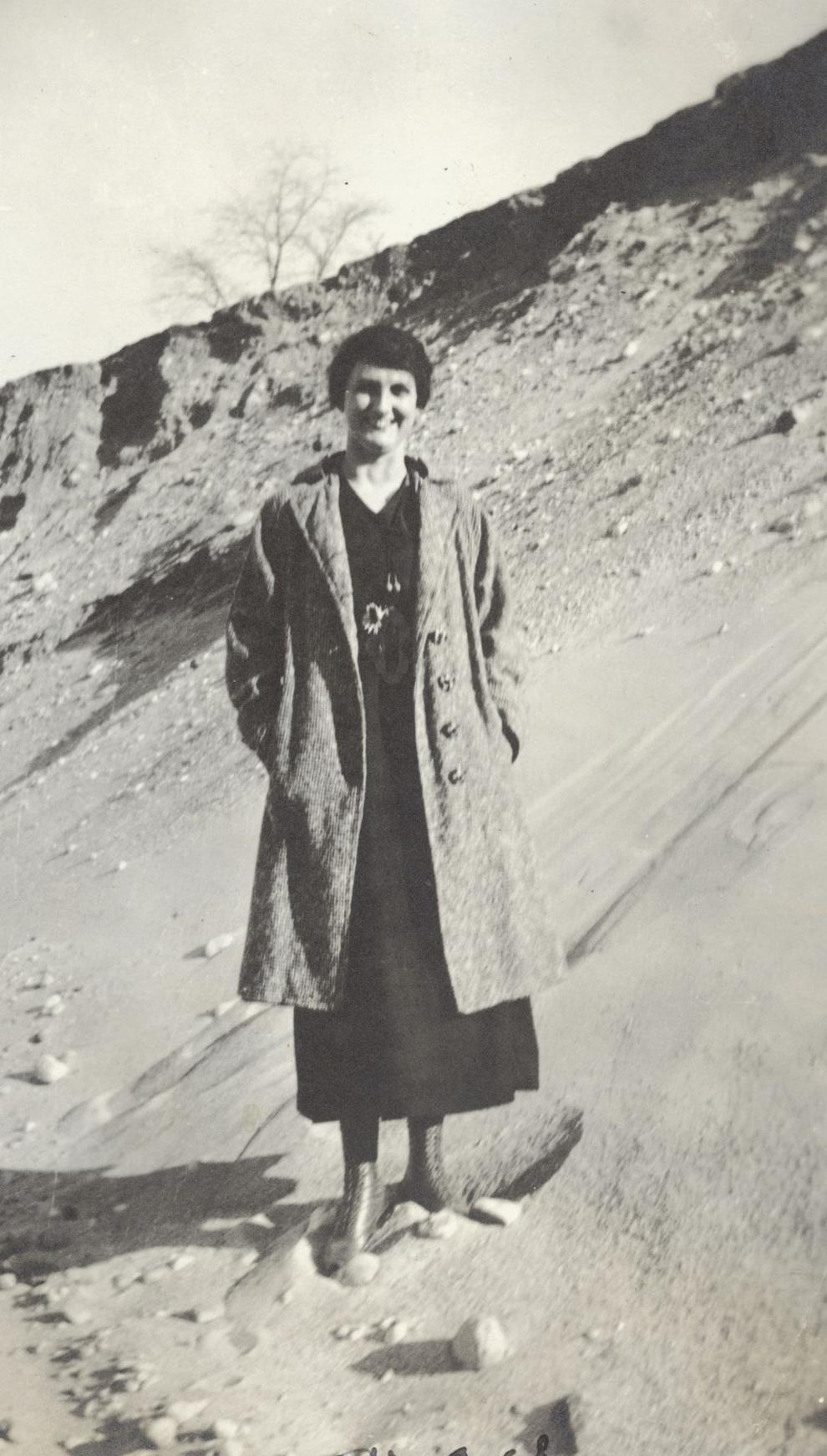 Native American map of Lake Mendota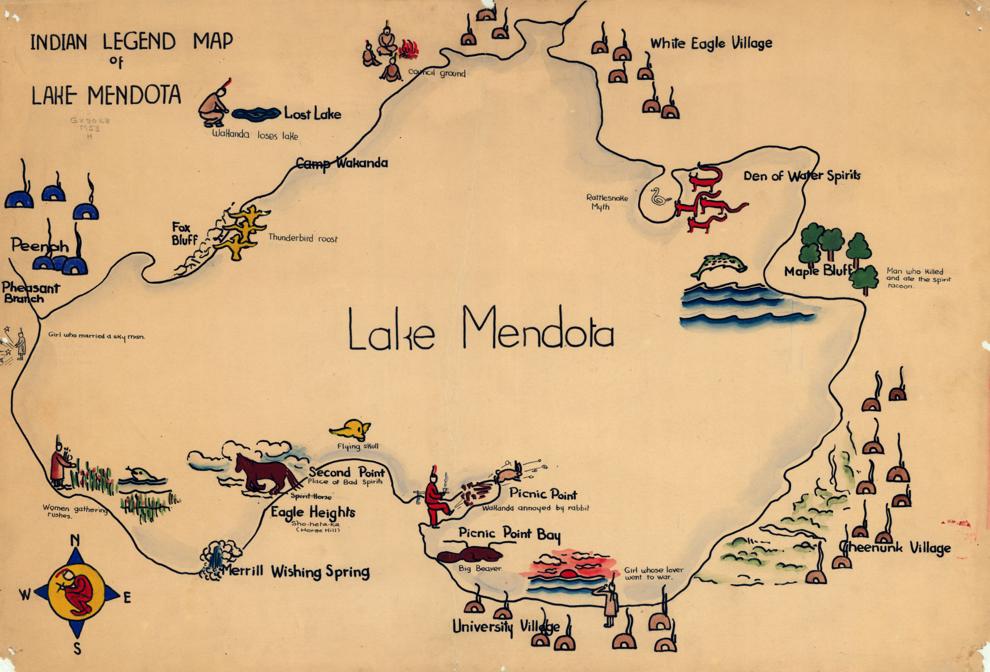 Plan for Madison as a model city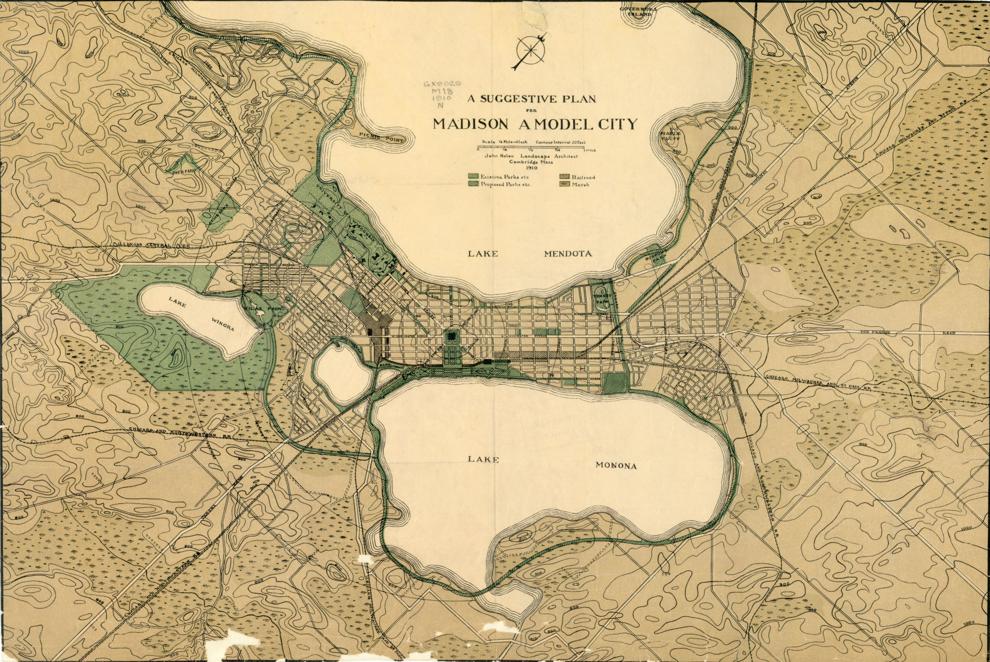 Fish catch from Lake Mendota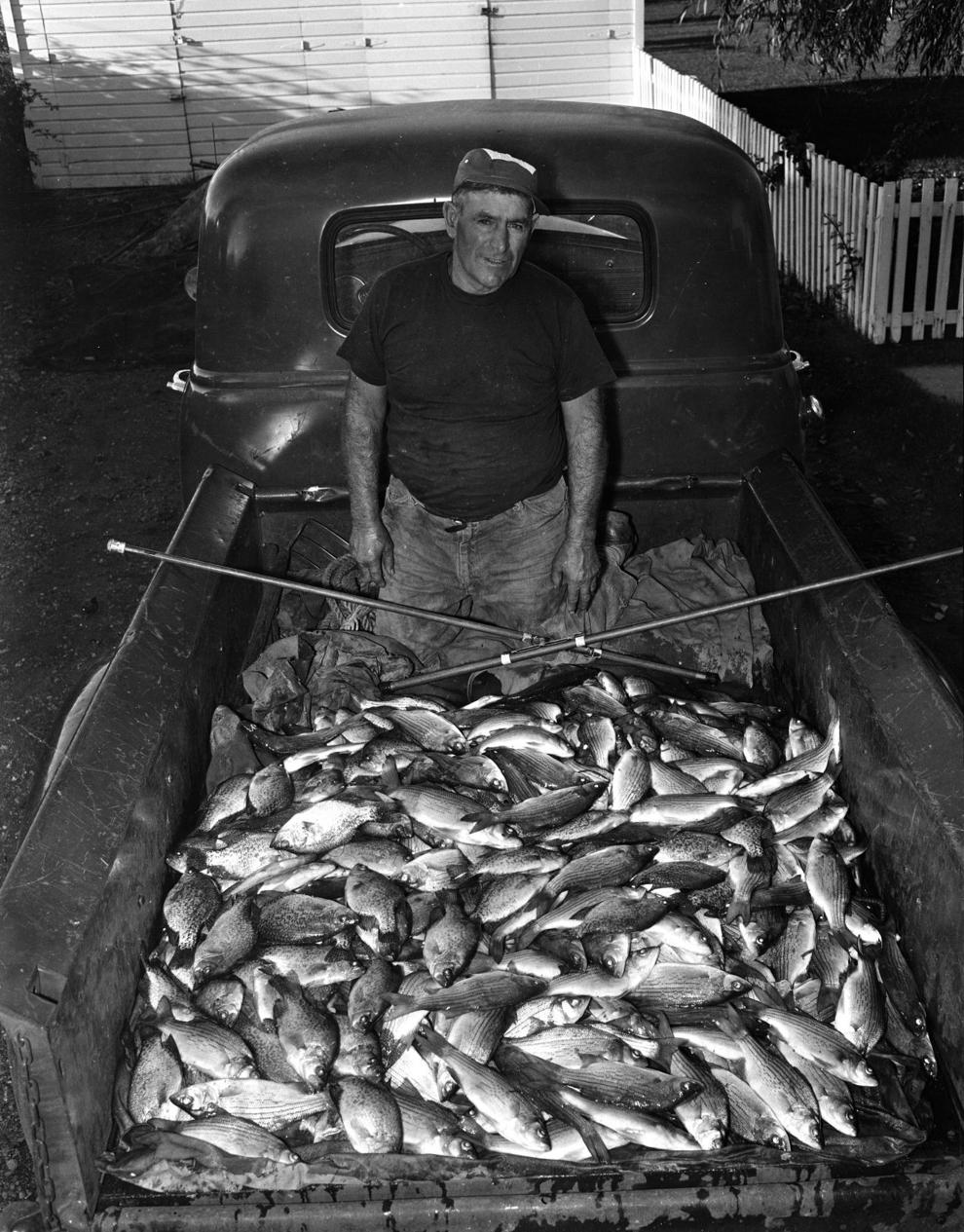 Linear mounds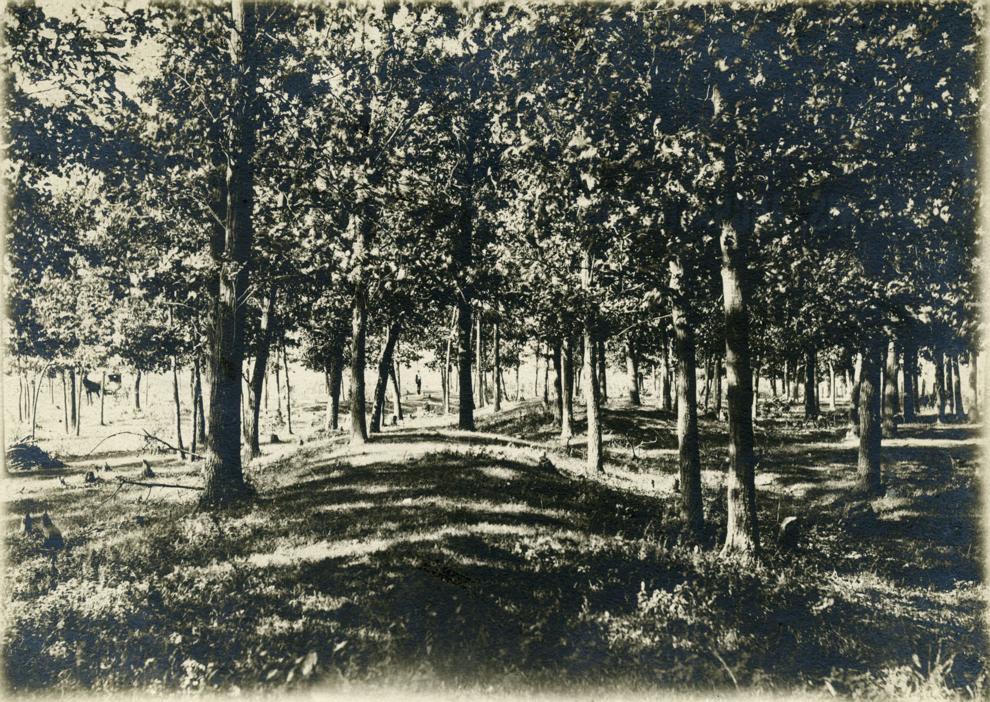 New state park on Lake Kegonsa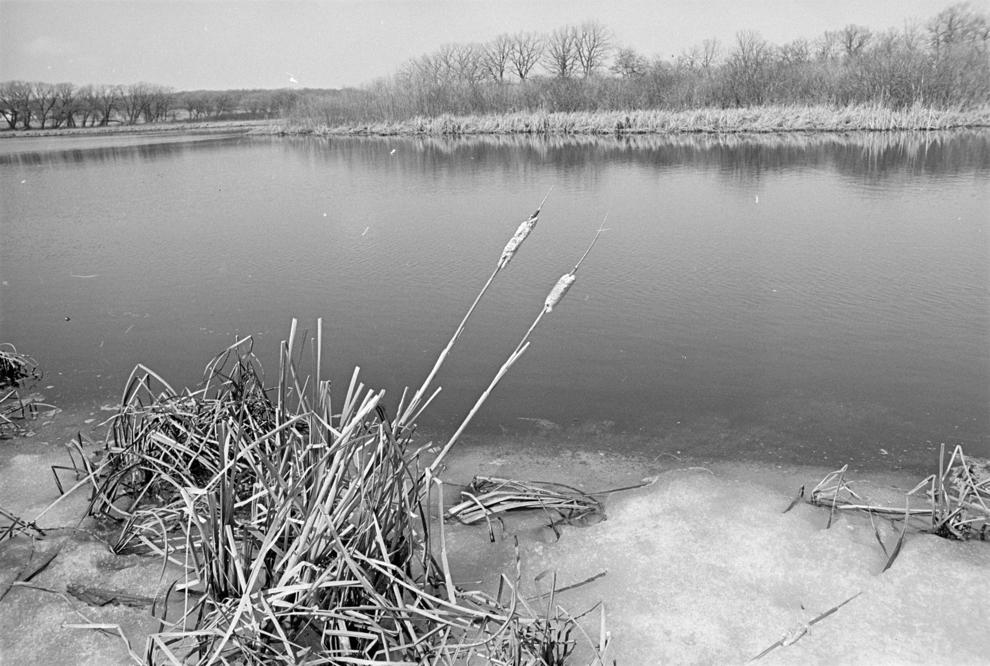 UW varsity crew vs. California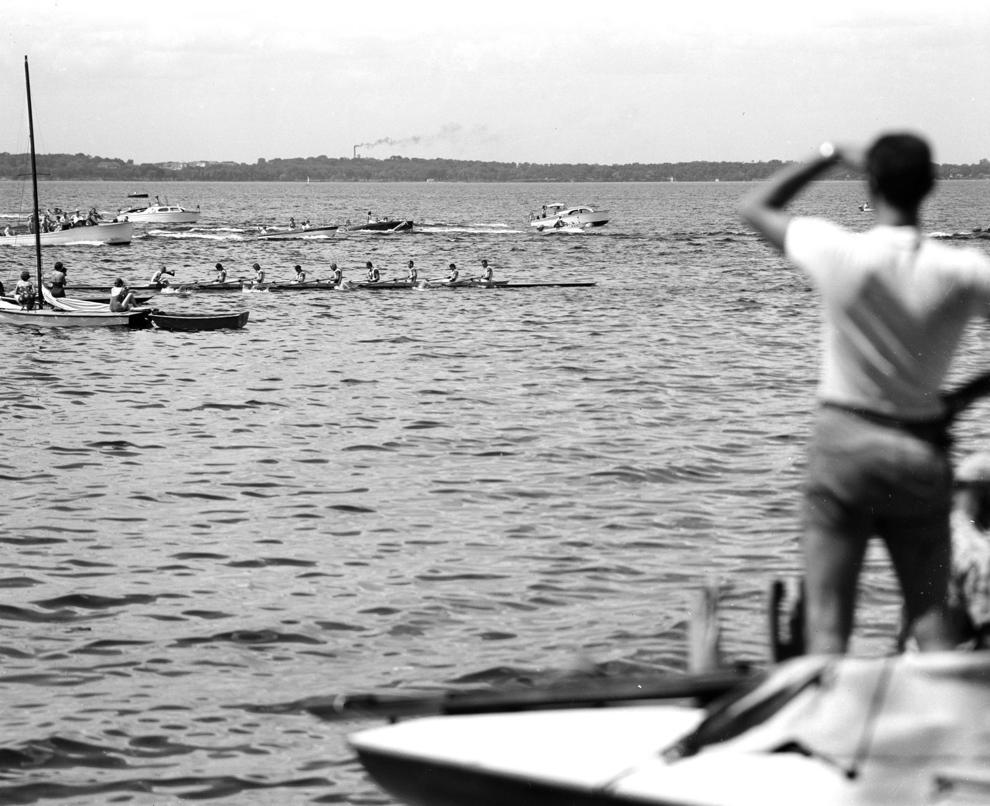 Ice fishing on Lake Mendota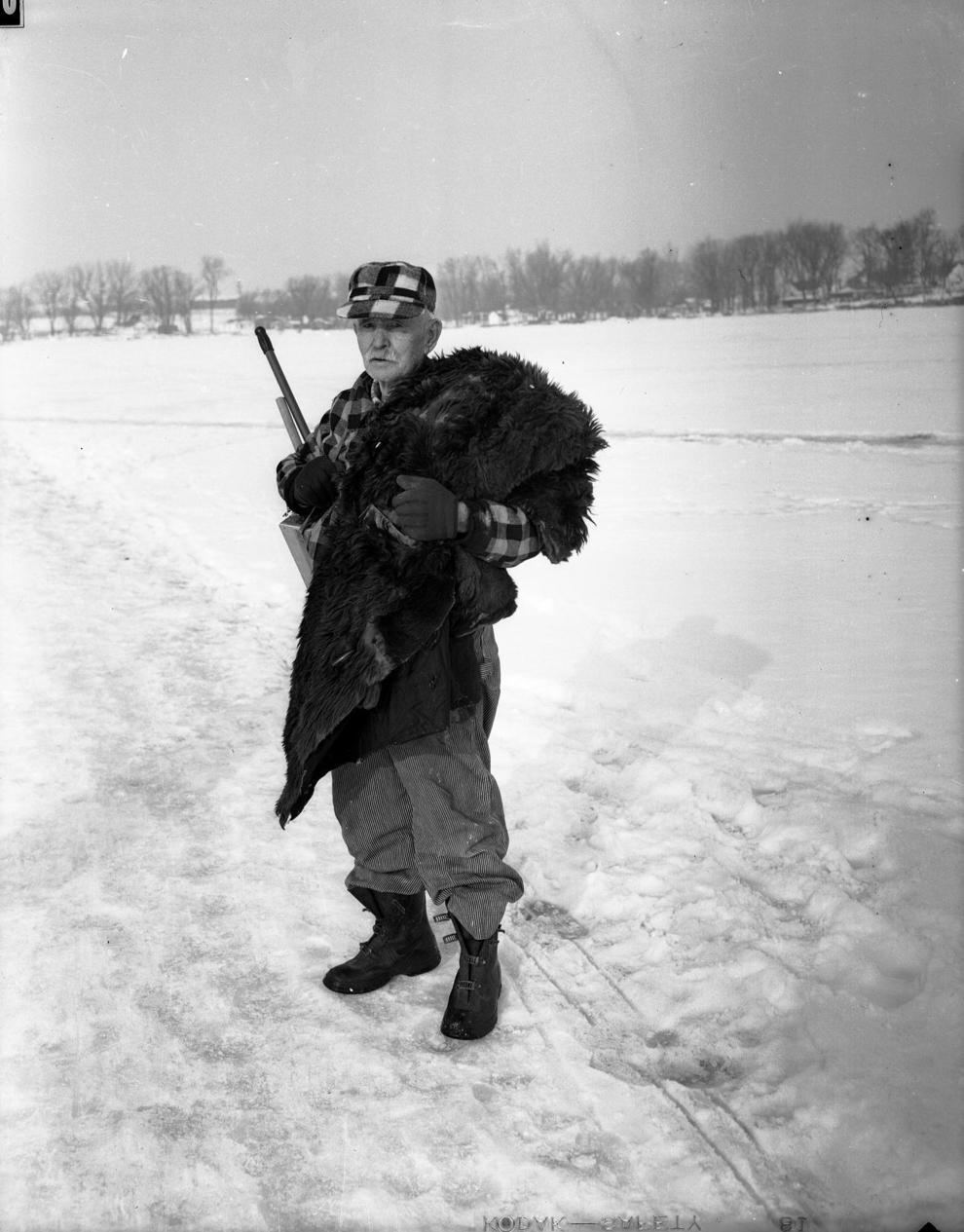 Vilas Park beach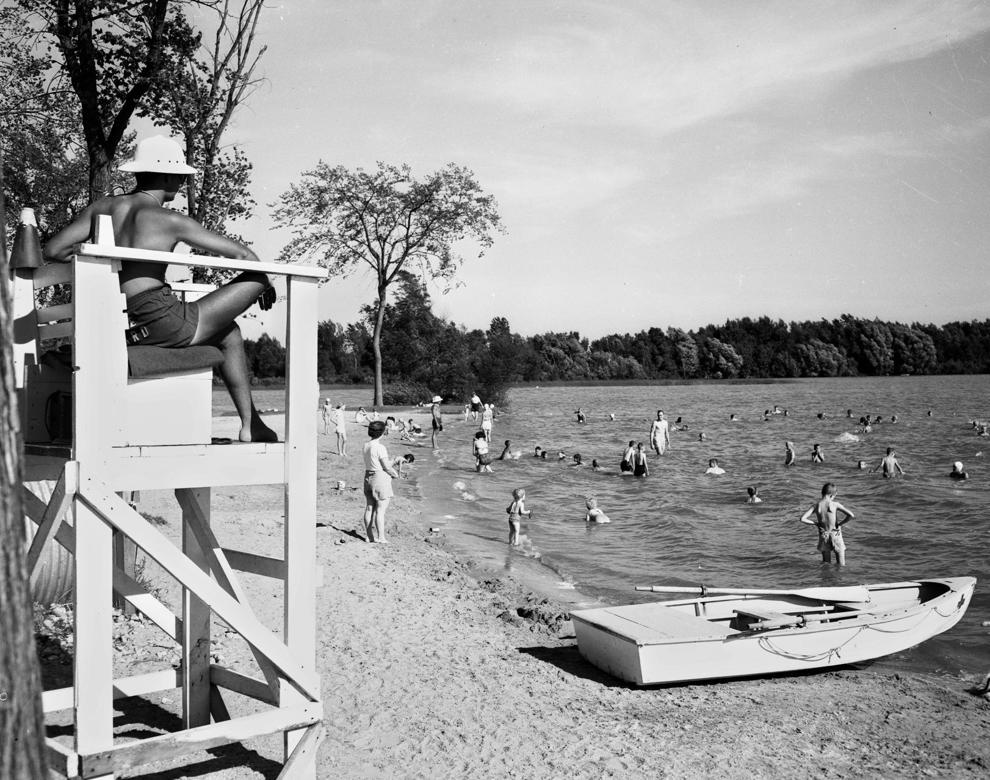 Shoreline at UW-Madison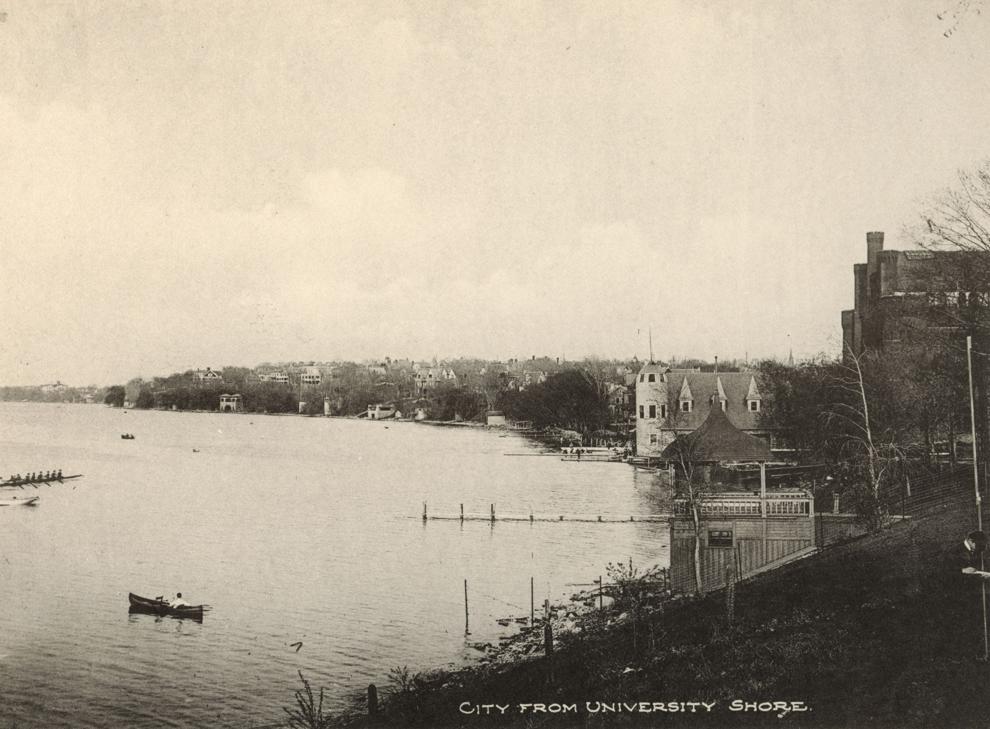 Aerial view of Governor's Island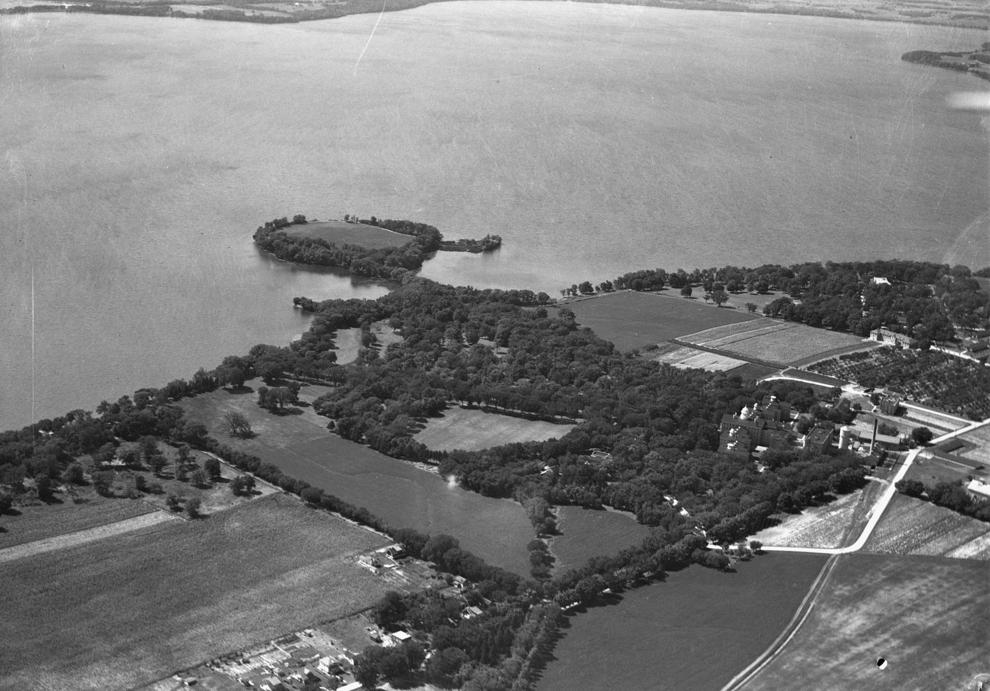 Frank Lloyd Wright boathouse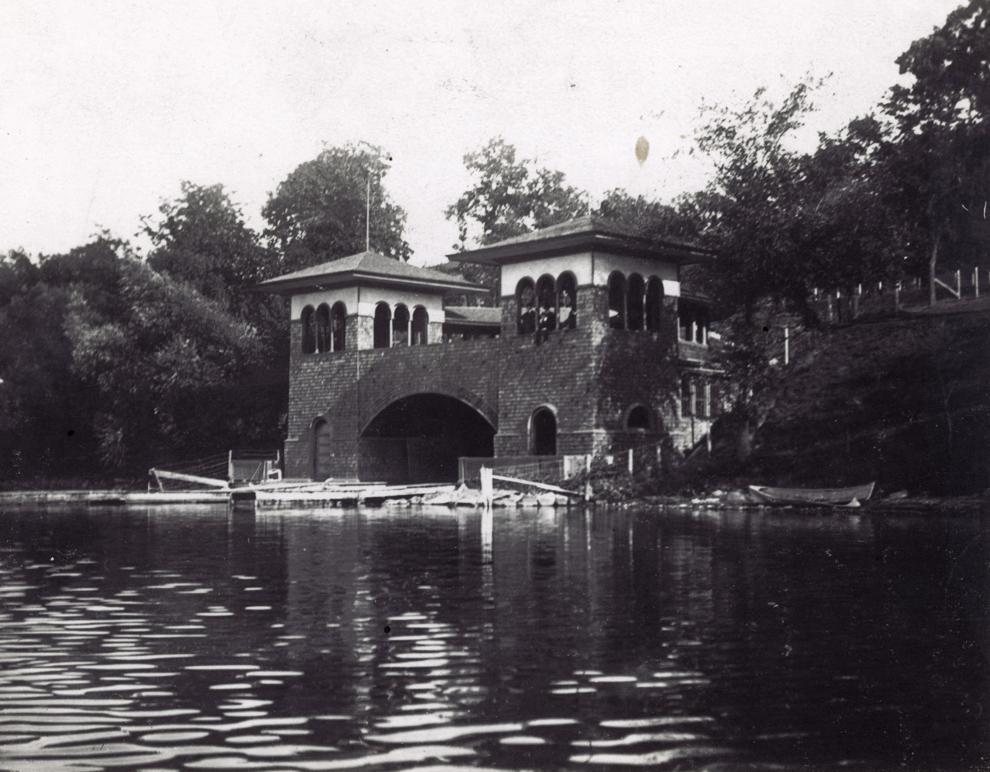 Formal group on steamboat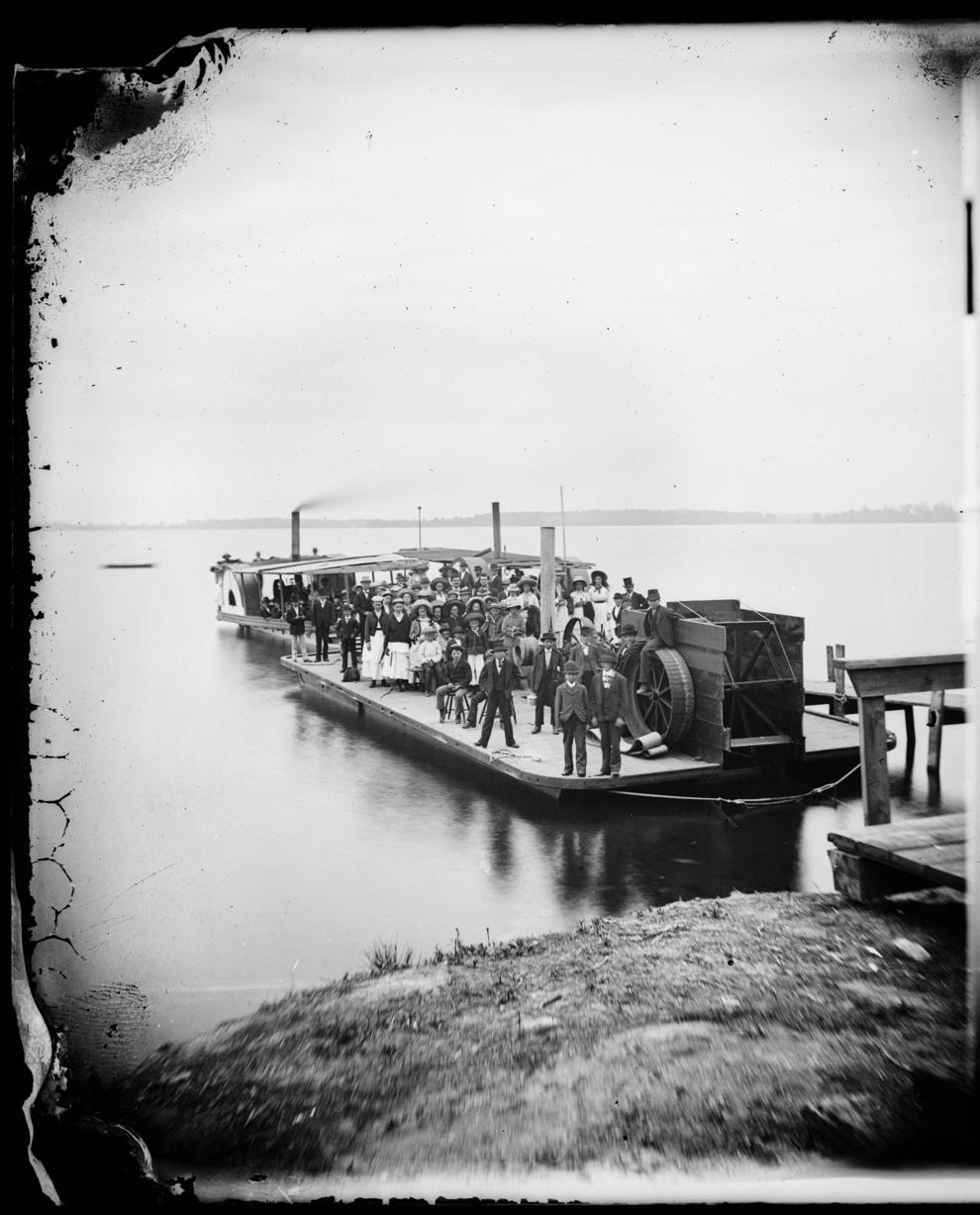 Lake Mendota near UW varsity boat house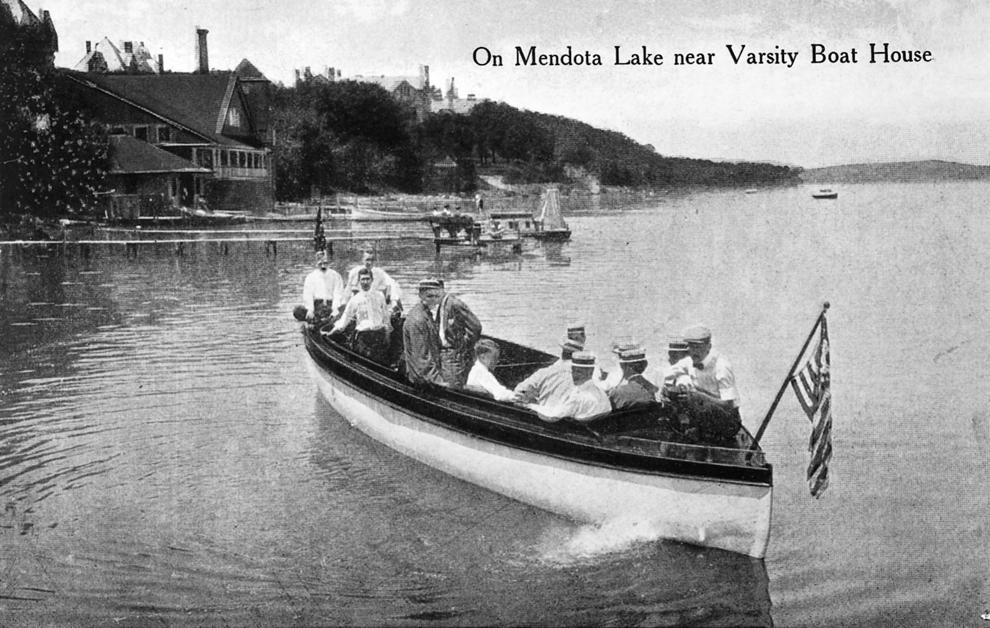 Lake Waubesa at Crescent Park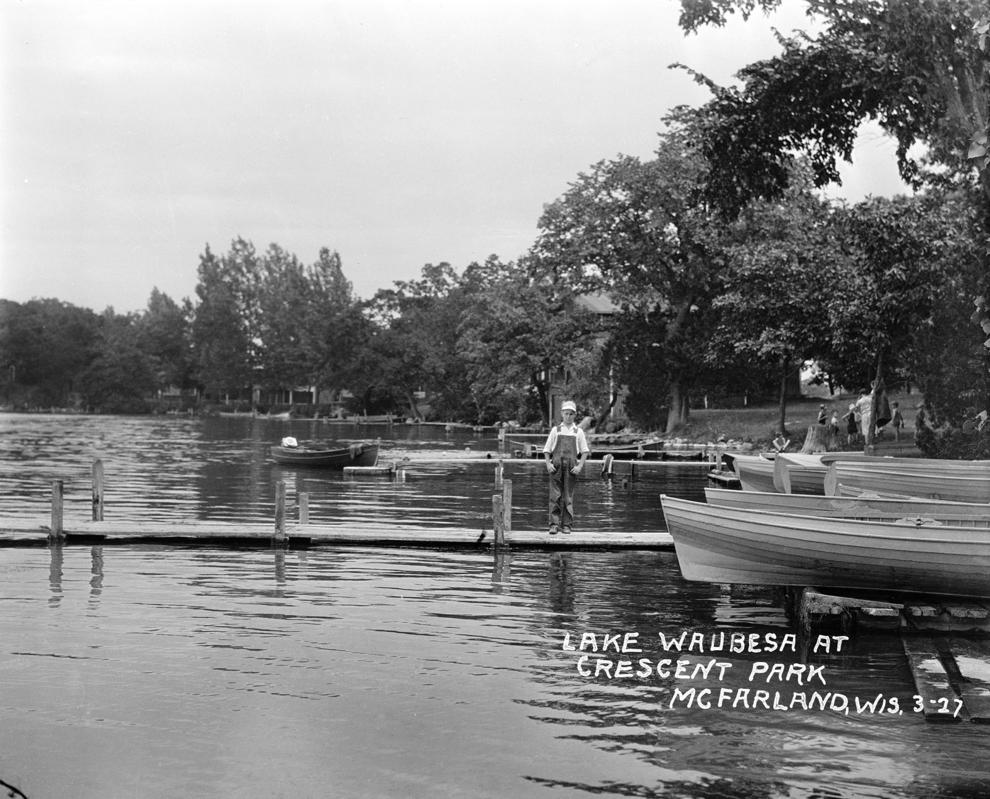 Ice fishing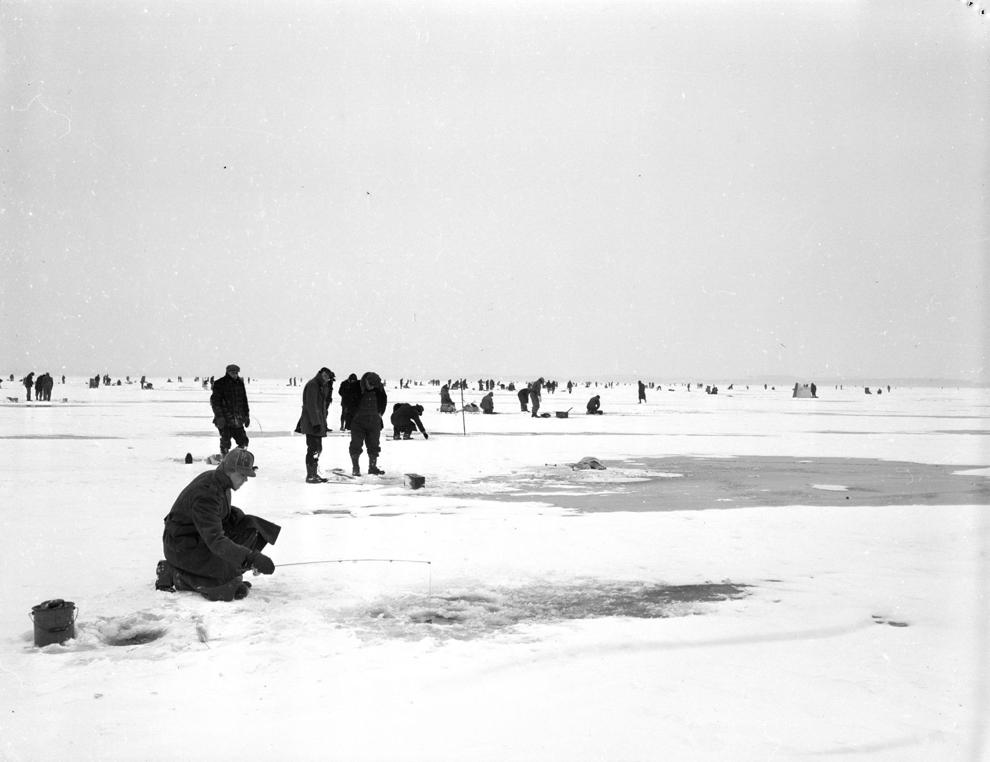 Water skiers on Lake Mendota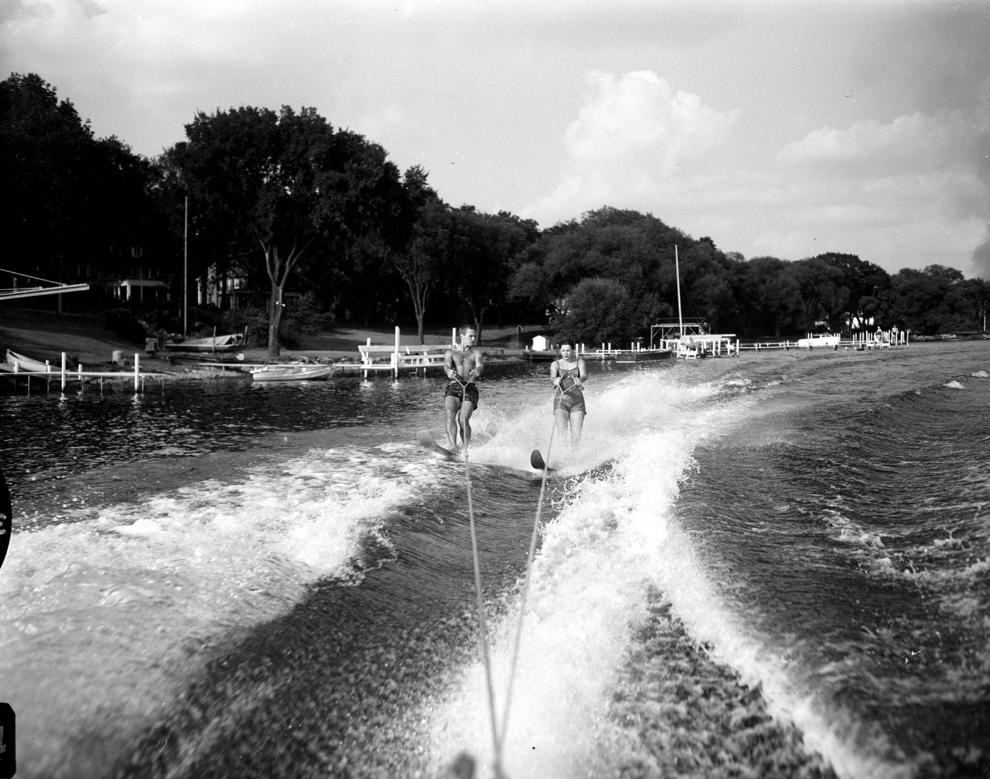 Lake Monona rowboat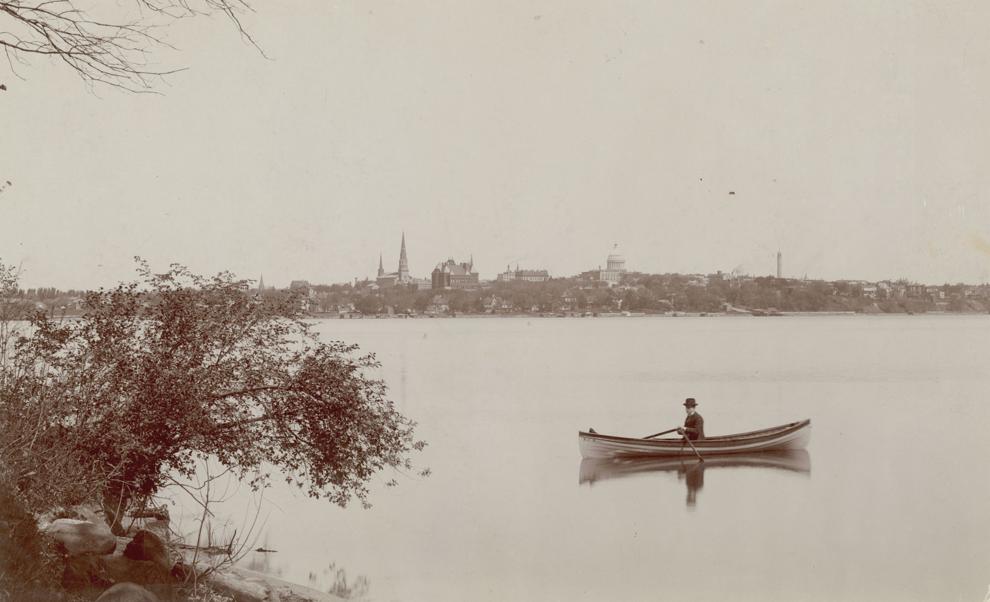 Aerial view of isthmus toward Lake Monona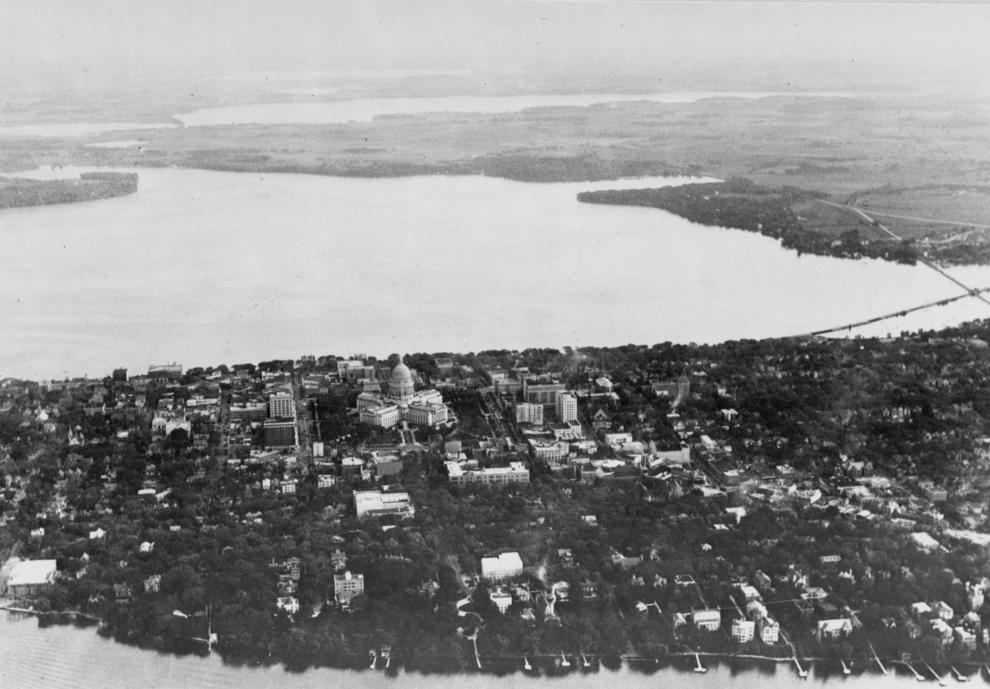 Lake Kegonsa log cabins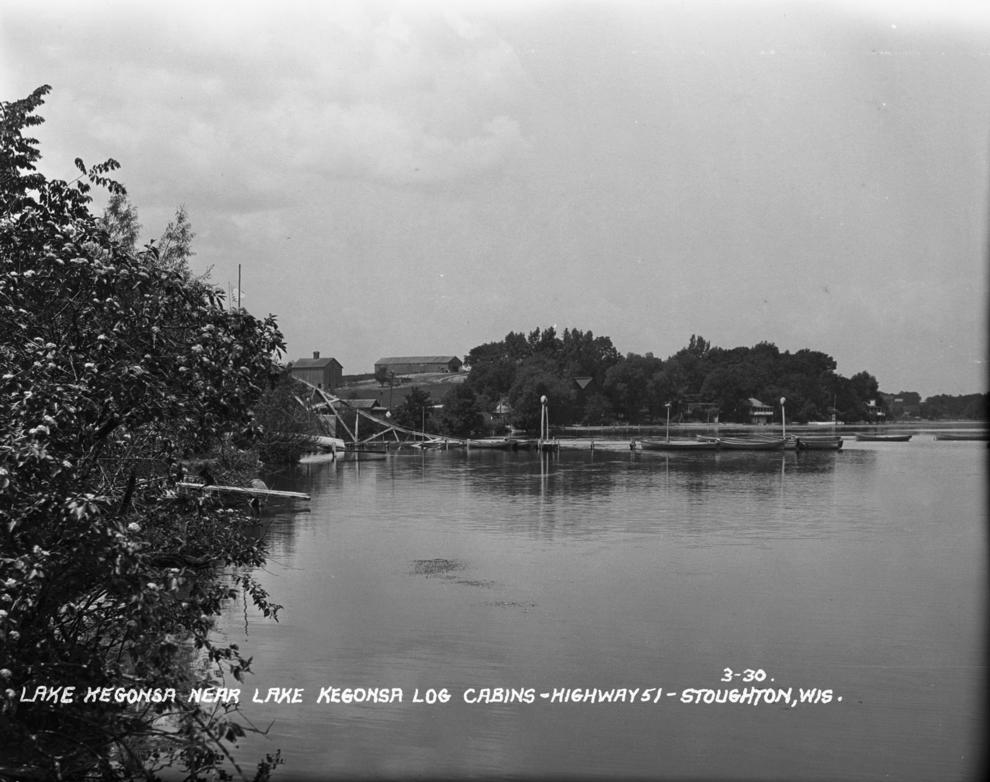 Mendota Yacht Club members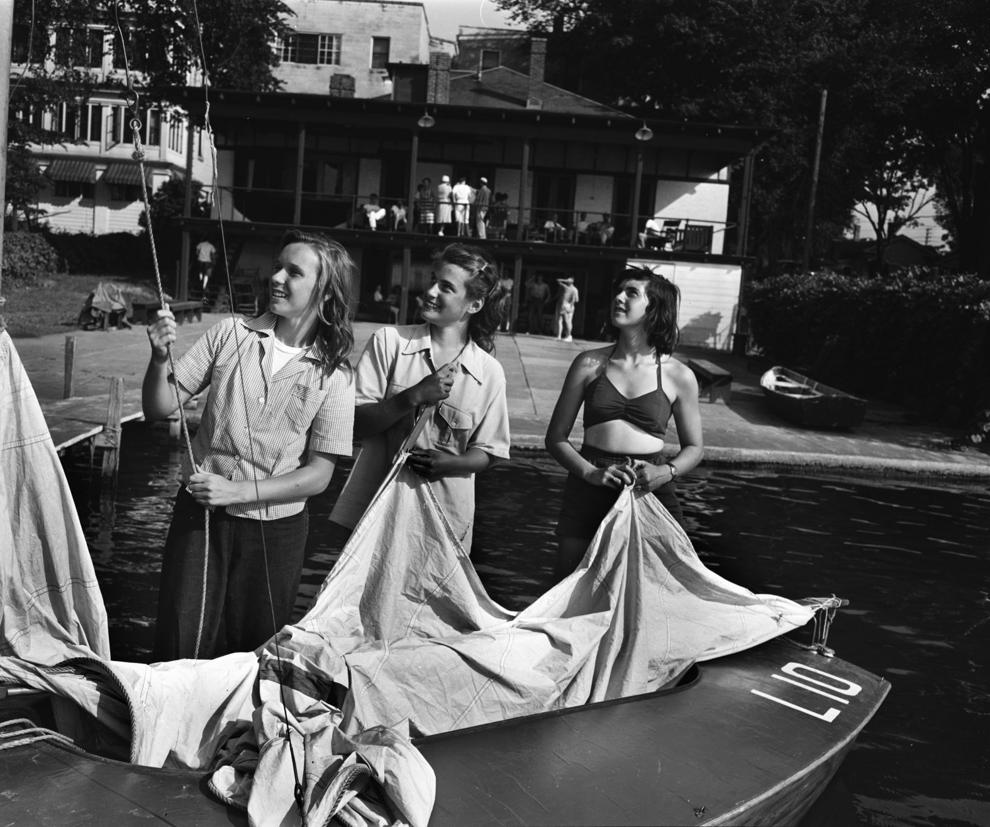 Boat houses on Lake Monona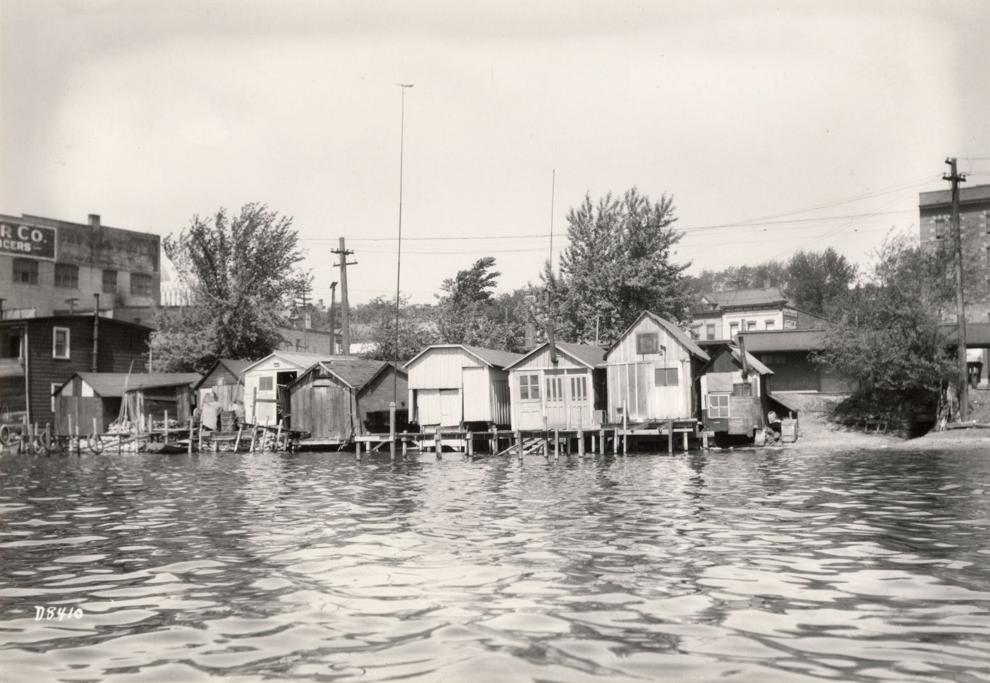 Tonyawatha Spring Hotel from across Lake Monona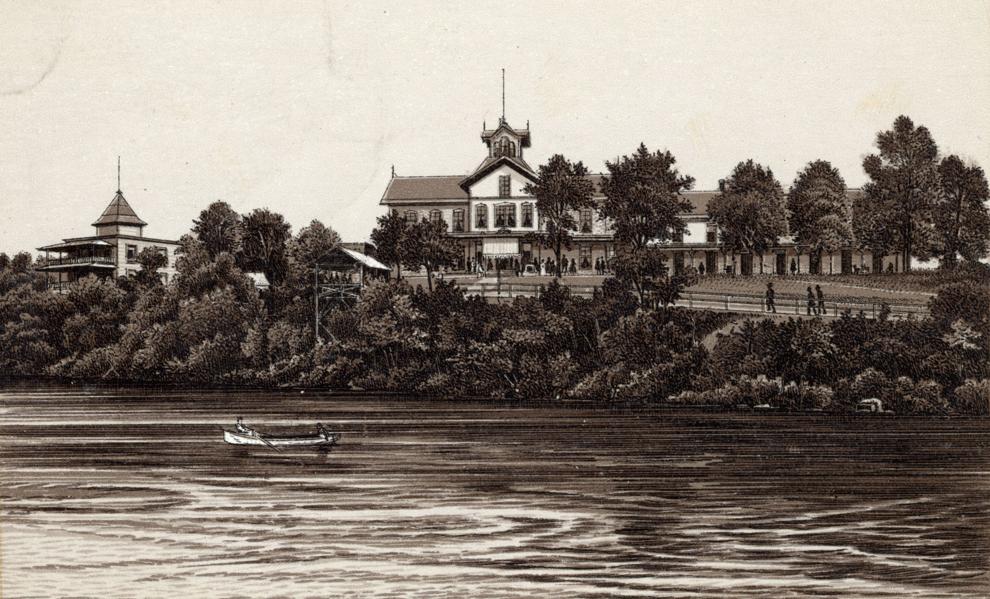 Yahara River painting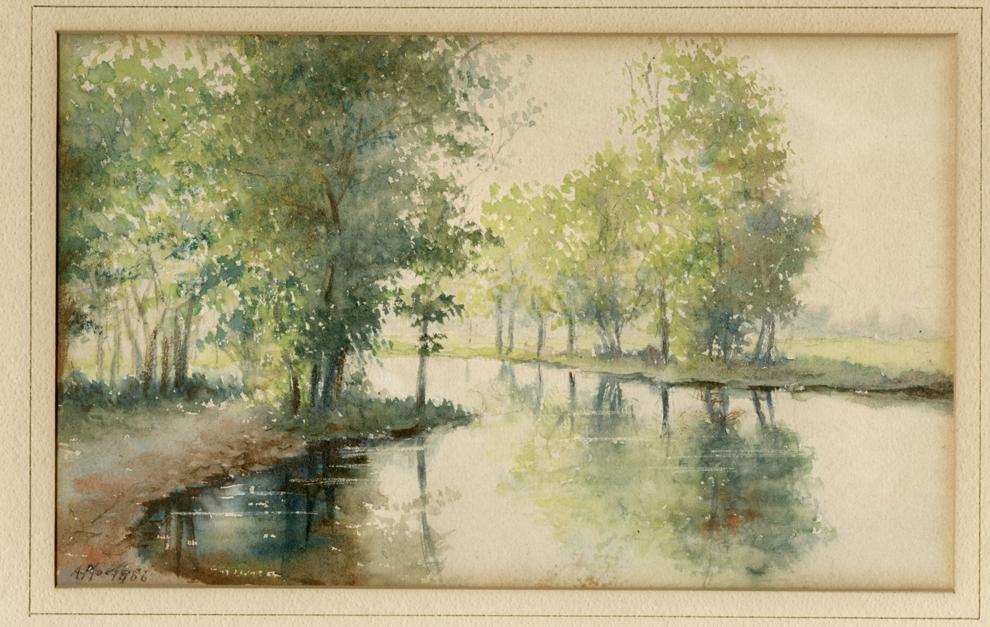 Burial mounds on the Edgewood campus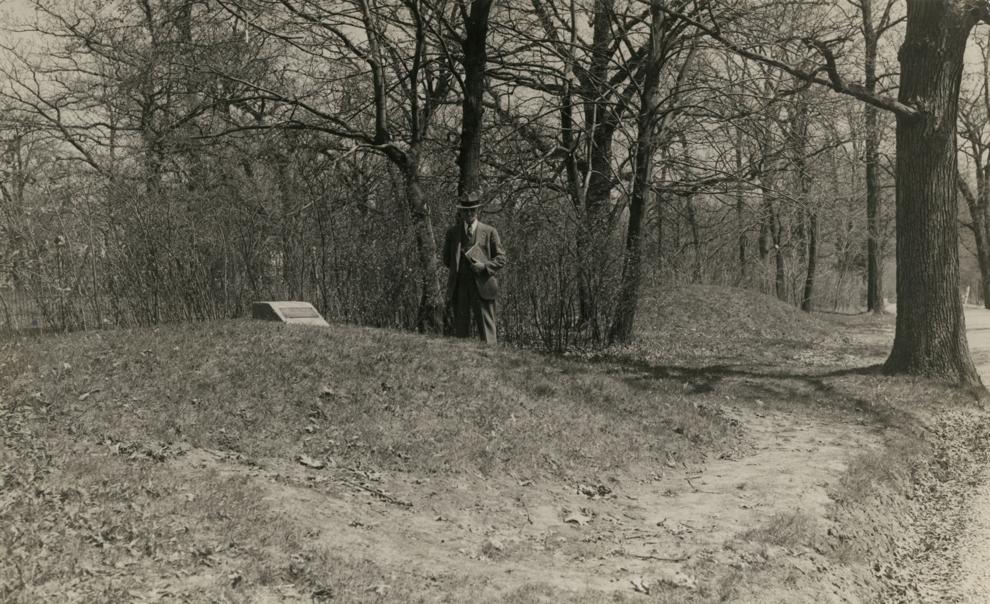 Steamboat landing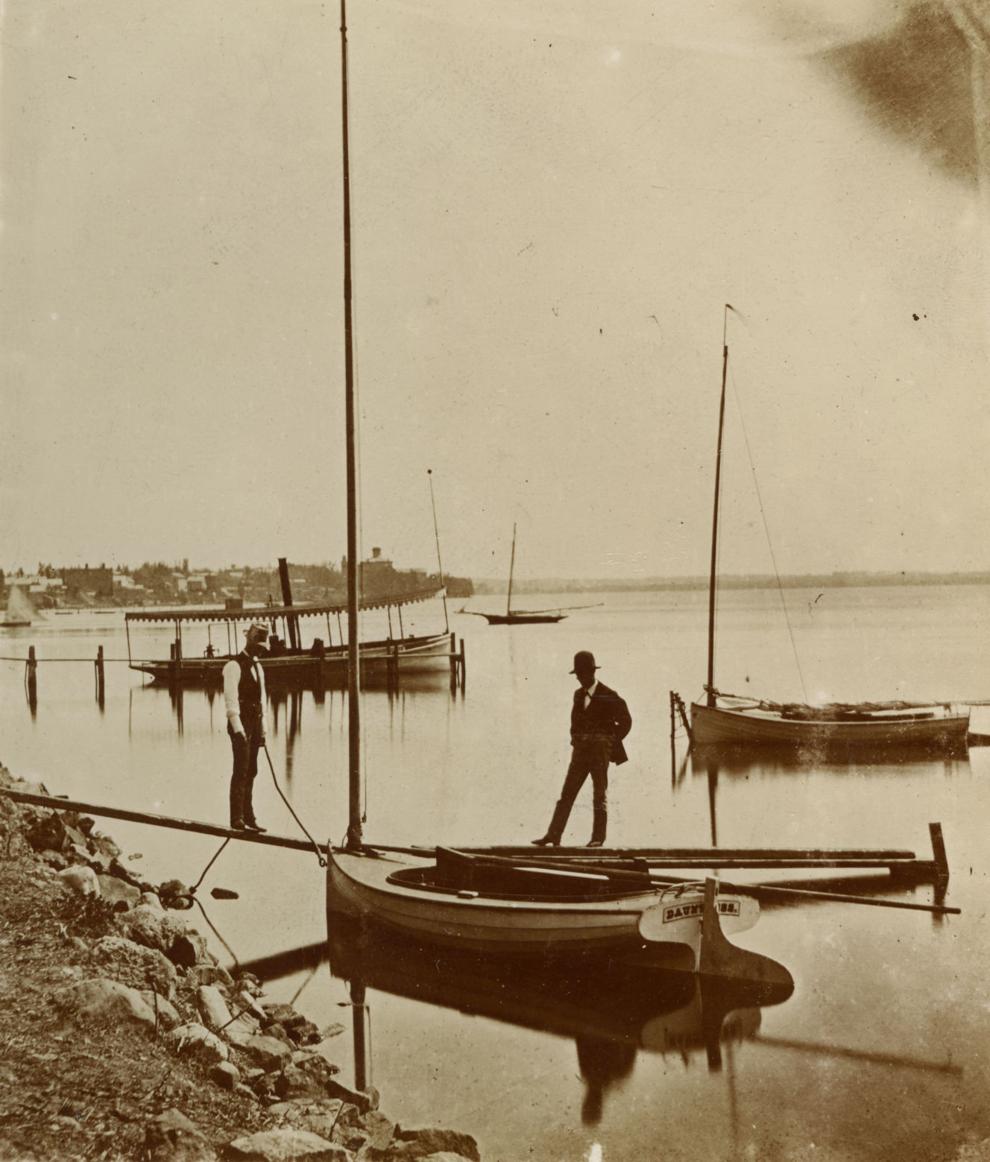 Farwell's mill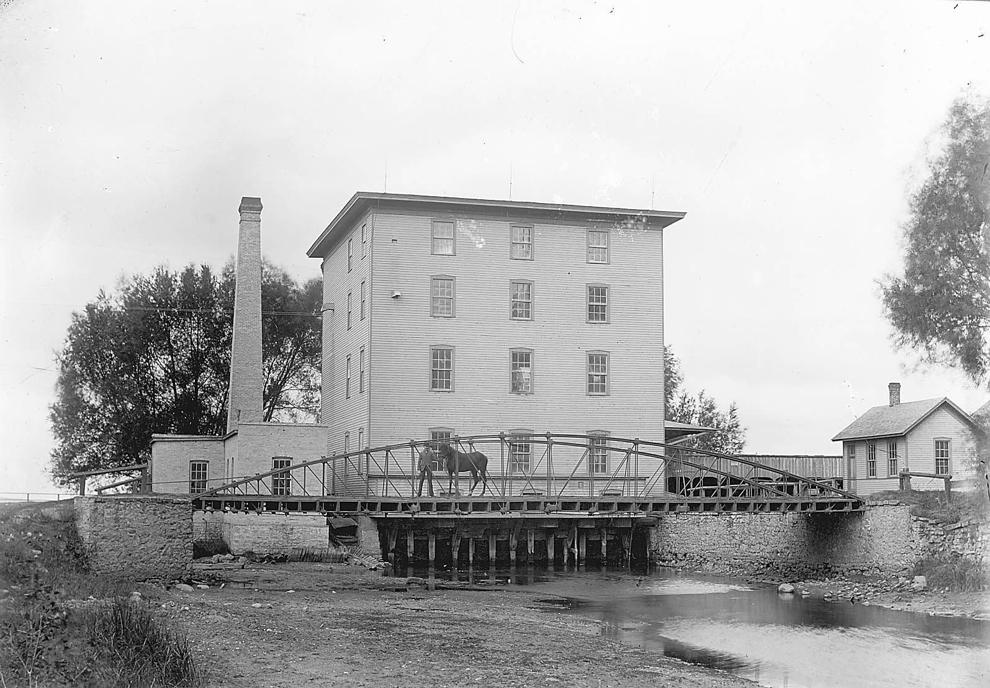 Eben Peck cabin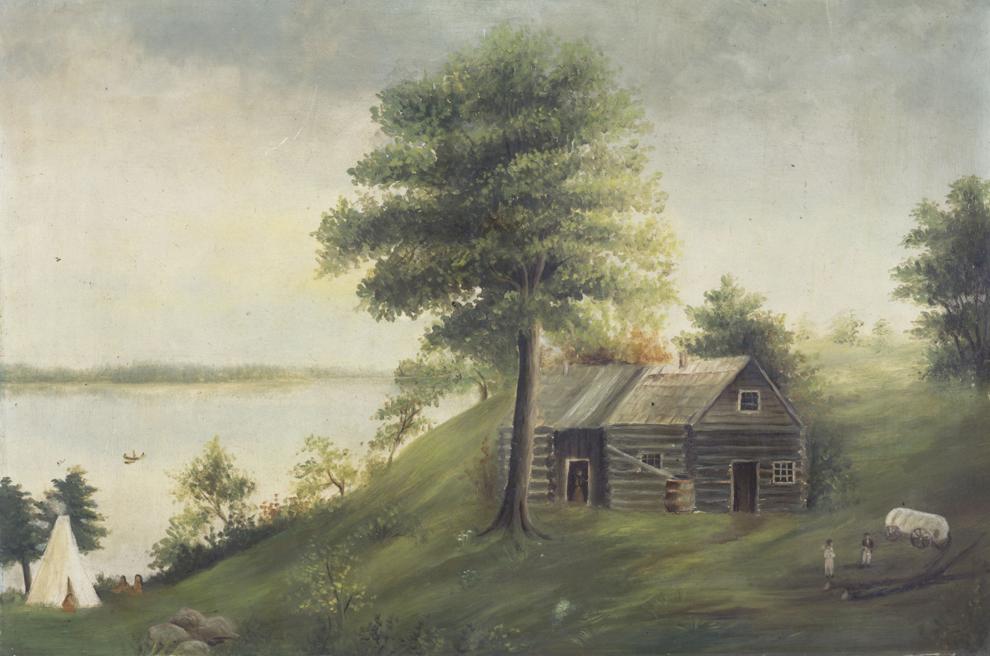 <! - Composite Start ->
<! - Kết thúc tổng hợp ->