Game
Nintendo eShop Selects – September 2023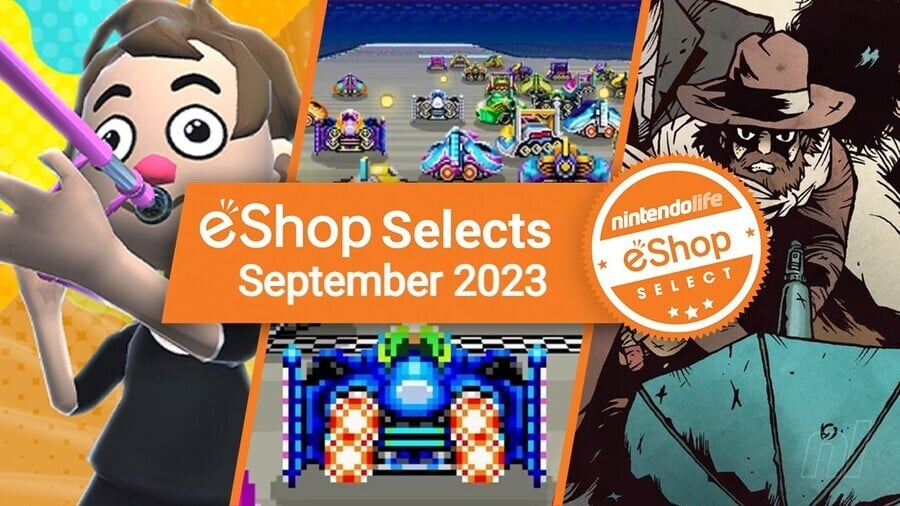 Another month, another onslaught of games — it's eShop Selects time for September.
Yep, we're closing in on the end of the year, and with only three months left to go until 2024 hits us, our backlogs are full-to-bursting from this month alone.
With plenty of big names coming out in October — Mario and Sonic both have a 2D platformer coming out within days of each other — now is the time to scramble through the eShop and pick up some hidden gems. What should you be looking out for, though? Well, we're here to help with that…
Honourable Mentions
This month was stacked in terms of releases — some more disappointing than others — but there are plenty of great titles that launched on the eShop. Below are all of the eShop releases we scored at least a 7/10, with our top three to follow…
Firstly, a couple of notes: Baten Kaitos I & II HD Remaster got a physical release in Europe and Asia, and as such isn't included. Second, everyone is raving about otherworldly insect puzzler COCOON from the lead gameplay designer of Limbo and Inside. However, we only got our review code on launch day, and as this list is based on games we have reviews for, it hasn't been included this month. It sounds like a winner, though.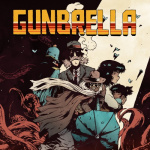 Publisher: Devolver Digital / Developer: Doinksoft
Release Date:
13th Sep 2023 (USA)
/
13th Sep 2023 (UK/EU)
Doinksoft has followed up the breezy Metroidvania Gato Roboto with the equally fantastically named Gunbrella. While the game deserves to be on here for the name along, it certainly helps that this retro-style action-platformer has tons of style, grit, and meaty combat for you to soak up. The dystopian setting introduces an interesting upgrade mechanic for your unusual weapon, while your trusty gunbrella can be used to ward off enemies and make short work of platforming challenges.
All of this combines to make a rather fantastic, unique little game, and we reflected those thoughts in our 8/10 review. Next thing you know, these game devs will think of a knight who uses a shovel as a weapon. Wait…
<! - Composite Start ->
<! - Kết thúc tổng hợp ->