Business
Orchestra BioMed merges with SPAC Health Sciences, in partnership with Medtronic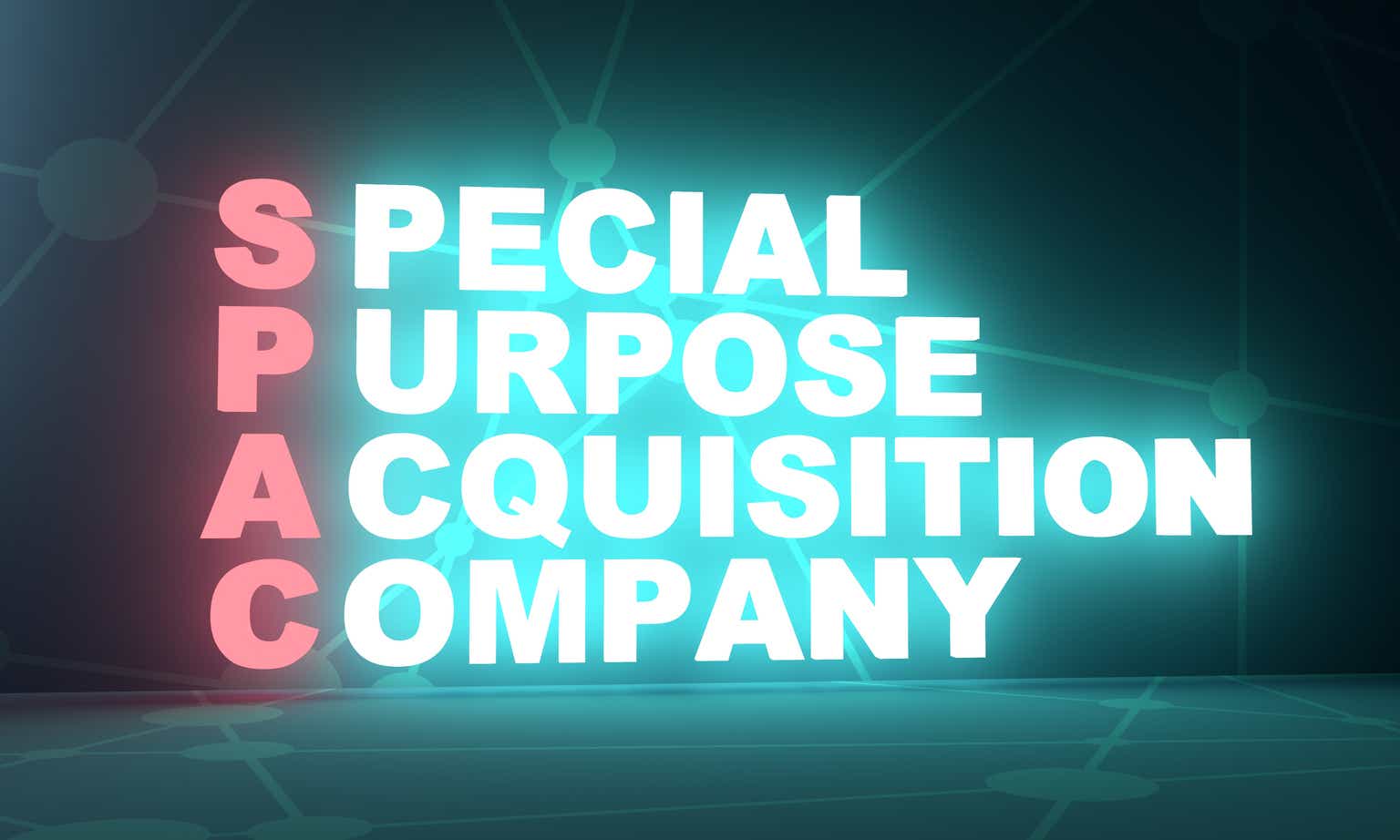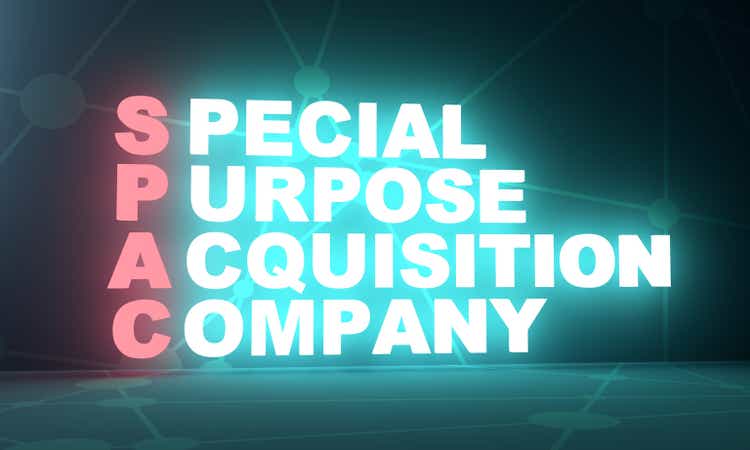 Heart device maker Orchestra BioMed (OBIO) plans to go public through a merger with SPAC Health Science Acquisitions Corp. 2 (NASDAQ:HSAQ) combined company fixed with a conventional enterprise value of $158 million.
Orchestra also said it raised $110 million through a Series D fundraising round and a partnership with Medtronic (MDT) for one of its flagship products.
The Series D funding round was led by RTW Investments and Percept Advisors and involved Medtronic and Terumo. The private equity financing along with the merger is expected to increase total proceeds by at least $180 millionThe amount will be enough to fund the combined company in 2026, Orchestra said.
Upon closing, the combined company is expected to list its shares on Nasdaq under the symbol OBIO.
Orchestra also announced a partnership with cardiac technology giant Medtronic to develop BackBeat Cardiac Neuromodulation Therapy as a treatment for hypertension in patients with pacemakers.
For more SPAC news, see SA's SPAC News Page.