Game
Overwatch 2 wants to know what players think about its store, Battle Pass, and microtransactions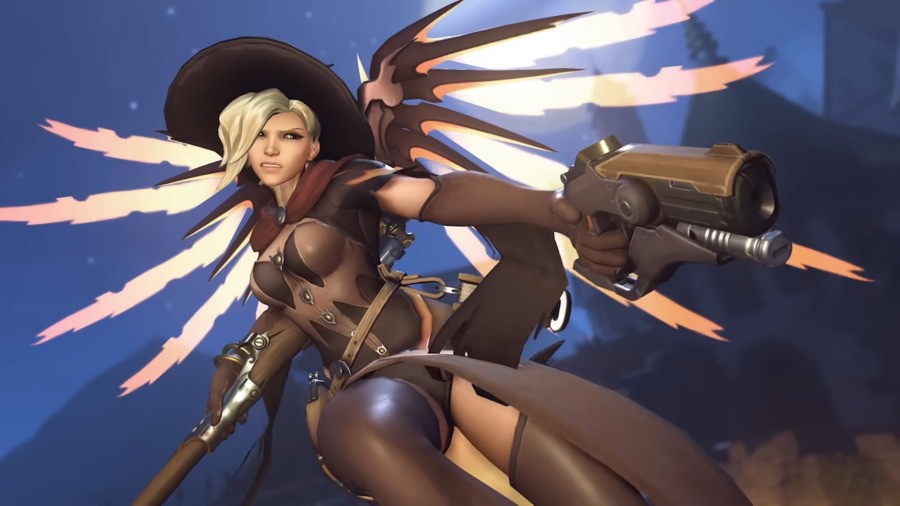 Overwatch 2 launched as a free-to-play title last month, and it hasn't been the smoothest of releases. There is error, reports of mass DDoS attacks and concerns about being able to unlock the security behind the paywall. The blizzard even got to the point sorry players for these launch issues with some free bonuses and said it would "continue to listen" to the community.
With this in mind, Overwatch 2 players appear to be getting surveys sent in. According to a post on the game's subreddit, this survey focuses heavily on the game's Battle Pass as well as the Overwatch store, which is filled with cosmetic microtransactions and more.
One user in the same thread, who also received the survey, said they gave "honest" feedback in hopes of a correction:
vcrshark – "I understood and filled it in. I tried to criticize but honestly because I was worried they would throw out the answers" too angry. "Hopefully this signals they're willing to tweak things but I don't know at this point. The handling of this game has been disappointing (at least) so far."
Other reports hints Blizzard has also targeted players based on specific in-game purchases, with one user mentioning how they were contacted after purchasing the game's Points Pack.