Game
Pokémon Legends: Arceus has sold over 6.5 million copies worldwide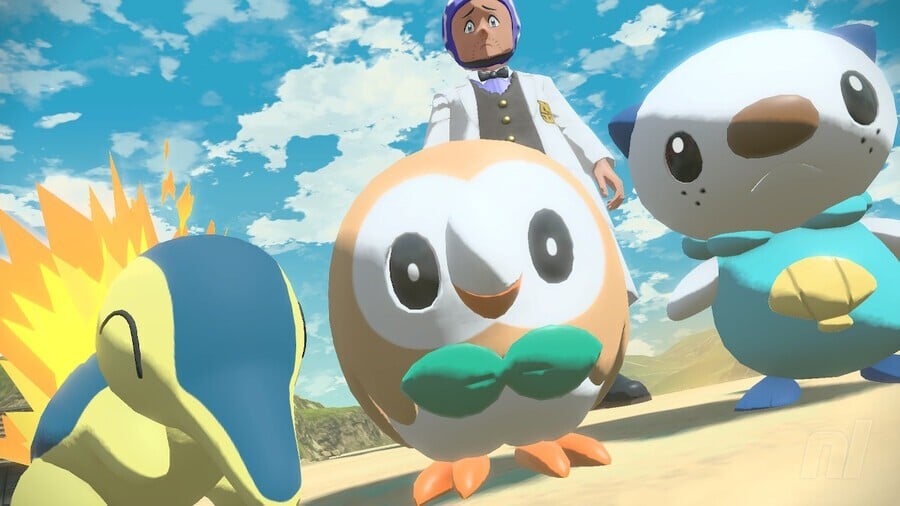 Well, we have some other super exciting news to share about Pokémon Legend: Arceusarrived last week on Nintendo Switch.
In that short amount of time, we already know what the game is like estimated to have sold about 1.43 million in three days in Japan, and now Nintendo has shared some stats around the world. It revealed the game sold 6.5 million copies in just one week. Here is the official announcement:
So how does this compare to previous entries on the Switch? November release Pokémon Brilliant Diamond & Pokémon Shining Pearl Yes sold nearly 14 million copiesand in less than two months Sword and shieldof release, the the game changed 16 million. In terms of lifetime sales – Sword and Shield is currently the fifth-best-selling Switch title with nearly 24 million sales.
Have you picked up your copy of Pokémon Legends yet? Let us know below.