Game
Pokémon YouTuber Leonhart Opens Massive "Pop-Up Store" This Weekend, Will Include Over $500K in Classic Cards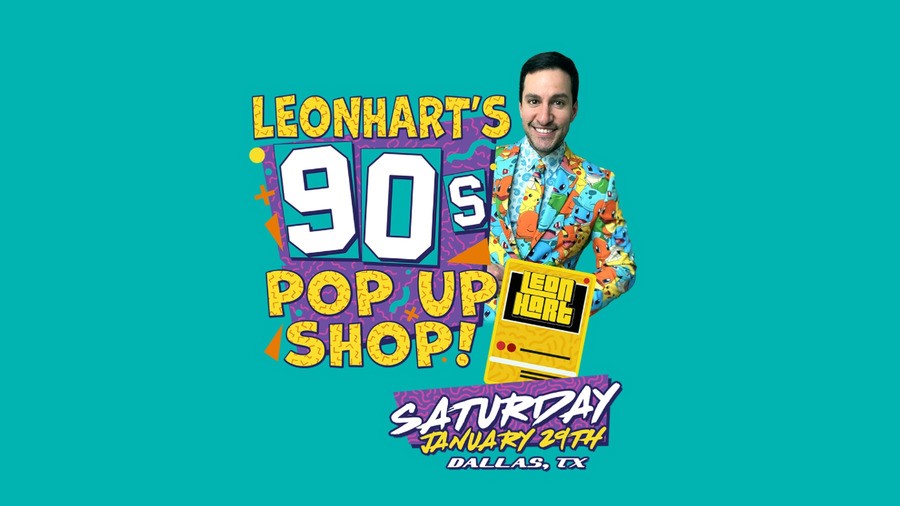 One of the nicest people on YouTube and in the Pokémon TCG community is Leonhart. He has about 1.58 million subscribers, so you've probably seen at least one of his videos if you're into the card trading game.
He is an individual who enjoys giving back to the community that has given him so much over the years and he is also a very philanthropist – helping to raise awareness of all causes. This weekend, however, he's taking it to the next level, with a "90s pop-up store" – stocked with his own collection of classic Pokémon cards, worth more than 500,000 dollars.
"I'm very nervous and hope all goes well, however, my dream is to give the World a chance to open the classic packs, but without paying crazy prices for them; this really will be craziest event in Pokemon history!!!"
Although it costs money to attend this event in Dallas, Texas (Note: tickets are sold out), trainers who attend – or at least those who arrive early enough – will score packs of classic Pokémon cards to open on a live stream. There will also be some special guests – including "other creators" and even the original vocals of Ash Ketchum:
We'll let Leonhart explain more in the video below. There is also a FAQ on the official event page.
Is anyone here attending this event? Let us know in the comments section. And if you haven't heard of Leonhart before – watch this video.