Game
Poll: Box Art Brawl: Duel #91 – Mario Golf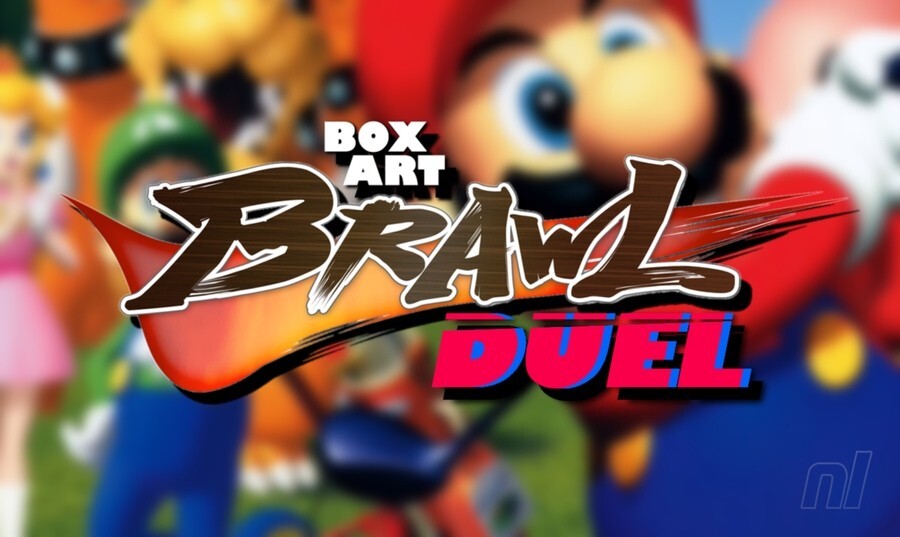 Hello and welcome back Box Art Brawl! We can't believe a week has passed, but here we are. Hope you all are doing well!
Last week we checked Super Paper Mario for the Nintendo Wii, throw North American, European and Japanese martial arts into the ring to start a battle of the ages (okay, calm down). North American box art – with a busier and more colorful display – won, taking 69% of the vote. Japanese box art accounted for 16%, while European box art accounted for 15%.
This week, with the announcement of Classic N64 Mario Golf Coming to Nintendo Switch Online Service + Expansion Pack Still fresh on our minds, we thought we'd take a look at how the North American box art stacks up against the Japanese version. To say that two slightly different designs would be one drastically talk less, so we'd love to see how this plays out!
Be sure to cast your vote in the poll below; But first, let's check out the box art designs.
North America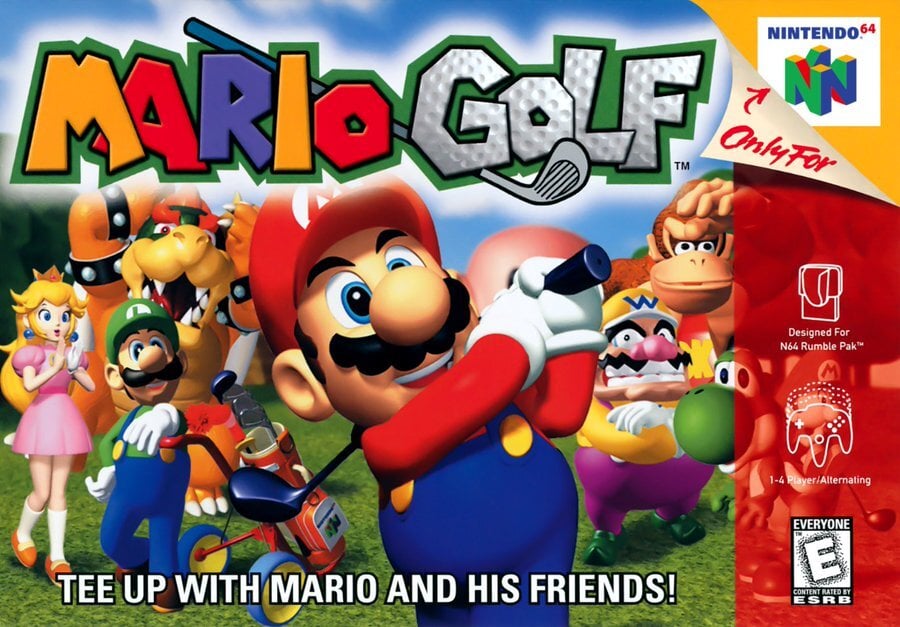 When box art was born, the US version of Mario plays golf is a pretty standard thing. You've got Mario up front, who looks to have delivered a blow that sent Happy Gilmore into a rage, with the rest of the cast looking at what we can only assume in total awe.
The tagline 'TEE UP WITH MARIO AND HIS FRIENDS' is affixed to the bottom of the artwork. It's a game of golf, through and through, albeit with some 'Nintendo flair' added.
Japan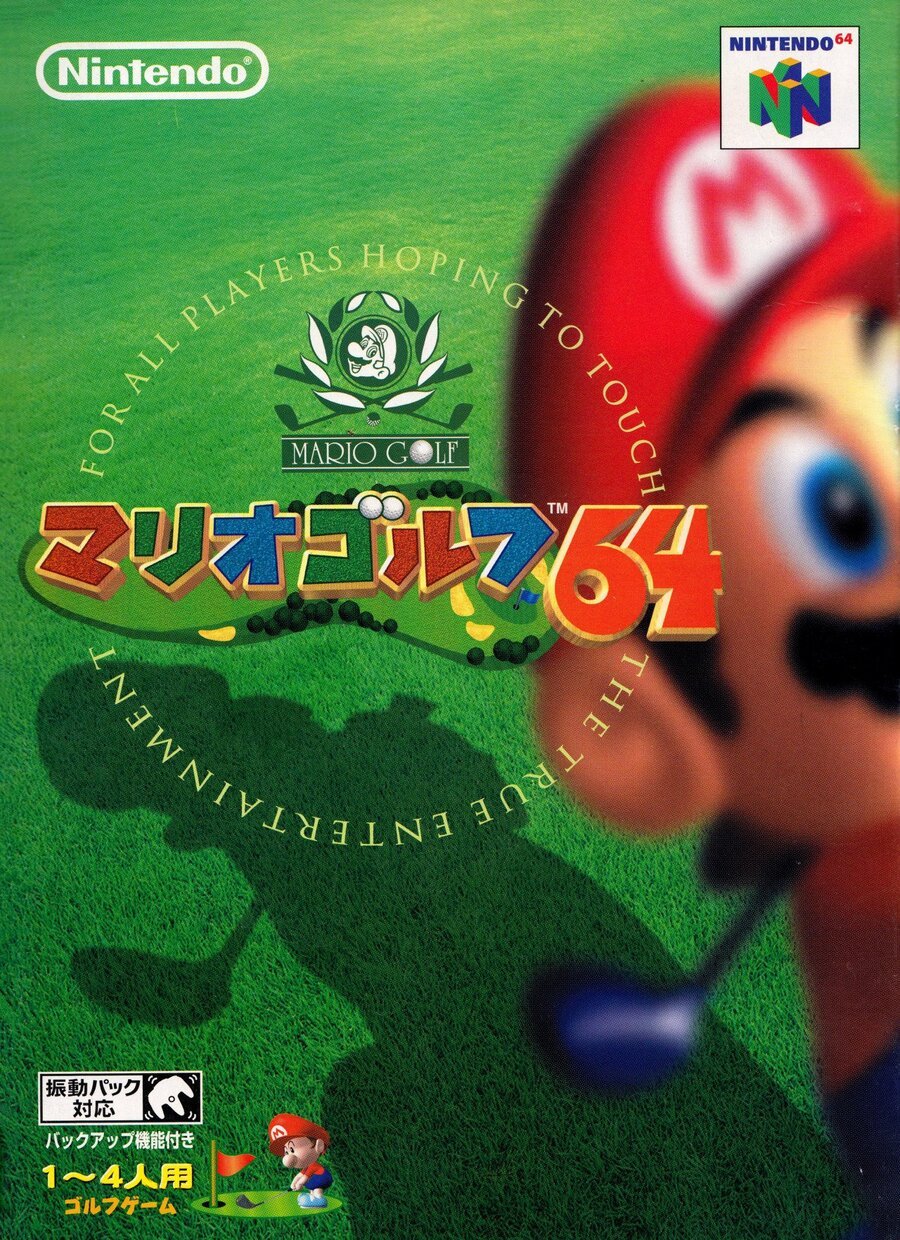 Okay, now this is interesting. The Japanese version of Mario Golf is perhaps one of Nintendo's most refined designs ever. You can see Mario in the extreme foreground, posing quite reminiscent of American box art. However, the focus is on Mario's ball and the surrounding fairway; it's an interesting design, and it's not one that we'll likely see Nintendo try again any time soon.
The logo itself is a bit odd. We love how it combines a bird's-eye view of a golf course and the top in the middle which is pretty cool, but what's that catchphrase?!
"For all players hoping to tap into true entertainment".
We're not even sure what this means, but must we say it's unique?
Finally, let's appreciate Baby Mario in the bottom left corner; so cute!
Thanks for voting! We'll see you next time in another round of Box Art Brawl.
<! - Composite Start ->
<! - Kết thúc tổng hợp ->