Game
Poll: Box Art Brawl: Duel #94 – Super Castlevania IV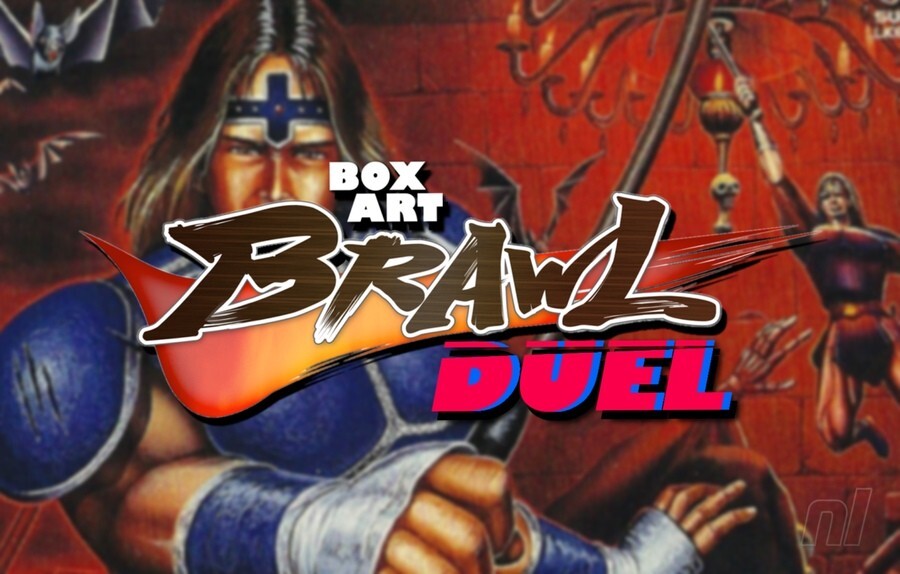 Hello, hello and welcome to another version of Box Art Brawl!
In last week's fierce battle, we're pitted against the brutal, calculating, unsympathetic pink blob that Kirby is up against… ah, Kirby. EU and Japanese box art for Kirby's Dreamland Head-to-head, and although the abstract nature of Japan's canning art did gain some fans, the more traditional EU approach won the day, with 61% of the vote. elected.
This week, we're taking a look at another all-time classic with Super Castlevania IV. It's the 35th anniversary of the original Castlevania on the NES in North America, and while we may have done it for this week's Box Art Brawl, we determined that the different regions' box art was simply too similar. So what's next? Of course, re-imagining on the SNES with Super Castlevania IV!
This week North America vs Japan, and boy, these are martial arts difference. Take a close look at each one and make your voice heard. Don't be a bunch of miserable secrets!
Be sure to cast your vote in the poll below; But first, let's check out the box art designs.
North America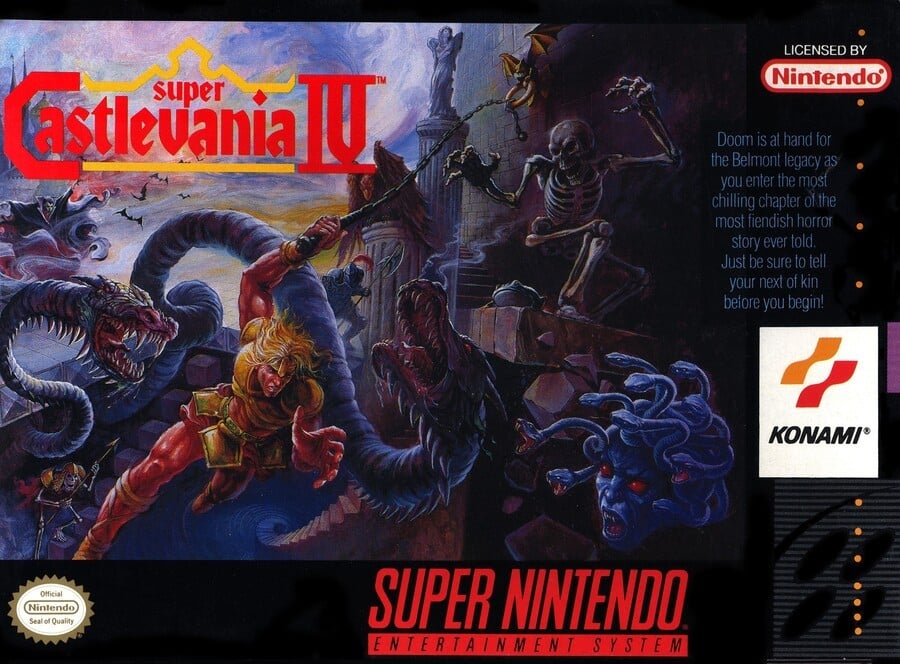 The North American box art for Super Castlevania IV is pretty simple Iconic. With Simon Belmont surrounded by creatures of the dark, it is said that Konami wanted to confront the protagonist in the main artwork to showcase the advancements made by the game itself. We have to admit though, that, as with all SNES box art in North America, we don't like how the main art has been scaled down to make room for logos and other marketing bits and bobs. Not nice. Still, it's a beautiful piece of art, and we absolutely love the classic icon!
Japan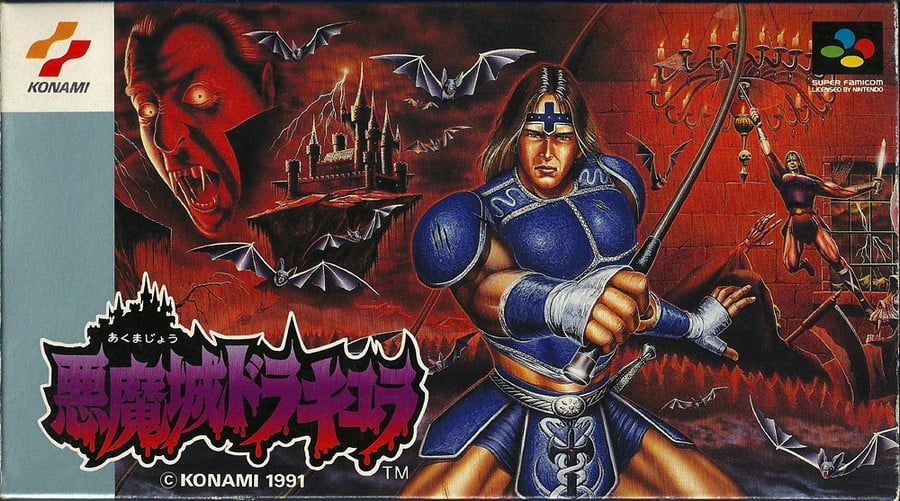 ♫ I'll swing from the chandelier, from the chandelierERRRRRRRRR
Ehm…sorry.
Japanese box art is wild. Here you've got a bunch of seemingly disparate elements of the game combined into one composition, including Simon in the foreground, Dracula himself on the far left, a swarm of bats tumbling around. and an image of Simon using a whip to rotate through distances, a key gameplay element in the game. It's a busy a work of art and if we are honest, the image of Simon in the foreground reminds us of Pathetic North American box art for Mega Man… Not quite as gruesome, but still. Aside from that, it's a fitting gothic piece that really showcases what Super Castlevania IV is all about.
Thanks for voting! We'll see you again next time in another round of Box Art Brawl.
<! - Composite Start ->
<! - Kết thúc tổng hợp ->