Game
Random: College student creates vibrant Zelda-inspired animation, scores A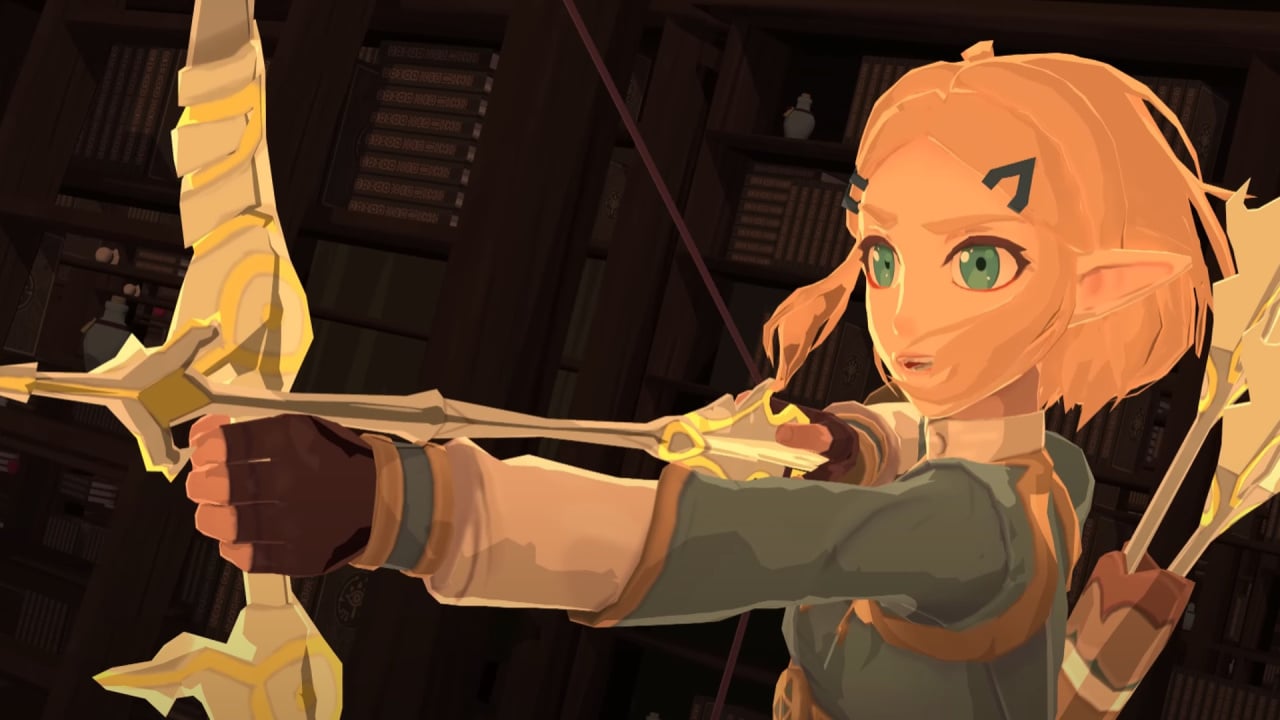 Oooooh, I've always wanted to say this: Nintendo, hire this guy!
Jordan LeBlanc (AKA Hxx) is a sophomore animation student (for non-Americans, sophomore year of college), and made this Breath of the Wild-themed short as part of a semester-long film-making project. The movie shows a Link-like character and a Zelda-like character fighting over weapons in a library, which is extremely dangerous – you'll hurt the books!
Animation created with Maya, as commented by Hxx on YouTube and Twitterwith music by Jeff Brice and Christoph Schoch's cast of characters. And of course, Hxx got an A for her work:
Hopefully the result of this great short is a high-profile job at a great game studio, and not a stop and give up on Nintendo!
You can also check out Hxx's YouTube channel, which has hosted a number of game-related animations throughout the years, to see how his work has progressed – including Apex Legends fans lan transmitted from two years ago:
Congratulations to the well-deserved Hxx on A, and we will be watching your career with interest from now on.