Game
Random: Opera Team Adds Mario to Mozart in Nintendo-Themed Retelling of 'The Magic Flute'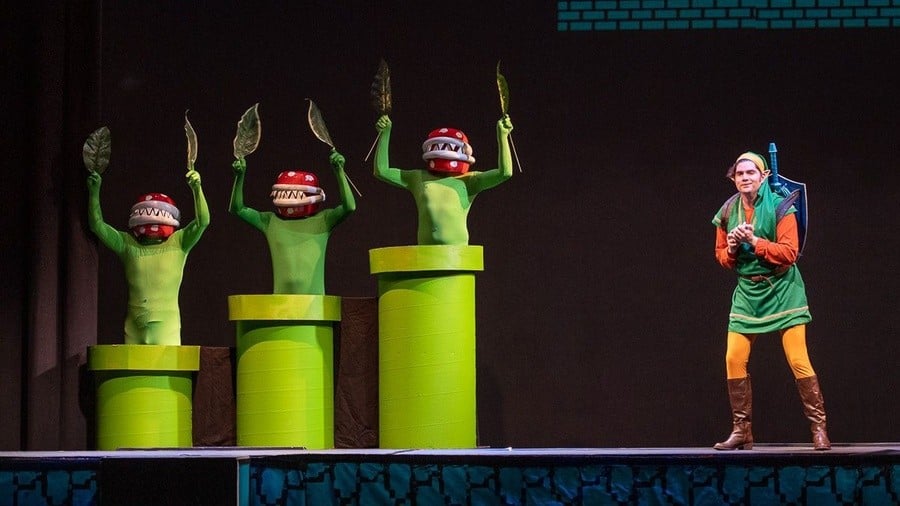 Mozart and Mario sound similar in name, but they don't have too many other similarities – except once Mozart was in a little known SNES/NES game called Mario's Time Machinebut now let's not worry about that.
Our point is that you have to be creative to combine the two into one opera, but that's exactly what the LA-based Pacific Opera Project did with its retelling of Mozart's opera, Magic Flute — or as they called it, #super flute.
POP is a group that strives to provide "quality, accessible, affordable and entertaining opera" and as part of that goal, they've done mash-ups before — Mozart and Star Trek, Mozart and the Scarfaceeven Mozart and COVID. The last time they performed the Nintendo-flavored Magic Flute was in 2019, which featured characters like Mega Man, Donkey Kong, Wario, Zelda, and Pit from Kid Icarus.
Here's what the director said at the time about the show (from LAist):
"[The theme] just lines up very well, because you have Tamino in the Magic Flute who is always on quests and trying to find his princess, Pamina – and that's exactly what Zelda and Link are. And then you have Mario, a coin collector — Papageno is a bird collector, so that's a pretty close correlation there."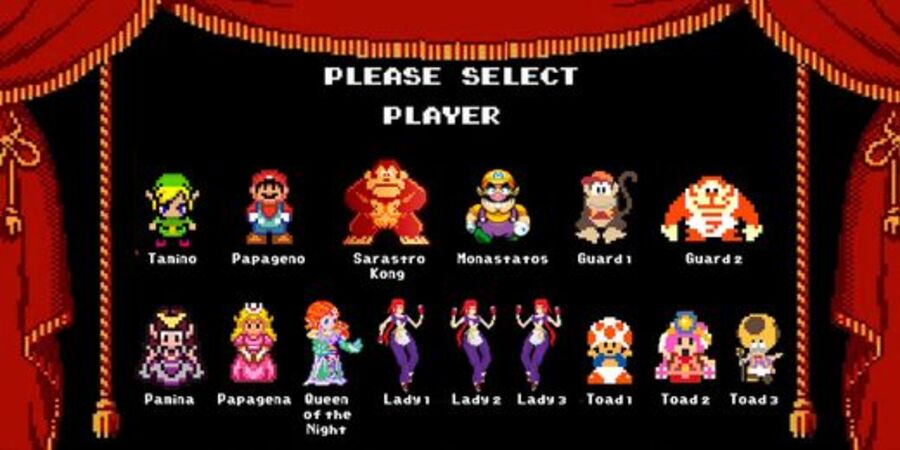 If this is even half as good as a Nintendo-themed comedy show we watched years ago, we'd be booking tickets to sharp LA. And if you're already in LA — You can buy tickets right here.
<! - Composite Start ->
<! - Kết thúc tổng hợp ->