Game
Reminder: Don't forget to catch Shaymin in Pokémon Brilliant Diamond & Shining Pearl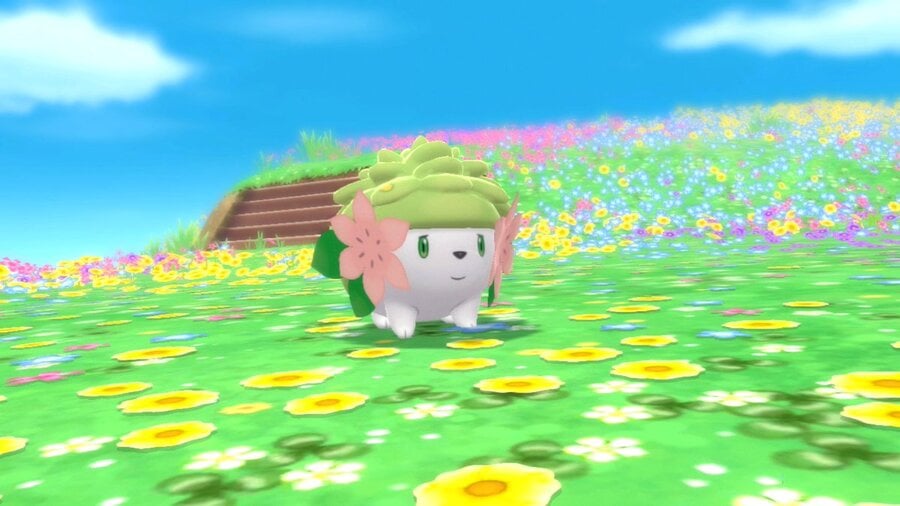 Shaymin, the legendary half-shrubby, half-hedgehog Pokémon, has been caught Pokémon Brilliant Diamond & Shining Pearl as of February 27, 2022.
All you need to do is open the game, get the item "Oak's Letter" through the Mystery Gift feature (unlocked after you have played the game for at least 2 hours, no Nintendo Switch Online membership required) and then you'll be able to capture Shaymin once you've entered the Hall of Fame and obtained the National Pokédex, which you can get by completing the National Pokédex and talking to Professor Rowan.
Oak's Letter, which is the key part of this equation, will only be available through Sunday, March 27, at 2:59 p.m. UTC/9:59 a.m. EST/6:59 a.m. PST.
Do not forget you can also catch the lil hedgehog in Pokémon Legends: Arceus!
Have you had Shaymin yet? What is his name? Let us know in the comments section!