Game
Reminder: Today is your last chance to redeem your eShop card on Wii U and 3DS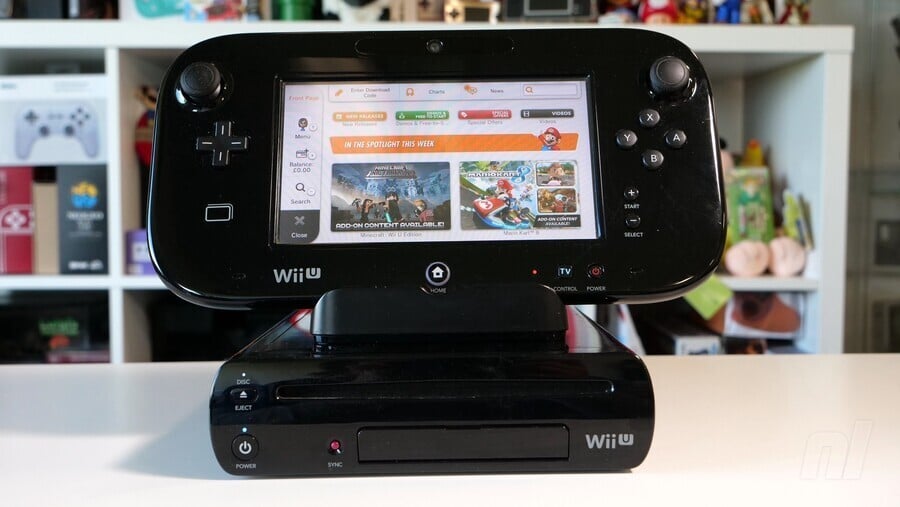 Nintendo will end the 3DS and Wii U eShop functionality with prepaid cards today, August 29. After today, you won't be able to redeem cards directly on the 3DS or Wii U console.
Maintenance is scheduled for August 30 4:30 a.m. UTCand if we had to guess, that's when this functionality is being phased out. RIP using the touch screen or Game Pad to enter our code with the stylus…
This is the next stage in Nintendo's gradual closure of the eShop on both consoles. The company announced earlier this year that both the 3DS and Wii U eShop will be Closed on March 27, 2023and Fire Emblem Fates will deleted a month ago. So we are in the last seven months of the eShops lifecycle. Boo Hoo.
It can't completely However, the end of the world has not come yet! You can still add any leftover eShop cards to your Nintendo Account and spend money on eShops – all of them! But make sure you've linked your Nintendo Switch account to the one you use on the 3DS and Wii U! Don't worry, if you haven't already, we can tell you how to link your Nintendo network IDs in Our helpful guide.
For more information on when the Wii U and 3DS eShops close, we've put together all the information you need, as well as a complete list of the best DLC available on the eShop for both systems:
read more

You can still get an eShop card from us using the link below. Otherwise, let us reminisce about the joys of congregating on your touchscreen or Game Pad in the comments.