Game
Rumor: Avatar: The Last Airbender RPG Has Zelda: Breath Of The Wild-Style Visuals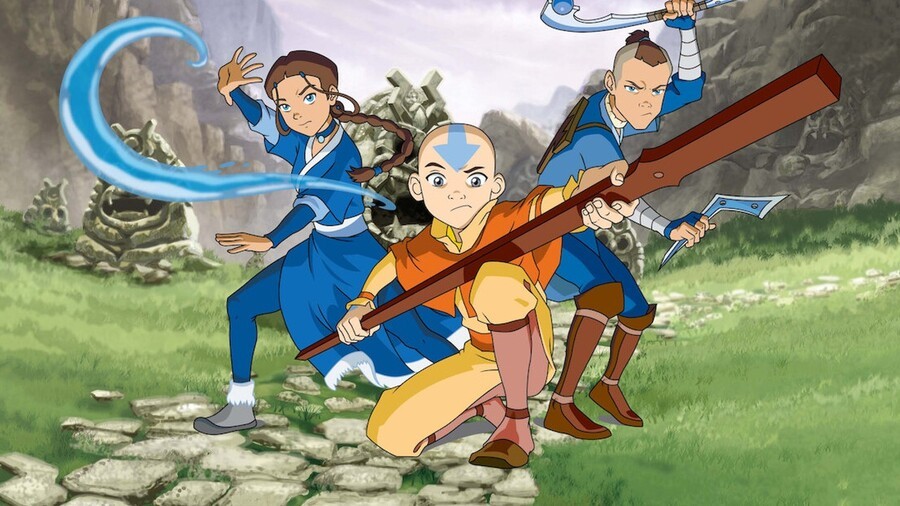 Last weekend, we learned about a new Avatar RPG: The Last Airbender through a Amazon Japan List. Title Avatar: The Last Airbender – Quest for Balance, nothing has been confirmed by GameMill developer at this time. But Avatar fansite Avatar News say they've seen the game, along with knowing when the game is likely to release. (Thank, My Nintendo News!)
According to Avatar News, Quest for Balance will launch on November 8, which is just over two months away. GameMill is actually getting into the game alongside Paramount's subsidiary Avatar Studios. And the game's story is said to be set after the events of the show. Members of the Order of the White Lotus will come together to share stories about the end of the Hundred Years' War – but this is not a live review of the show, as some memories may be inaccurate or unreliable.
So far, Aang is believed to be the only playable character that has been seen, but since the game is supposed to include Book One: Water, Book Two: Earth, and Book Three: Fire, Avatar News believes There will be other playable characters throughout the game.
One final comment left by the source of Avatar News is that the game's art style was inspired by The Legend of Zelda: Breath of the Wild, use ghosted images and soft light. While the game seems to be nothing like it, Breath of the Wild is a definite source of artistic inspiration.
Of course, the existence of the game is yet to be recognized, so treat this information as a spoonful of salt. But if that November release date is real, then we hope to see something on the game soon. Maybe Gamescom is the place?
What do you think about this information? What would you like to see from the Avatar: The Last Airbender RPG? Let us know in the comments section!
<! - Composite Start ->
<! - Kết thúc tổng hợp ->