Lifestyle
Sanetra Longno's Morning Routine is a collection of beauty
Some people like to live in front of the camera — allowing the composition to show how they move through the world. Others grow behind the scenes, letting their thoughts and perspectives take shape through the medium of their choice. Sanetra Nere Longno is the rare type of person who likes both.
A natural-born, gifted storyteller, her work creates and establishes visual connections between inspirational people, culture-changing brands, and humanitarian causes. Drawing from her own passion and experience, Sanetra's photography and videography both tell compelling stories about who we are and the context that colors our unique experiences. From documentaries to love stories — and everything in between.
"I love working with like-minded people who want to make a difference with their experiences and lift each other's spirits."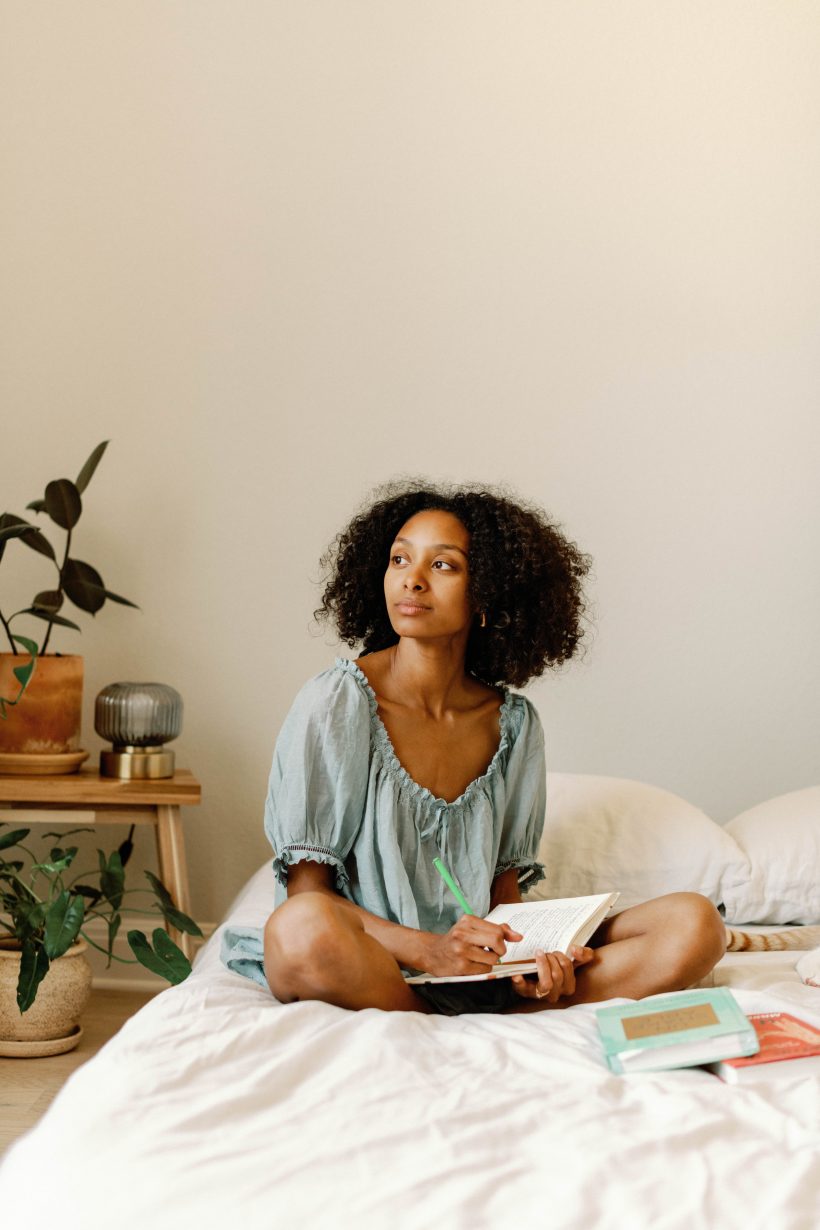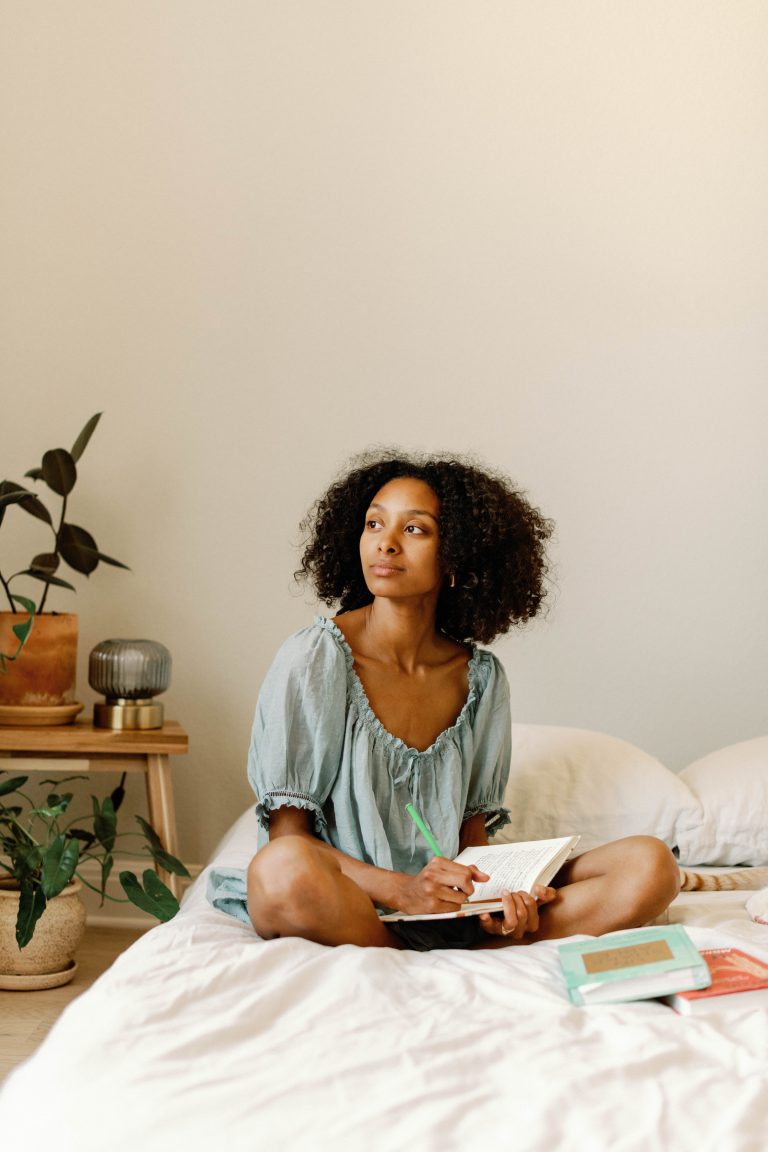 Like her approach to life, Sanetra's art is both playful and deliberate. As they say, the way you do something is the way you do things — and Sanetra lives and art with purpose. Photography and video are the means by which she captures the beautiful moments, and her morning routine also suits the job. As Sanetra perfectly put it, "Producing videos allows me to use the other side of my brain and tell stories with a different form of stimulation."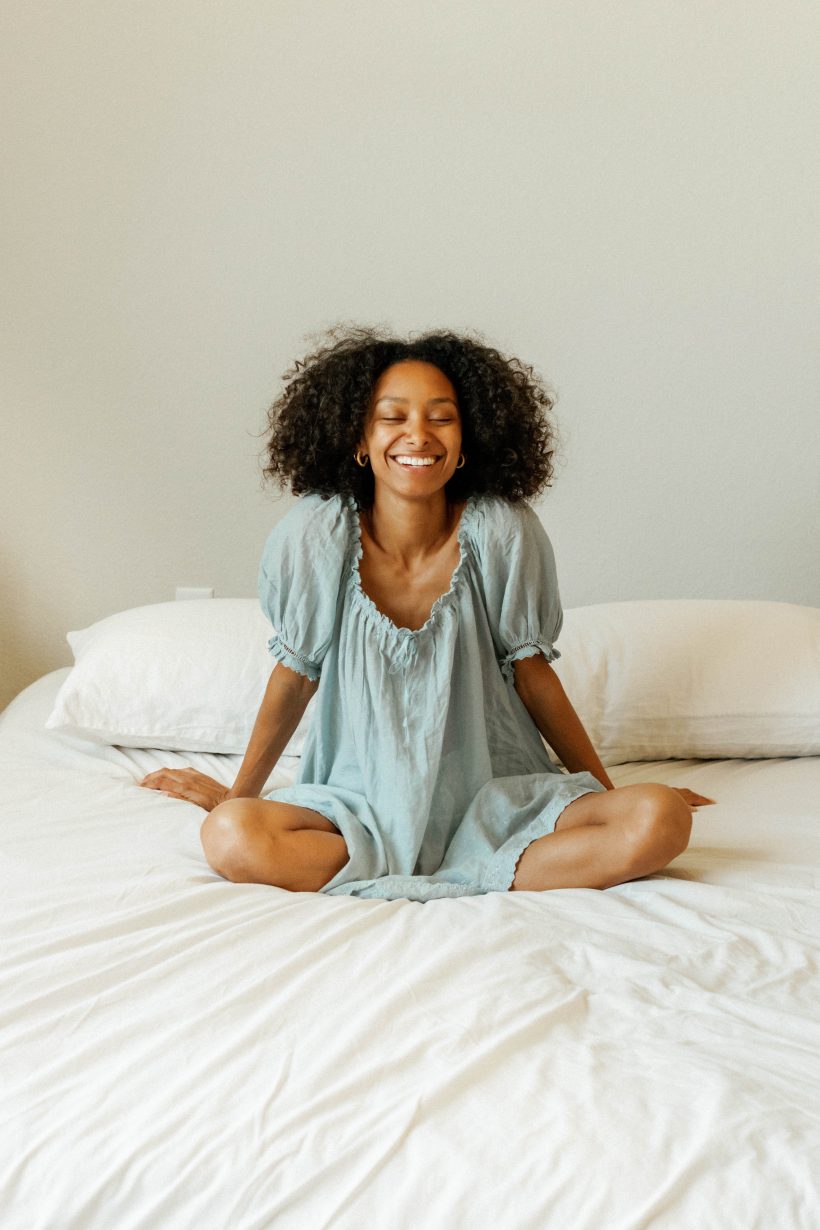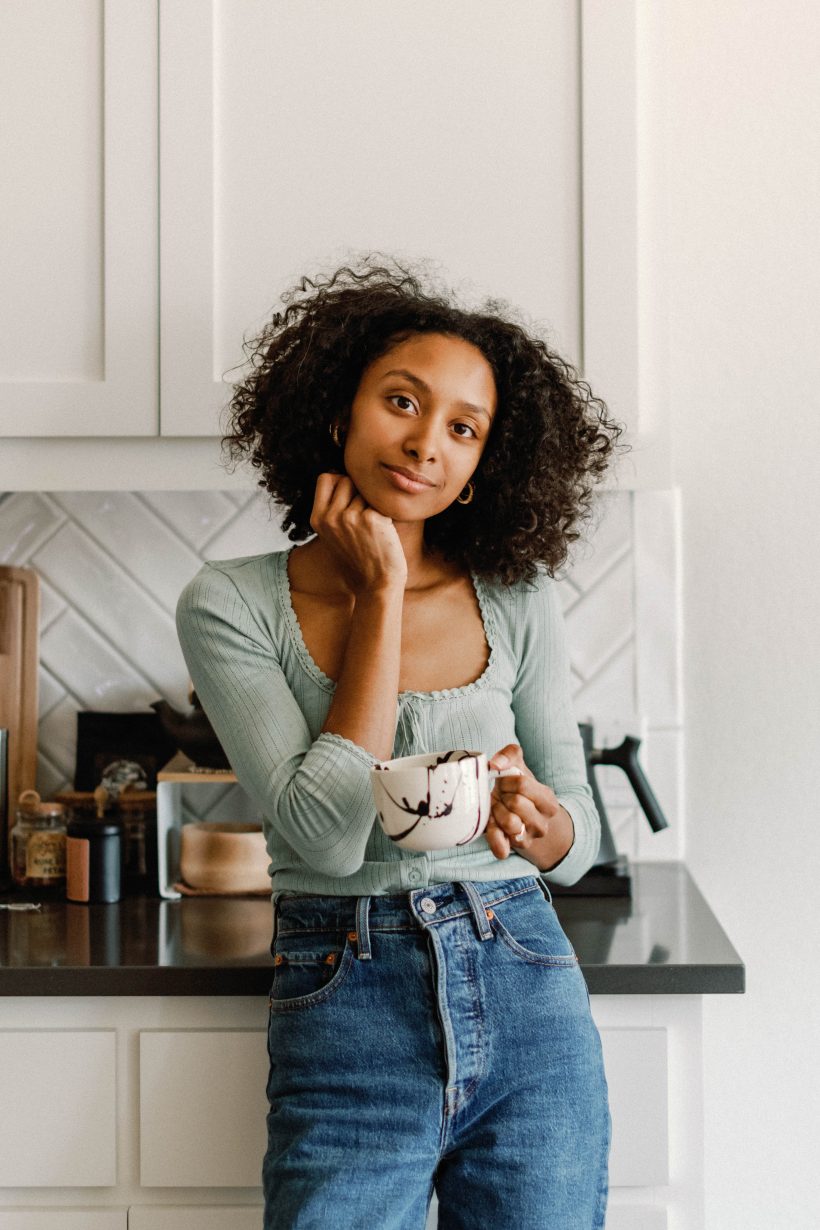 The flexibility she weaves throughout her career creates space for flexibility in her life. Her art inspires her imagination. She occasionally incorporates YouTube marathons into her slow and patient morning routine. And if she had more time in the day, she would spend it gardening. Balancing intuition, creativity, and the comfort of routine can be a daunting feat. But it is a journey that Sanetra inspires us to pursue gracefully.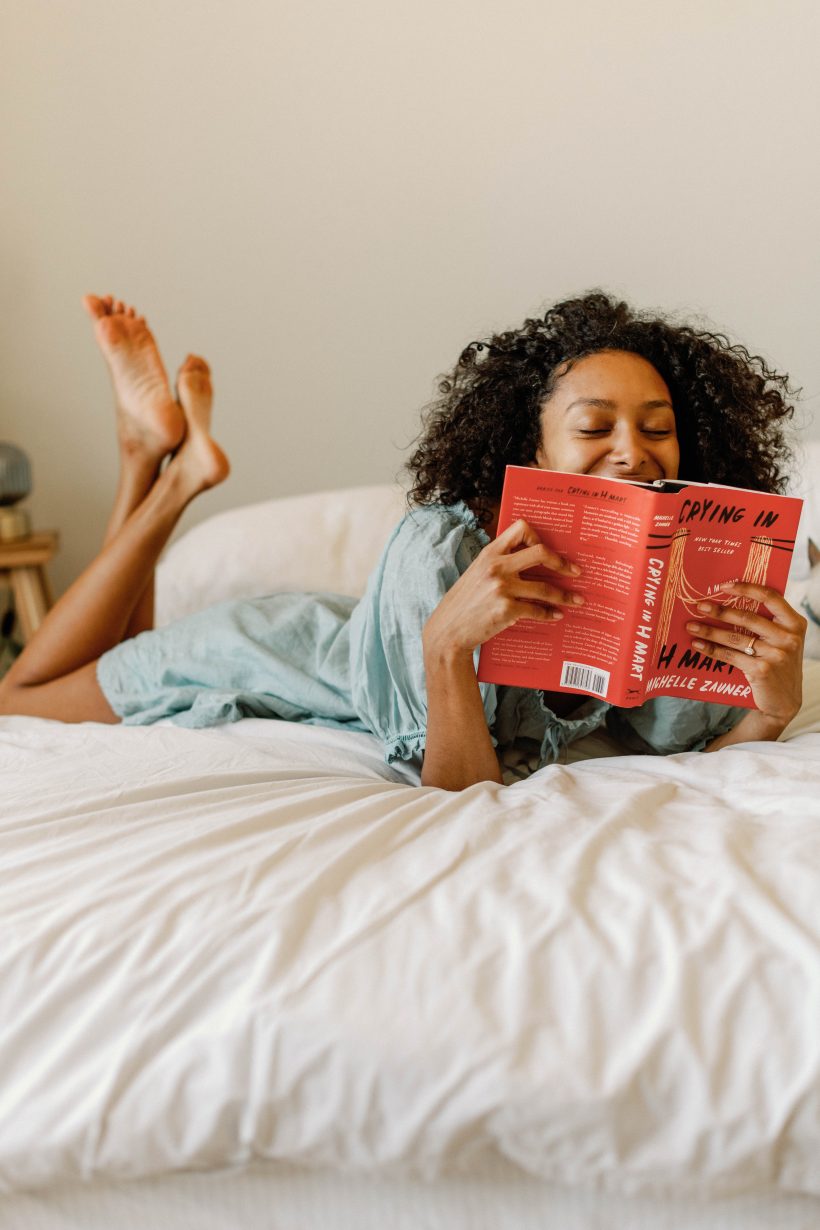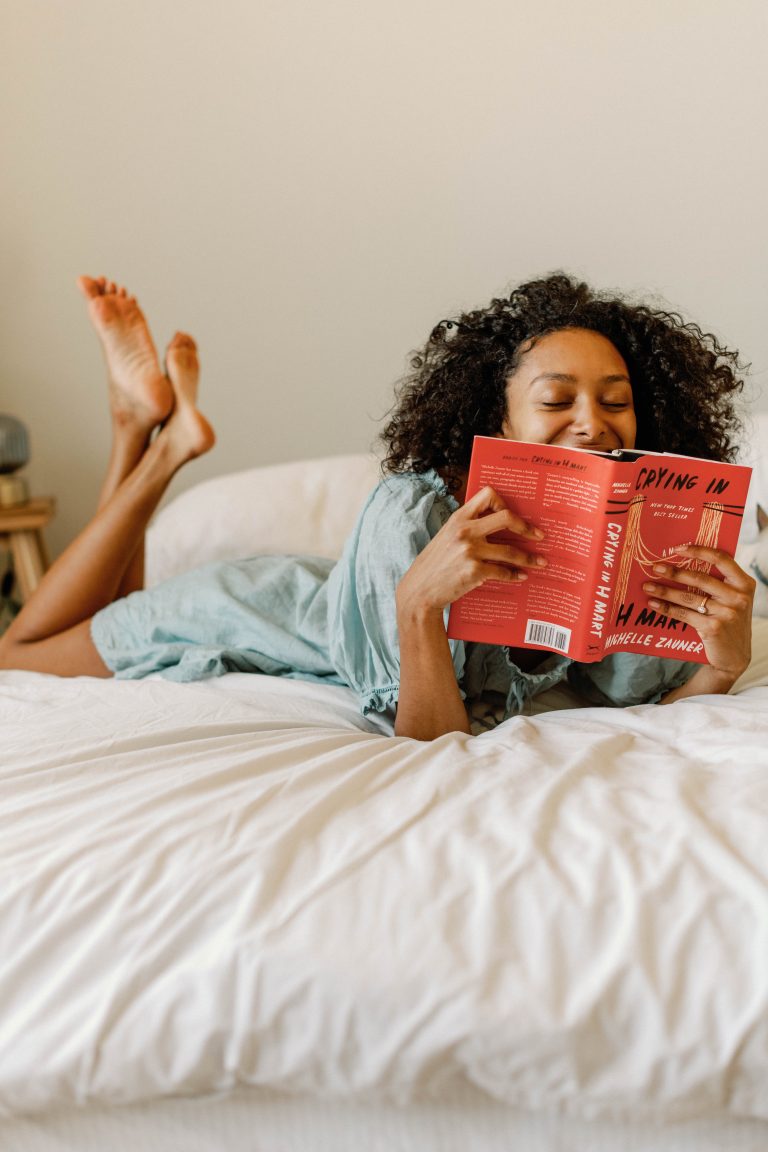 Sanetra Longno Shares Her Morning Routine
What's the first thing you do when you wake up?
I start waking up with a glass water bottle on my nightstand ready to drink…or I pick up the phone.
When do you usually wake up?
I did better when I slept for at least 8 hours, but normally I sleep about 7 hours. Usually, my body wakes up around 6:30 or 7:30 a.m., or our cats Jasper and Luna do the feeding work. This leads to my next task: to feed our three cats Jasper, JiJi and Luna.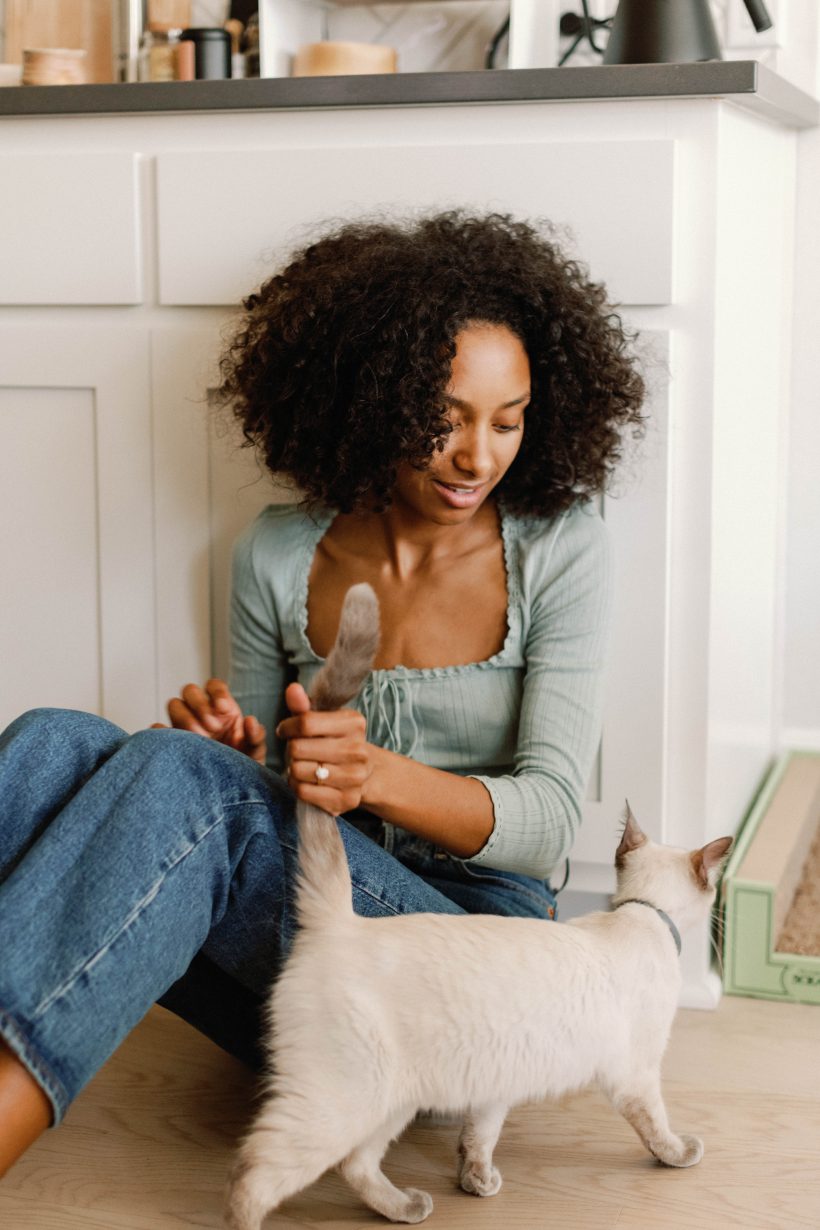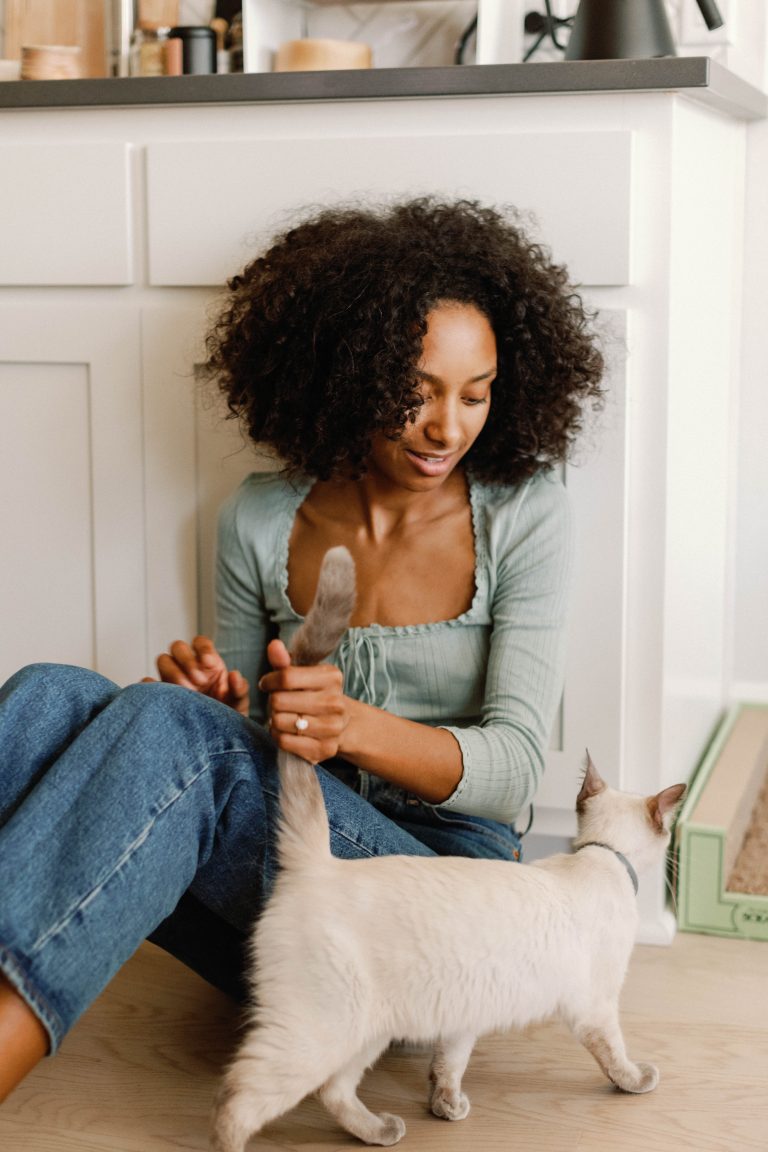 What morning rituals help you succeed during the day?
After feeding the dogs, I prepared the living room space with incense and open curtains for Yoga With Adriene.
Do you have the habit of having breakfast?
Before breakfast, I put clean dishes in the dishwasher and wash dirty dishes if left over from the night before. Having a clean house in the morning makes me feel comfortable.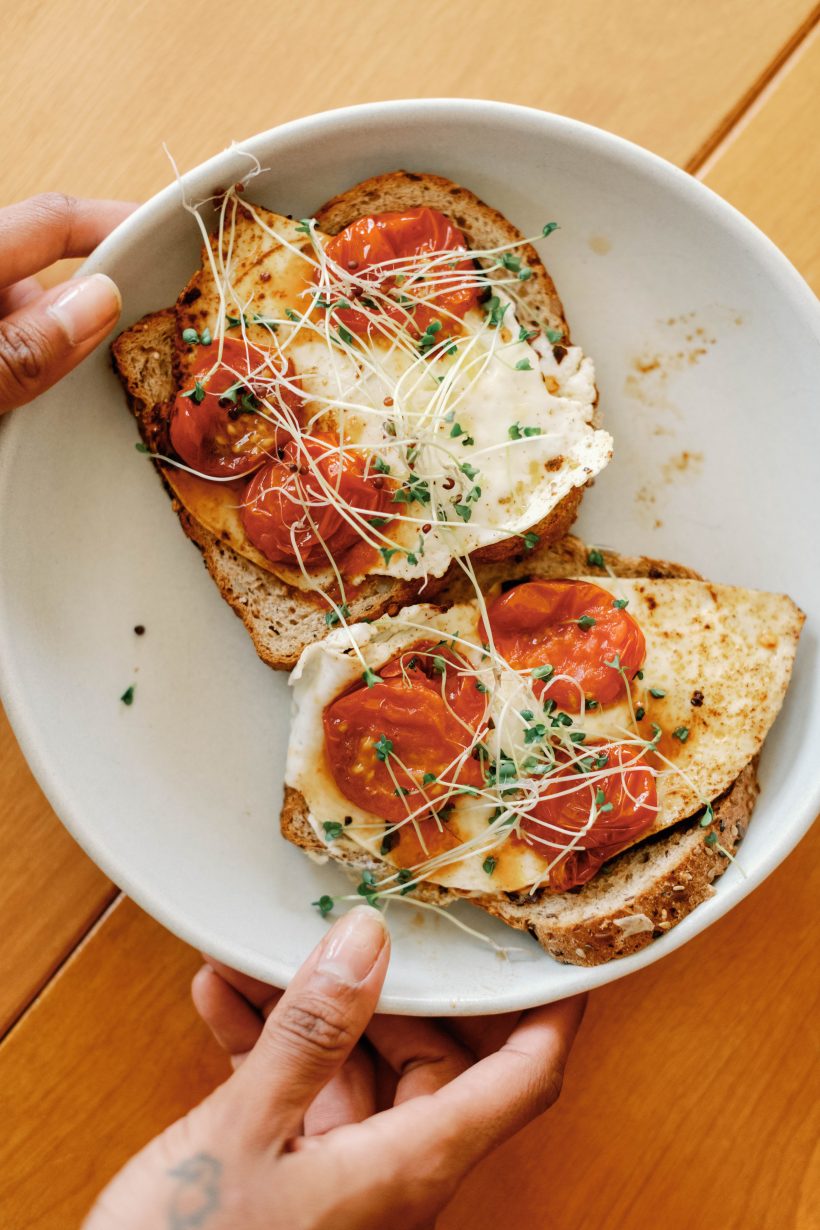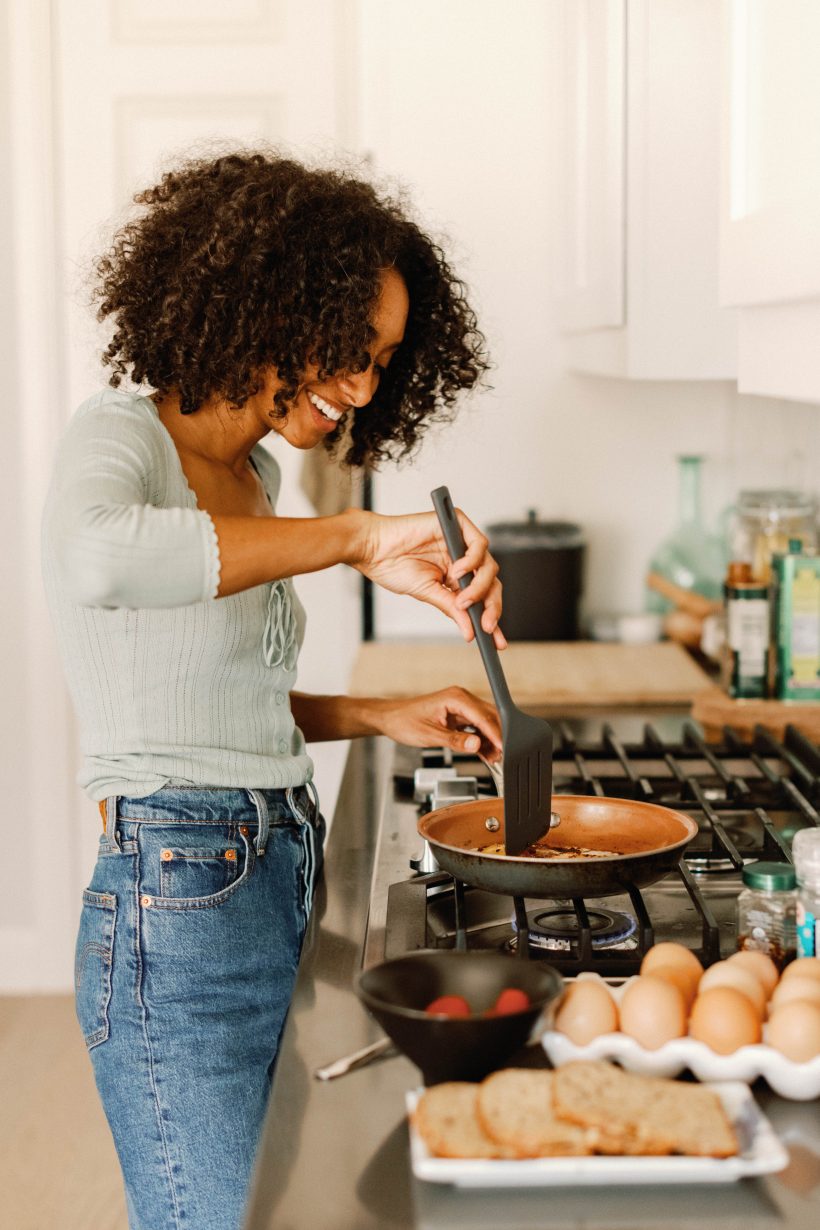 Then comes my favorite part: the food! I'm not really a coffee person because caffeine makes me nervous, so tea is my thing. I started Our Friend making hot water and started planning breakfast while playing my favorite YouTube channels in the background.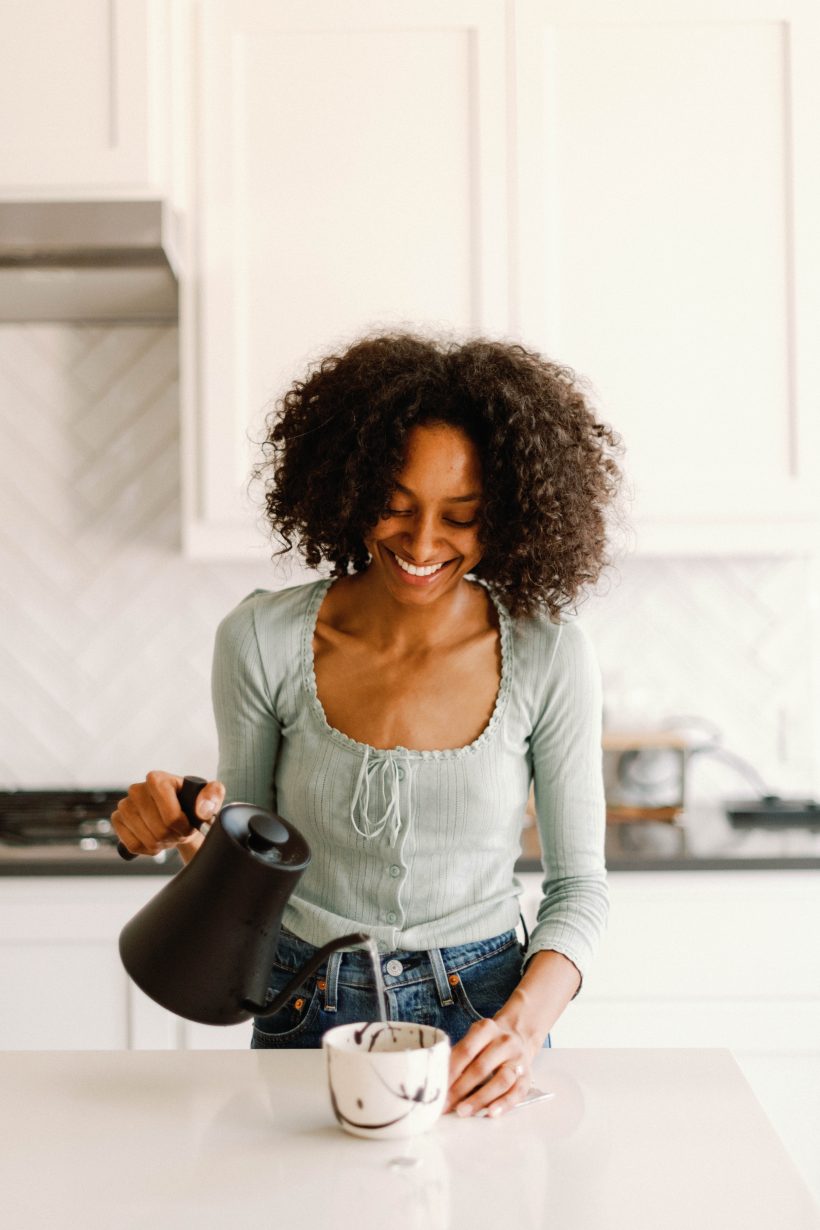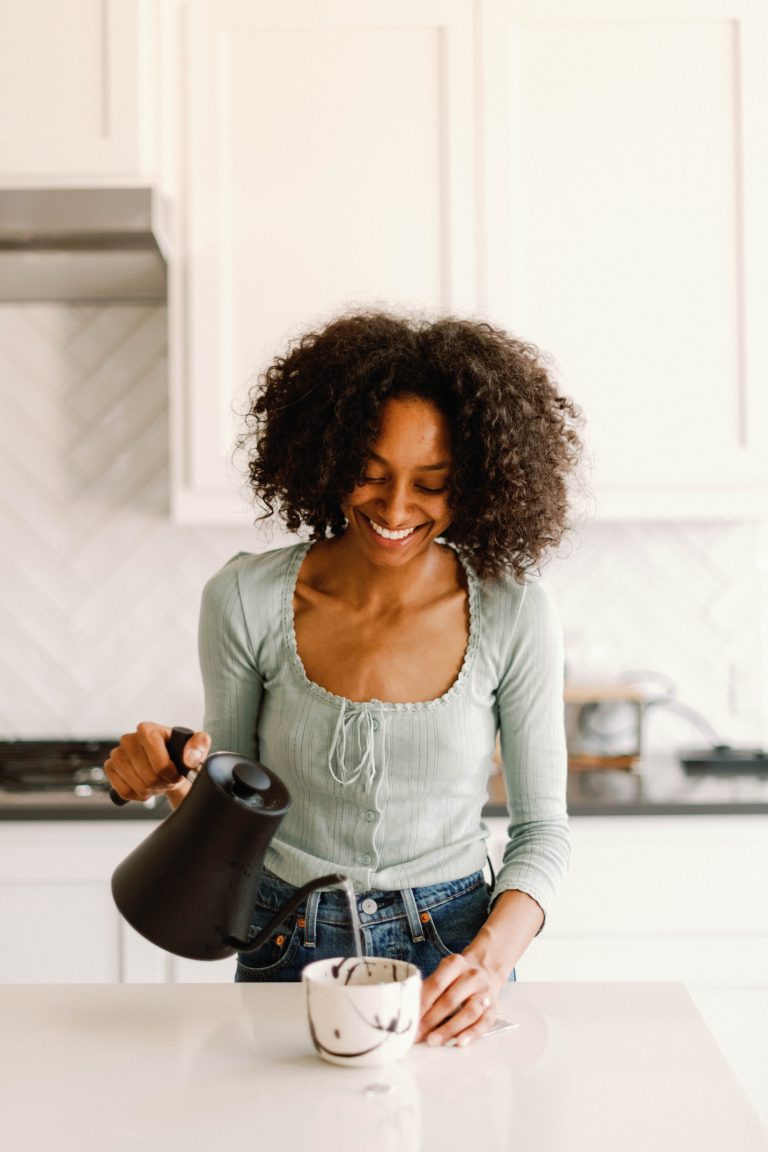 What is your morning beauty routine?
I follow my bathroom (with morning jazz) with my facial and hairdo routine. Shanutavia from eleMINT Skin saved me by designing a routine that works best for my skin type.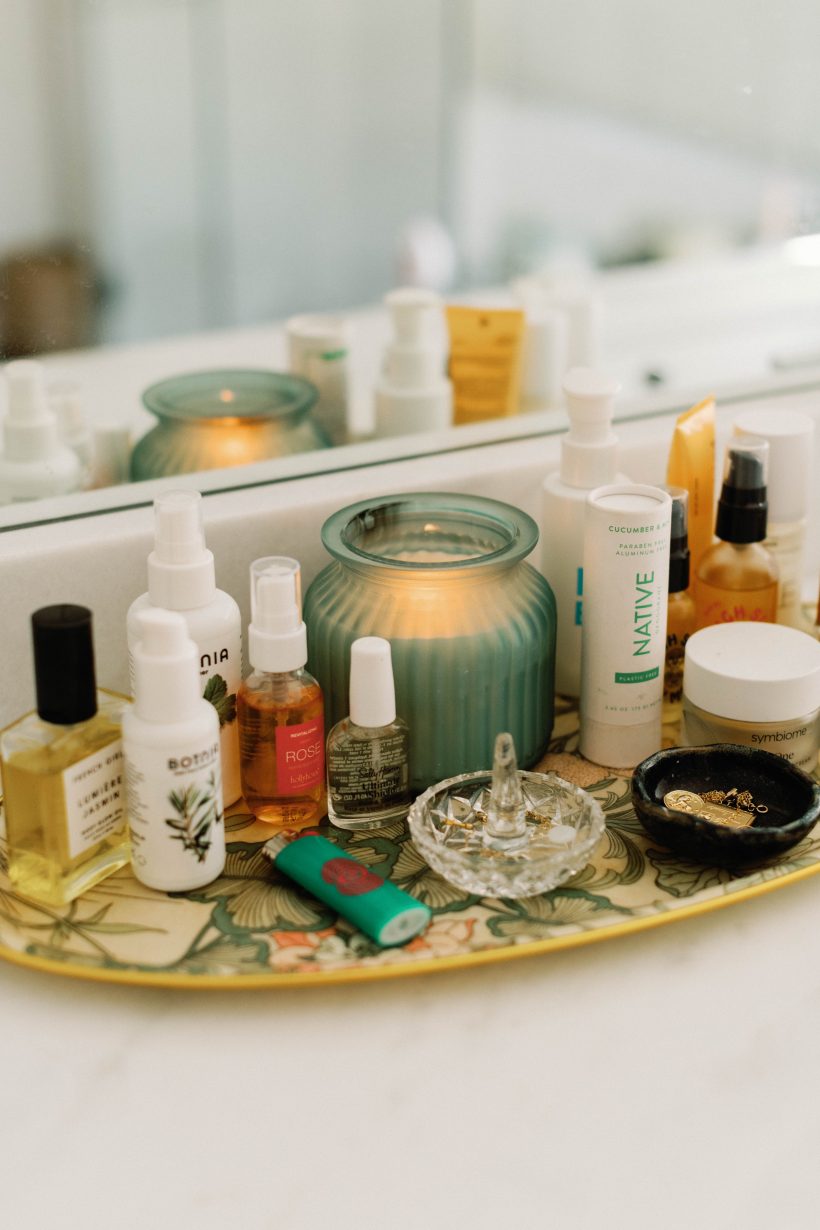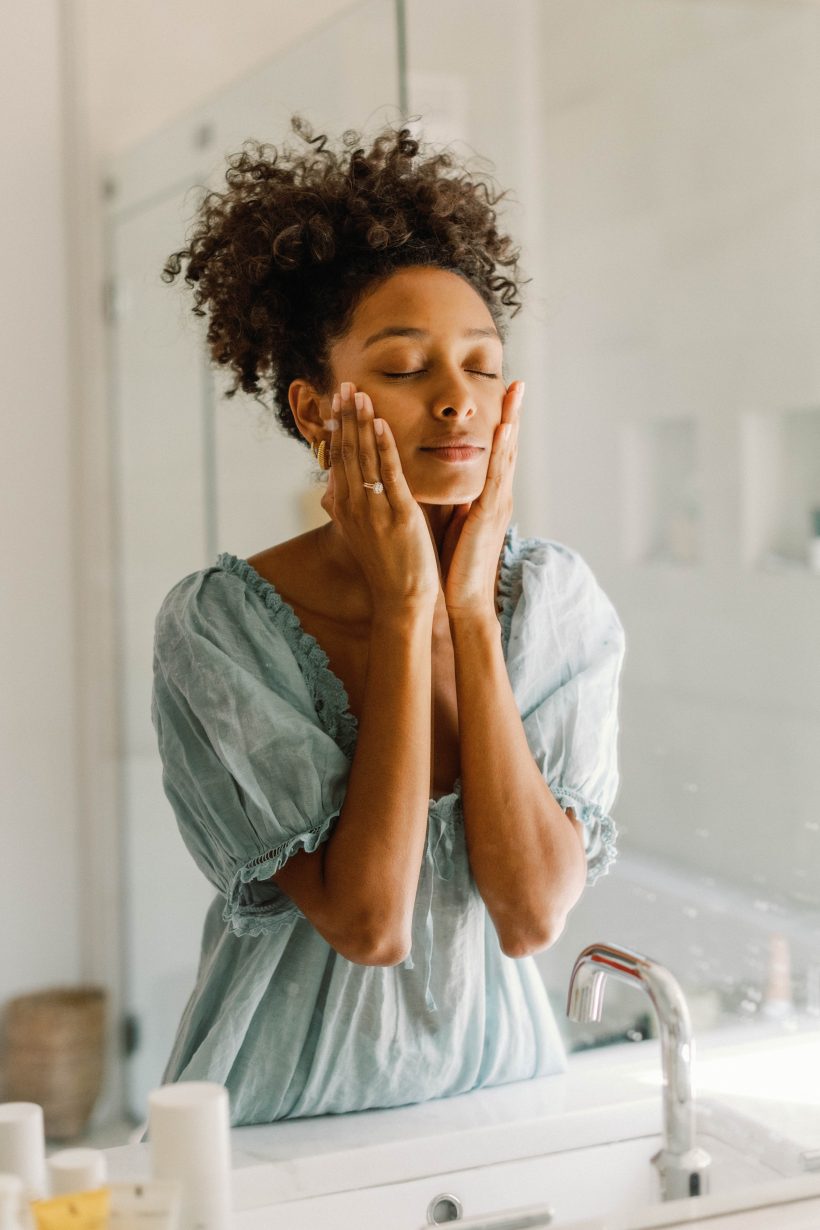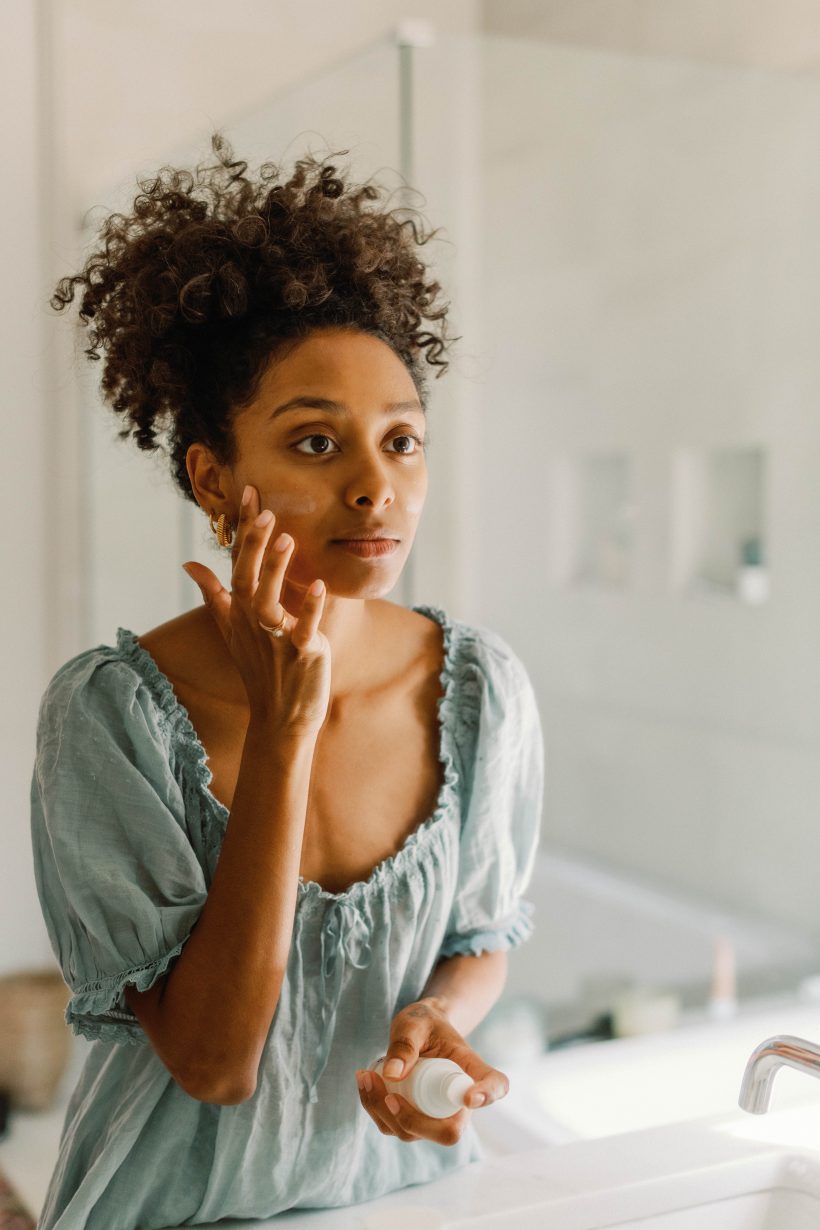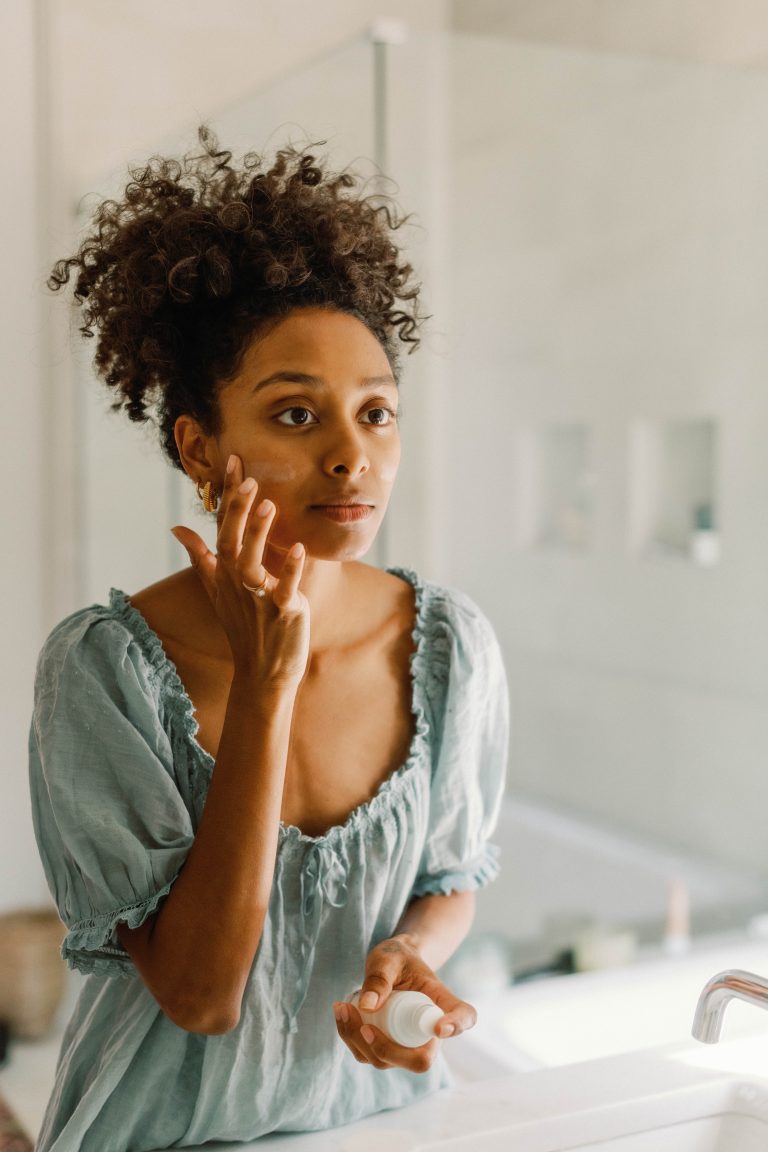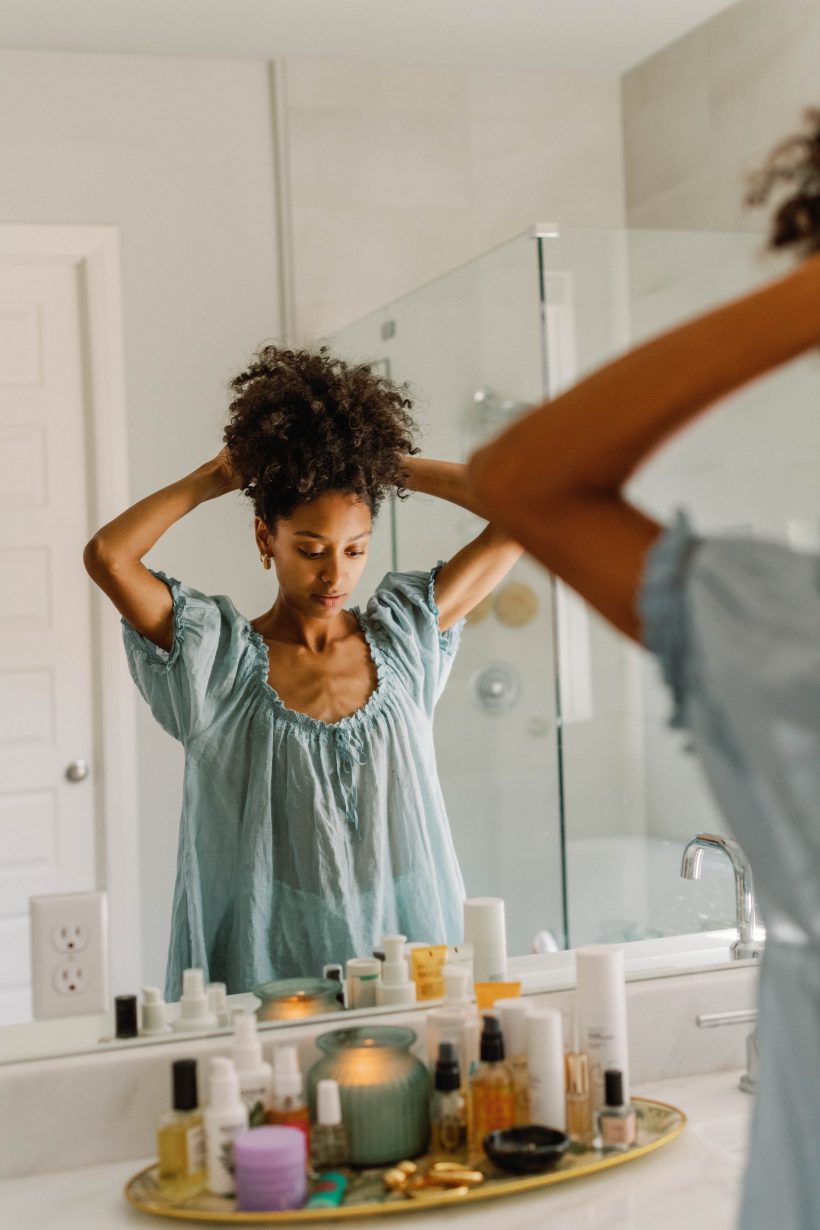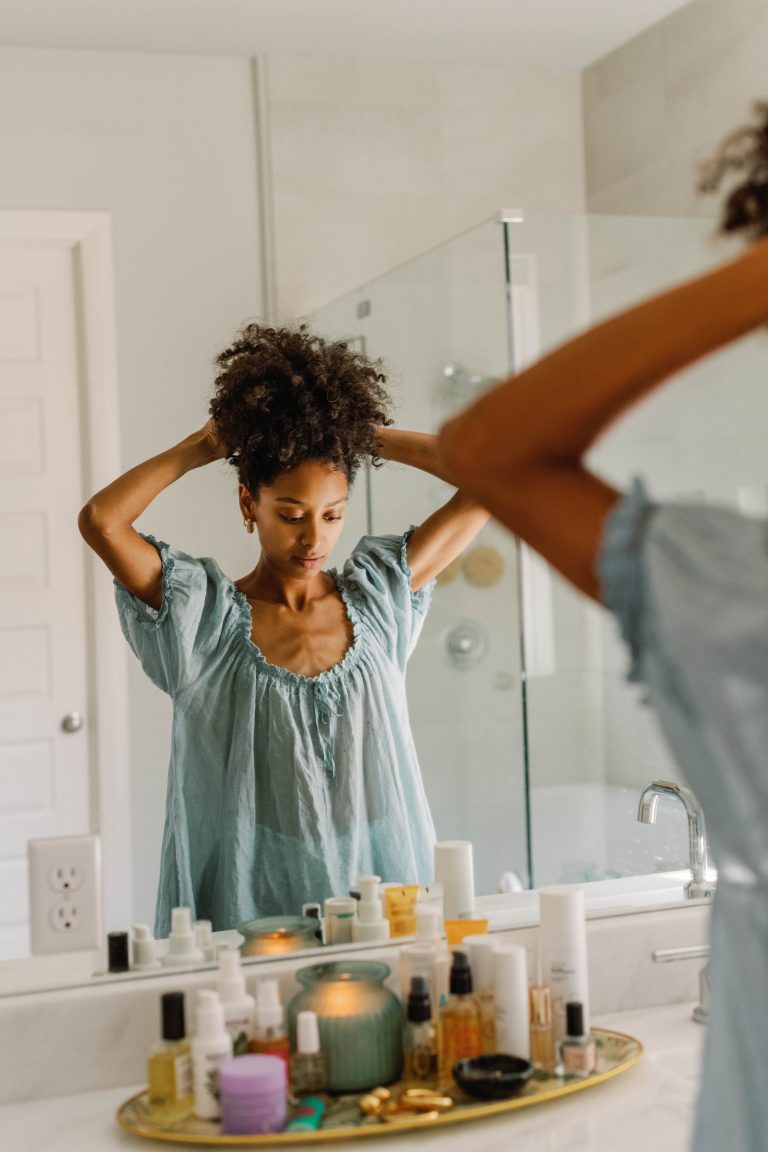 How would you describe your personal style?
I choose my outfit (or outfit!) for the day based on my schedule. My style is whatever I feel that day. Mostly comfortable, classy, ​​sustainable, and sometimes sassy.
What's your getting ready soundtrack?
I love the sound of relaxation, so a lot of my morning images relate to ASMR and home life to encourage a clean home mentality and future lifestyle goals.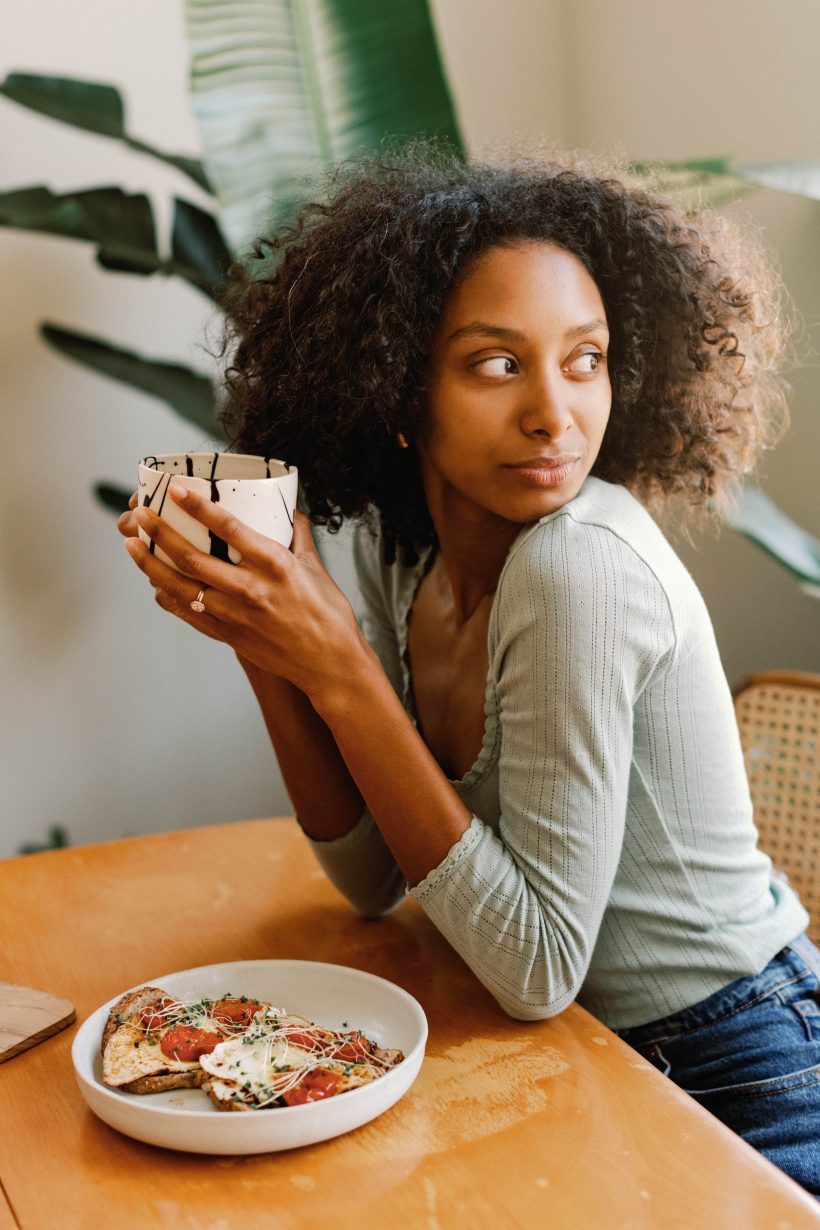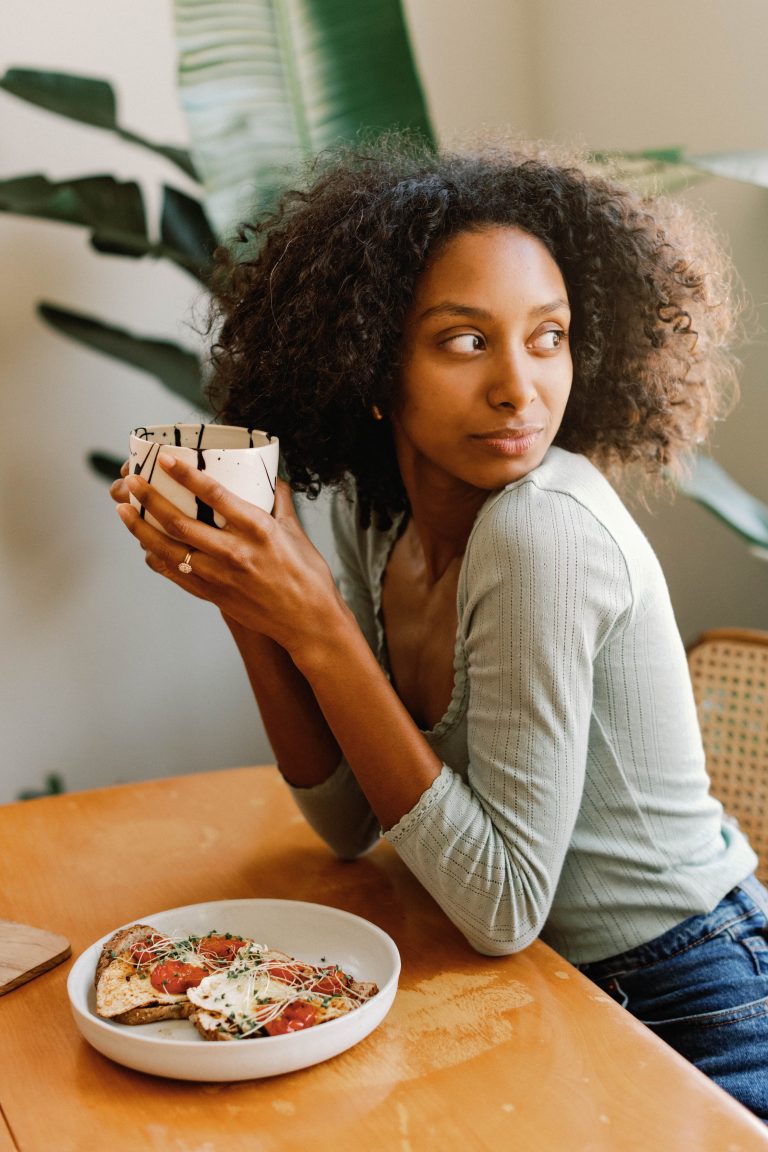 Sanetra Longno reflects on her work
How does storytelling factor into your images?
Every time I'm asked this question, I giggle, because I wear many hats. But the two roles that excite me the most are photographer and video producer. Photography gives me the opportunity to get to know someone intimately and show their raw and natural side to the world. Helping people love themselves by capturing those sweet moments brings me so much joy, especially when they're shocked by what we've created together.
Taking pictures of Mother Earth's moments to relive them again also gives me satisfaction, because we can never get that moment back in real time. However, we can recall memories with our imagination. I love how the power of pictures or videos can evoke positive emotions.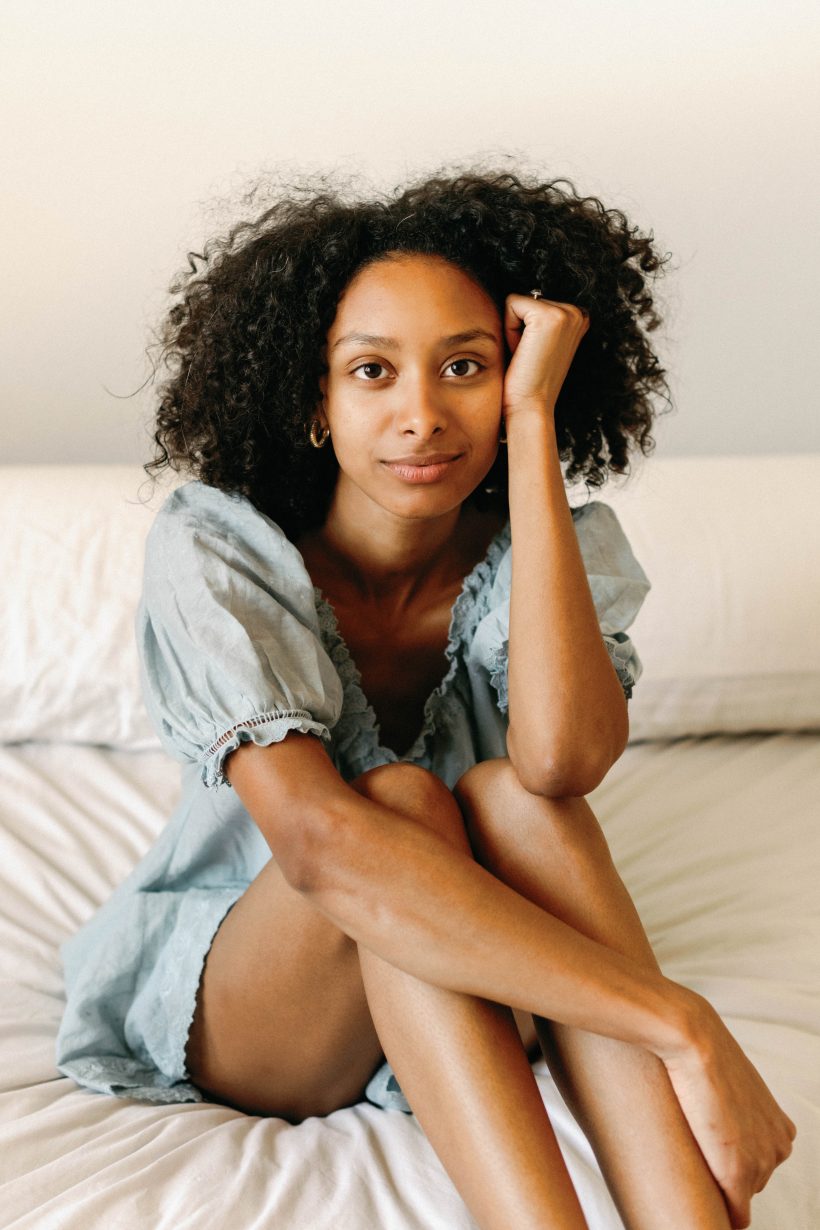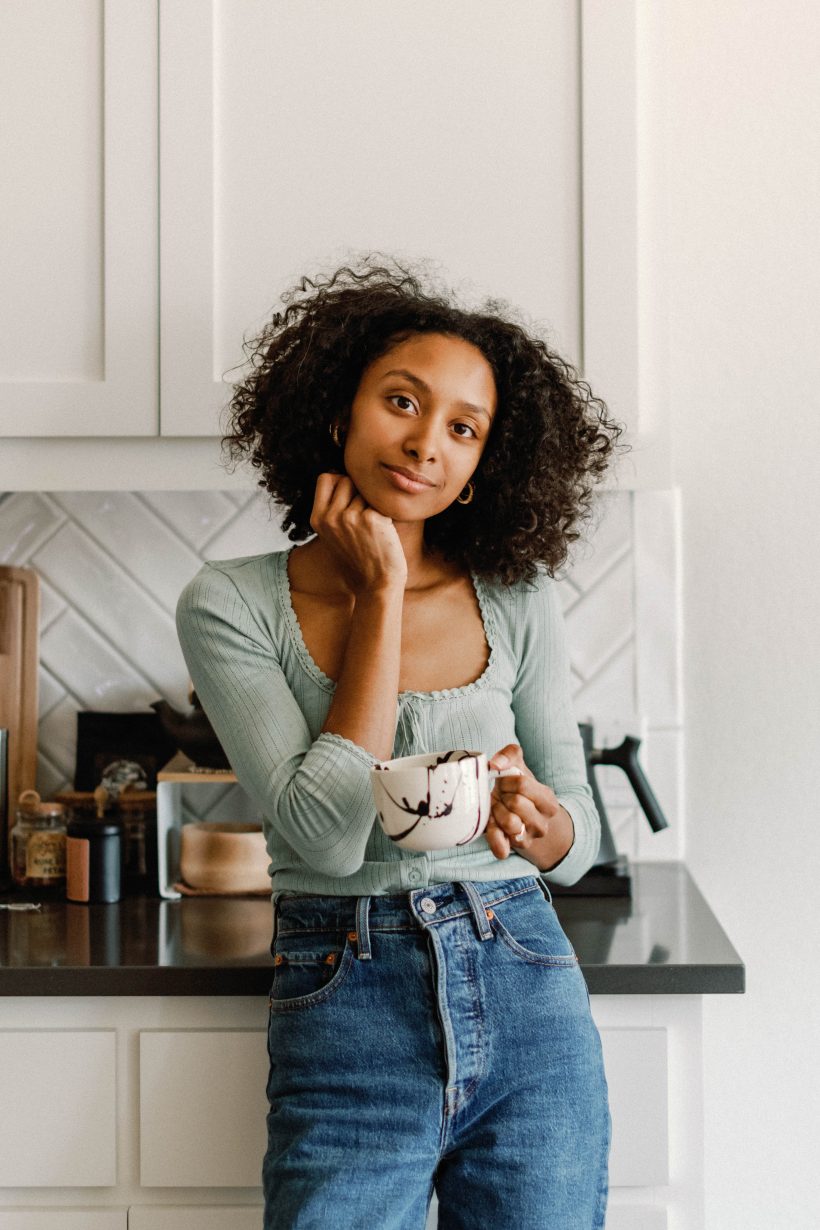 What was your biggest step forward in the past year?
Become more aware of your body than ever and learn the power of the breath to regulate mind, body, and soul.
If you had an extra hour in the morning, how would you use it?
One word: gardening.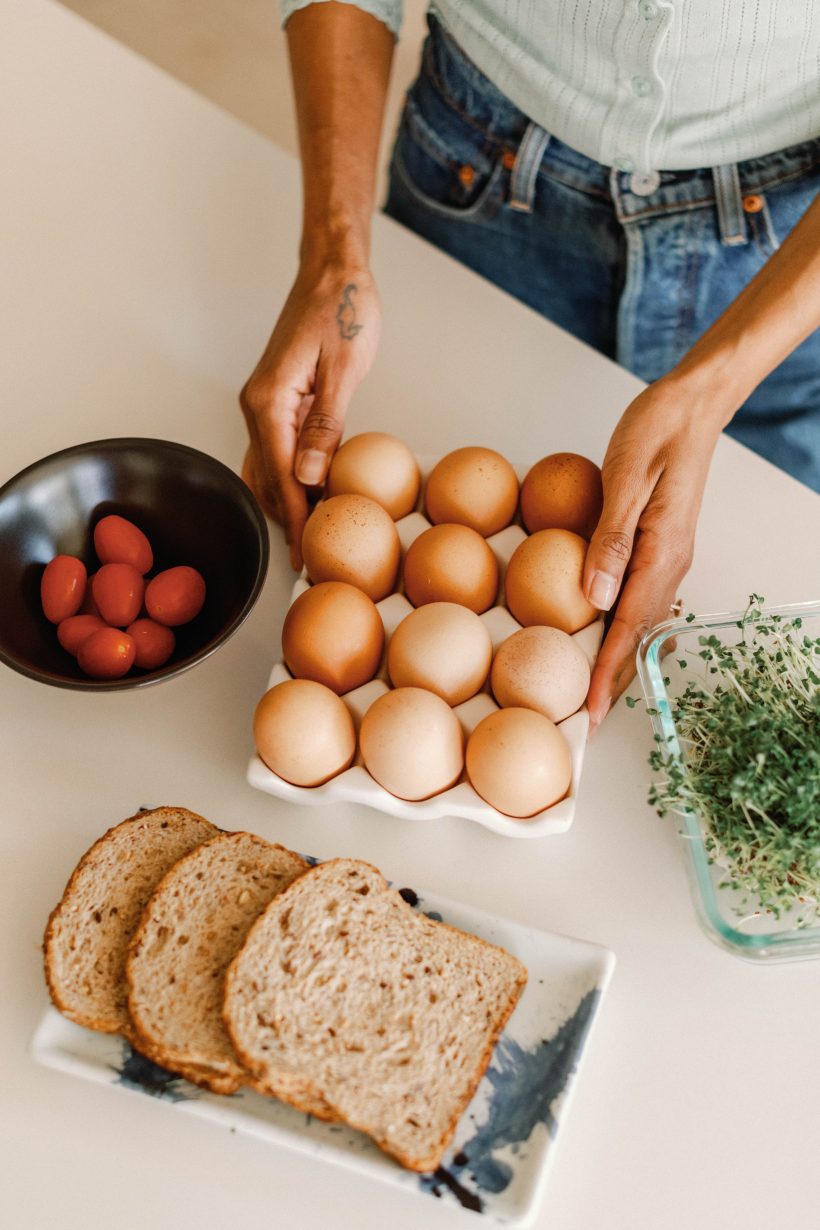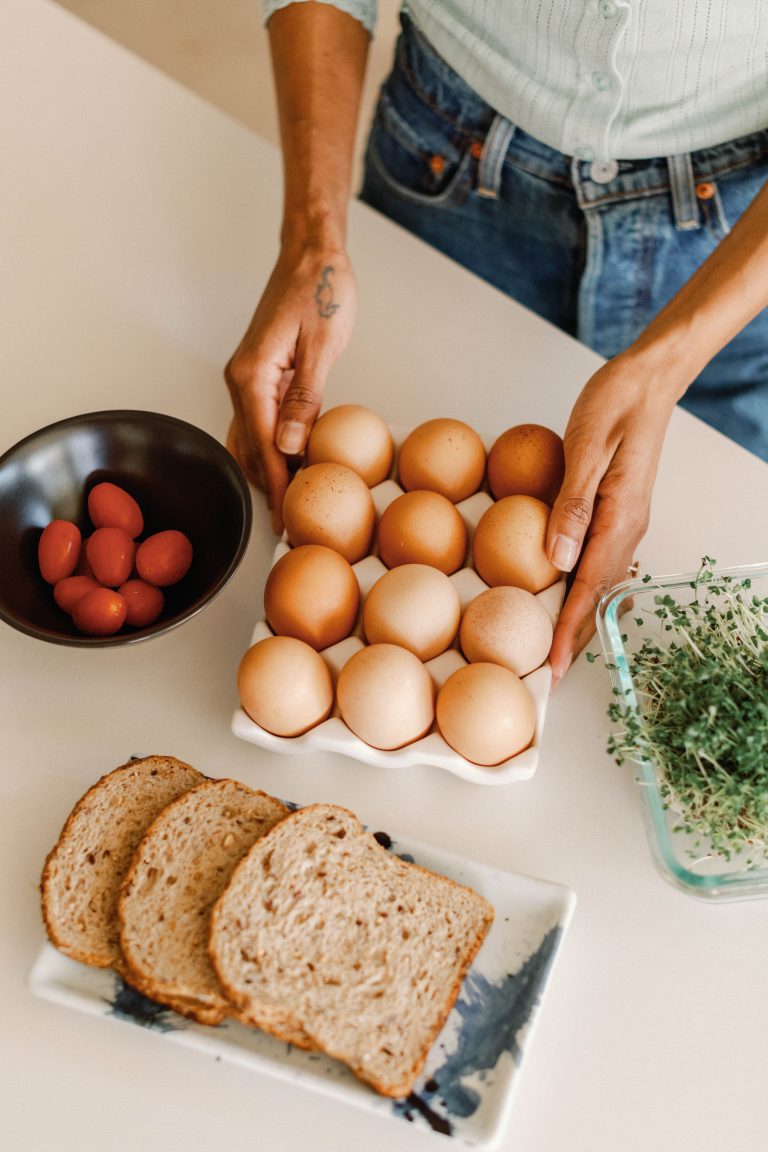 <! - Composite Start ->
<! - Kết thúc tổng hợp ->