Sports
Six Nations: Steve Borthwick says England 'not good at anything' as he takes over as head coach | Rugby League News
Steve Borthwick says there will be no quick fix for his England team after opening Six Nations with defeat to Scotland; "When I looked at the team in the fall, when I measured the team and took all the data, we weren't good at anything"; Borthwick's men face Italy at Twickenham on Sunday
Last updated: 06/02/23 7:18 am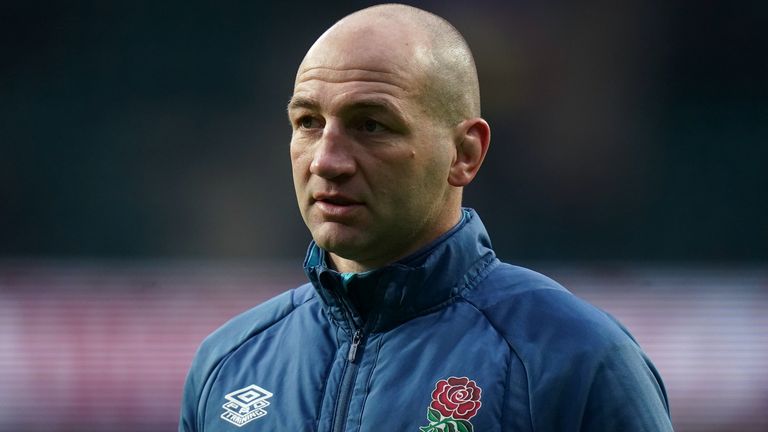 Steve Borthwick says England were "not good at anything" when he was in charge and believes there will be no quick fix following defeat to Scotland in their opening Six Nations match.
Borthwick became England head coach in December, replacing Eddie Jones after the Australian was sacked for leading to the team's worst results since 2008.
Borthwick's era began with a 29-23 defeat to Twickenham on Saturday as Scotland won the Calcutta Cup for the third time in a row, with England looking to make a comeback against Italy at home on Sunday.
The former Leicester head coach said: "We knew we had a lot of work to do. I said it frankly from day one.
"When I looked at the team in the fall, when I measured the team and had all the data, we weren't good at anything. It was as frank as that.
"We're trying to build on some strengths in this team and some we're happy with and some we're disappointed. My job is to make sure we get some improvements for the team. IDEA.
'Our Scrum is the worst in first-tier rugby'
"There were many areas we tried to change. You saw some improvement in the game against Scotland, which I am pleased with because it has ranked as the worst game in first-tier rugby. .
"We've seen some improvement in attack and ball speed and we've managed to improve our clearance as England are ranked ninth fastest, so one of the slowest in the first division.
"I've seen a team that has a habit of conceding early and not being able to respond to that. We conceded against Scotland and the biggest thing I'm looking at is the reaction.
"I think the feedback has been fantastic. We've seen an improvement over Scotland in many areas. Some areas are not going so well and we need to make sure we address those. Some fields take longer than others.
"We're trying to rebuild here. That takes time. You've seen some improvement in our attack.
"In terms of how we attack in defence, there have been improvements there but there are a couple of efforts that Scotland have made brilliantly, which is huge credit to them.
"I was disappointed with the result. I asked the players to do something different. I asked the players to play in a new way. I had to make the players believe in themselves and make them play. The players play to their strengths in the match." football pitches.
"I want them to play at their best, which we haven't seen them do in a while. I think you've seen an improvement in that respect against Scotland."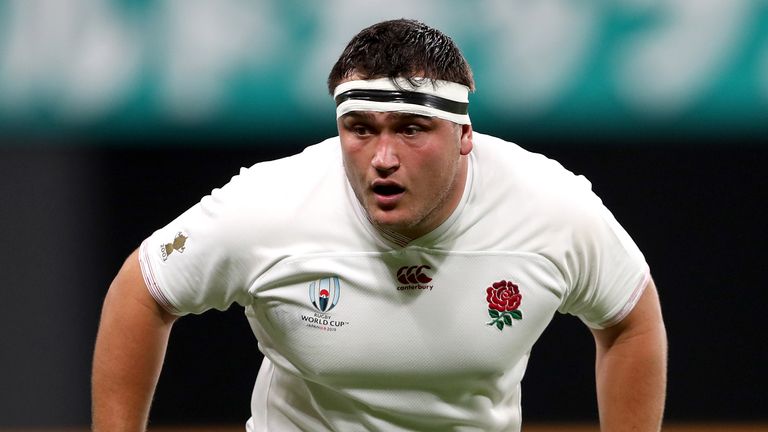 George: We want to bring England back to the top
Hooker Jamie George felt "something was wrong" last autumn when England lost to Argentina and South Africa, drawing New Zealand and said the players were determined to get the team "back to the top".
He said: "We are all very, very ambitious people. We want to bring English rugby back to the top and we know it's not good enough, especially in the fall.
"Eddy [Jones] bear the brunt of losing our jobs, but at the same time we are the people on the field. So we also have to take responsibility for this."
<! - Composite Start ->
<! - Kết thúc tổng hợp ->