Lifestyle
Skin changes at the age of 30? Dermatologists share tips on how to treat
I believe Jennifer Garner's character was right to drop from 13 to 30 — it really was the start of the best decade. That's the age when I finally started to see myself as a real adult, which comes with a confidence you don't get into senior year. And while life at 30 is good for me psychologically, I know this year, no matter how exciting, will herald something a little less fun: changes. on my skin.
Really, those changes started happening in my late 20s. Thin lines began to carve on my forehead, and I suddenly realized how thin the skin around my eyes was. I also became familiar with the term "nasolabial folds"—the smile lines that extend from the nose to the corners of the mouth. But something about turning 30 last year inspired me to start really addressing specific concerns. Along with confidence, it seems, is finally the motivation to invest in your skin.
I have learned that I am blessed with an oily skin (I may have more breakouts but wrinkles are slower to develop). I have also learned that there is a product or treatment for almost every concern. Sometimes that can include fillers or Botox (which I'm totally open to), but every doctor I've consulted with agrees: all the Juvaderm and neurotoxin in the world can do. so much. In the end, it all comes down to taking care of your skin. So, to fine-tune the habits that will best get you into your 30s, I reached out to four board-certified dermatologists — Dr. Elyse Love, Dr. Elizabeth Geddes-Bruce, Dr. Deanne Mraz Robinson and Dr. Marnie Nussbaum.
Dr. Geddes-Bruce says: "You should absolutely step up your skincare game into your 30s. "Exfoliate more often to encourage skin cell turnover — aim at least two to two years old. three times a week. Moisturize and hydrate daily. Get an antioxidant boost in the morning and respect sun protection and sunscreen — you should wear a hat and sunglasses. And finally, commit to using an evening retinoid at least a few nights a week."
We polled experts to uncover the defining skin changes over the past decade and the best ways to treat them.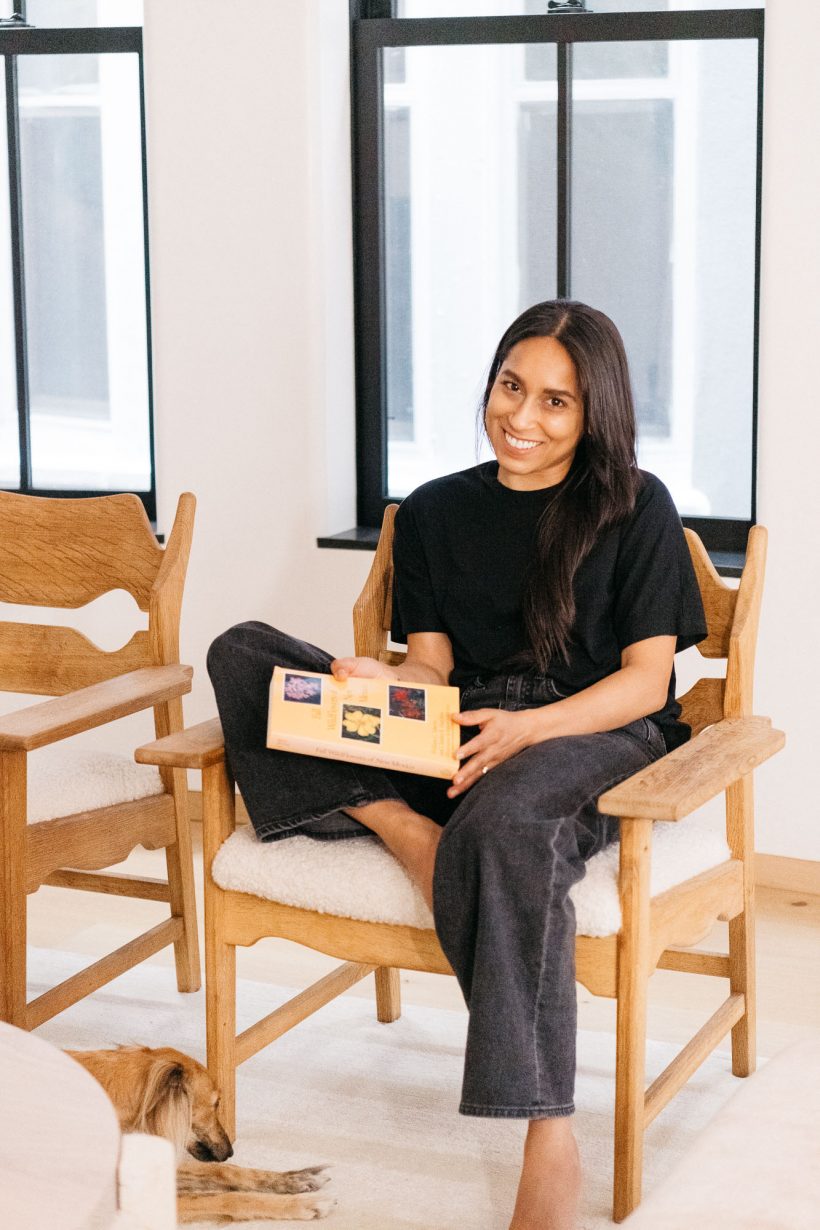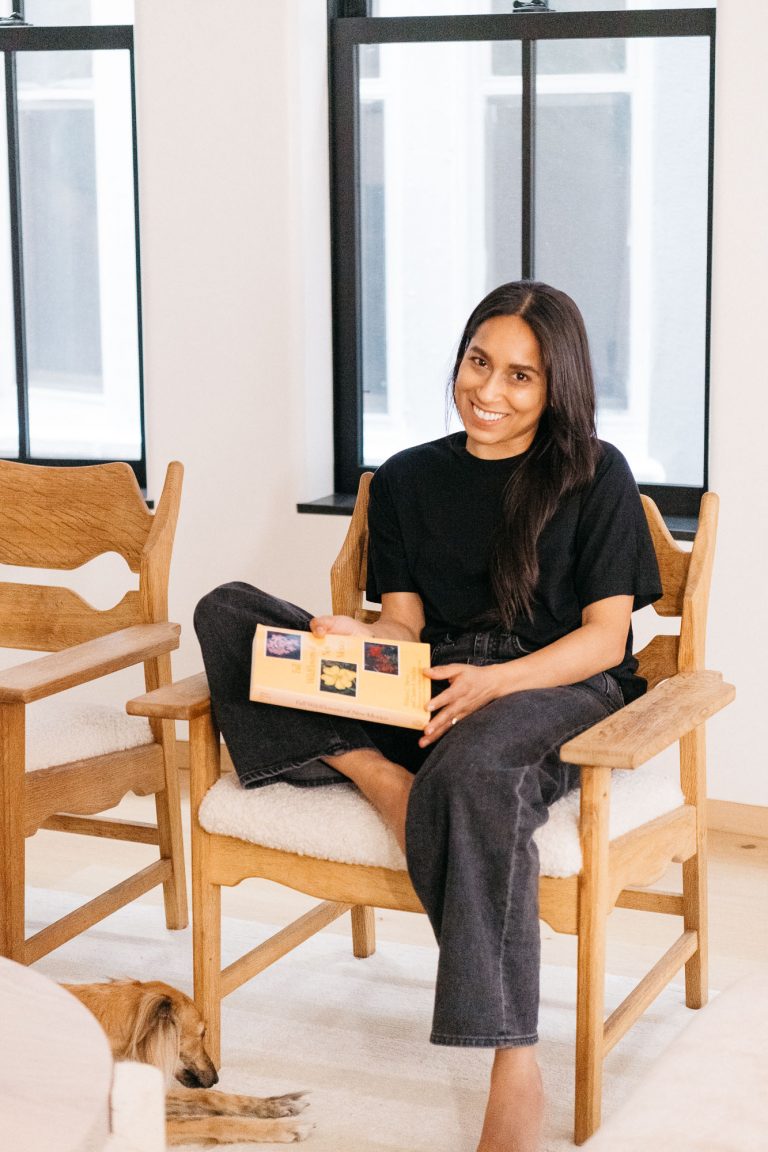 A smooth line
In our teens, we can raise our eyebrows without completely dropping them. But at some point, we discover forehead wrinkles that remain even after our face relaxes. "It's one of the first things people start to notice," Geddes-Bruce says. "You may also notice better blood vessels around the nostrils, slight sagging of skin at the corners of the mouth, and increased depth of nasolabial folds."
Neurotoxins like Botox and Dysport can temporarily fade crow's feet or the "11 lines" between our eyebrows, but experts all agree that the first solution you can easily do right away. now Religion sunscreen use.
A hero of skin care ingredients like hyaluronic acid may also help boost collagen production, which begins to slow down in your 30s, leaving skin prone to wrinkles, enlarged pores, and dullness. Apply it before your moisturizer and makeup in the morning for a smoother complexion.
Another key ingredient to effectively fight wrinkles: vitamin C or other antioxidant serums. Used in the morning (on clean skin before moisturizer and sunscreen), anti-aging skin care primarily works to protect your skin from pollution, heal free radicals that cause damage and promote collagen. SkinCeuticals CE Ferulic Serum has won countless beauty awards (for good reason), while Hyper Skin offers a dermatologist-approved option at a pharmacy-friendly price, but has Lots of good Vitamin C recipes to explore.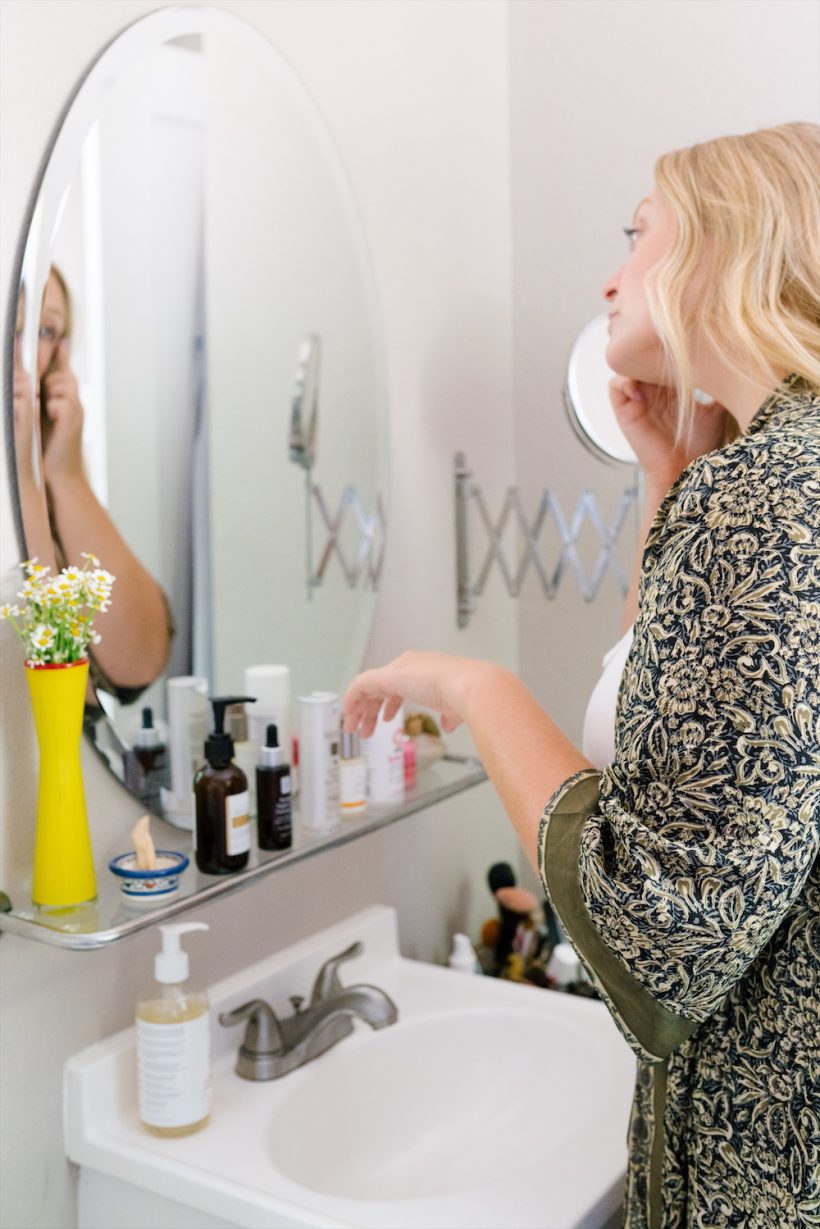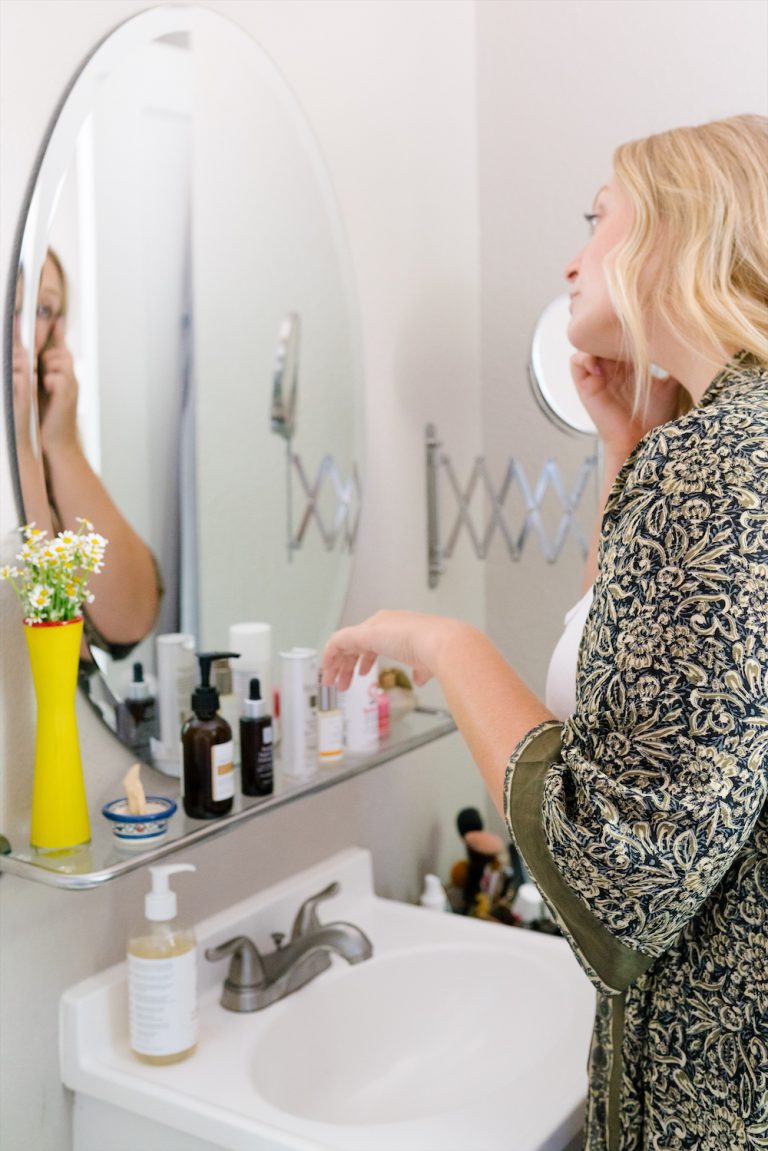 A little boring
The idea that skin doesn't "recover" as easily as it did in our teens and 20s has a lot to do with cellular change. Dead cells stick around preventing our skin from looking radiant, and the slow turnover process leads to longer healing time for scars and hormonal acne (another interesting thing many women are trying to do). trying to get pregnant will happen in your 30s).
The best way to tackle dull skin and slow cell turnover in your 30s: exfoliate. But not the microbead formula you see on acne ads. "Those things can cause tears in the skin barrier," explains Dr. Nussbaum. "Instead, chemical exfoliation with glycolic acid or lactic acid is much safer for aging skin."
Answer: A good retinol or retinoid is a 30's best friend. A dermatologist can prescribe a specific product to use a few nights a week, but there are great over-the-counter options that can be used. every night to promote cell turnover and keep skin bright.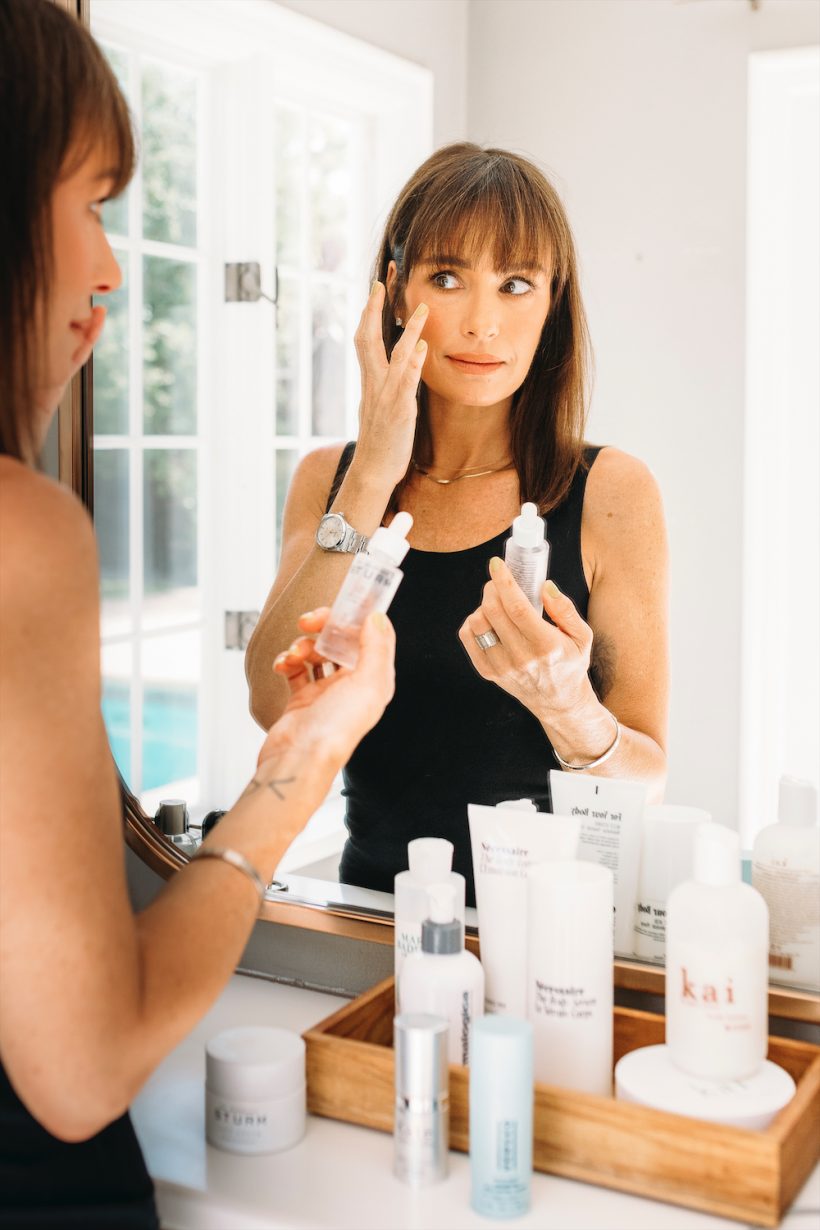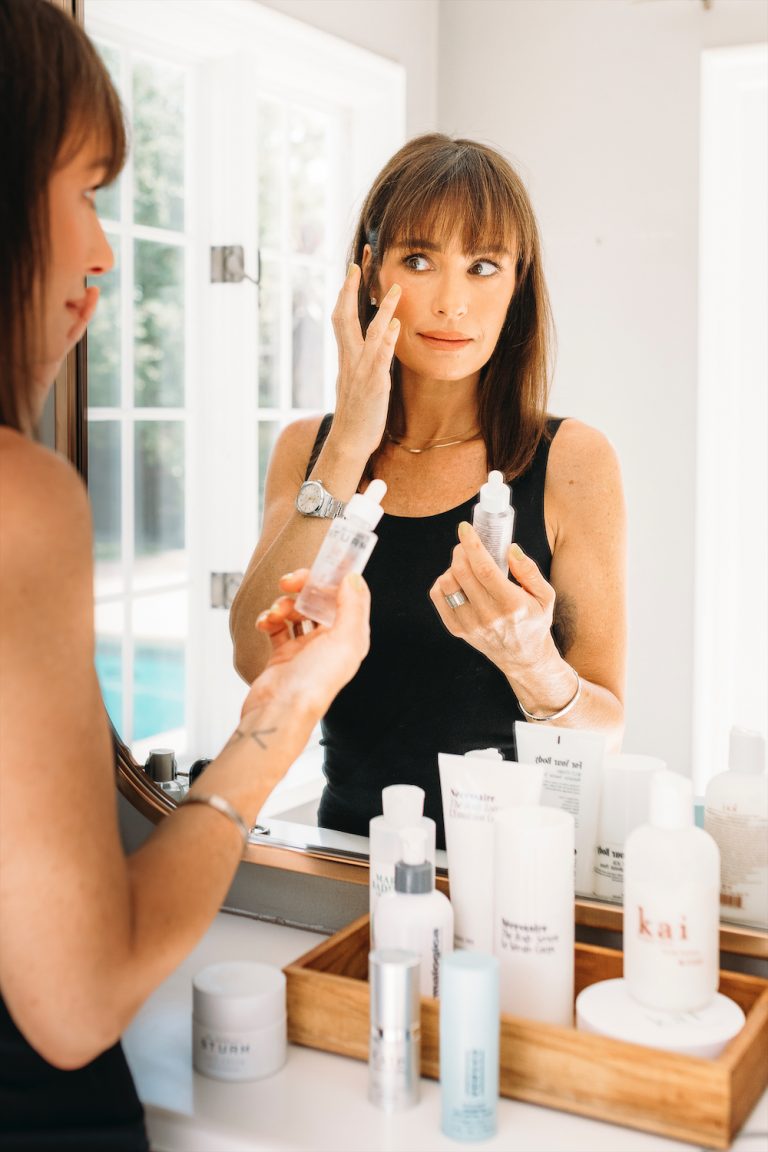 Sun soaked
Another cool thing you get into your 30s: totally appreciate why your mom, your dermatologist, and a Baz Luhrmann song from the '90s always emphasize the importance of sunscreen .
"Our skin changes a lot throughout our lives, but your 30s is the time when you will see the biggest changes," explains Nussbaum. "This is when you start to see signs of aging, such as lines slowly settling into wrinkles and all those sunbathing days in your 20s turning into hyperpigmentation."
Answer: skin-lightening treatments and serums, with or without hydroquinone. (Go here for the best products to calm and address hyperpigmentation, including Dr. Nussbaum's pick below.) Retinol and retinoids can also be extremely helpful in treating hyperpigmentation. sun spots treatment.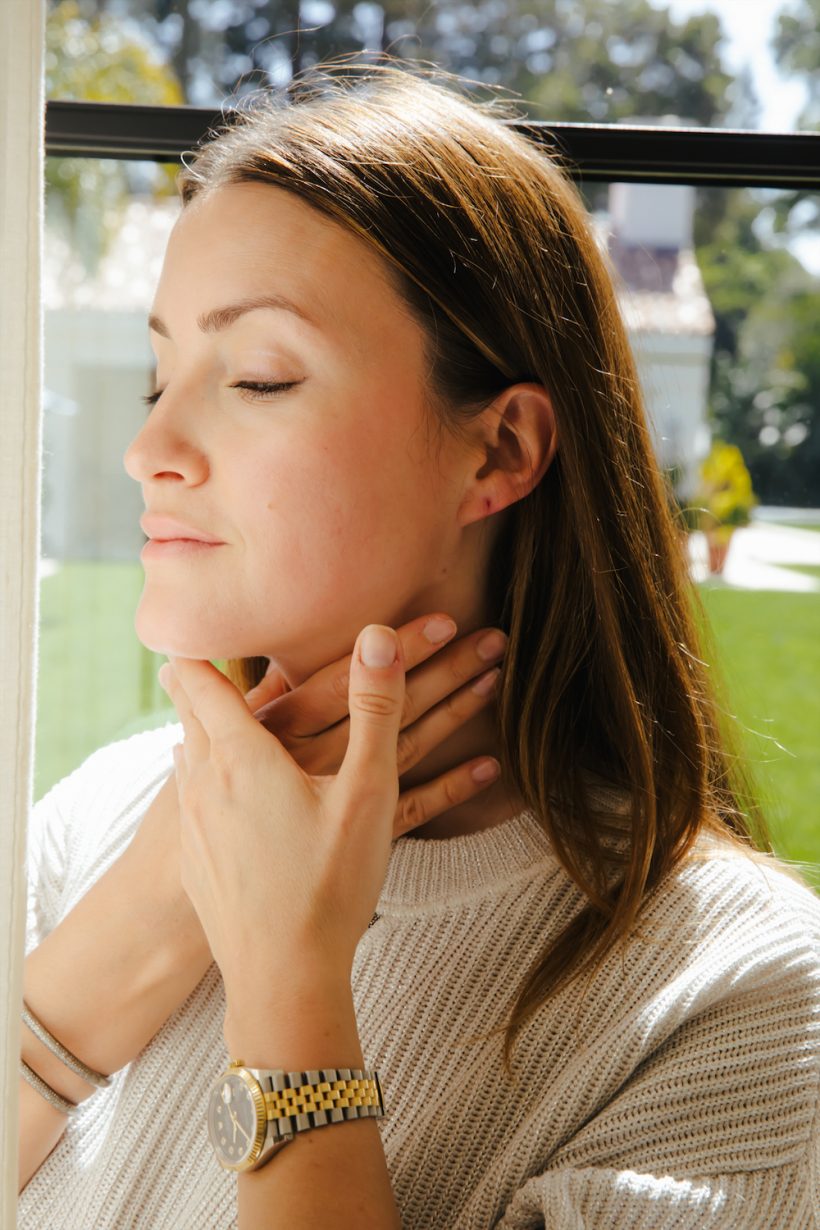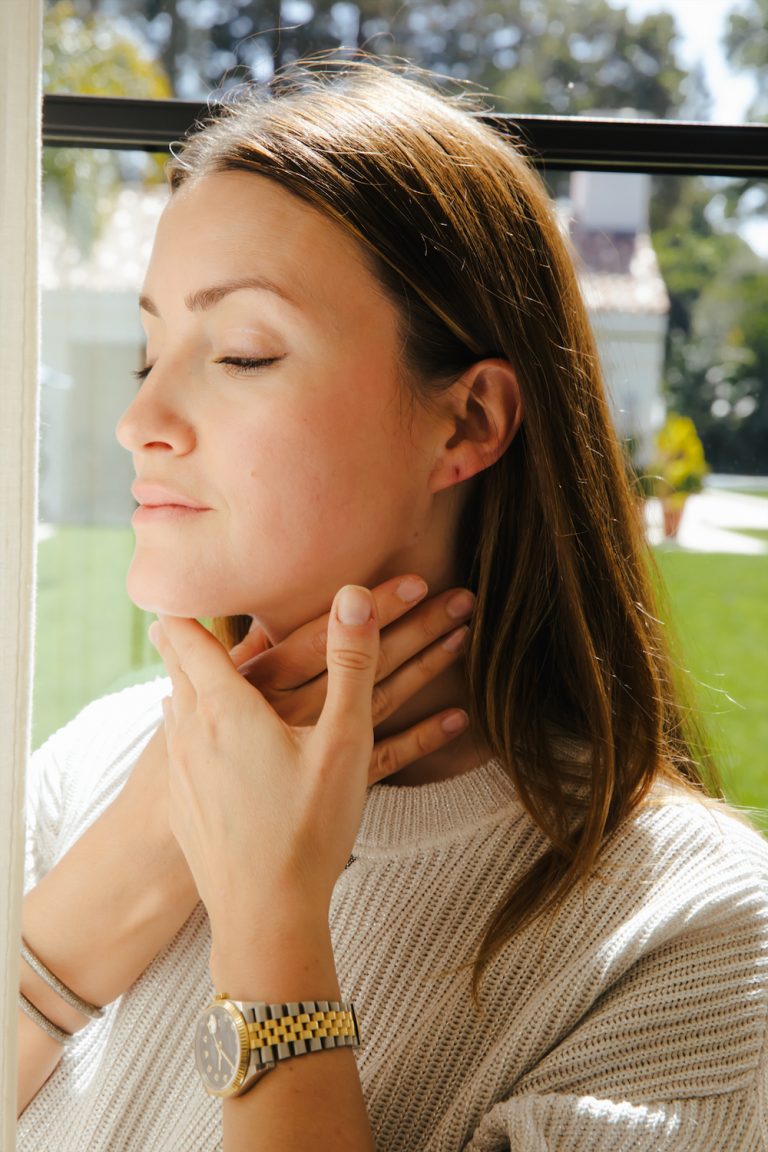 Protect your neck
In addition to noticing how delicate and fragile the skin around my eyes is, I started paying more attention to my neck and chest area when I turned 30, when Dr. Love replied, "Both me and you." . Fortunately, many medical-grade skin care companies have recently developed products that finally address the often overlooked area.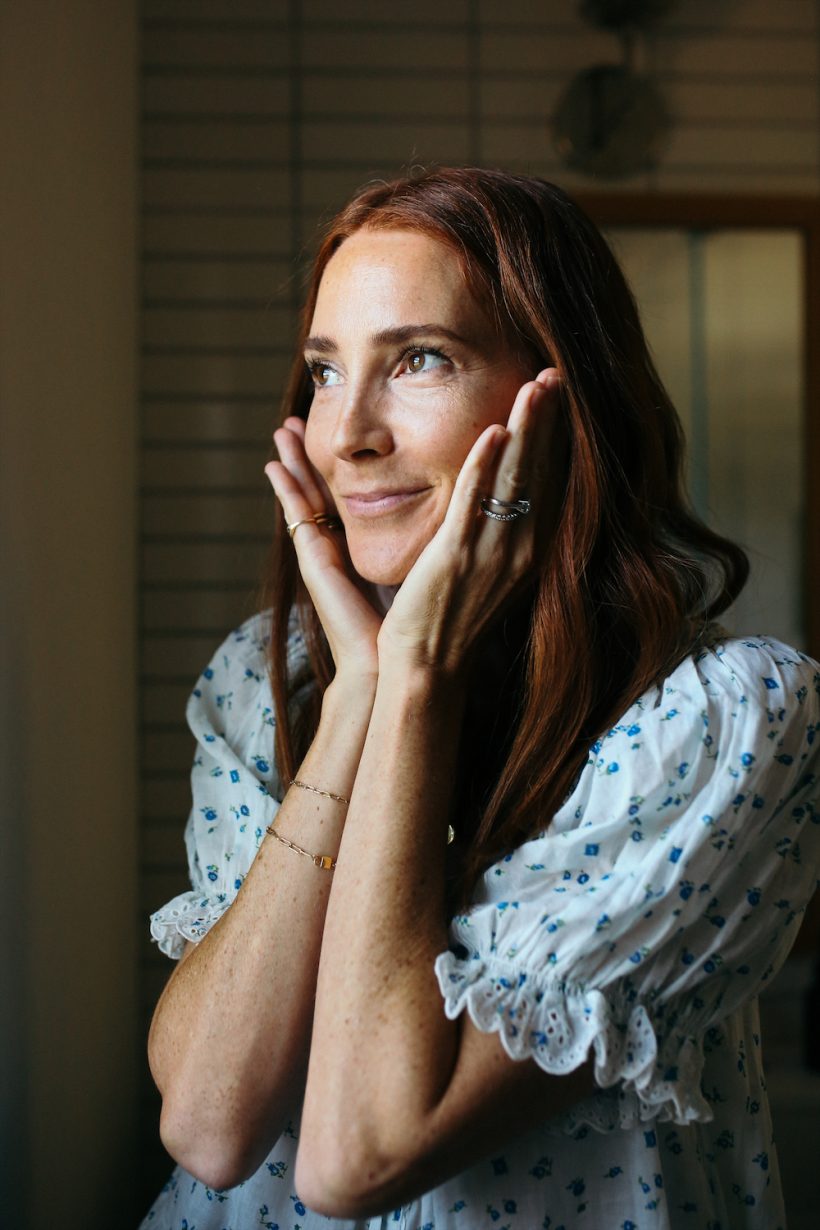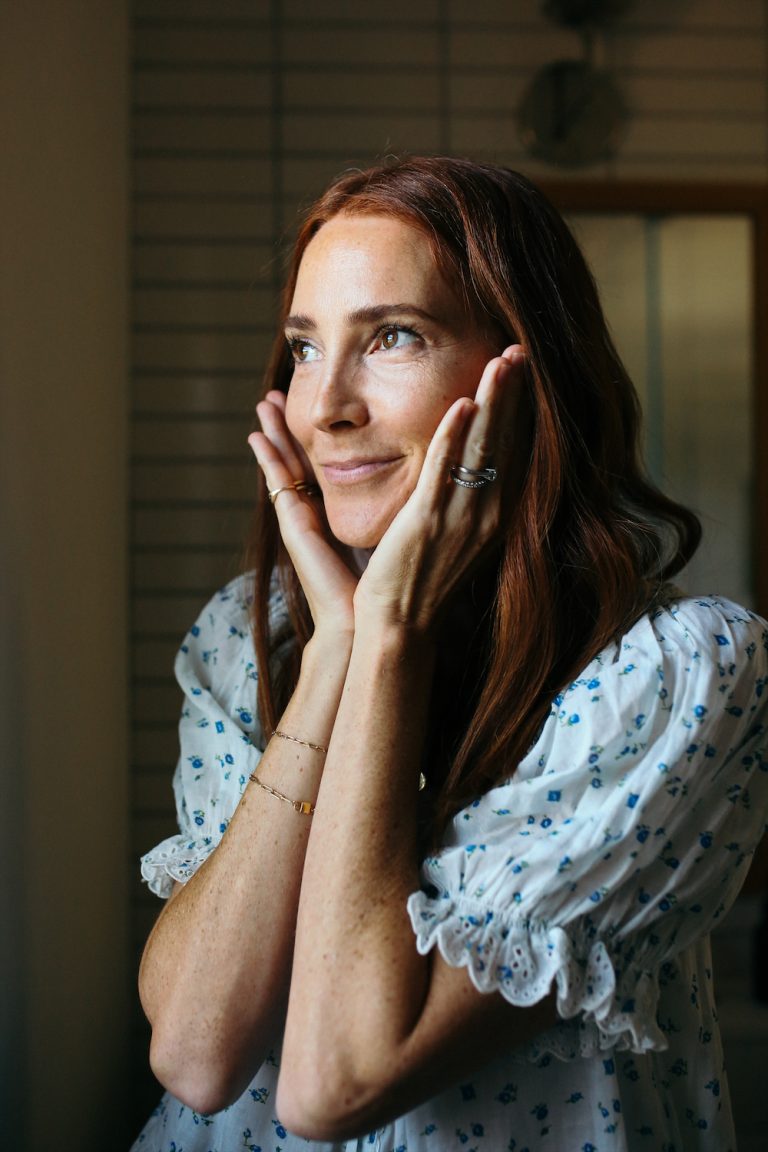 How to get over your 30s
If you're looking for something a little more effective to address skin concerns, Dr. Robinson recommends investing in laser treatments. To take preventive action in your late 20s and early 30s, start with Clear + Brilliant (aka "baby Fraxel").
"As you enter your late 30s, I recommend treatment with Fraxel," Dr. Robinson continues. "The primary non-invasive fractional resurfacing treatment that addresses a variety of concerns, including fine lines and wrinkles around the eyes, acne scars, surgical scars, age spots, sun spots, Melasma and Actinic Keratoses."