Game
'Snatcher' and 'Metal Gear' Composer Motoaki Furukawa Sues Payment Dispute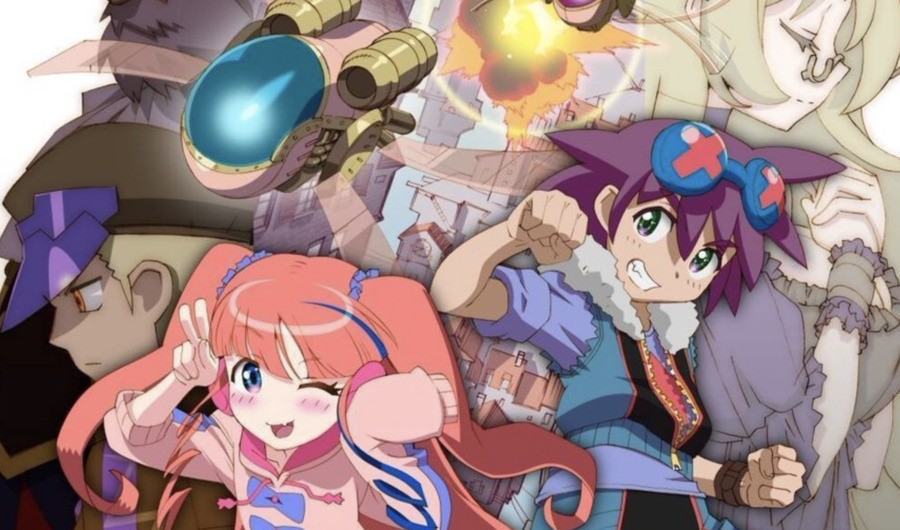 Former composer Konami Motoaki Furukawa – who composed music for people who like Snatcher, Sunset racer, Metal gears and Salamander – is being sued by the Japanese studio hired to work on TwinBee spiritual successor, it was revealed.
The cause of the problem was the game Steam Pilots, developed by the Japanese Pixel outfit. Steam Pilots was crowdfunded for over 10 million yen (about $86,000), but is unlikely to be released.
Pixel joined the game in 2019. According to Pixel founder Hidekuni Sasaki, Furukawa – who is also credited on Super Smash Bros. and Super Smash Bros. thanks to his inclusion of the song Metal Gear 'Tara's Theme' – lacked capital to create the game so they verbally agreed that the profits would be split when it was released. The small size of the game convinced Sasaki to take this approach, he said.
However, the scope of Steam Pilots was later expanded, and the aforementioned crowdfunding campaign was an attempt to secure the necessary budget to complete it. According to Sasaki, Pixel was promised more money from the crowdfunding campaign by Tenki Amemiya, Furukawa's manager, but after that, Furukawa or Amemiya will receive no payment.
Even so, Pixel continues to work on the game as it has reached its final stages, and the studio thinks that the payment agreement made with Amemiya will eventually come to fruition. However, in August 2021, Sasaki announced that the scope of the project had been expanded again, and at this point the developer asked for payment in exchange for what was completed in November. year 2021.
Negotiations eventually fell through, and Pixel left production on Steam Pilots in January of this year. In addition to stopping development of the game, Pixel also sued Furukawa on February 16th for damages and their unpaid work on Steam Pilots. Pixel had to move its own projects aside to focus on games, so this took a financial hit to the studio.
Daily page Automaton reached out to Pixel, the company claimed it was responsible for much of the work on Steam Pilots, including "project direction, game design, programming, artwork, character design, pixels art, illustration, animation, sound effects, user interface design, logo design, trailers and more".
Pixel also claims that Furukawa has essentially given up the rights to what they've created by not paying for the work, meaning Pixel is the current rights holder to the game. Pixel also says that it has reached out to Furukawa to find out what the crowdfunding money is used for, but has yet to receive an answer.
Furukawa posted an update to campaign supporters on March 5, claiming that Steam Pilots now has a new programmer and that development will resume into the second half of April. Furukawa estimates. that Steam Pilots will be completed in about a year. However, since Pixel claims it owns the rights to the game and its assets, it's unclear how Furukawa will go about this.
Furthermore, Furukawa stated that Pixel's abandonment of the project was in violation of their mutual development agreement and for that reason the contract between them was terminated. Furukawa also claims damages of 7,583,018 yen (about $65,600). For its part, Pixel refutes this claim and says that no contracts have been made.
Whatever happens next, it seems highly unlikely that Steam Pilots will see the light of day, which is unfortunate.