Business
Strike ends at Exxon's Fos refinery in France (NYSE: XOM)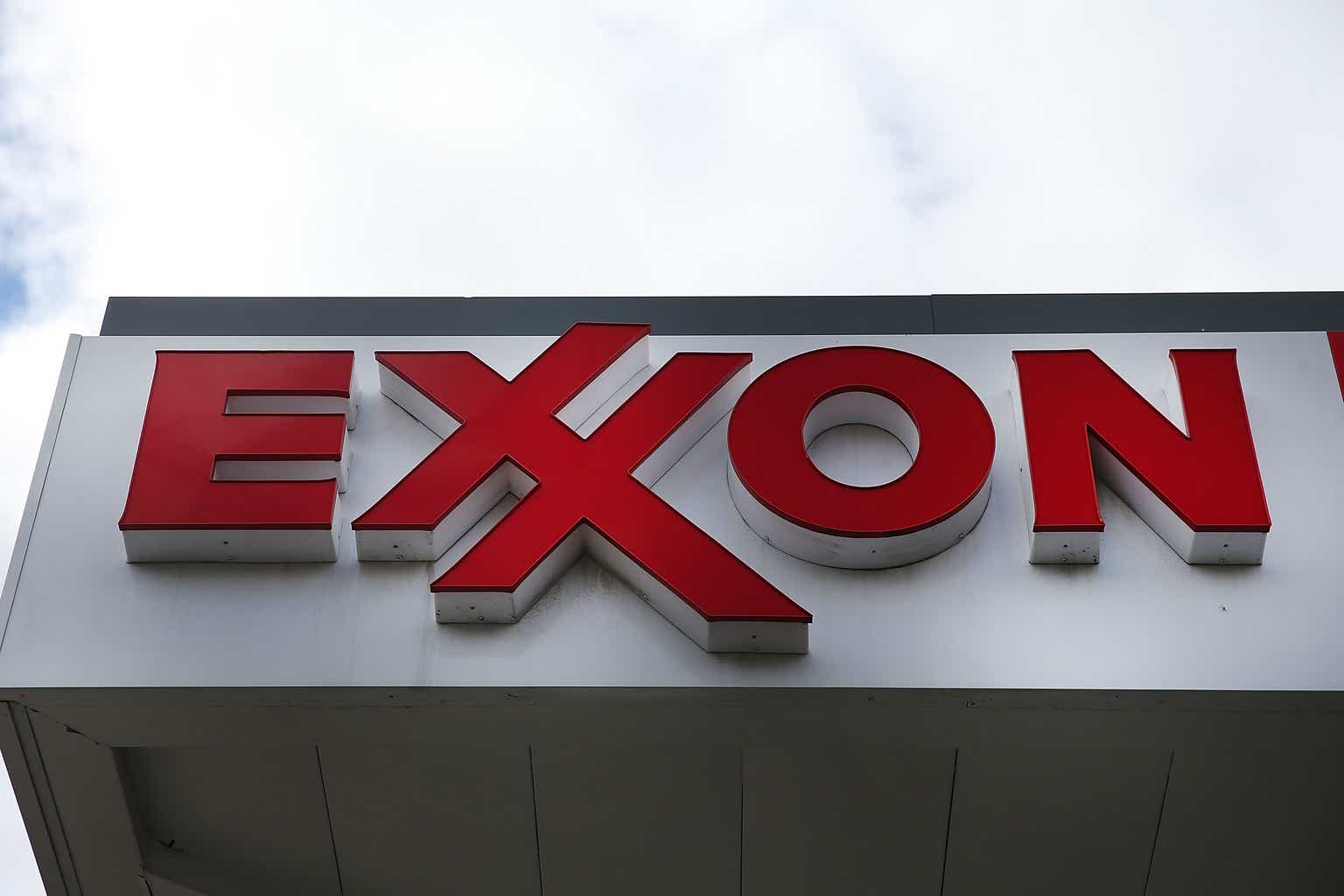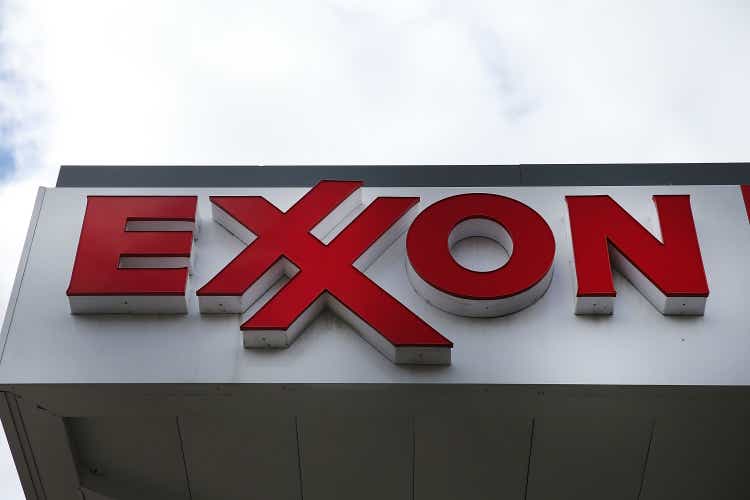 Exxon Mobil (NYSE:XOM) said on Sunday that The workers' strike is over at its Esso refinery in Fos-sur-Mer in the south of France and decommissioned units are being restarted, although it is not clear if an employment agreement has been reached.
The walks have begun on June 28 with workers demanding higher wages to cover inflation, part of a broader union effort over the past week that has affected other energy companies in France.
The Fos facility has a refining capacity of 7 million tons/year, equivalent to ~10% of France's total refining capacity, according to the company.
The strikes in the energy sector come as the French government is under pressure to reduce rising inflation, demanding that energy companies help customers cope with high fuel prices by extending and increasing rebates.