Business
The Biden administration could actually kill the Conoco's Alaska project by restricting it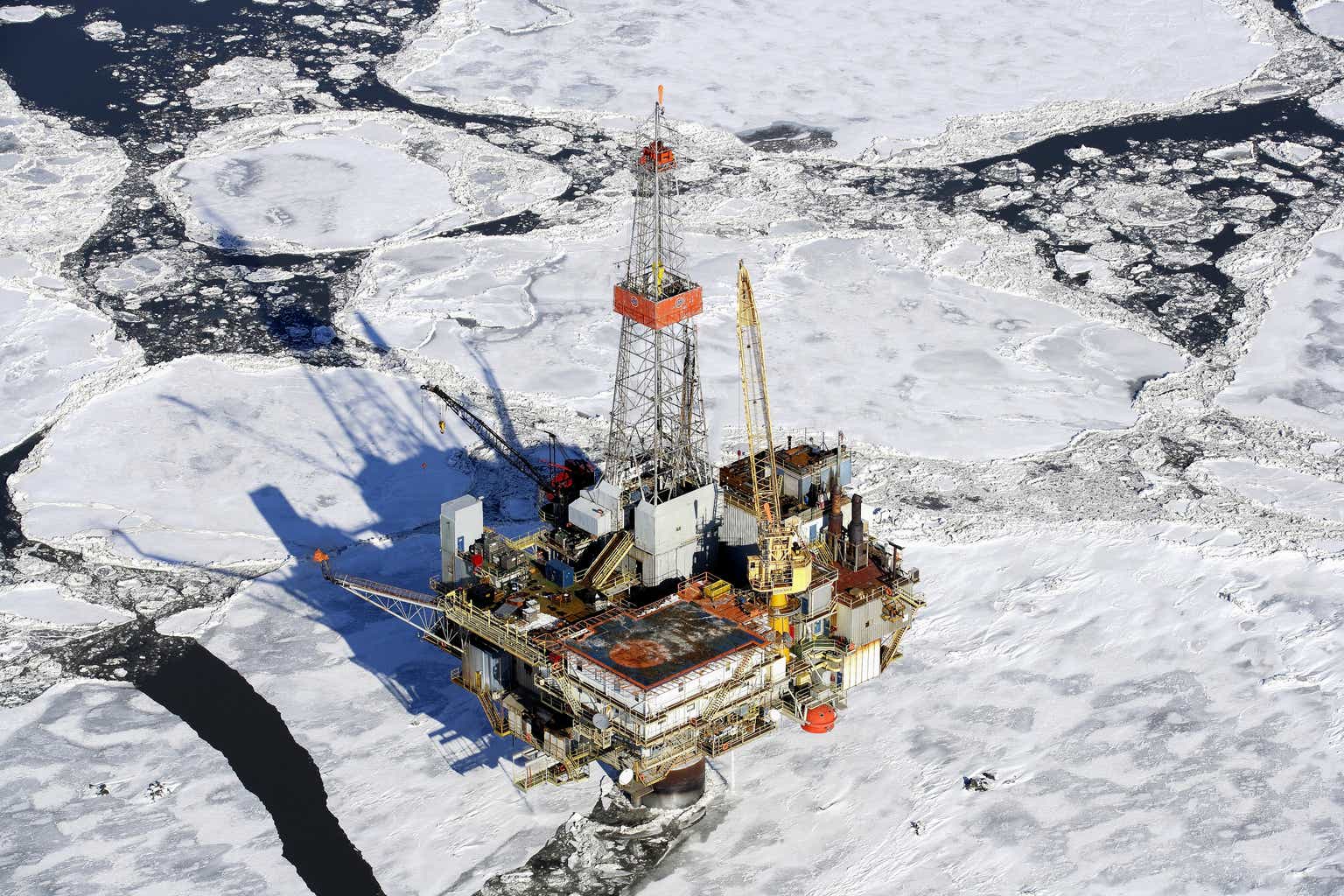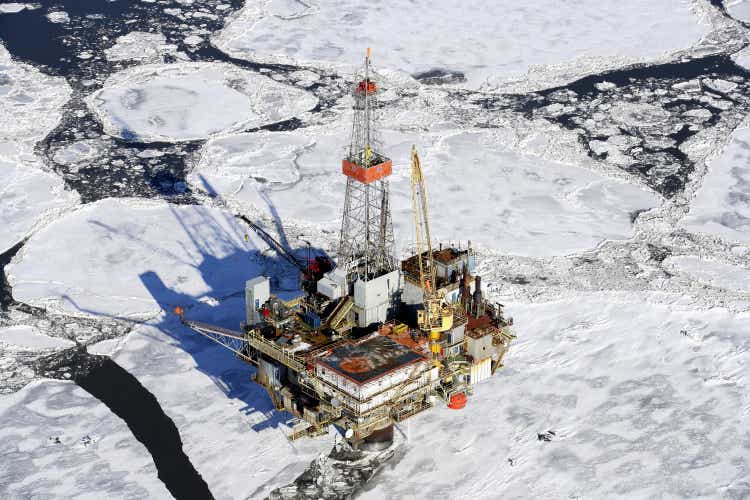 Biden administration complete its environmental assessment by ConocoPhillips' (NYSE:police) Project Willow on Alaska's North Slope earlier this week, laying the groundwork for next month's approval of the largest US oil field development on public land.
But some opponents of the project are quietly encouraging the administration to actually approve it, but in a way so miniaturized that it no longer makes economic senseBloomberg reported.
ConocoPhillips (police) proposed five drilling sites for the project, and an alternative proposed by the U.S. Bureau of Land Management called for a maximum of three drilling sites.
The company said the three drilling sites "reflect an integrated design concept and provide a viable avenue to grow our lease."
But even when BLM released its report, the US Department of the Interior said in its own press release that it had "substantial concerns" about the Willow project.
ConocoPhillips Alaska (police) president Erec Isaacson said if the government limited drilling to two sites, or well spacers, Willow would no longer be viable.
As a result, some activists are pushing to postpone one more well, saying the administration has the authority to do so through its decision record.
"We are concerned by the suggestion that the administration is likely to reject this project through delay or delay in some drilling sites," said an official with the American Petroleum Institute. "Companies can't make billion-dollar investment decisions based on what might happen."
ConocoPhillips (police) shares have has dropped by more than 11% since the initial news of the Willow project review.
<! - Composite Start ->
<! - Kết thúc tổng hợp ->