Game
The Hamster's Last Arcade Archive Released in 2021 Was Mutant Night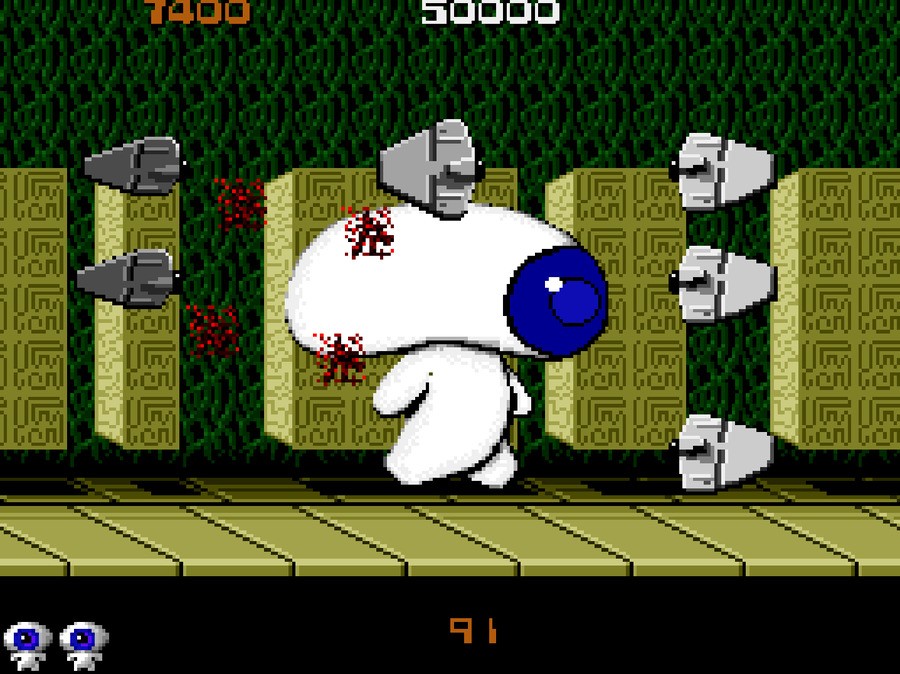 Hamster Corporation did it again at the end of another year, so how will it end? This is the last Arcade Archives release of 2021 which is UPL's 1987 arcade platform shooter Mutant Night.
Here's a little bit about it, along with a look:
"Players take control of a mysterious character named "Mutron-kun", who will gain strength through various methods such as becoming a giant or creating bodies to defeat enemies. This is one of the remarkable works among UPL titles which contains a wonderful worldview and characters as well as its most outstanding features."
You can see all the Arcade Archives games released this year on Hamster's Official website. This latest release will set you back $7.99 or the equivalent in your region.
Did you play any of its retro re-releases this year? Will you try Mutant Night? Comment down below.
.