Sports
Three Players and a Podcast: Rachel Yankey, Jen Beattie, Izzy Christiansen Debate Whether Women's Soccer Should Establish Away Areas | Football news
The rise of the Barclays WSL in recent years has seen both interest and audience numbers increase, but there is no regulation from the federation that crowds need to be segregated to keep people apart. home and away team fans, as is the case with men's sports.
Most recently, however, Manchester United's trip to Arsenal took place at the Emirates, where traveling fans were seated in a private area of ​​the stadium, which welcomed more than 40,000 people on the 19th. November.
In the first episode of Three players and a podcastRachel Yankey, Jen Beattie and Izzy Christiansen debate the idea of ​​setting up away sections in women's football.
Gunners defender Beattie said: "I know it's a terrible moment for Arsenal but to get that moment so United can go celebrate with their fans in a big win, I think. is a great thing.
"The atmosphere was very clear. Even recently in the Champions League when we played Juventus, we once again had an away fanbase and no load fans but enough to make the songs go back and forth.
"I appreciate the fans because they go here and there, go everywhere, especially across the UK. So I think it's great that they can come together as part of a community, with As an away fan, and then we can celebrate with them, I think that's a really nice thing."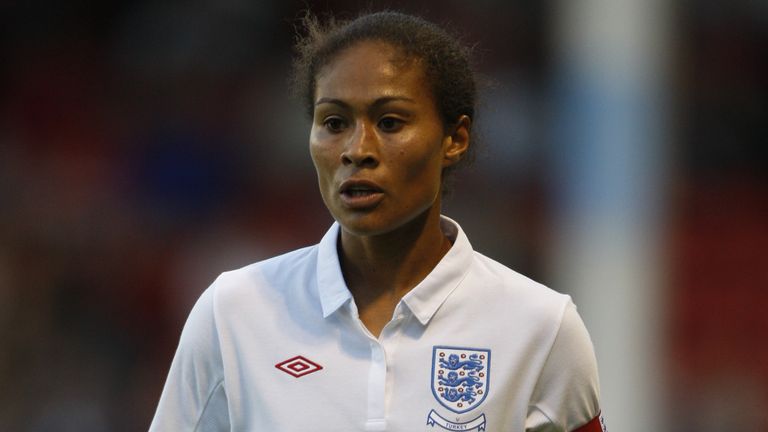 Yankey – who has 129 caps for England during his illustrious career in England – agrees.
"When you're playing, you always want to know where your support is," she said. "I can't remember what year it was, but we played against France for the World Cup and it was all 'Allez les Bleus' and then you hear a small group of England fans.
"But that grabs you and you realize: 'You know what, we have to play for them'. I think it's Fara. [Williams] scored and we all ran to the end of the game where our fans were – they were at the pinnacle, but it was special. I think it can give the player a lift, an extra boost.
"On the other hand, I love watching the Euro final, where it's like a bit of a festive atmosphere. Everyone is friendly, wants to be there to enjoy the game and support."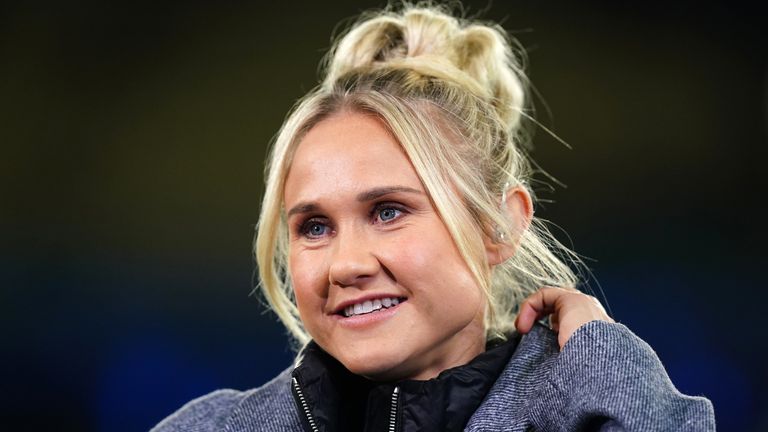 Everton's Christianen added: "I went for a walk with the girls at Anfield at the start of the season and we were told that 8,000 tickets were sold, but there were 28,000 people there. There was a huge amount of people filling the stadium. We were moving when we warmed up and I said 'My God, this is unbelievable.' And 25,000 Liverpool fans, 3,000 Everton fans.
"I'm one of those players who thrived in all the noise. I remember winning a free-kick for us. They conceded a corner and we counter-attacked them; done. a free kick in the further half and then let our team settle down after defending a corner and all their fans booed – and I love that.
"I think we are at a stage in women's football where let's enjoy how it is. If away areas are allocated, accept it, do it.
"I just think we're at a stage where I think being able to do both is a luxury."
<! - Composite Start ->
<! - Kết thúc tổng hợp ->