Lifestyle
Tour "Before" Our Malibu Beach House
Sign up here to receive monthly #ZumaBeachHouse Updates are delivered straight to your inbox. Up first? Answers to your frequently asked questions about the property, as well as the entire "Before" tour.
As we were getting ready to start renovating our beach house in Malibu, I felt it was the right time to check out a few "before" photos of the current home, as well as answers some of the frequently asked questions I've received from you guys since I shared about the renovation last month. So, do it now! First: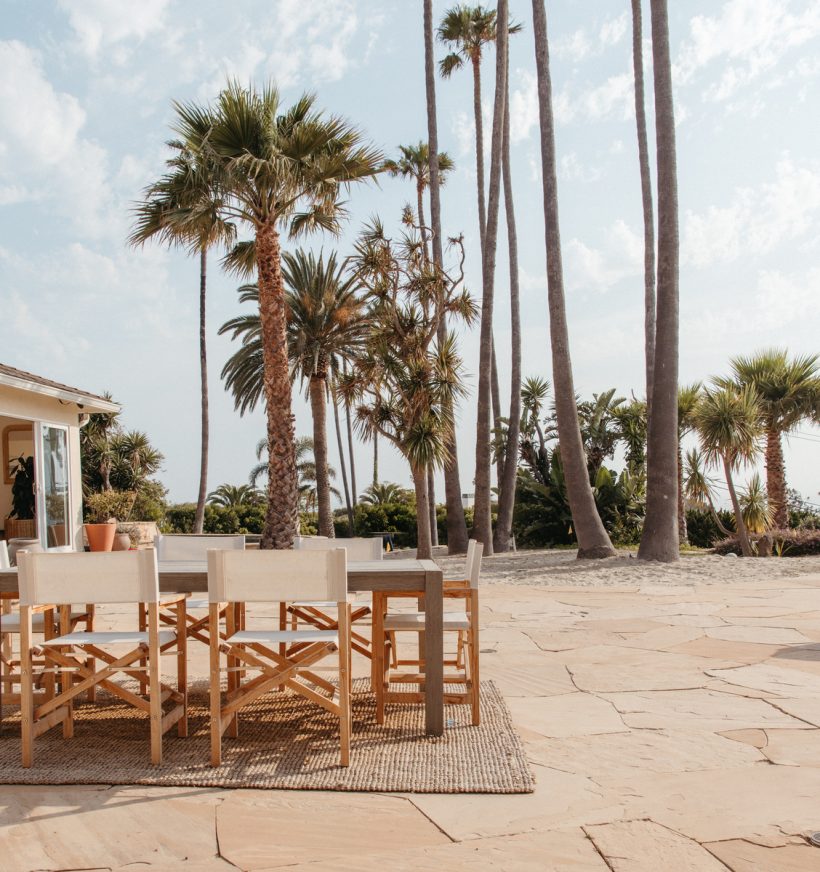 How did you find the Malibu house?
I answered this question in our Breathing Space email, so if you are a subscriber, please scroll up and enjoy the "Before" photos… if not, why not subscribe here? Here is a summary:
The story of Zuma Beach House begins during the first few months of the pandemic, with our family locked up at home in Austin. With so many distractions removed from our daily lives, we find ourselves taking a fresh look at the choices we're making with our lives. Although Adam and I have talked for years about having a beach vacation home, it's always in the context of a day far into the future.
But with the pandemic bringing a new level of flexibility — we no longer have to be in one place to function at work, school and life. Plus, we recently sold our studio space in downtown Austin and are ready to embark on another project. Suddenly, we questioned why we didn't actually do what we've been told for years.
Instead of waiting for "someday" in the hazy future, can we start moving towards our big dreams now?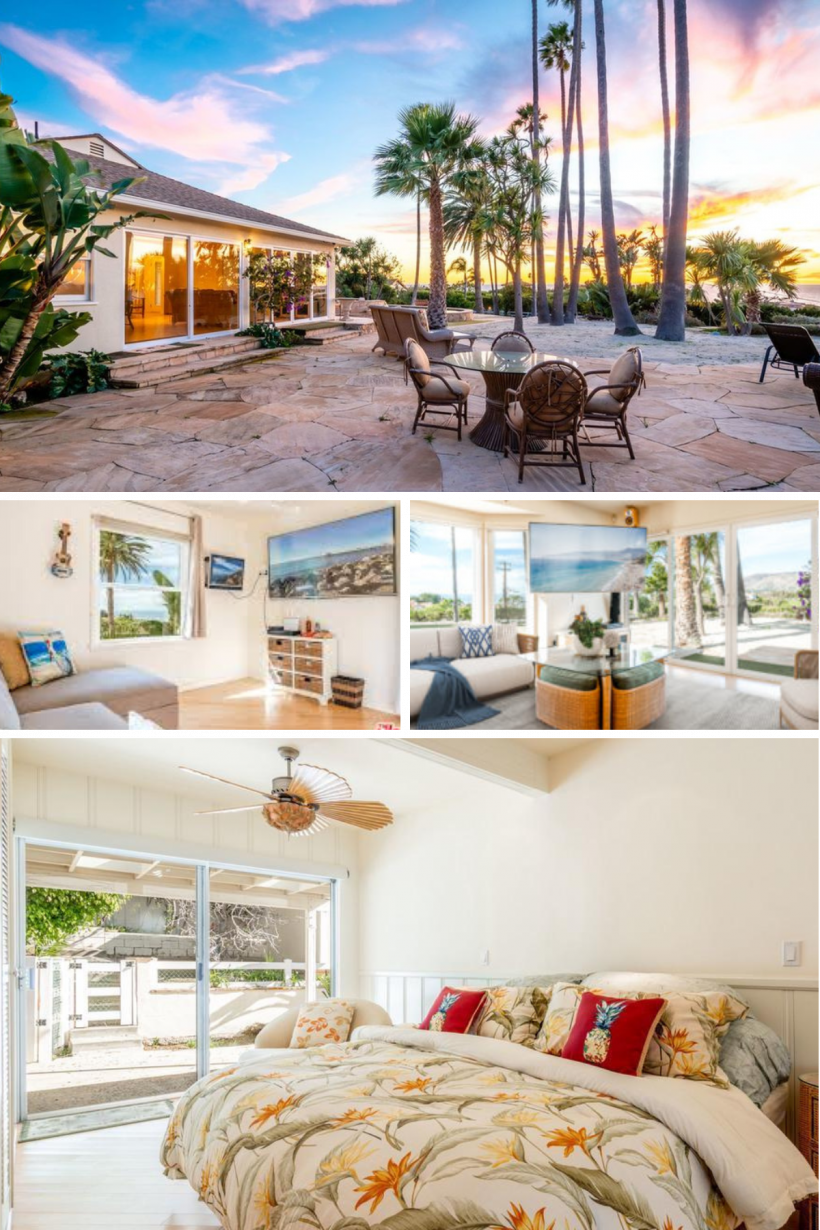 Above: images from the MLS listing when we first saw the house, 2020
Next thing we know, we're online looking for real estate on the northern end of Malibu. When we searched, there was this 1950s bungalow listed on Redfin with a crazy floor plan that we keep coming back to. It has some issues, but it also has views of the sunset over the Pacific Ocean, doors to the ocean breeze, and citrus and avocado trees. When we got the notification that the seller was offering a discount, we booked our plane ticket and 48 hours later we went to see the home in person. The rest is history. (Actually, it was followed by a couple of crazy stressful months trying to make it work, but I'll give you the details. Point is, we magically got the house.)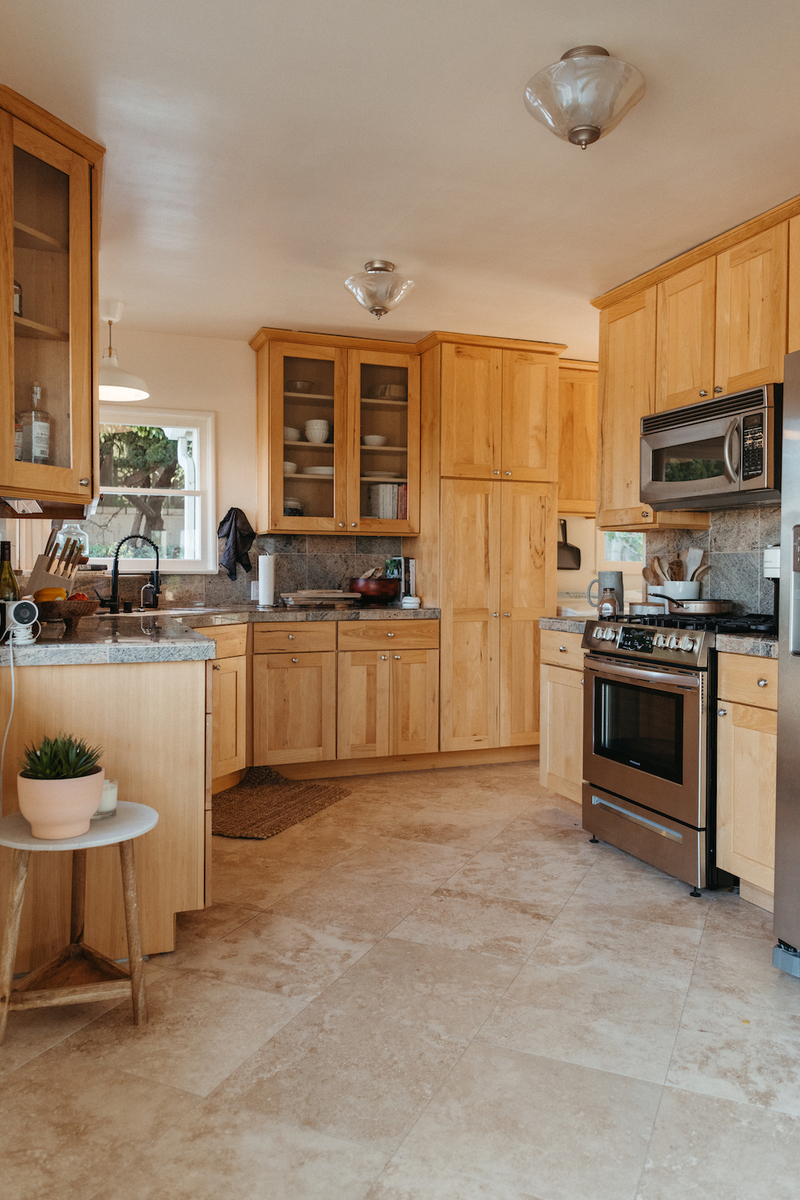 That was August 2020, and since then we've been working with our architect, Doug Burdge, to re-imagine the house and transform the floor plan into a space that truly reflects the vision. us and benefit the lives of our families.
This is a little video tour I took after our first summer in the…
Why Malibu? Do you have family there?
No — Adam is from San Diego and I'm from Texas, but we've both been in Austin for over 15 years and (greatly) our family also lives mainly in Austin. However, even before we knew each other, Adam and I both felt an attraction to the West Coast. I remember the first time I visited LA when I was 18 years old. My brother moved to Santa Monica, so I spent a week exploring the city and miss the instant, easy connection and the immediate "home" feeling.
In the years since we got married, Adam and I have spent more time in Malibu together. Does anyone remember this Malibu trip from back in the archives? I think that was the beginning of my love affair… and then, spending the day at Shelley Armistead's house and then with Helene Henderson… We both felt a connection to the feeling of surfing and the way living centered on nature in the northern part of Malibu. Here, it's more about the surf, ranch and hiking trails than it is about the paparazzi. There's a great burrito place, a local grocery store that makes great smoothies, a surf shop, and not much else. We shopped at the local farm stand and watched the stars at night. The cell signaling is horrible – just the kind of change from the "normal life" we crave in the midst of our frenetic Austin lives.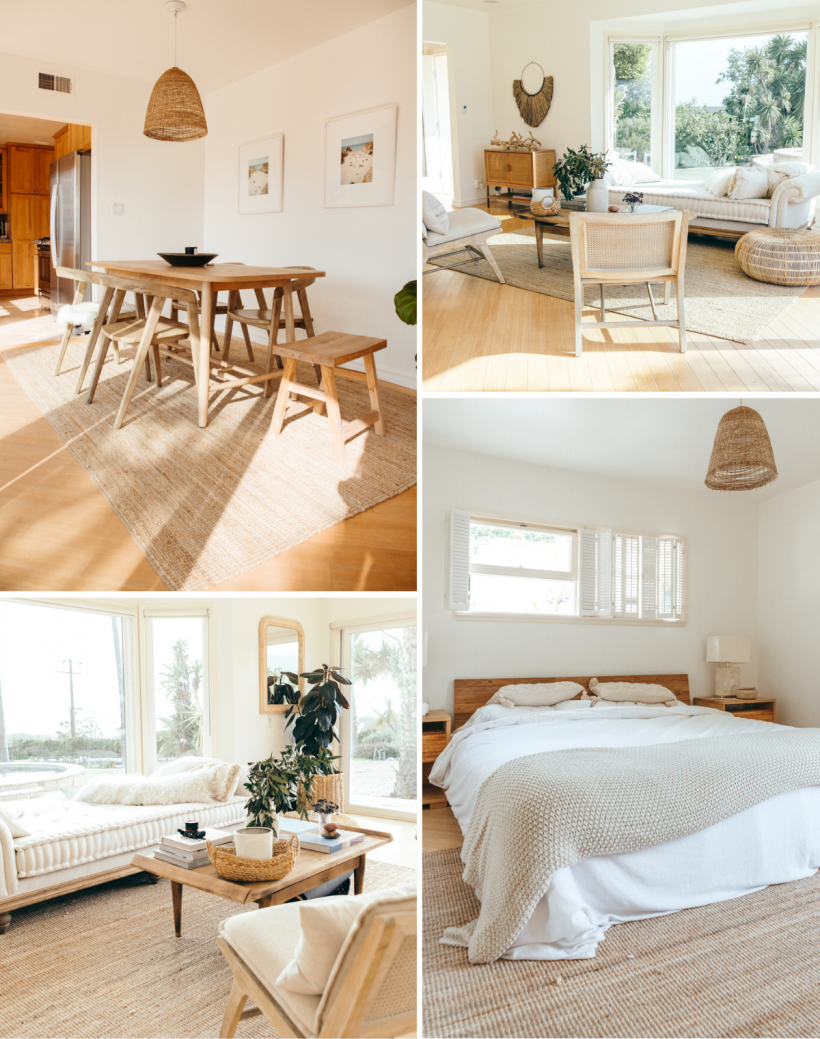 above: the current house is in summer 2022 after a basic "refresh" (mostly re-styled and found by IKEA) to take us through the pre-renovation phase
Where is Malibu house located?
As mentioned, it's at the northern end of Malibu, just north of Point Dume and across from Zuma Beach. We have some incredible beaches within walking distance or a short drive, and while there, we spend time at the beach every day — walking in the morning, trying to surf, finding Search for seashells at low tide. To be honest there aren't many great restaurants around us, but that works for us as it creates a daily rhythm that is more about cooking at home and inviting friends over often.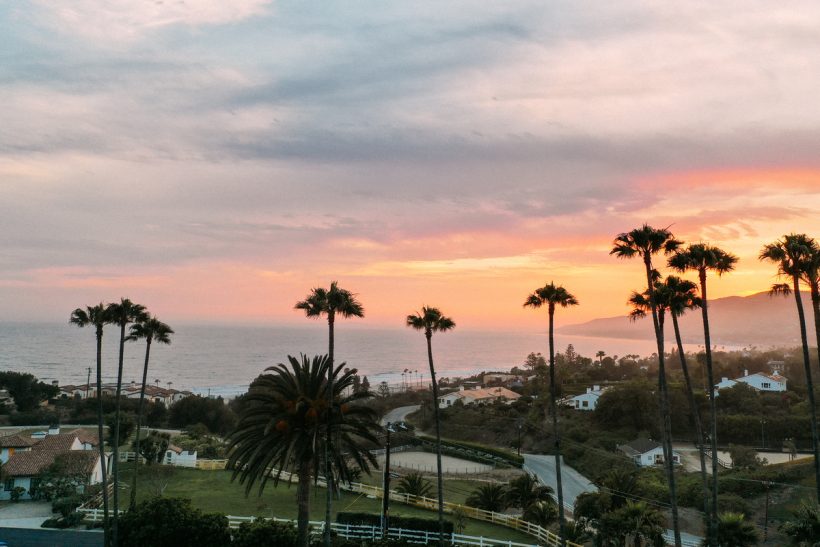 What drew you to your current home?
The current home is a 1950s ranch-style bungalow — although it has some glam elements, this home is really all about the property. It sits just under an acre overlooking Zuma Beach, with towering palm trees and lush avocado and citrus trees. We are on a quiet street with a horse farm as neighbours. The current house has some big problems maybe frustrated previous buyers (and we had to be careful when buying the property.)
First, there was a large electric pole hitting the pole in the center of our beach view. It's certainly not ideal, but we worked with the city to bury it underground. Almost two years later, we're very close…it takes a bit of patience and a lot of patience, but I know it's worth it. Another problem is that the house has low horizontal ceilings and a somewhat bizarre floor plan (the result of an unflattering addition) that somehow makes guests feel out of place even though it's only 1,400 square metres. I remember the first time we saw it in person, we were both lying in bed that night, trying to figure out how in the world we could do floor plans. The answer is that we probably can't, and unsurprisingly our plan includes demoing most of the interior wall to redo it.
However, a major "professional" for the home is natural light – every photo I take has its own beauty despite the brown granite countertops and dated floors. When you're there, you get the feeling of being in nature even when you're indoors, and that's definitely what I wanted to bring into the new version of the house.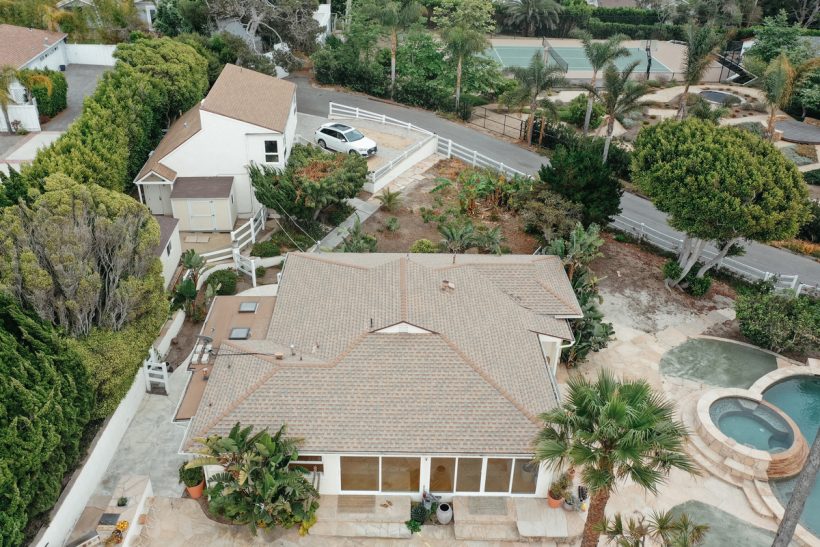 What will the renovation include?
Our genius architect Doug found a way to keep the original traces of the existing house intact and make it meaningful, but we'll be redoing the interior rooms to match the layout. We will also be adding a large 1,000 square foot room (a large open plan kitchen with seating space) as well as arching all the ceilings so it feels airy and open. The 600-square-foot home will keep its size, but we'll renovate the interior to turn it into a small but chic boutique hotel-style one-bedroom loft.
Remember to subscribe here if you want to get #ZumaBeachHouse updates delivered to your inbox! Next, I will share all of my design inspiration, including the "design style" that I am pursuing and the materials we plan to use throughout the house.
<! - Composite Start ->
<! - Kết thúc tổng hợp ->