Lifestyle
UAHT launches new solar program | Texarkana
HOPE, Ark. – Arkansas Hope University – Texarkana is making great strides in solar technology.
Starting January 11, the university will begin classes in the state's first solar education lab.
University officials say the lab will provide students with a hands-on learning experience, allowing them to become accredited solar technicians.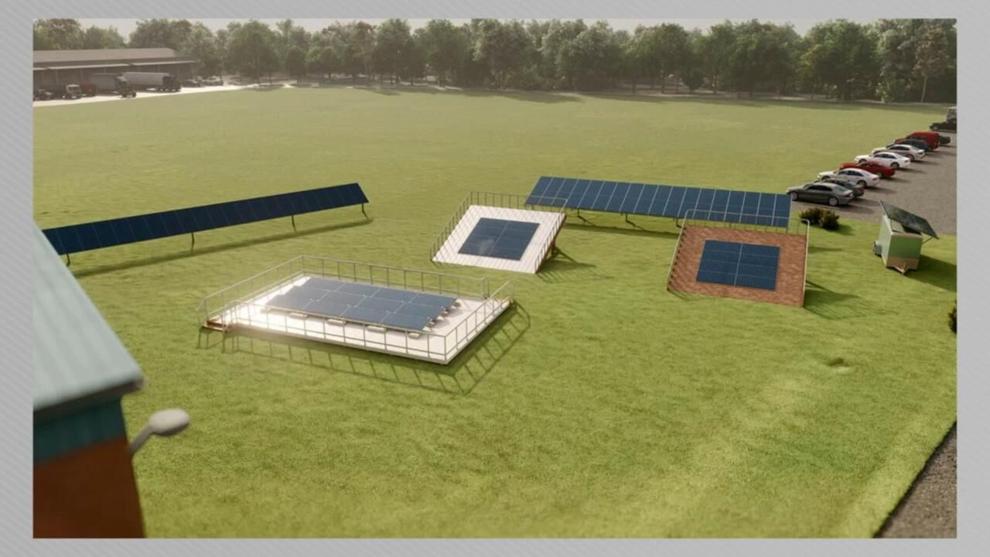 The Learning Lab and one mega watt solar array are located at the south end of the Hope campus.
A solar array is a collection of many solar panels that generate electricity as a system.
UAHT Prime Minister Christine Holt said the state has an expanding renewable energy market.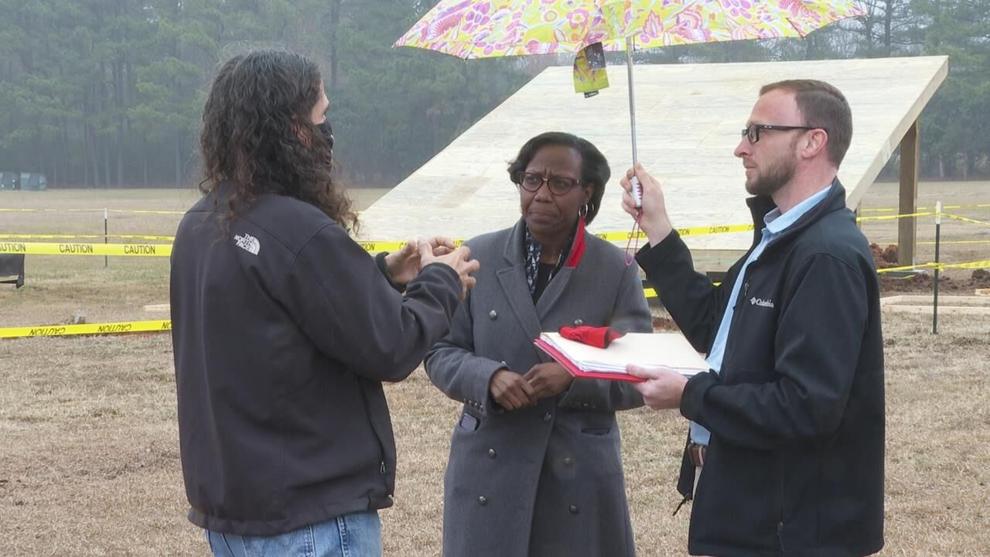 It ranks 25th nationally for solar installations.
There are currently about 43,000 solar powered homes and 26 solar companies in the state.
"So as we continue to see that needs evolve and the industry, we hope that our students will be at the forefront. They will be at the pinnacle of this new program, this new industry. and we can give them the skills and training, all they need to be successful," Holt said.
Holt says students will need to take three courses to earn the certificate.
Classes will train students on how to install, construct, maintain and operate a solar power system.
The university is also planning to use solar energy to power the campus and allow it to become more environmentally friendly.
Registration is open now.
For more information about the solar program, visit uaht.edu.