Game
Video: Don't Forget Friday's Monster Attack!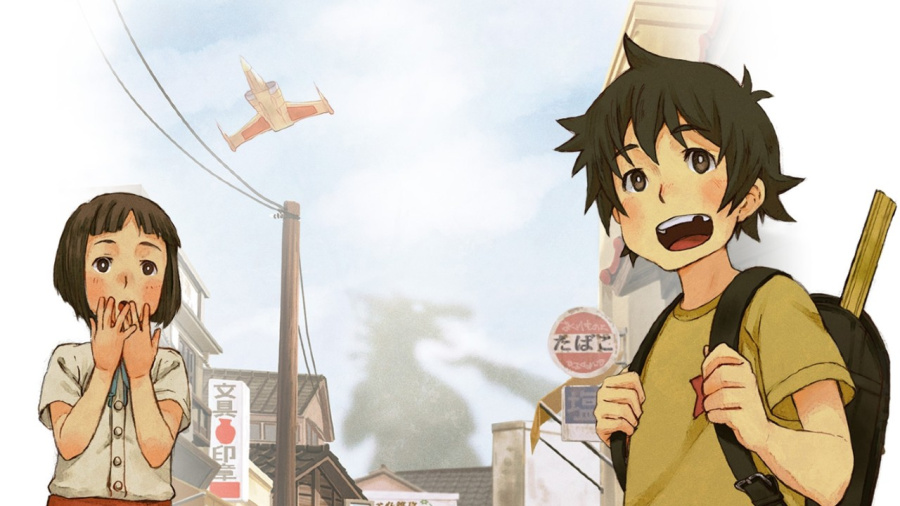 One of the games we're most excited about this month is Shin-Chan: Me And The Professor On Summer Vacation – An Endless Seven Day Journey – yes, the title is really that Long. The game is inspired by My summer vacation and developed by the same team, Millennium Kitchen.
Originally released in Japan last year, we didn't expect that we would get to see it in the West. But we were surprised a few months ago when publisher Neos Corporation revealed the game was coming to English this summer! One of the biggest reasons for surprising us is that none of my Summer Vacation games made it to the West, but we still wanted to celebrate the upcoming Shin-Chan game by playing one of the Millennium Kitchen game. And, so we did.
Lovely Felix is ​​reviewing his favorite cute 3DS today, Attack of the sixth monster! A Tokyo Tale. Created by Kaz Ayabe, who worked on the My Summer Vacation series, this gripping, short adventure captures Felix's imagination and passion. In preparation for Shin-Chan, he is watching Attack of the Friday Monsters! and the entire output of the Millenium Kitchen. Shh, those other games were released by Sony but didn't tell anyone.
Another reason we wanted to tell you about Attack of the Friday Monsters! is this game could be lost time very soon with the 3DS and Wii U eShop closing soon. So if you like what you see here, go to the eShop and get it – although you can't make purchases with a credit card anymore, if your Nintendo Network ID (used on your Switch) is linked Link to your 3DS and Wii U accounts, then the money is shared!
Check out the video below and let us know if you're excited about Shin-Chan's upcoming game and if you've played Attack of the Friday Monsters! in the comments!
read more
<! - Composite Start ->
<! - Kết thúc tổng hợp ->