Game
Video Game Veterans Start New Brand New Remote Studio, 'Garden', To Create "Online Experiences"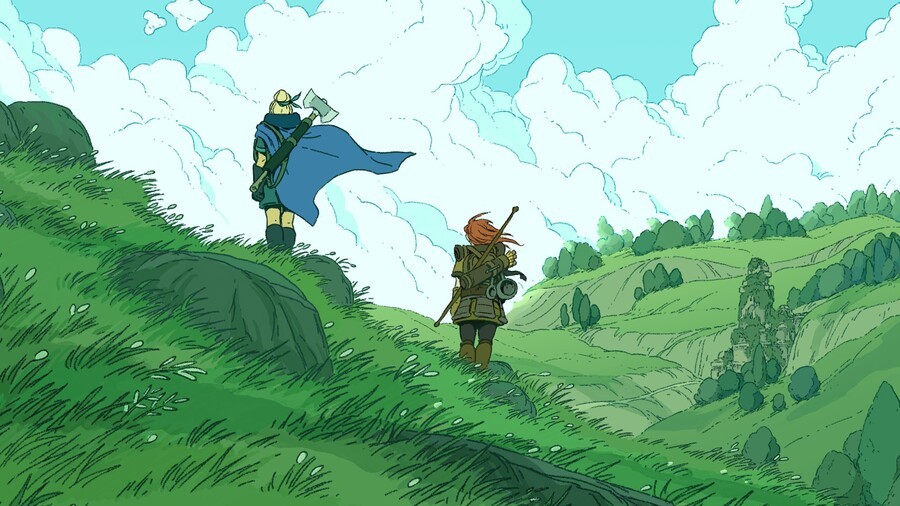 A new studio just opened on the US West Coast, but it's a commitment to your workers being completely remote, with unlimited paid time off, a 35-hour workweek, and different benefits and perks depending on the country you're in. work. It's called the Gardens – and it already boasts some great talent.
The founders, Chris Bell, Lexie Dostal and Stephen Bell, are credited with Journey, What Remains of Edith Finch, Blaseball and Dustforce. Other video game veterans have joined the studio, including Ryan Benno (Spider-Man, The Wolf Among Us, Ratchet and Clank), Sarah Sands (Fullbright), Roldán Melcon (Blaseball, Where Cards Fall) and Leighton Milne (Ashen, Hobbit).
The studio has raised $4.5 million in seed funding and will invest that money to build an "online experience," with an upcoming and unnamed game based on the experience. their developers' experiences on games like Journey, Sky: Children of the Light, and Blaseball.
"Player [will cross] paths in a mystical and magical world driven by concept art ma-ko, art direction by Leighton Milne (Ashen, Hobbits), and an art group led by Ryan Benno (Spiderman, Ratchet & Clank). "
This is ma-ko's art style, in case you want an idea of ​​this game maybe look like:
And here are some concept teaser art for the game:
Excited about what these developers can cook in their new remote kitchen? Let us know your hopes in the comments!