Game
Video: Super Mario RPG Gets Another Side-By-Side Graphics Comparison (Switch & SNES)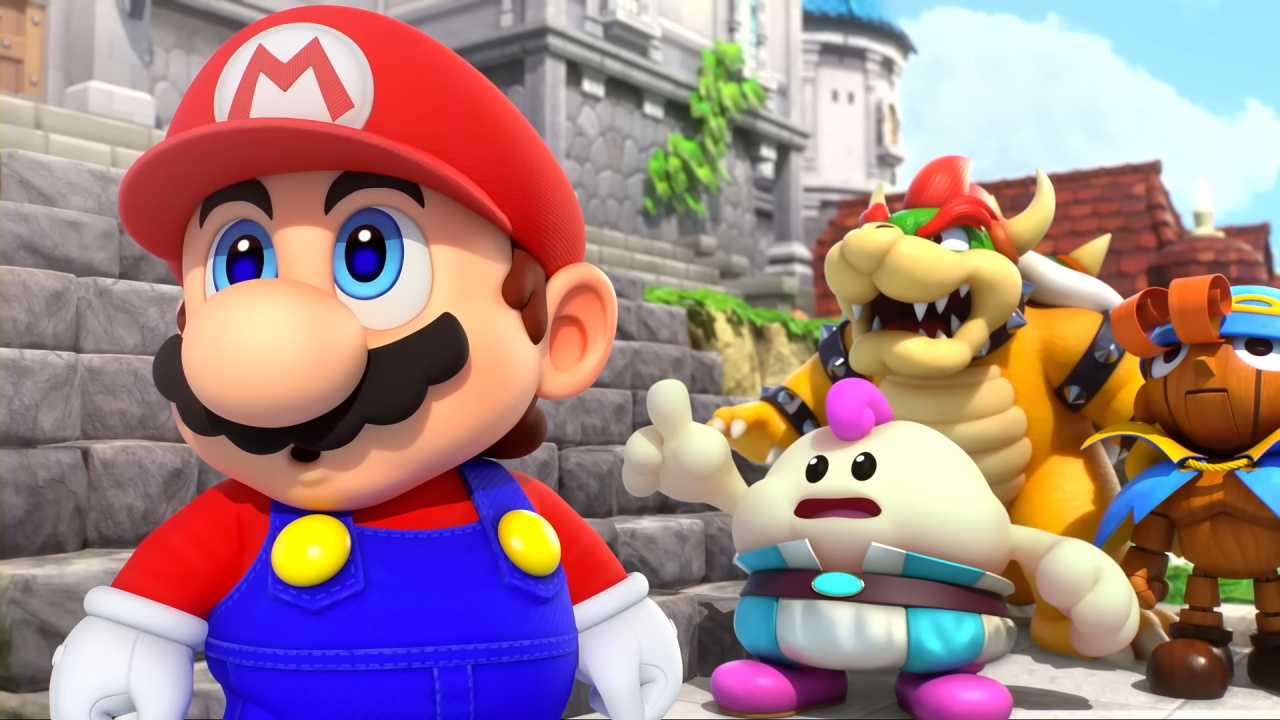 The RPG classic returns this November.
Nintendo gave Super Mario RPG fans another look at the Switch version during the latest Nintendo Direct presentation.
GameXplain has now uploaded another side-by-side comparison – comparing the new version to the old one. As previously revealed, the Switch release includes updated graphics and cinematics to add even more charm to what's an already amazing role-playing adventure.
Read the full article on nintendolife.com