Game
What game do you replay every year?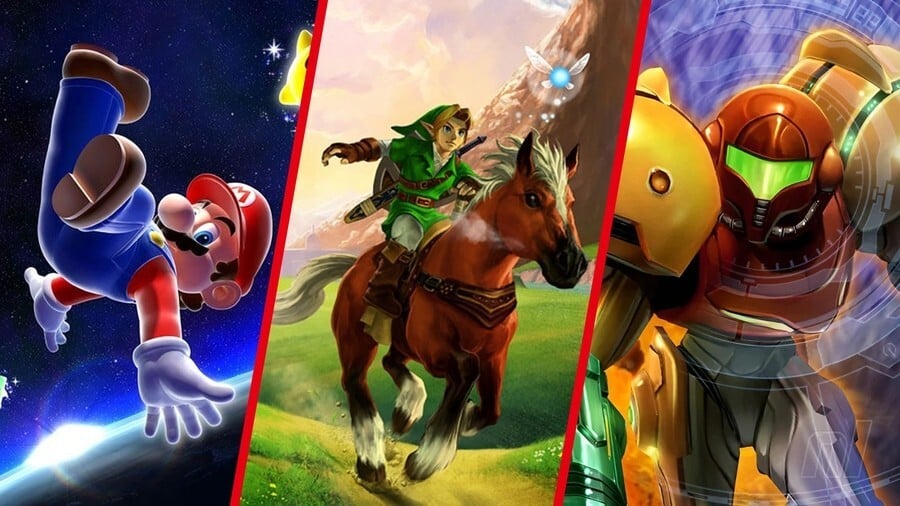 We did it everyone! The year 2022 is finally behind us, and the happy 2023 stretches beyond. It's going to be a year of promise, a year of hope, a year of enough Nintendo releases (if we're lucky) that we can scream almost literally from our bank accounts.
But now we are not thinking about the future, we are looking to the past. Ah, the good old days. The old days. Back when life was easy and games were easier (because we were better at them, not because of them actually easier, you understand). Back when we first played the standard titles will continue to inform all of our comparisons today.
Of course, we still return to these games (some games more often than others) with the opening phase now forever etched in our minds. There's a strange sense of comfort to it. We know that game development has continued and our backlog is getting bigger, but we're back to our old favorites like they're a comfortable pair of sandals. We breathe a sigh of relief because we love discovering new treasures, there's something cozy about knowing where you are.
For this writer (hello!) it's always Ocarina of time. Year after year, the first three dungeons are played at least once just to check if the game is still alive in memory (which it is), and this despite the fact that it currently needs very little thought to go into it. Inside the Great Tree Deku? I'll do it in my sleep, mate.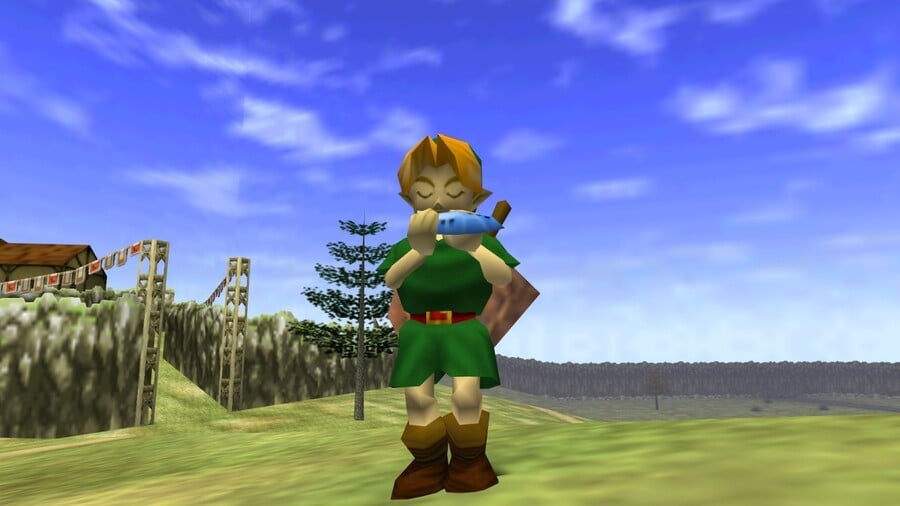 In fact, it was the absence of thought that made everything better. Most of us will play Elen's ring this year, or Xenoblade Chronicles 3, or any other big game that is big on our big brains. Figuring something out, memorizing attack patterns or finding new positions in these titles can be a total euphoria, it's true, but the work required to get there can be. regularly exhausted if you're not in my right bracket.
It's impossible to say the same attrition for games we already know as well as the palm of our hand. Yeah, the challenge may have worn off as we've gotten older and more attuned to the rhythms of classic video games (wait, you mean I need to jump on top of the boss) three times?! Who knows?!) but that doesn't diminish the feeling of joy that can still be brought when riding across Hyrule, entering Gruntilda's Lair, or picking your 300th starter.
And we're not just talking about nostalgic classics here, either. There are many games that you may have played for the first time this year, it's safe to know that you'll be back to playing them every year from now on, comfortable with the thought of starting over. Whether it is discovering the deepest secrets in Ao Dai for the first time, take a completely different approach to Triangle Strategy or maybe have another run at Kirby and the Forgotten Land do not have completely obsessed with a self-imposed gathering contest (not speaking from personal experience, of course), something clicks and you think "next time, I'll do this differently."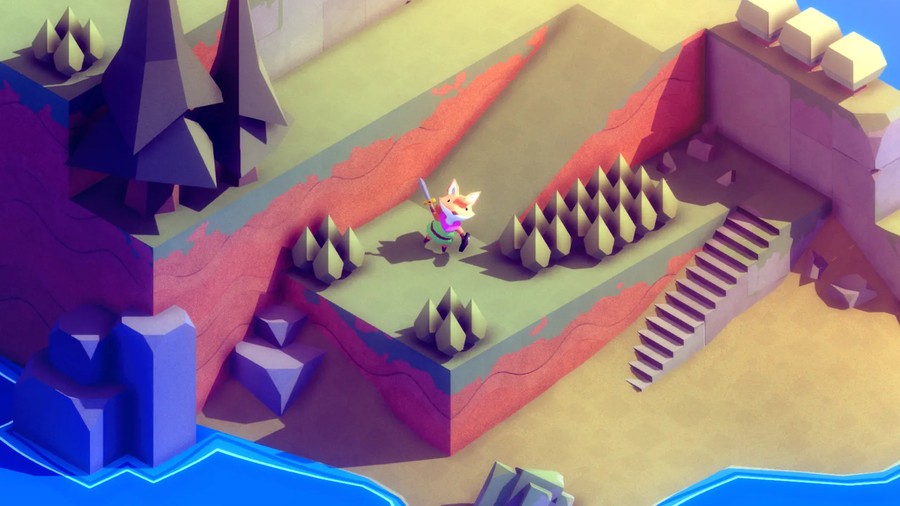 We bet no one gets past the Elden Ring without at some point thinking, "officially, I'm terrible at video games", but does such a feeling exist at startup? super mario galaxy once again? What the hell! You bring your ingrained late game moves into the early level design and you feel like the king of the hill. Yes, you may have fallen over 100 times on modern day "new levels", but is anyone really able to throw a Pikmin or shoot a Cannon like Friend maybe in a favorite classic?
Our point is: gaming can be stressful, and that makes the fun of the familiar all the better. Does it take all its challenges? Who cares? You can feel like a pro at all times. It doesn't play as well as you remember? Welcome to the world of nostalgia! The backlog is too big to not play the same game again? Join the club! Playing a game for the Nth time is a joy on its own and we can't wait to get back to them again this year.
So what are the games that you find yourself replaying every year? Are the Ocarinas etched into your brain? Make your fingers twitch with fox star guess? Can you pass World 1-1 in your sleep?
Fill out the following poll about your most replayed games and then join the comments section to let us know what it is about them that keeps you coming back year after year!
<! - Composite Start ->
<! - Kết thúc tổng hợp ->