News
What is a computer worm and how it is more dangerous than a virus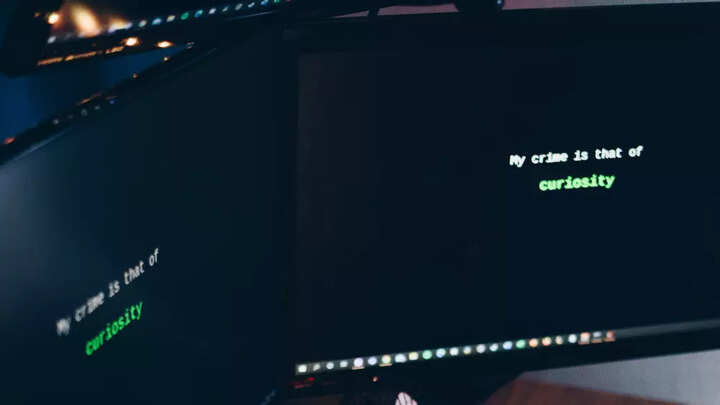 When we say that PC or phone has virus, say it has the same worm? No. Both are forms of malware but very different from each other.
Malware is malicious software created to infect a host system and damage or gain unauthorized access to it with malicious intent. Malware is a broad category of such software and its types are viruses, Trojans, worms, adware, spyware, ransomware et cetera.
In this article, we will point out the key differences between computer worm and a virus.
Computer virus
Let's start with computer viruses, which are among the most common forms of malware out there. Viruses need a host to spread, it can be an executable file, a document or any other program. It needs a server to replicate itself so that it can spread the infection throughout the system. It does so by inserting its code into another computer program or an operating system code, then modifying that program and thereby infecting it. Having a server is necessary for computer viruses to replicate themselves. Also, since it can't work on its own, it needs a necessary user action to activate it. For example, when the user of the targeted device clicks/executes an infected file, the virus can then cause damage to that particular system.
Computer worms
A worm also infects your system but it does not need a server to spread, which means it is a self-sufficient program. It also copies itself but doesn't need the user to open or activate a certain infected file to program it to start wasting the system. In addition, it is not limited to a specific system but spreads rapidly through a computer network, spreading to other systems on that network, thus becoming more dangerous and destructive on a larger scale.
Some of the ways a computer worm can get into your system is through email, instant messaging apps, and the internet in general. Worms can also get into your system undetected by exploiting security holes. You won't even know it and it has already started working in the background.
Computer Viruses vs Worms: Key Differences
In short, you need to wake up a virus, not a worm, for it to begin its journey to destroy the system. As a result, computer worms can spread much faster than viruses, and in some cases, can spread to other devices at an exponential rate. An example would be a worm that affects all of your email contacts, then spreads to your contacts, thus creating an exponential infection rate.
So, based on what we've discussed so far, a computer worm can spread faster than a virus, can infect more devices than a regular virus, and often can die faster.
A virus will generally not spread to other systems over a network but a worm will. Viruses will need human activation to be activated but worms will not. A worm will automatically start infecting files in the system and spreading through them.
Severity of the infection
Virus/worm attack severity ranges from triggering pop-ups or unwanted messages on someone's personal system to nationwide cyberattacks. An example of a worm is Want to cry The ransomware worm spreads through computer networks, infecting thousands of systems every hour. Such an attack is an example of what is known as a hybrid threat, where cybercriminals combine different types of malware to attack other systems. In the case of WannaCry, it was a dual attack of ransomware and worms.
FacebookTwitterLinkedin
---
<! - Composite Start ->
<! - Kết thúc tổng hợp ->