Game
Will Faker win the LCK Spring 2022 Playoffs
LCK Spring 2022 has entered the Playoffs Stage and Faker is more likely than ever to win the competition with his team, T1. The tournament takes place between March 23rd – April 2nd and its winner will receive $165,000 in prizes. The event also offers excellent LoL betting opportunities. For the first time in years, the most legendary South Korean team looks ready to be victorious again.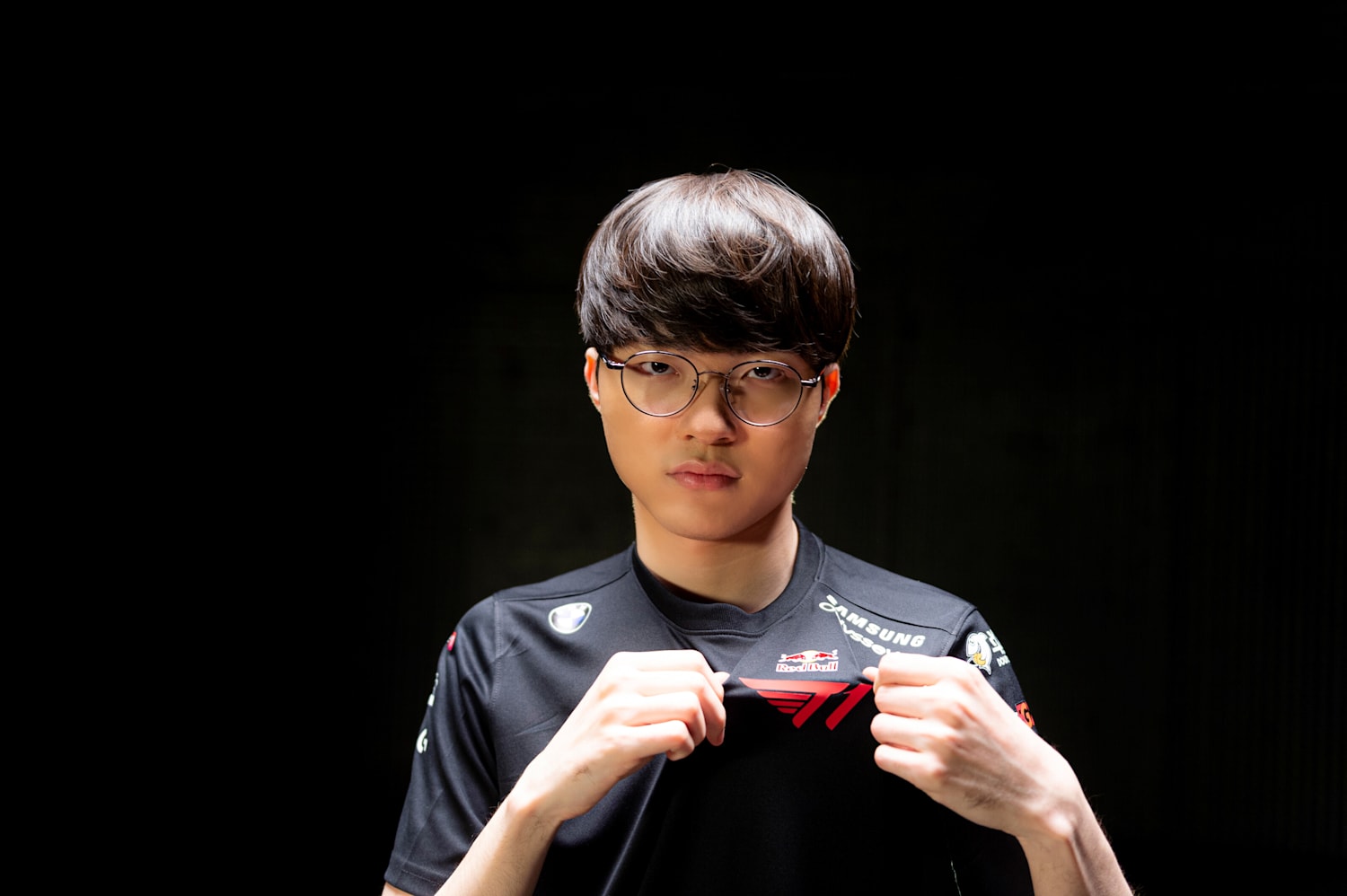 T1's Results During the Group Stage of LCK Spring 2022
T1 had the best group phase ever. Its score is so incredible that you may be forgiven to think that it competed in a completely different region, with teams that are just starting to learn about LoL. For the last few months, T1 seemed to be smurfing in LCK. The result speaks for itself: 18 W – 0 L.
One of the main causes why T1 had such an easy run has to do with the disastrous roster moves made by its main opponents prior to the start of the new season. LCK had plenty of formidable teams, such as DAMWON Gaming, DragonX, and more. But after Worlds 2021, a lot of key players decided to either transfer to a different organization or retire at a very early age. And as a result, the only real opponent left for Faker was Gen.G Esports. This organization replaced most of its roster but not with no-names. Instead, it preferred to steal the best players from several teams in the region.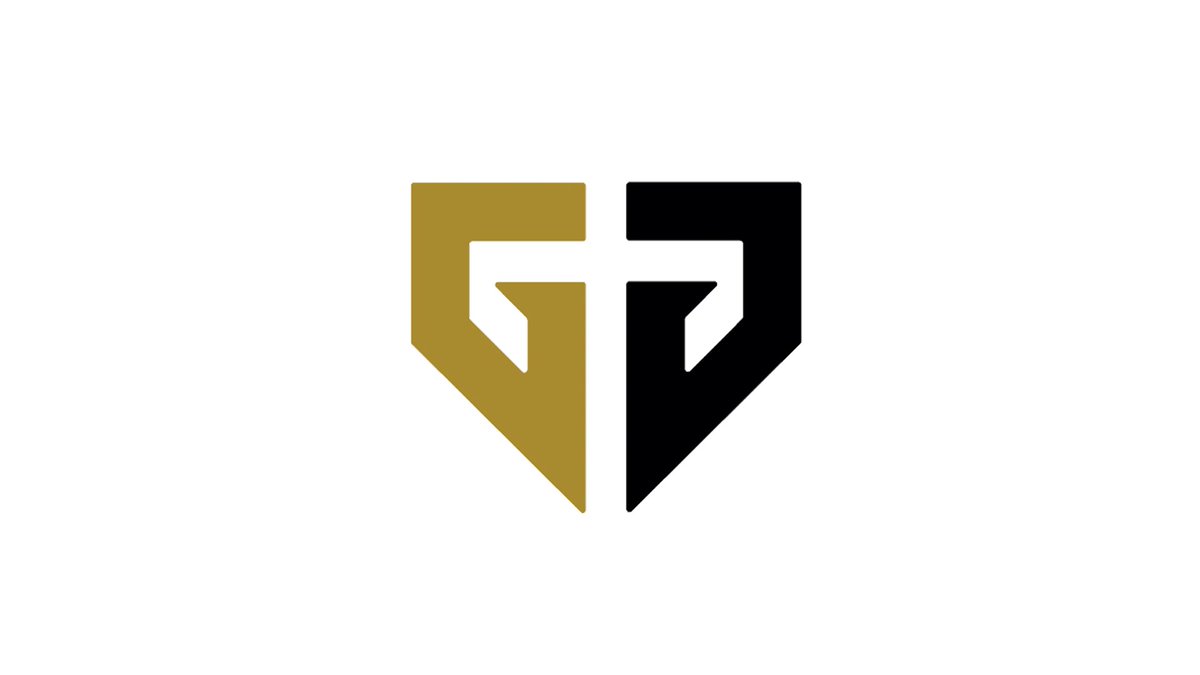 Gen.G Esports finished the Group Stage with 15 wins and 3 losses, 2 of which were registered against T1. Therefore, we can say for certain that apart from T1, Gen.G is likely to win against anyone.
One impressive aspect of T1's Group Stage run is the win/loss ratio per round. Faker's squad lost just 7 maps in total. This practically means that they had 11 flawless victories and 7 close ones. It remains to be seen if any of its defeated foes will find the strength to win a Bo5 against them. The odds of that happening are very slim, as you will soon see on LoL betting platforms like Rivalry.
Playoffs Matches and Predictions
The Playoffs of LCK Spring 2022 feature 6 teams:
T1
Gen.G Esports
DAMWON Gaming
Brion Esports
DragonX
Freecs
Among them, T1 and Gen.G Esports have the highest chances of winning, followed by DAMWON Gaming and possibly DragonX. Because of the excellent results obtained by the first 2 of these teams in the Group Stage, they will start in the Semifinals. T1 will encounter the winner between DAMWON and Brion while Gen.G will fight against the winner between DragonX and Freecs.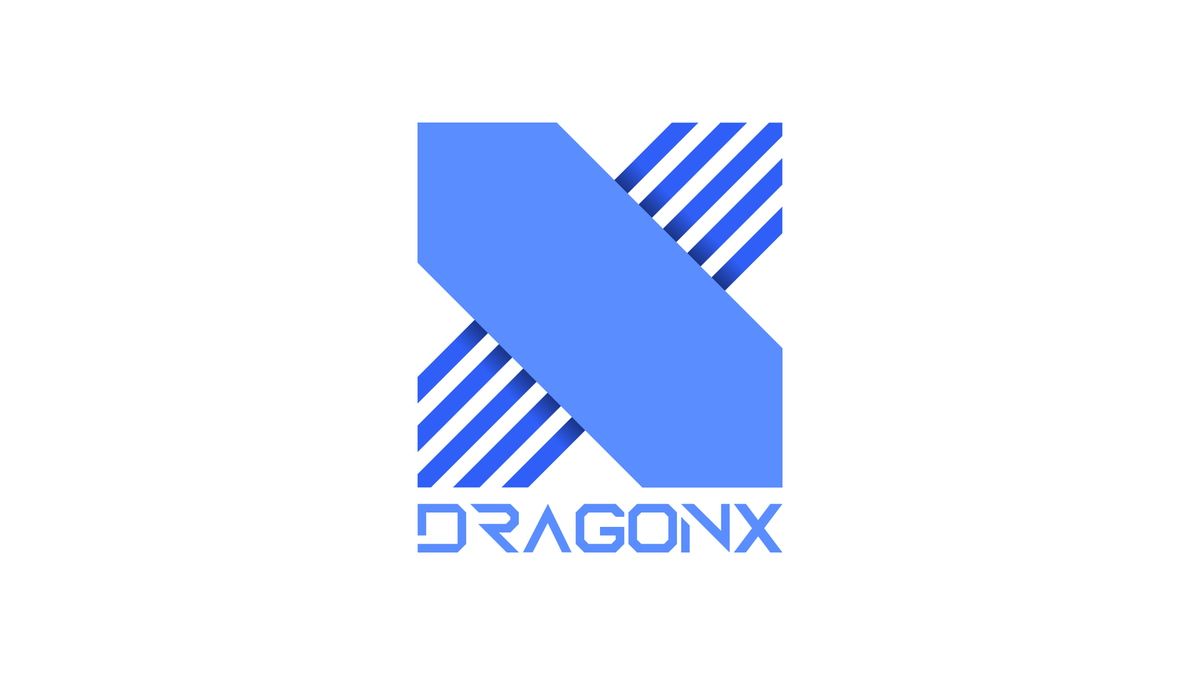 Regardless of what the match-ups will be in the Semifinals, it will be very hard for the 4 Quarterfinals teams to defeat their opponent. T1, unless DAMWON wins its first match and then does something spectacular in the second one, is guaranteed to play in the Finals. As for Gen.G Esports, its path to the Finals also looks easy, because the opponent will be one of the teams it has already smashed in the Group Stage.
If you intend to bet on the matches, T1's Semifinal offers a great opportunity because the score will almost certainly be 3 – 0 or 3 – 1. This allows you to predict a victory in its favor with a handicap of -1.5 games, which would give you excellent returns.
In Gen.G's case, it's a bit riskier to predict a clean result, but a lot depends on the match-up. If the opponent will be DRX, keep in mind that the overall score between these two teams in LCK Spring 2022 is 4 – 0 in favor of Gen.G. As for the other possibility, Freecs did indeed win one map against Gen.G in one of their two matches, but it's still obvious who the favorite is.
Finals
As was already mentioned, the Finals is almost guaranteed to be a dispute between T1 and Gen.G. The only thing you need to know about this match-up is that T1 is currently 2 W – 0 L against Gen.G this split and 4 W – 0 L in terms of individual games or maps. So it's highly unlikely that Gen.G will find such a brilliant strategy against T1 that it will go from crushing defeats to winning a Bo5.
<! - Composite Start ->
<! - Kết thúc tổng hợp ->