Game
Yu-Gi-Oh! Video game launches its digital store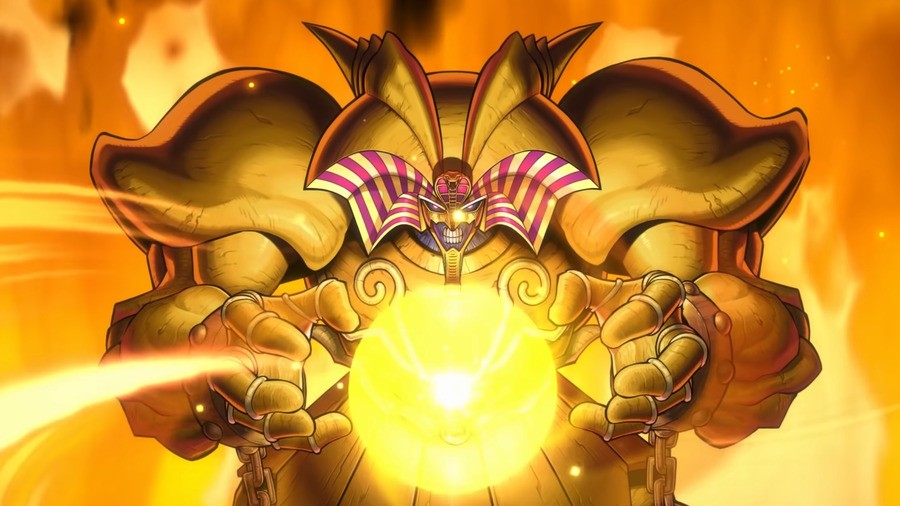 Konami has shared a new video of its upcoming free-to-play title Yu-Gi-Oh! Master Duel – is expected to arrive on Nintendo Switch and many other platforms in the near future.
It was recently confirmed that the game will receive cross-platform play and cross-save supportand now we've got a look at the in-game digital store. Here, you'll be able to use gems to buy items like card packs, decks, and even accessories.
"Adding to your card collection has never been easier with Master Duel's intuitive and interactive Store! Find all the Packs, Decks and Accessories you could ever wish for, here at your fingertips! you with TGS Anime in the lead!"
On January 19th, one last feature will be introduced – duel mode. So stay tuned for that video.
.